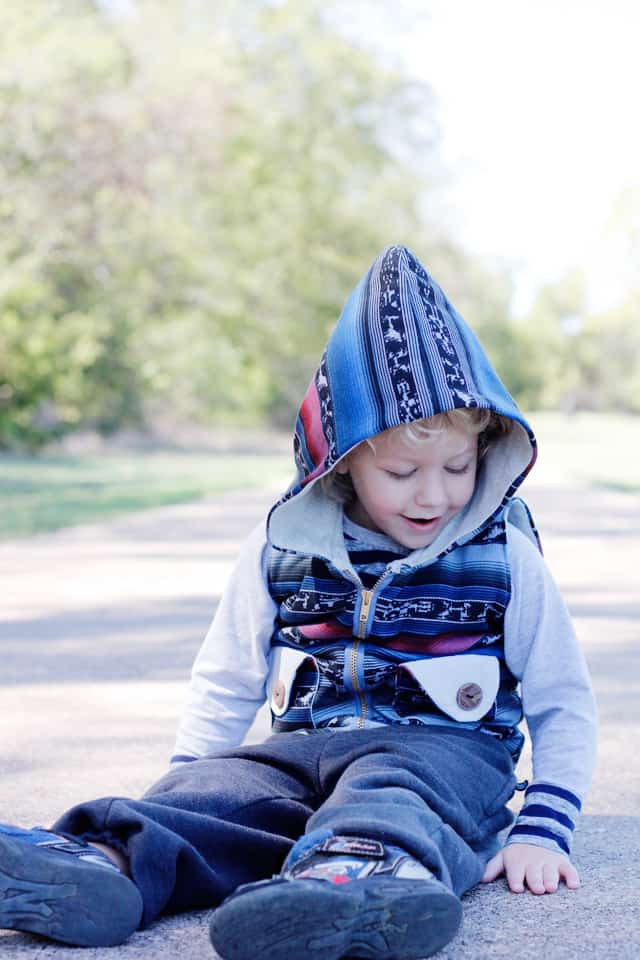 It's vest weather again! Thank goodness, I love the fall! And fall clothes. Girl Charlee sent me a yard of this amazing aztecy sweatshirt fleece. It's gone now :( but they have other sweatshirt fleeces to choose from and other tribal inspired prints also!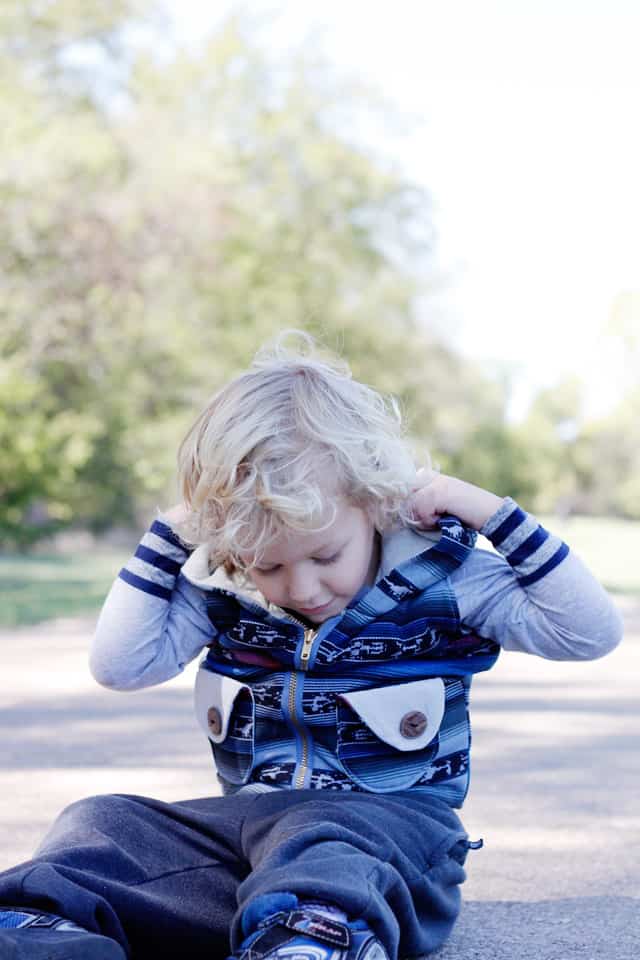 I'd been wanting to try this pattern (my Aztec vest pattern) out with a different pocket. Open welt pockets are included in the pattern. This pocket is an add-on, with free download available below! It's a fully lined fold over pocket with a cute little button just for fun. Plenty big for sticks and stones or whatever you feel like collecting.
Continue reading for tutorial
Fold over pocket tutorial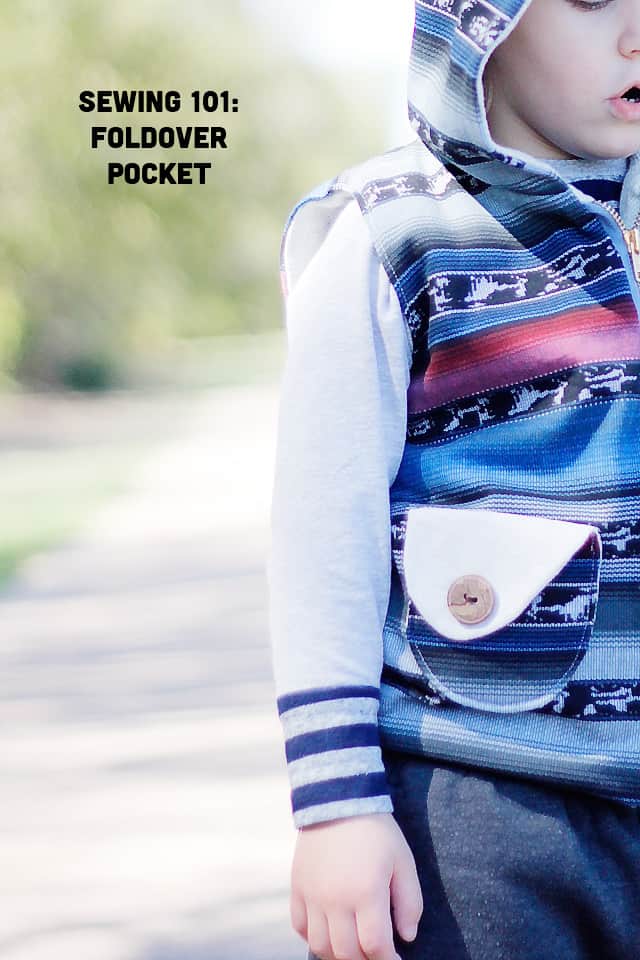 materials:
-two fabrics
-fusible interfacing
-2 buttons
–free pattern template (right click image and save)
Fi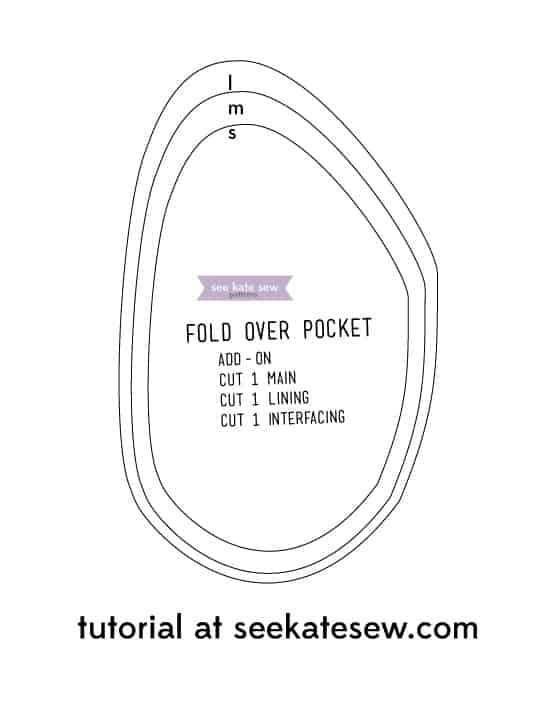 First, back your lining with interfacing.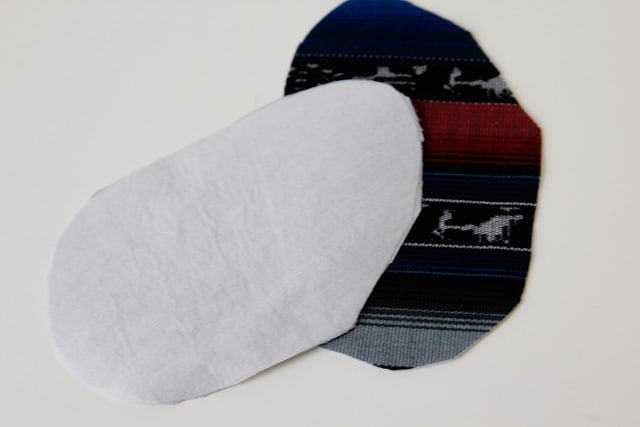 Pin pieces together with right sides together.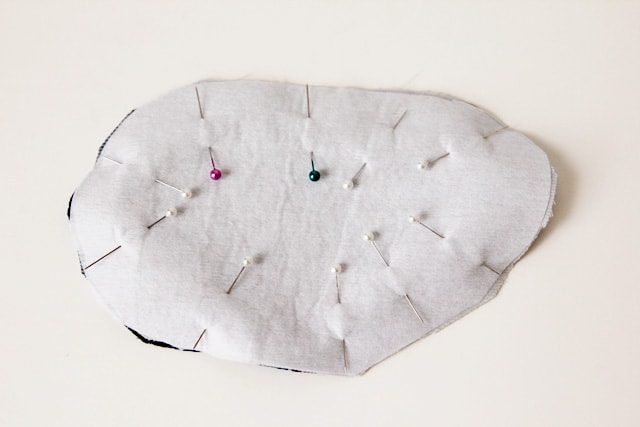 Stitch all the way around at 1/4″ leaving a 1.5-2″ opening on a straight edge to turn.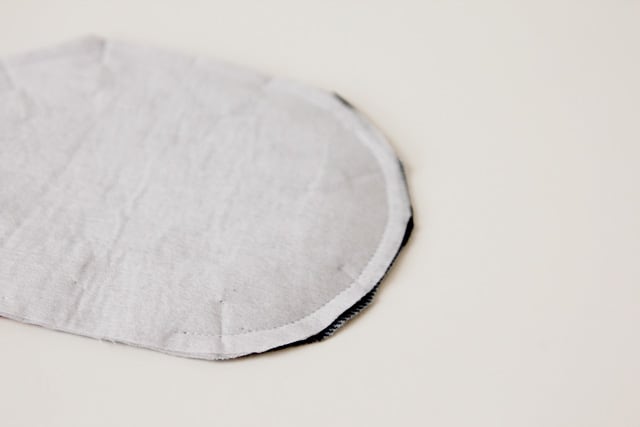 Use pinking shears to reduce seam allowance bulk.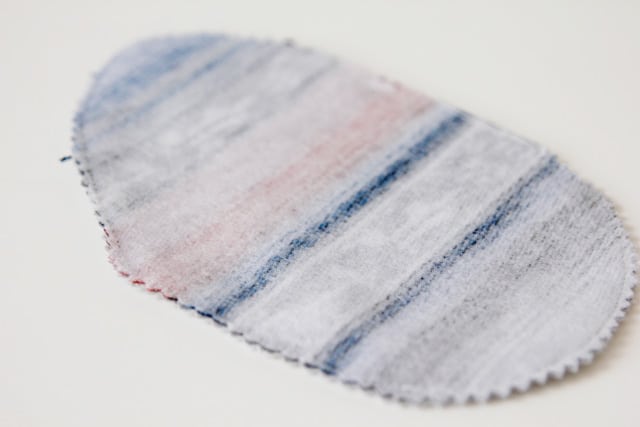 Then turn and pin opening.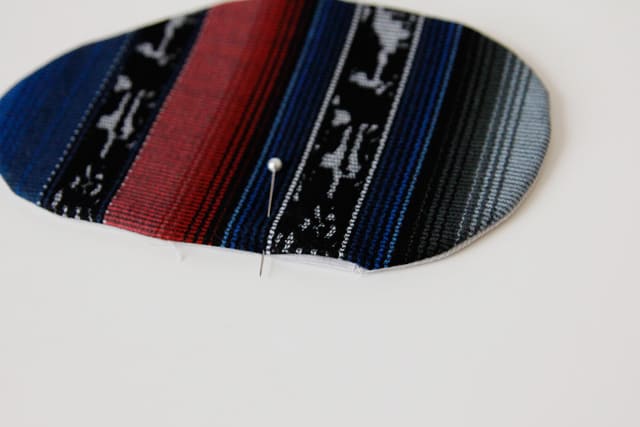 Now stitch it onto your garment, starting at stopping where the arrows are below.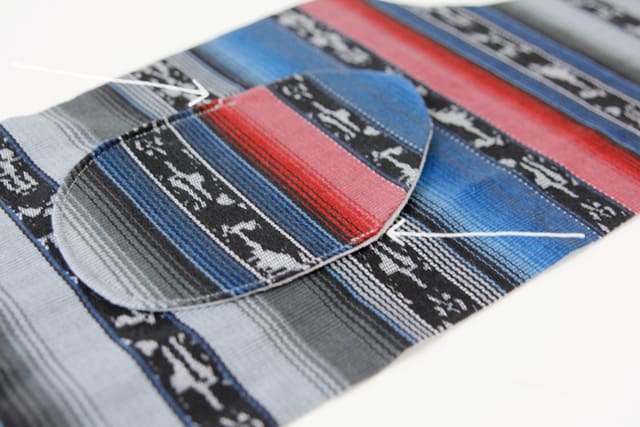 Then foldover the top and button it down!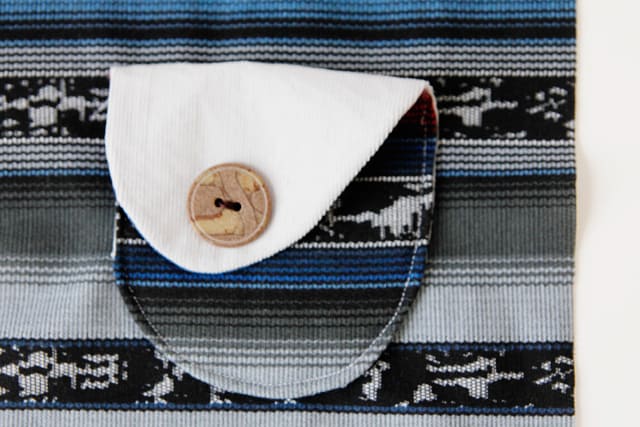 That's it! Thanks Girl Charlee for the awesome fabric! You can find the Aztec Hooded Vest Pattern in my shop!