This post is sponsored by Craftsy.
Enter to win Sewing Fashion Knits ($49 value), a sewing ecourse by Crafsy!

1. Register on Craftsy through this link
OR if you're already on Craftsy, just click this link and sign in!
You'll be automatically entered!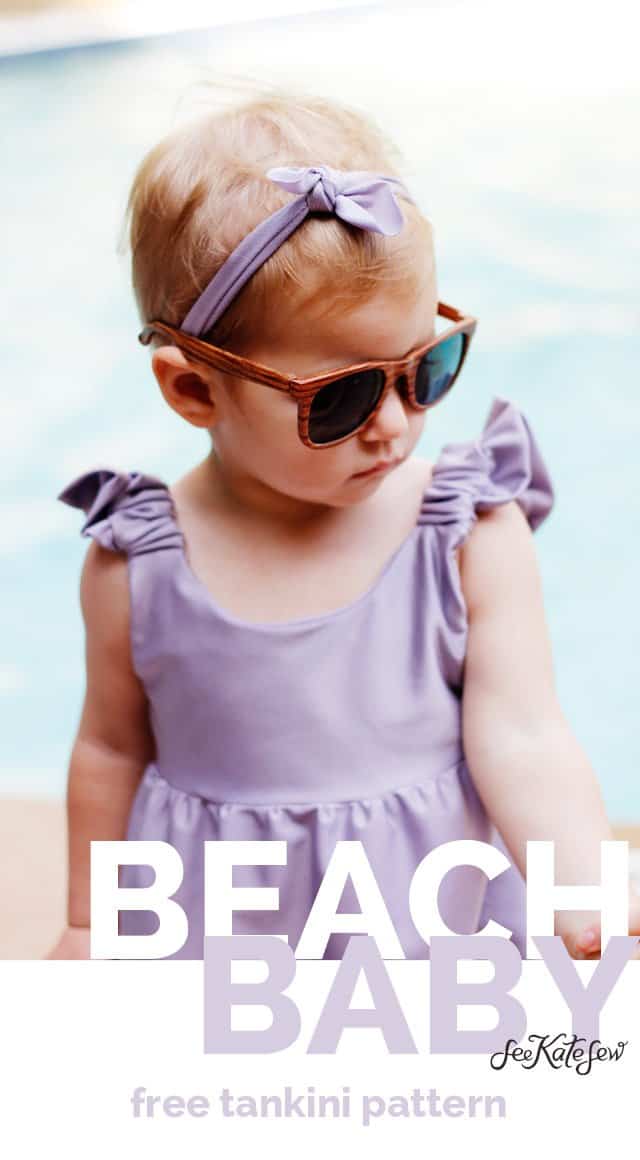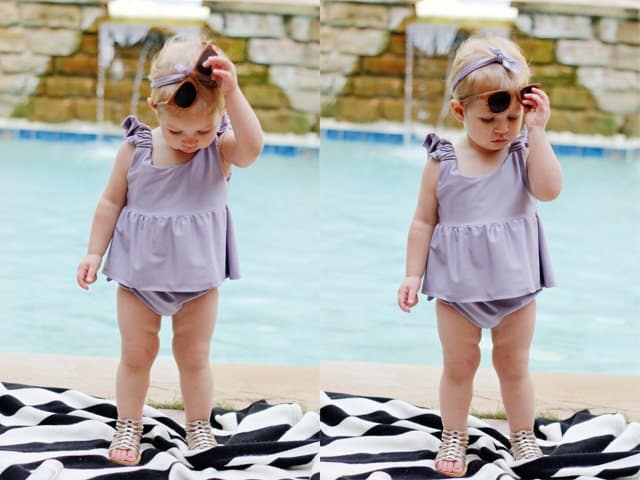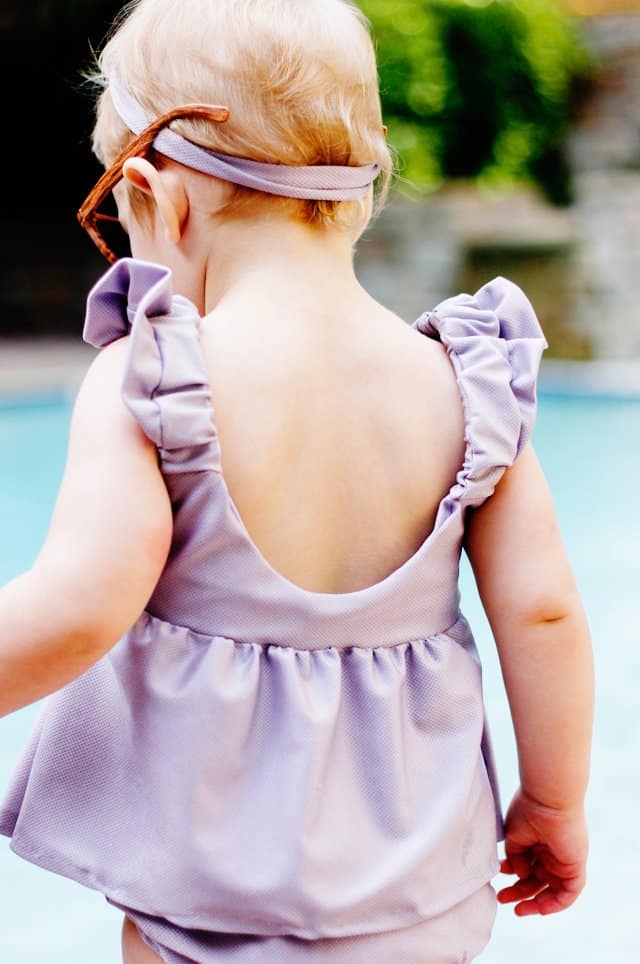 I had the opportunity to review Craftsy's Sewing Fashion Knits class. I learned a lot from it, even though I sew with knits often. There is always something new to learn and I found this course to be an awesome one-stop knit course. You'll learn everything you need to know to be fully confident sewing knit fabric.  If you are new to sewing knits, Sewing Fashion Knits is the perfect place to start. It is the equivalent of about 50 blog posts all in one video course. The teacher is Linda Lee who did an awesome job explaining things from preparing fabric to finishing seams and hems.
This class covers all the knitty gritty details about knits. Sometimes fabric is hard to sew just because we don't quite understand it, so this course helps you totally understand different types of knits.
Included in the Sewing Fashion Knits eCourse:
-stabilizing knits
-grain
-types of knit fabrics
-hem finishes
-seam finishes, including serger technique
-bindings
-cutting + marking patterns
-sewing a simple knit garment bonus
+lots more!
This tankini tutorial is an adaptation of my free summer baby dress pattern from last year, but in swimsuit fabric and with a little ruffle sleeve. If you've never sewn a swimsuit before, it's not too hard, especially if you're sewing for a child. I made this in about 1 hour and it took less than a yard of fabric! I used a thicker swim fabric with a little texture on it. It was super easy! Since this is for a baby I didn't really need to line it, but I did self-line the top of the bodice.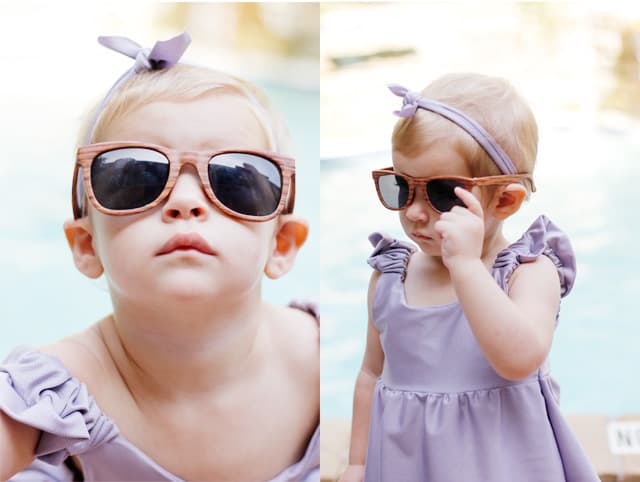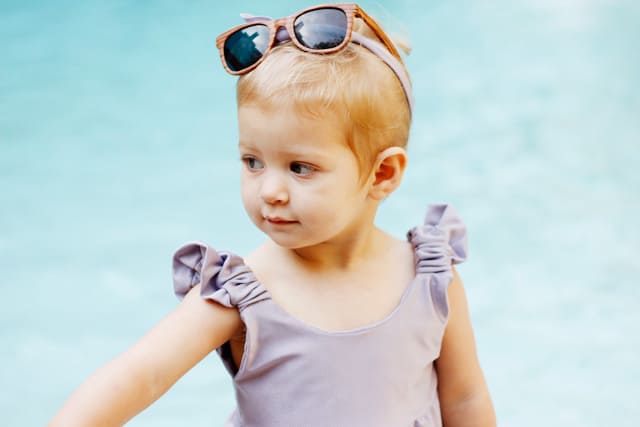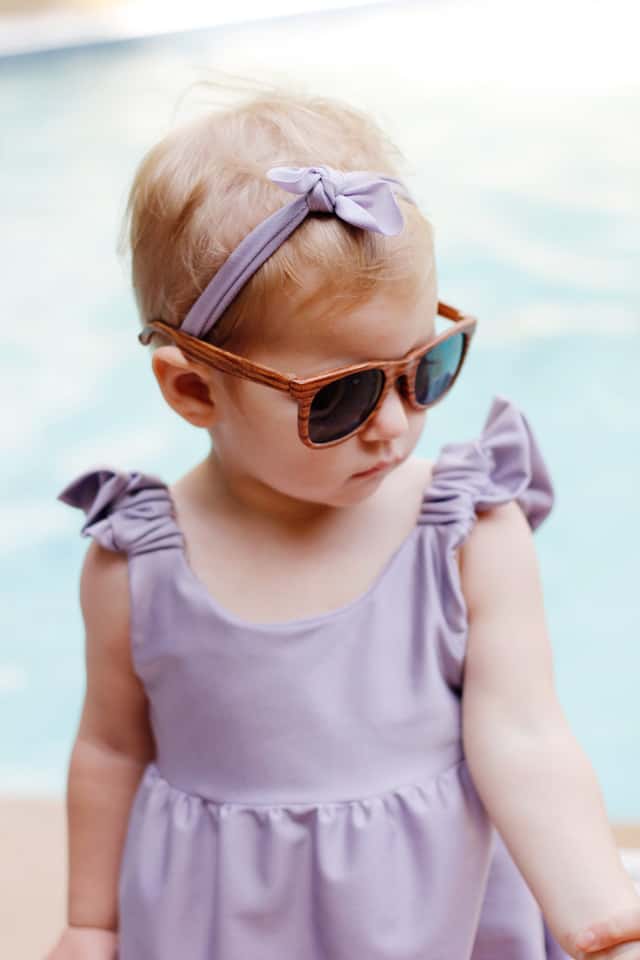 Baby Tankini Pattern
Materials:
-1″ elastic (for straps)
-swimsuit material
–free tankini pattern size 18/24 months
First cut out your pieces.
-2 fronts
-2 backs
-4 straps
-2 ruffles
-2 skirts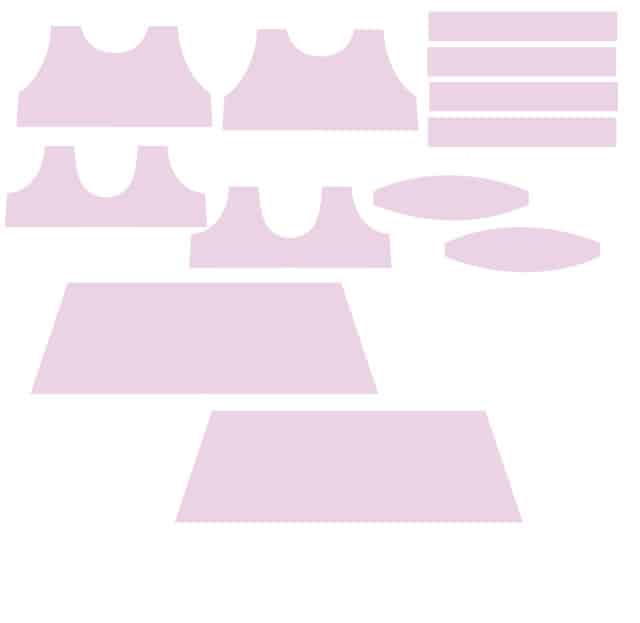 We will assemble the straps first.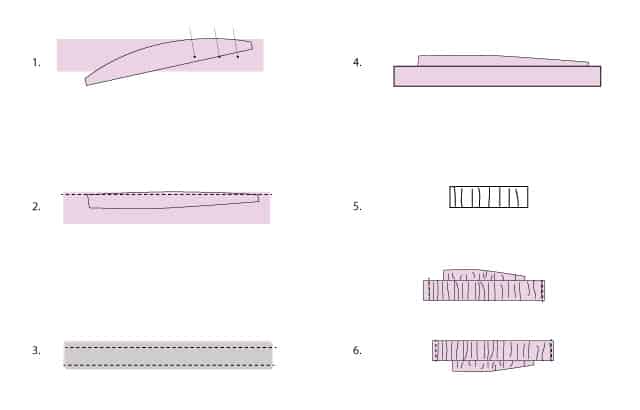 1. Fold ruffle sleeve in half along fold line with wrong sides together. The curved raw edges will match up. Pin to side edge of strap, contouring fabric as you go.
2. Baste in place.
3. Sew front and back sleeve together with ruffle in the middle.
4. Turn right side out.
5. Thread elastic strip (5″ long) through strap
6. Baste elastic to strap at both edges to secure.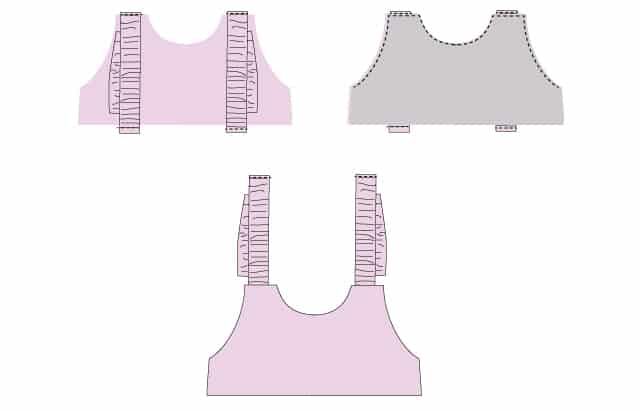 Attach the straps to the bodice by basting them down at the top strap openings. Then sew the back side over the top of the straps and sew the armholes, neckline and top of straps. Turn right side out and repeat with back pieces. Then sew side seams together with right sides together.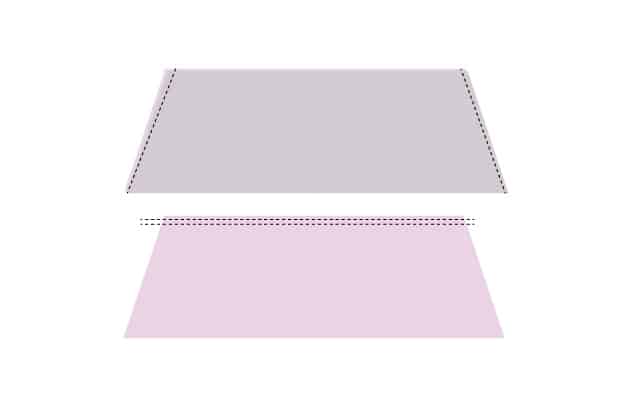 Sew skirt panels together at side seams. Then baste top edge with two rows of stitching. Pull threads to gather fabric. Attach to bodice with right sides together. Hem bottom and you're done!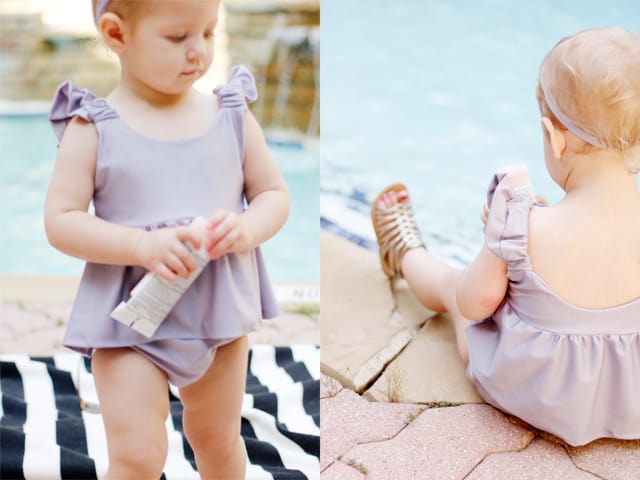 The bottoms are made using my ruffle diaper cover pattern, but without the ruffle.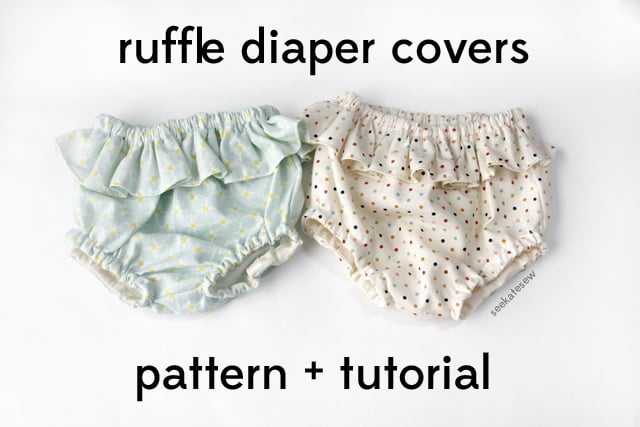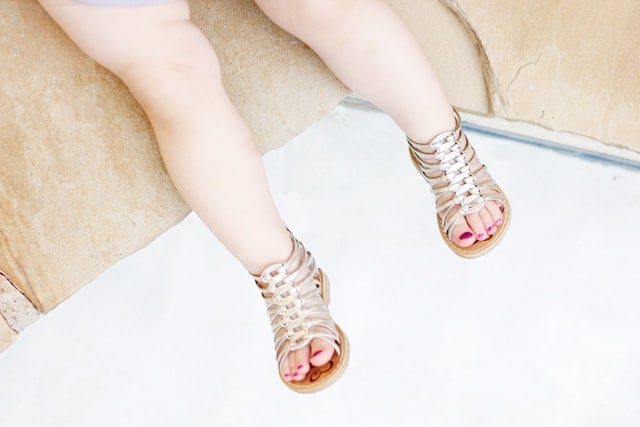 Fabric + sources//
gladiator baby sandals // target
boy sunglasses // target
fabric // lilac swim spandex
Sign up for the Sewing Fashion Knits class on Craftsy and conquer some knits!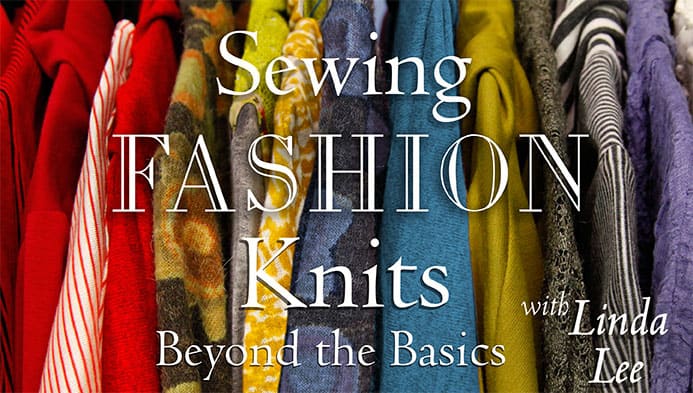 Enter to win the course by:
1. Registering on Craftsy through this link
OR if you're already on Craftsy, just click this link and sign in!
You'll be automatically entered!