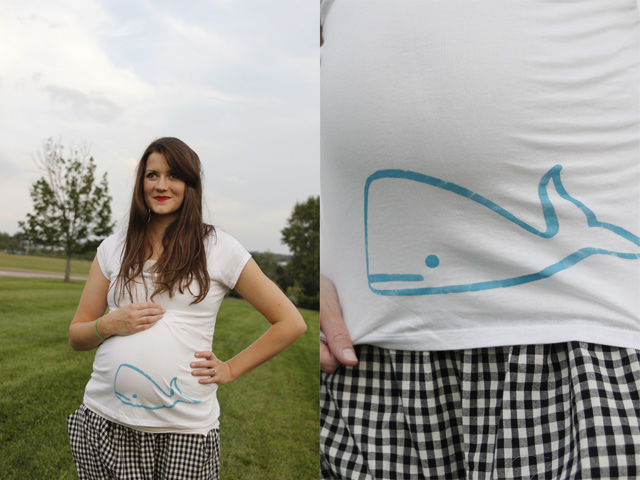 Good way to describe my current state. Well, not yet, but maybe soon. I thought I was pretty funny for printing a whale on a maternity shirt. Hehe. 


I love whale motifs in general though, so it would be cute to make a whale shirt for kids, too!

This is another project using vinyl with the silhouette machine. 

Materials:
*blank maternity tee, mine is from Target
*blue fabric paint
*vinyl
*brush
*whale outline, you'll have to use Inkscape to turn this into a silhouette readable file.


Cut out the whale with vinyl and stick it on. If you're using a ruched maternity tee, make sure to smooth out the fabric before you stick the whale on.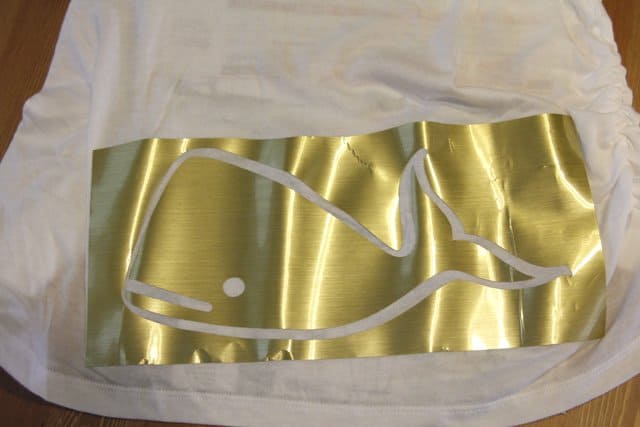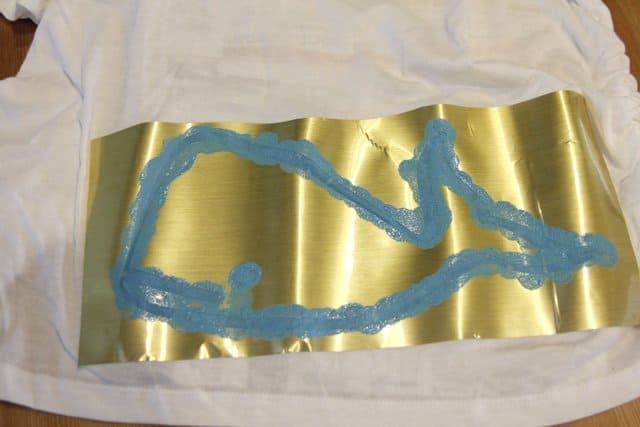 Let it dry and peel off the vinyl.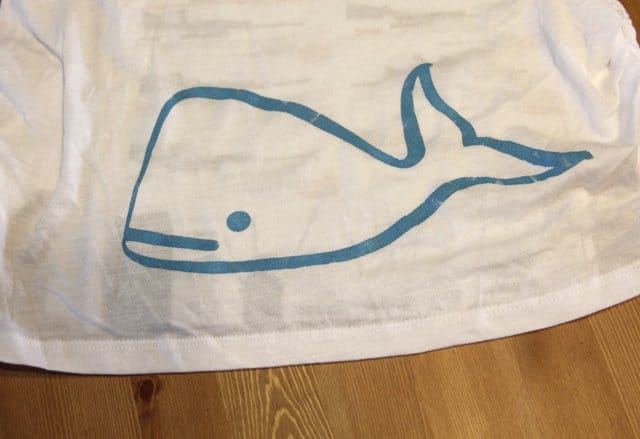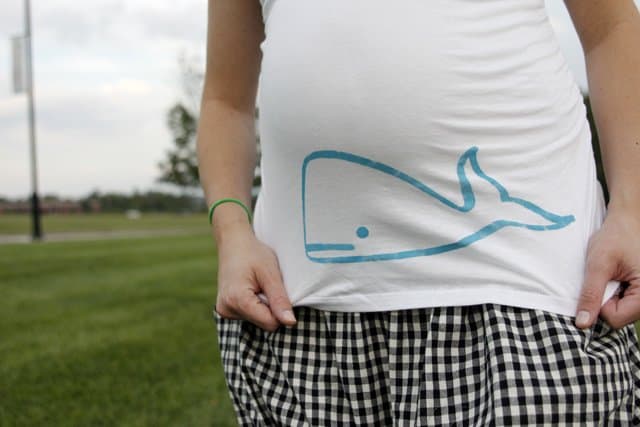 Whale shirt. This will be really funny in about 10 weeks!