Outfit: Jacket: constructed by me (yay!); jeans: boutiqued in California; shoes: hand-me-downs; blouse: urban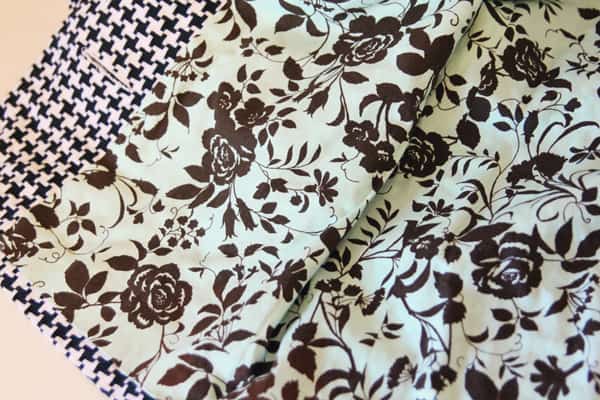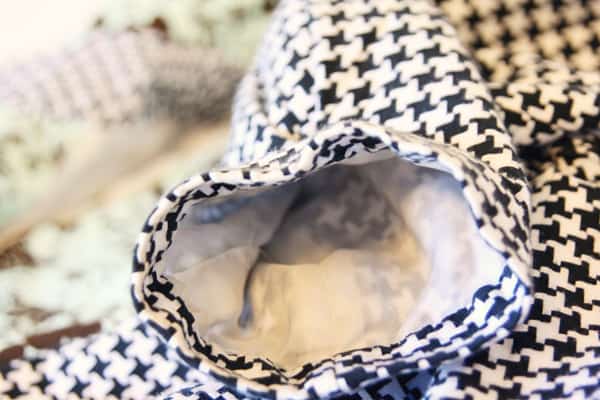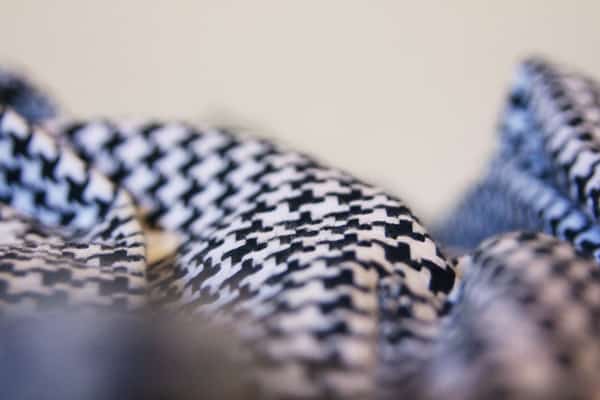 I used a pattern for this jacket but took out a lot of the fullness and completely redesigned the collar. The collar is my favorite part. You can wear it up or down, it's so fun! 
The black and white houndstooth fabric was a no-brainer. Right? Buy it! I made this three years ago and that is when my love for houndstooth started. I don't know that I'll ever not like it. It's just so classic! 
The lining is a mint green and brown floral. Since black and white go with anything, I chose a crazy inside. It totally makes the jacket, don't you think! I lined the sleeves with solid rayon so they slip over other fabrics easily when I put it on.
Before I blogged, I also bought these jeans and proceeded to destroy their knees over 5 years. I still wear them because now people look at me funny when they see that I have a child and ripped jeans. So NOT mom jeans! 
Are you a houndstooth lover, too?