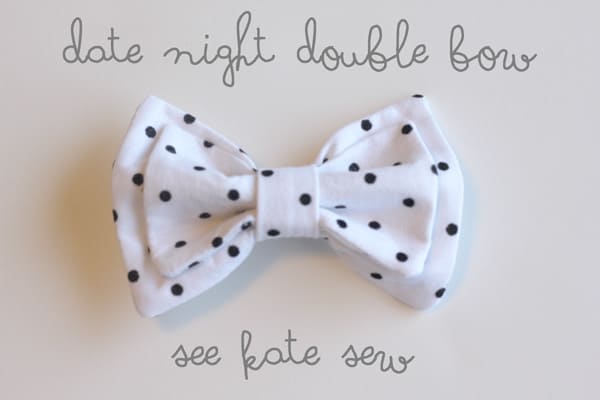 I was invited to participate in 14 days of Love organized by Ashley at Cherished Bliss! It's 14 days of fun from some awesome bloggers! You can check it all out here. 


Anyways, I wanted to make something flirty and cute you can wear on your special Valentine's Date and also use all the time! If you've been around see kate sew for a while, you know I love bows! I wear them all the time and they are so easy to make.


This tutorial is for a double bow clip! 


Fabric: You'll just need scraps for this project. I like to use cotton but have used specialty fabrics like lace and silks before and loved the results. Depends what you are going for!


Interfacing: If you're using cotton, I recommend fusible interfacing to make it a little extra sturdy. I used Pellon lightweight fusible.


Cut out your pieces. You'll need two rectangles for the bow part and a smaller rectangle for the center of the bow.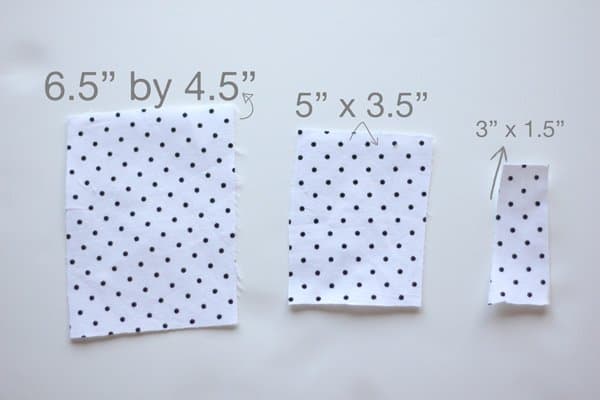 Then fold both rectangles over and press in half. Sew up the sides and bottom, leaving about 1″ for turning.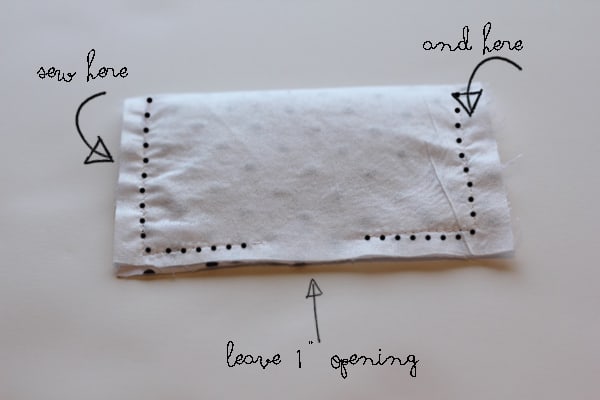 Clip the corners and turn them right side out. Press. Fold over both long edges on the little strip and press.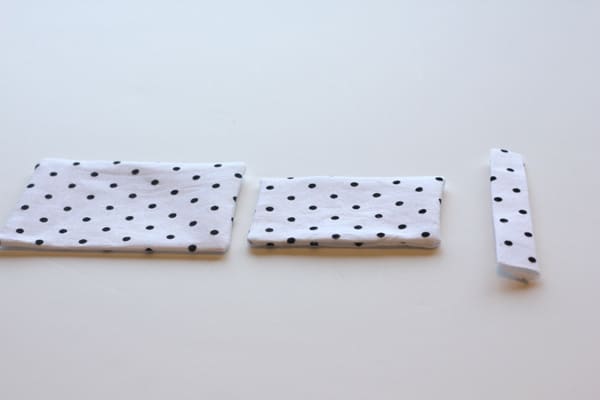 Stack both rectangles. They will still have an opening, but you should have pressed the edges in so you won't really see them.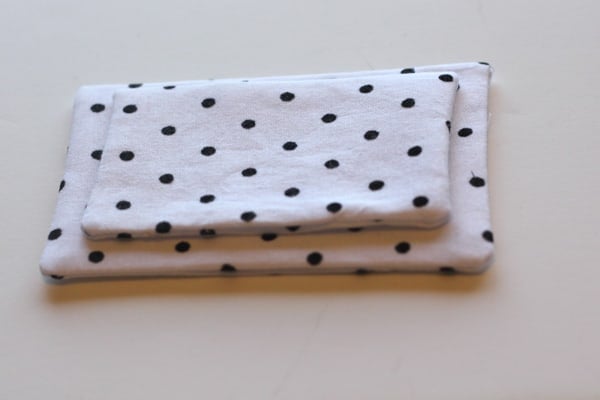 Pick up both bows and pinch the middle.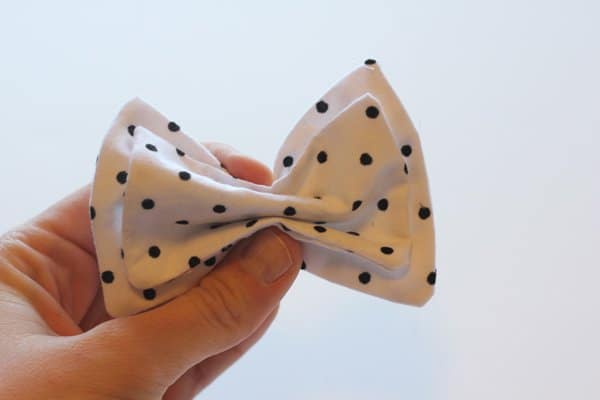 Wrap the little strip around them.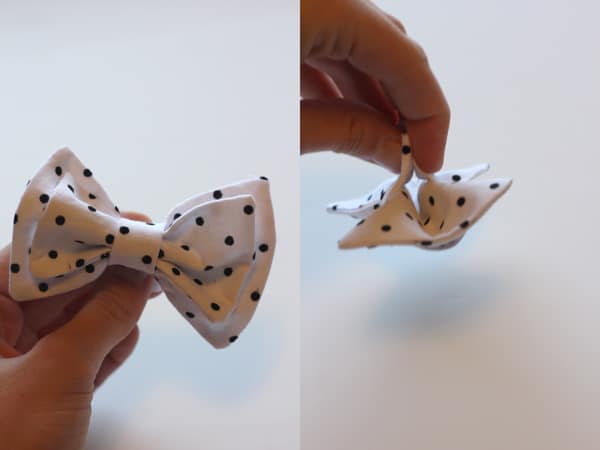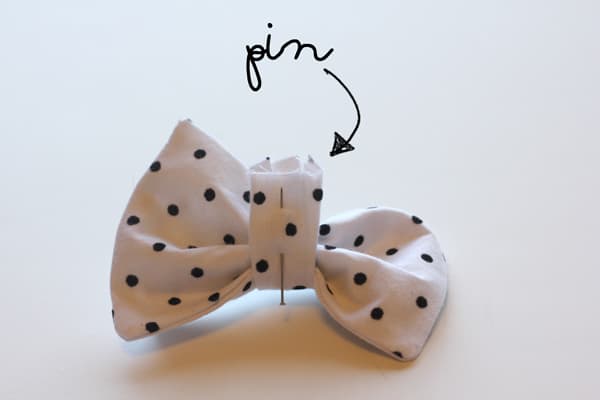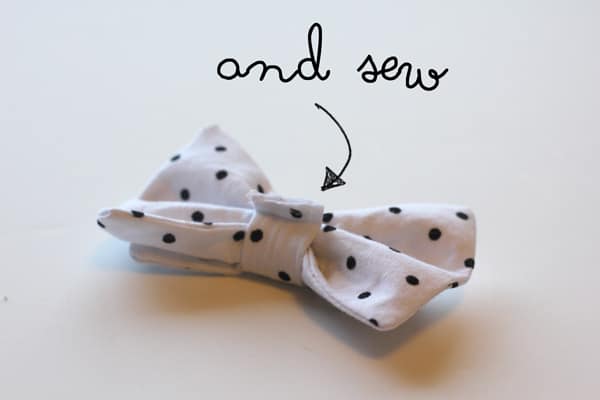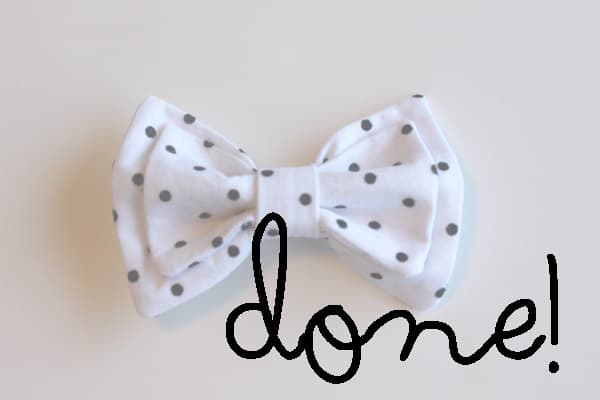 You can add little clips, or glue these to headbands, or even make a pin!


I'm the last in this little series, but you can go to the very first post and read through all 14 days! The event started with Desiree at the 36th Avenue.


This event is sponsored by…
And there's a big giveaway at Cherished Bliss that starts tomorrow!
Thanks for inviting me Ashley!