I made this flower hair thing up for the handmade gift exchange. It's easy and a good use of scraps! I originally made a headband, but you can make a clip or pin, too!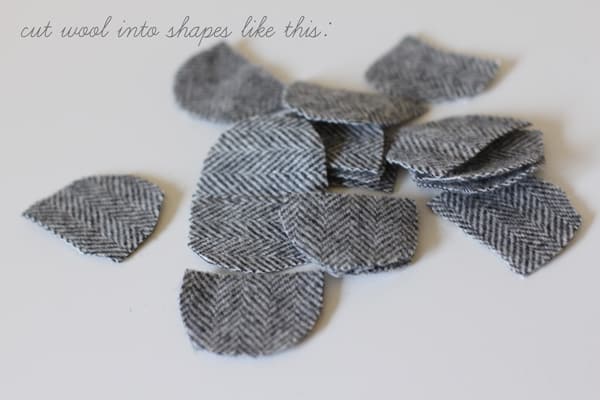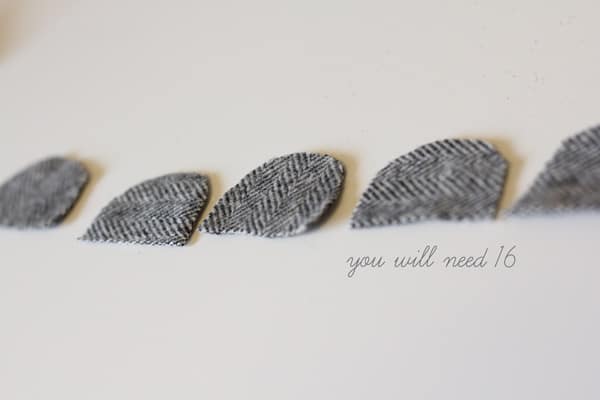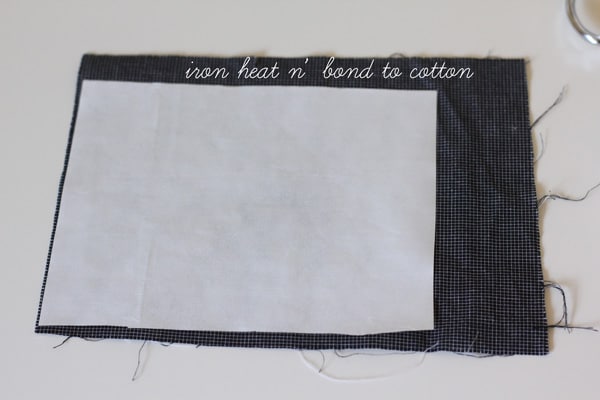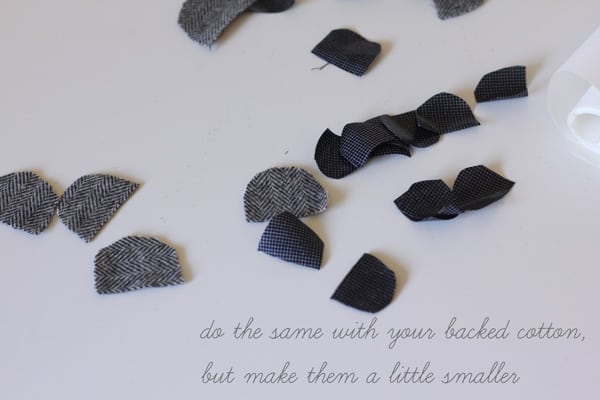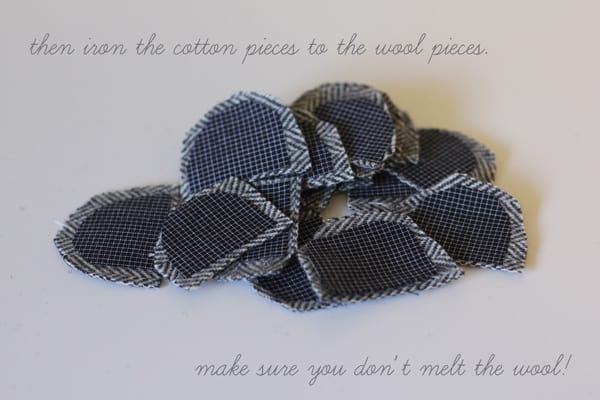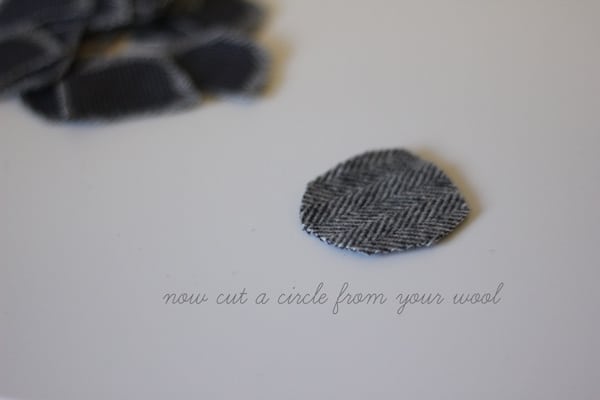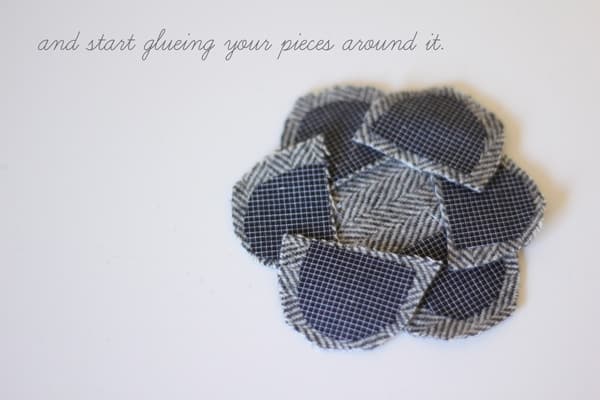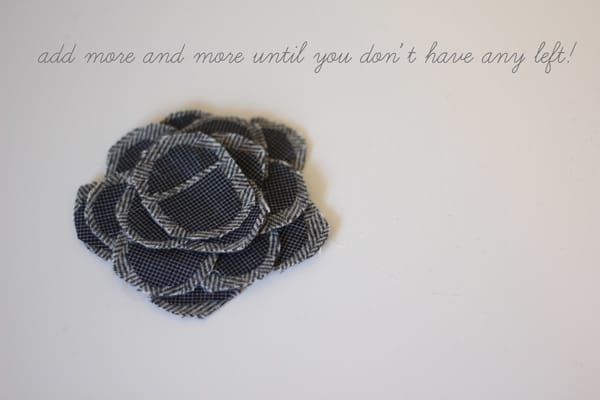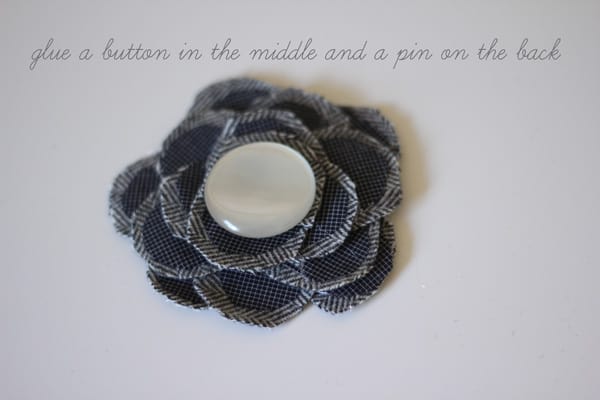 Way 1,200,583 to make a flower with fabric. But there are still never enough ways!


If you like pretty things, there is still time to enter the just lovely things giveaway!