This post brought to you by Duck Brand. All opinions are 100% mine.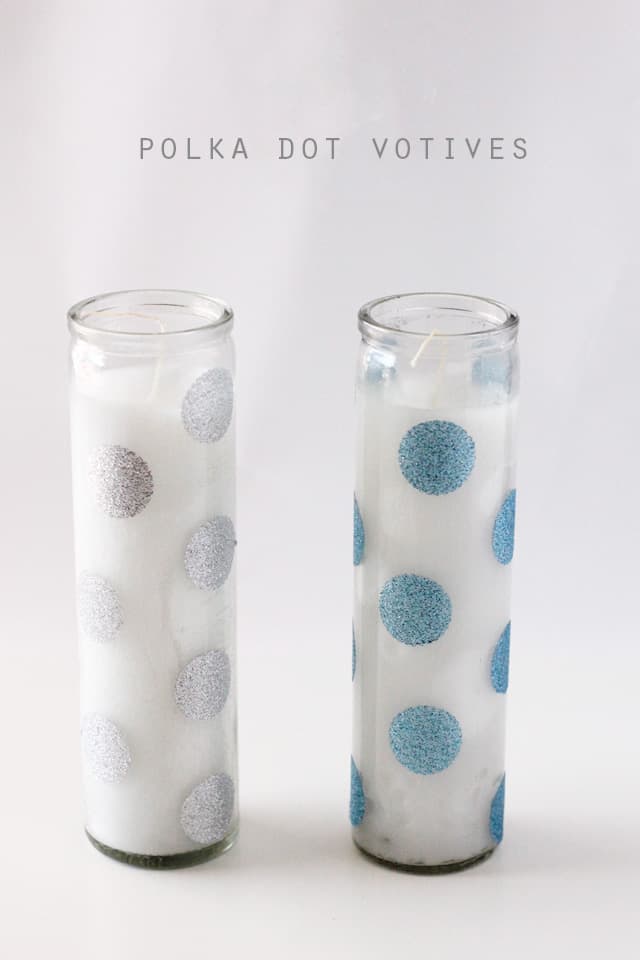 Glitter is one of those love it or hate it things in crafting, am I right? But this is a glitter-hater-friendly project! This new glitter craft tape from Duck Brand Craft Tapes® tape is perfectly glittery, but the glitter does not budge. It is stuck on there! And it's tape! It comes in four colors, silver, pink, blue and red. There are some other craft tapes that also sound fun, like fabric and patterned tapes.
It was super fun to play with this glitter tape and I can think of 1 million more things to do with it! This project is really easy and fun! Polka dot candles look great in any room!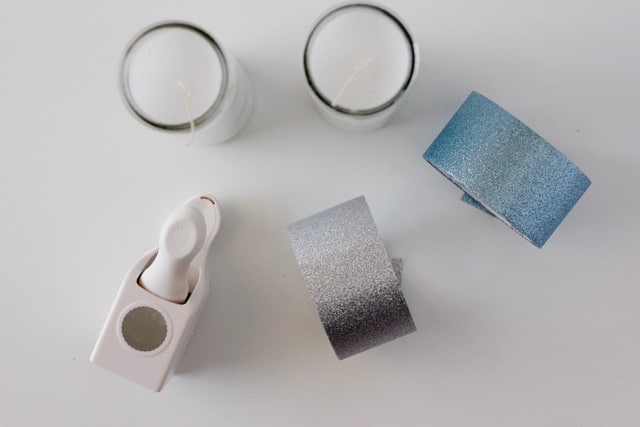 Materials:
-blank candle votives
-craft punch in any shape, I'm using a scalloped circle
–Duck Brand Craft Tapes glitter tape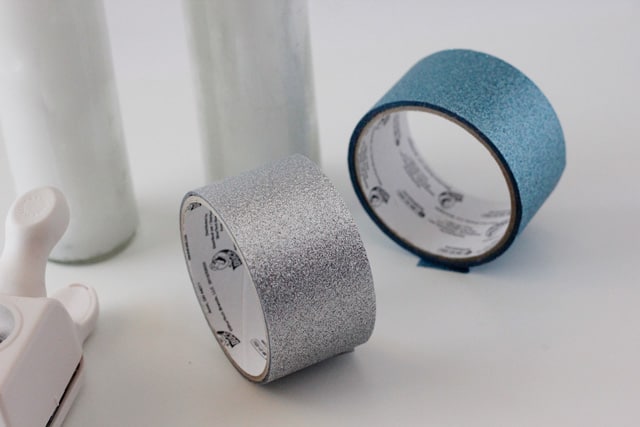 This is a great project that kids can help with because it's so easy! Just roll the tape out a little and punch out some circles. My little 3 year old loved punching them out. I like to make the sticky side on the outside so you can stick it to your finger to get it out of the punch.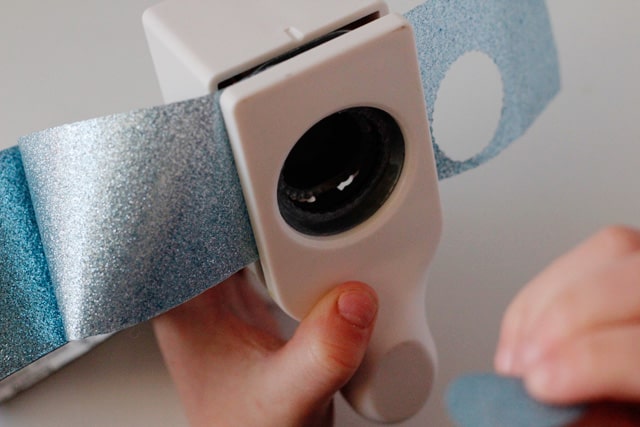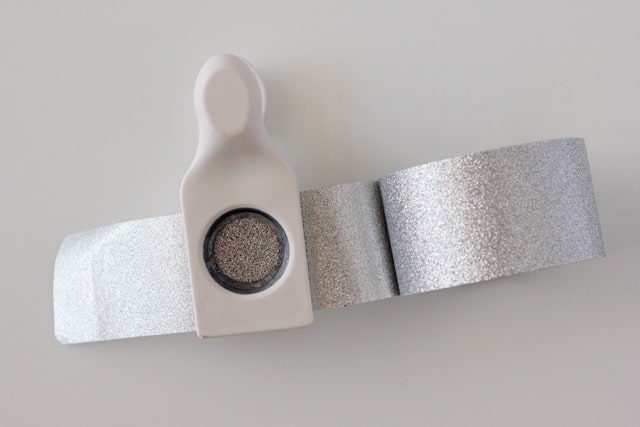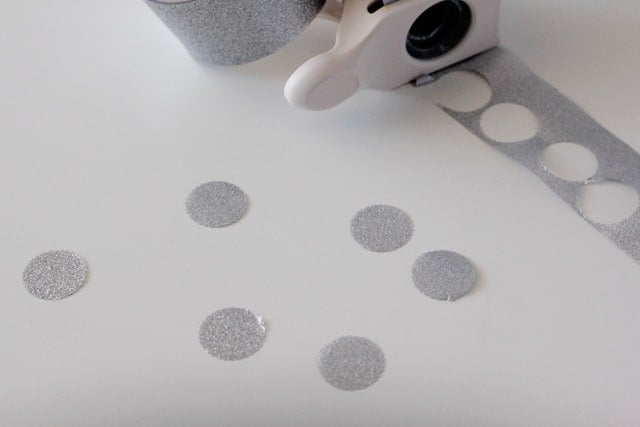 Make a bunch then start sticking them on your votive in any pattern you want.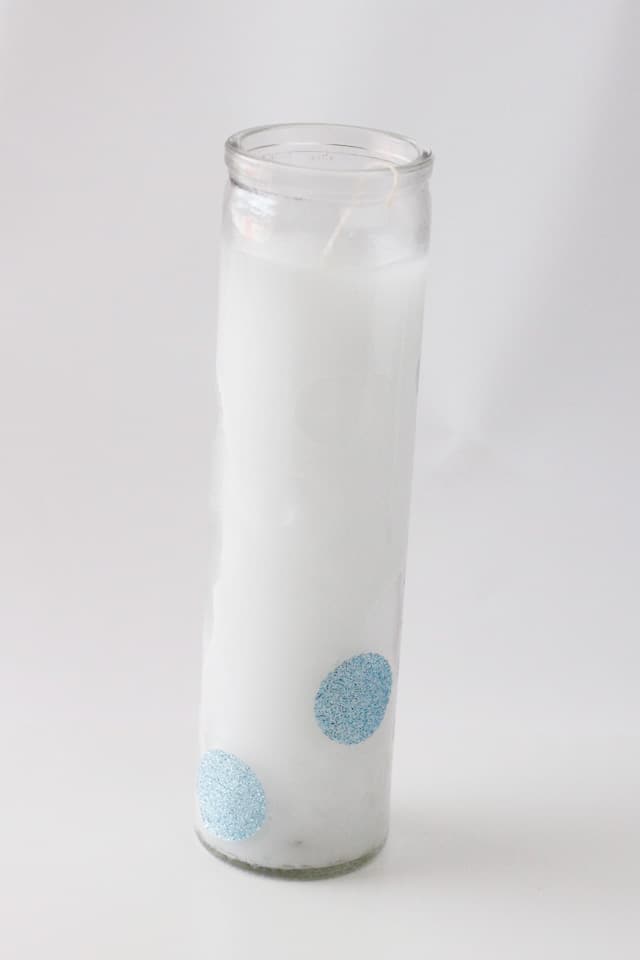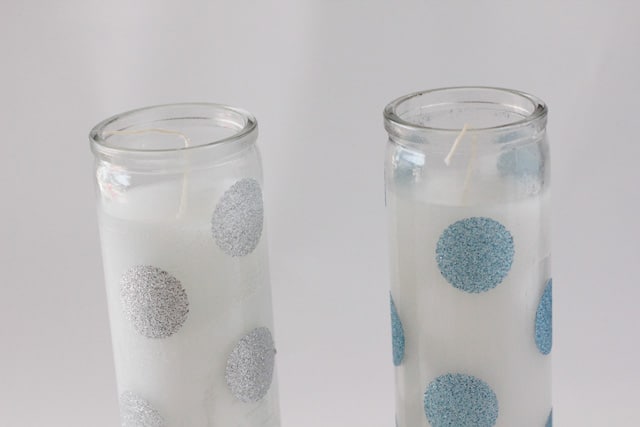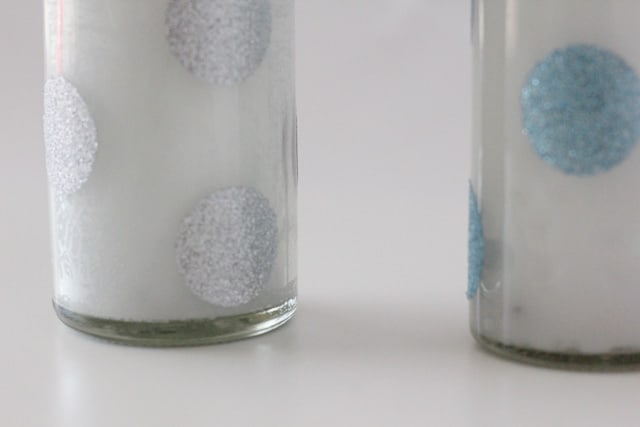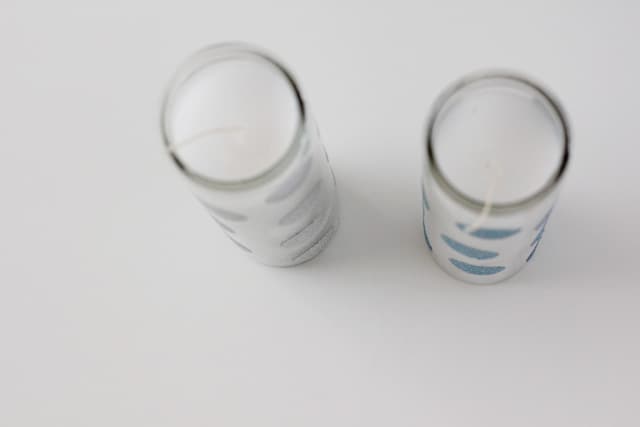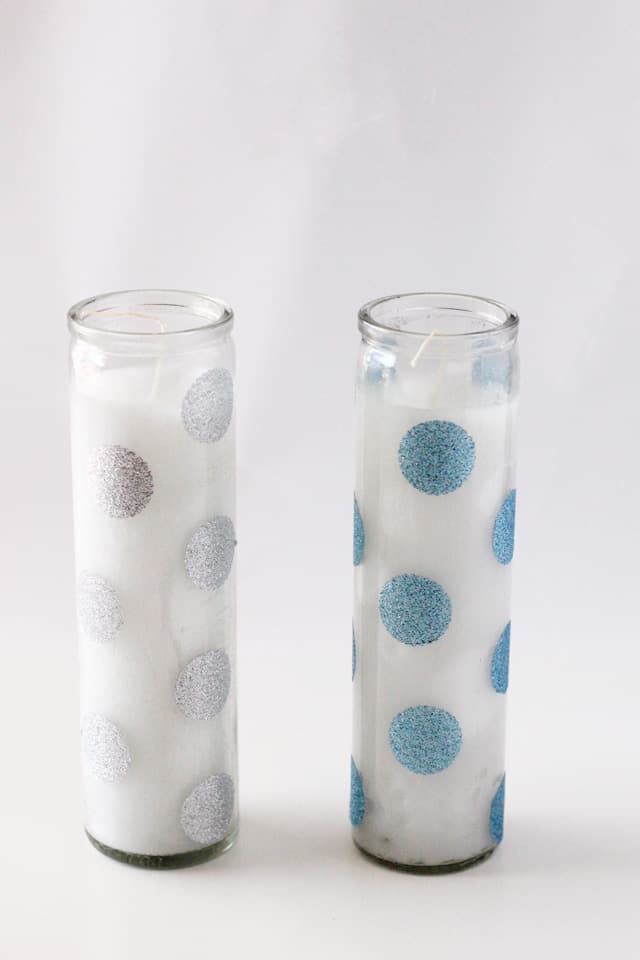 I think this would be fun with other punched patterns like hearts or stars, too! Follow @TheDuckBrand on Twitter!