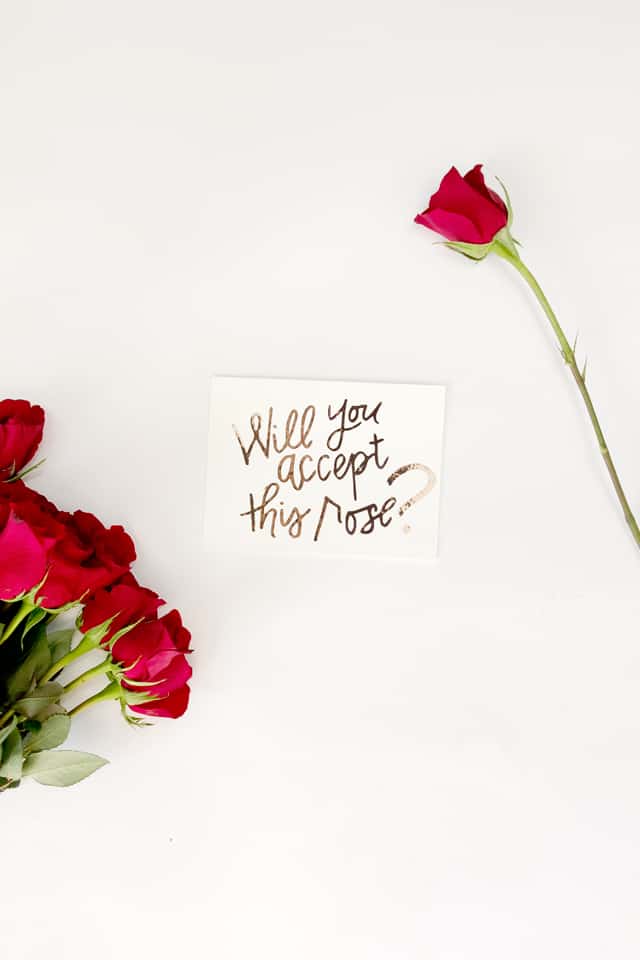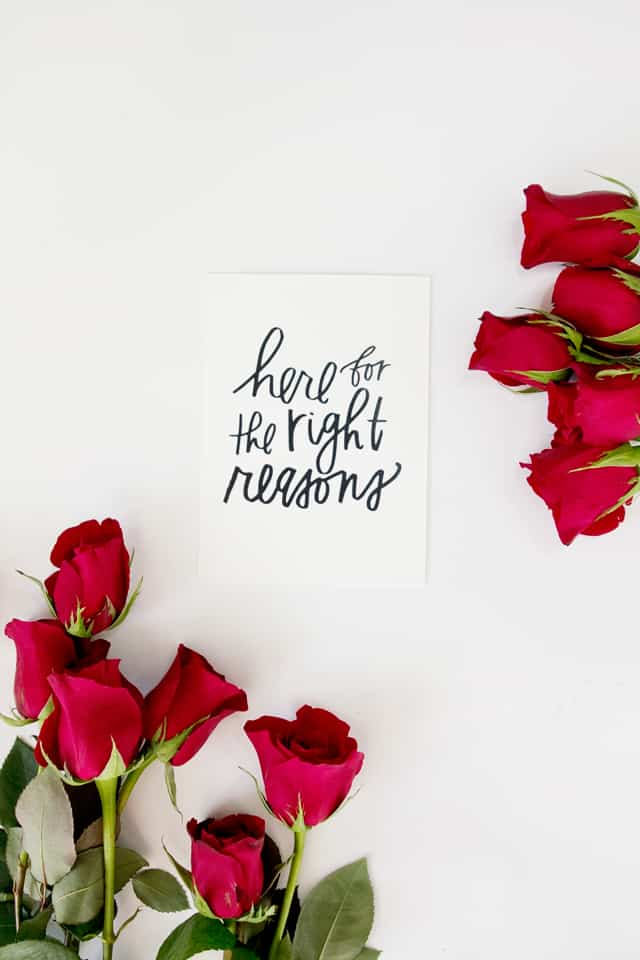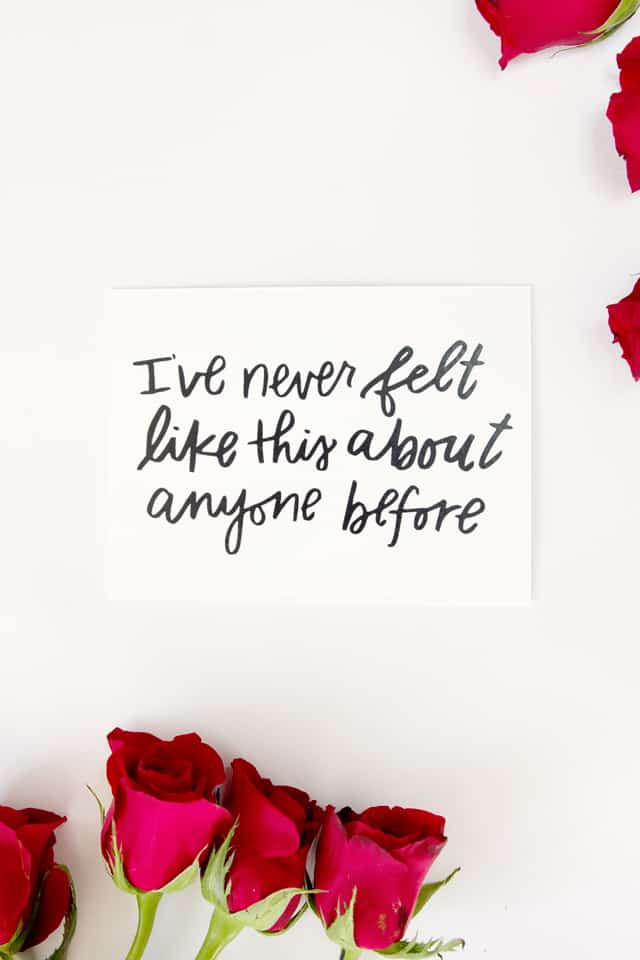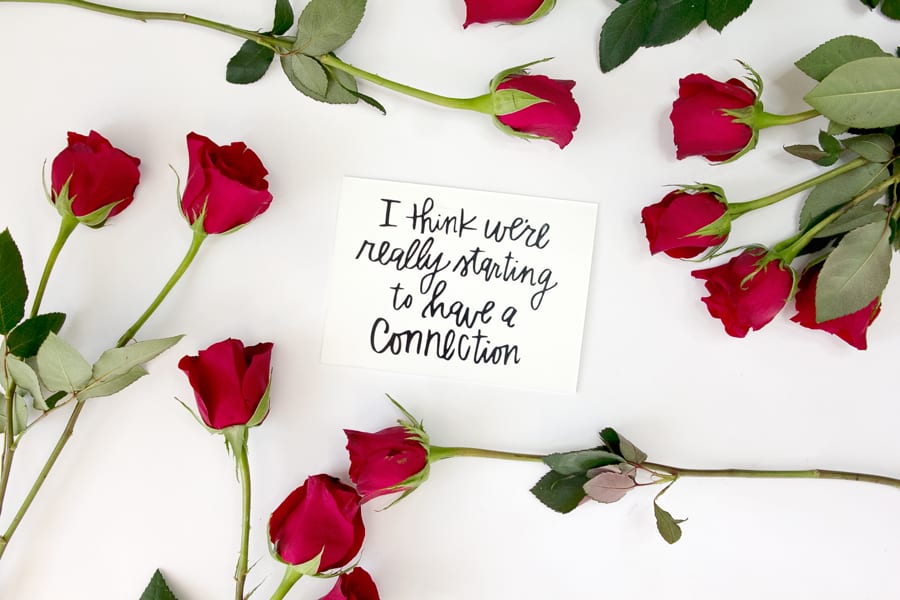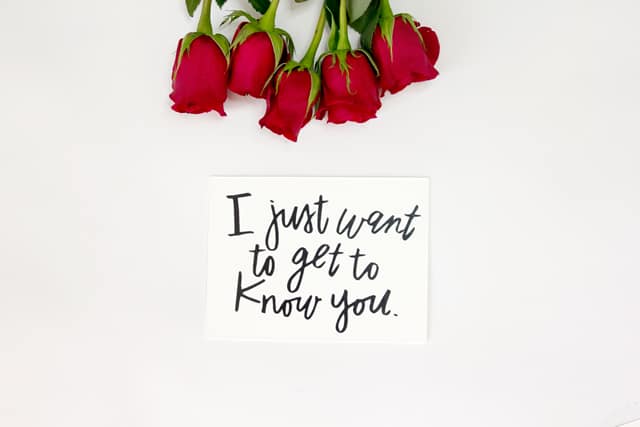 It's Janu-ARIE and this is when I come clean about a 6 year addiction I just can't quit. The Bachelor (season like 20 something) premieres tonight and I'M SO EXCITED. I started watching this stupid franchise show when I was super sick and pregnant with my baby girl. And I just can't stop. Every season I tell my husband and friends I'm going to quit. And I usually watch every episode, ha!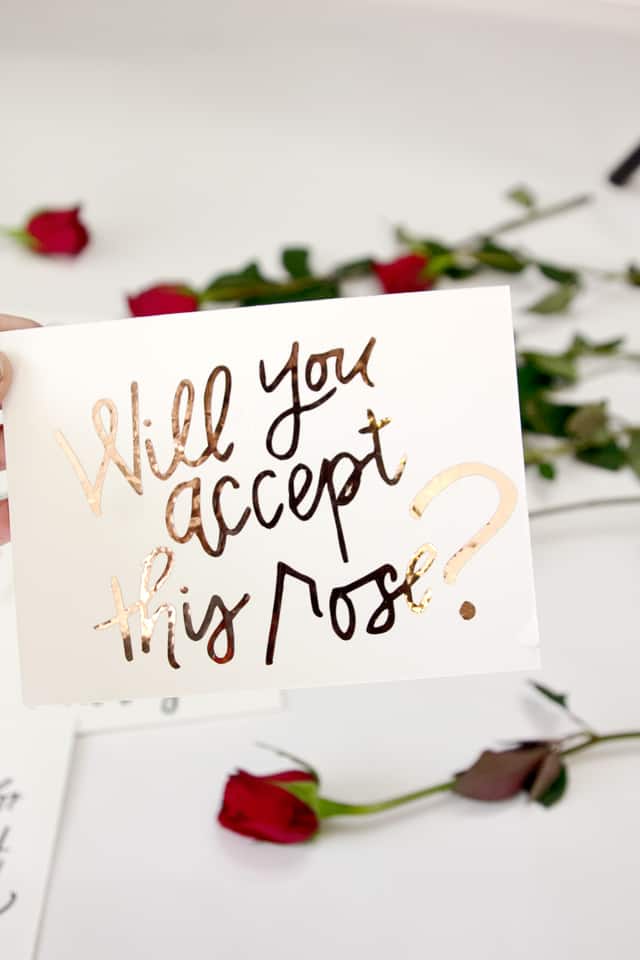 Anyways, I'm over being embarrassed about it. It's so FUNNY. So CLICHE. The same every time. And I can't stop. Arie was totally in the first season I watched, too. And he was my favorite. So that's kind of fun. I dunno! But it's on tonight!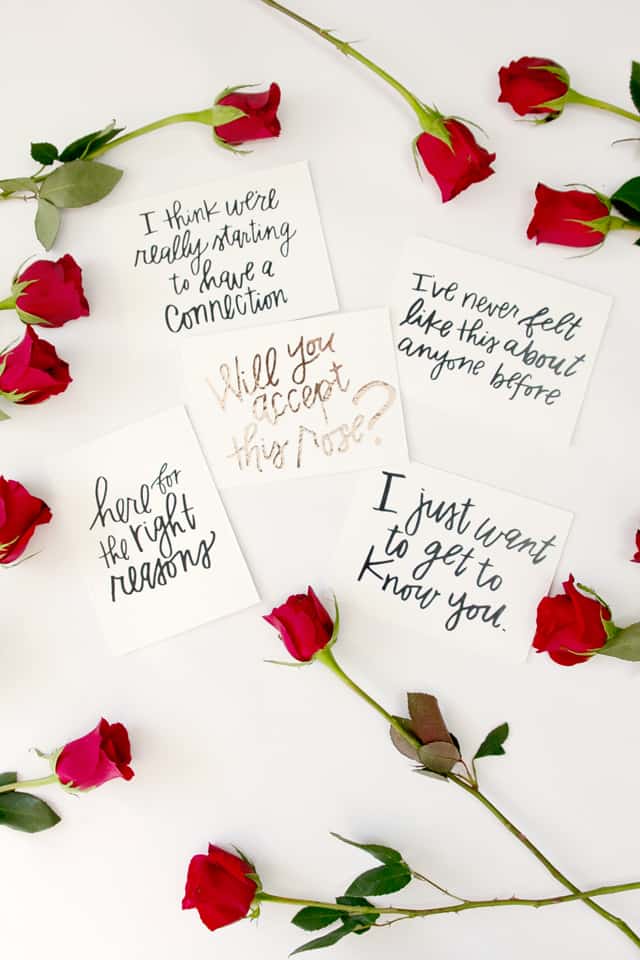 And if you're like "WHAT ARE YOU TALKING ABOUT" I'm sorry! But please enjoy my first Valentine's project of 2018 – Bachelor themed Valentines! In years past I always try to think of something funny to put on a card for my husband. My FAVORITE ever is the "Life would SUCK without you" Valentine that you gift with a succulent!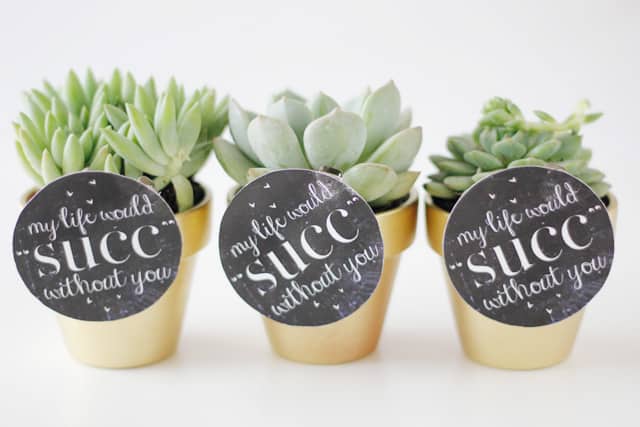 I also had fun with the record themed, "You spin me right round baby" valentines.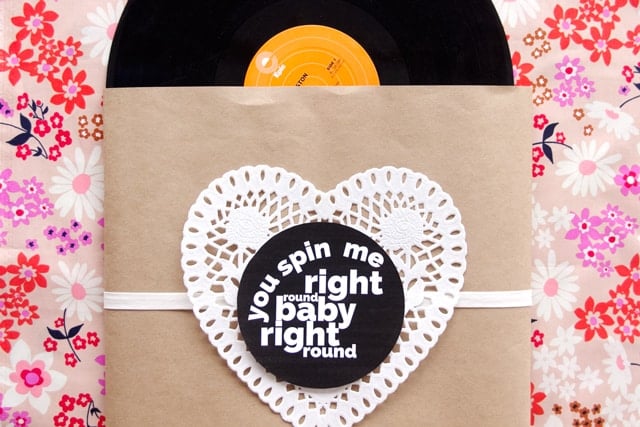 "You're all that and a bag of chips" is great for any junk food junkie.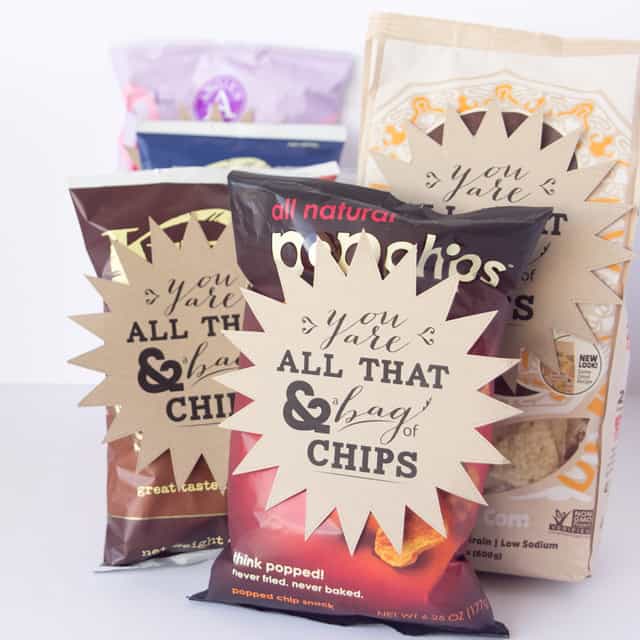 If you're into chick flicks you might like the LOVE FERN themed Valentines based on How to Lose a Guy in 10 days.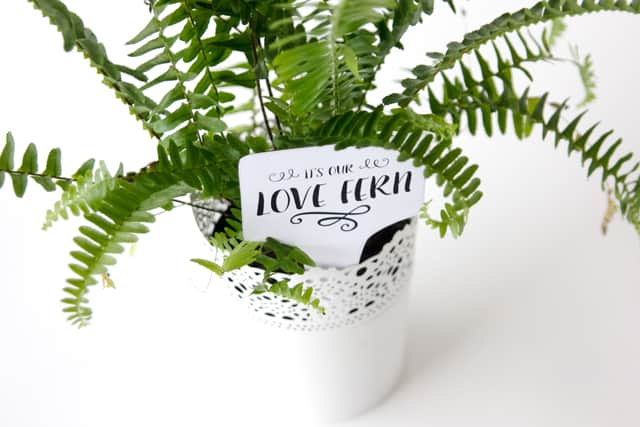 Valentine's day is one of my favorite holidays, mostly because of the colors and all the great puns it inspires. So, let's get cliche today with these FREE Bachelor/Bachelorette themed Valentines!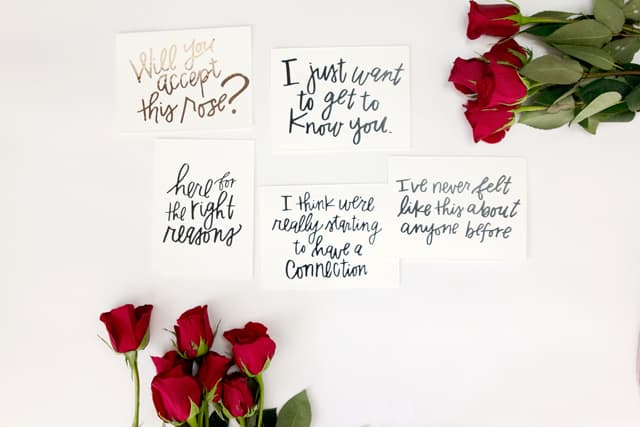 Materials:
I just used basic sticky vinyl to create the design. Then I stuck them on blank cards! I recommend gifting these with a box of chocolate, chocolate covered strawberries, or a simple red rose!
I uploaded this design to the Cricut Design Space Community, so you just click the link and make it! Super simple! I used vinyl on the cards so it's a bit raised and very high class! I mean, you gotta impress if you want that rose!
Enjoy!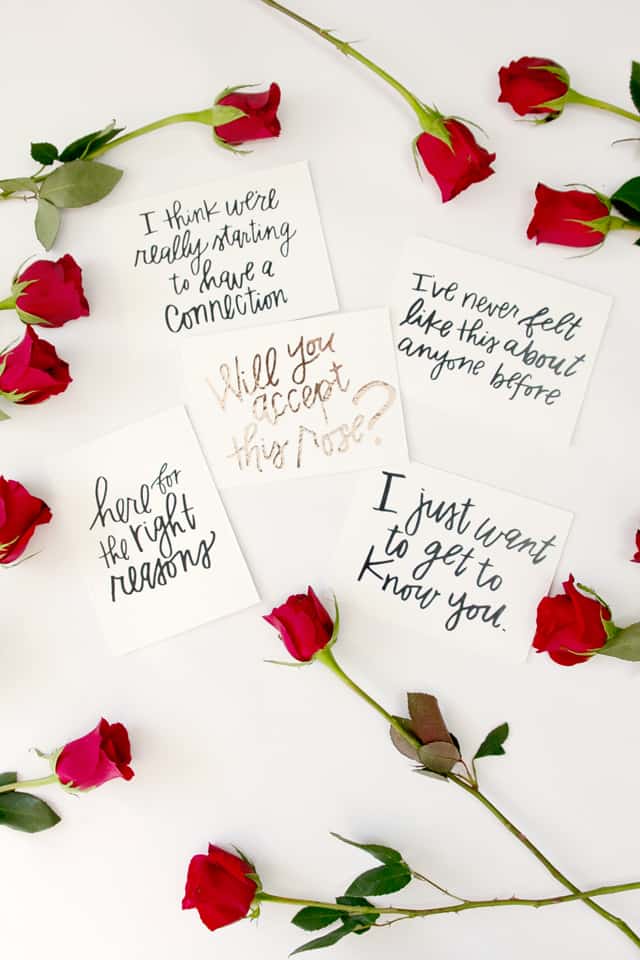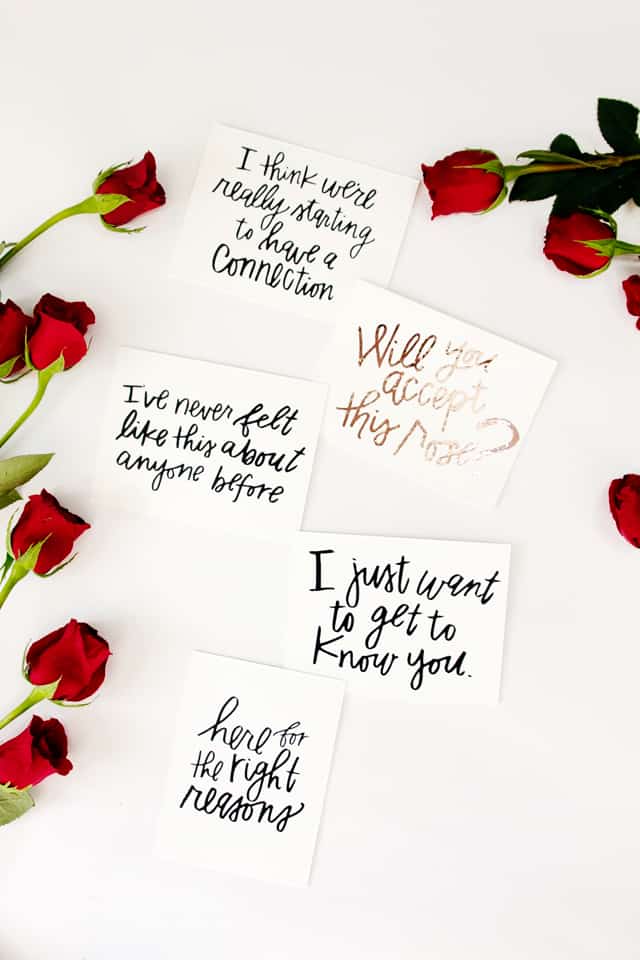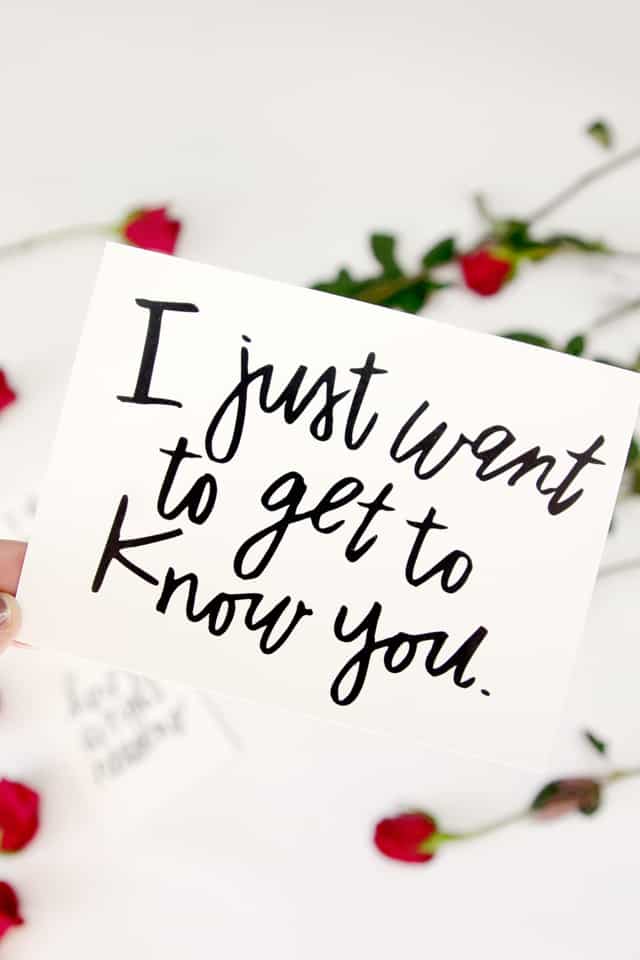 SaveSave