This tutorial uses the distinctive ruffler foot
and you can read a post all about making ruffles with it here. Or you can just stay on this page and read on.


handmade pleated trim
You can buy premade trim, but where's the fun in that? Here's a super easy way to make your own:


Start by ripping or cutting 2 1/2″ strips from basic cotton material.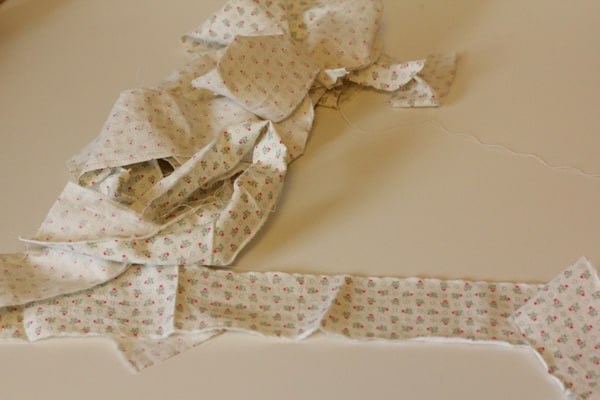 Sew them together at the short edge and press open seam allowance.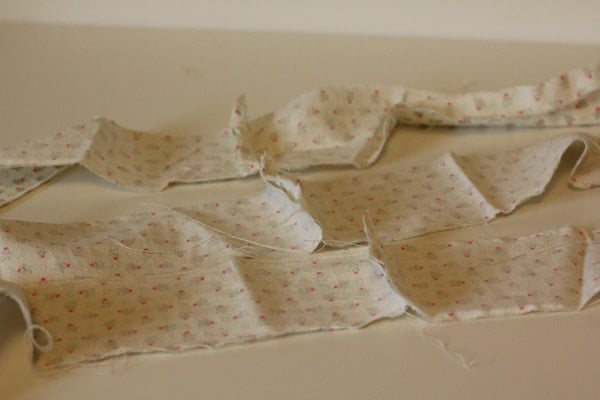 Your strip should be twice as long as you want the trim to be.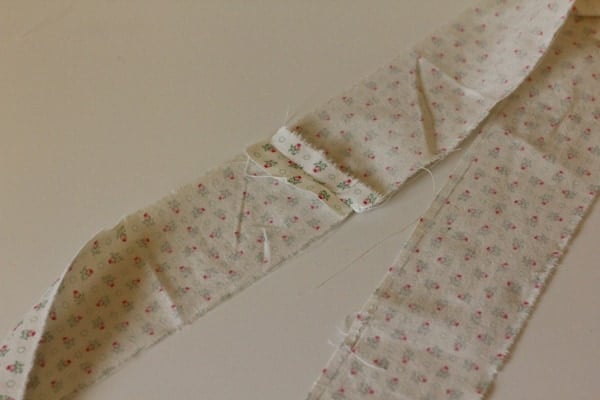 Baste top edges together. This will just keep the strip straight when you're pleating it.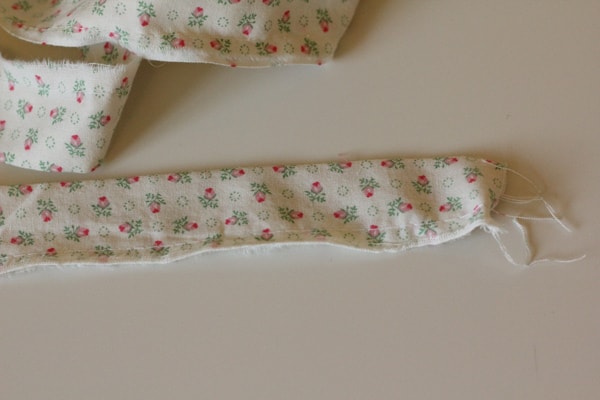 Next, whip out your ruffler foot. Here's a post about the 
ruffler foot
. We'll call it a pleater today.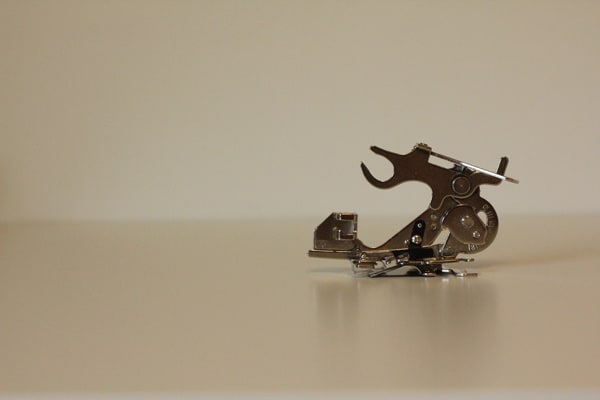 To make your depth more of a pleat than a ruffle, adjust the orange knob between 4 and 8. I used 8 for this tutorial.
Then adjust the frequency to every 6 stitches.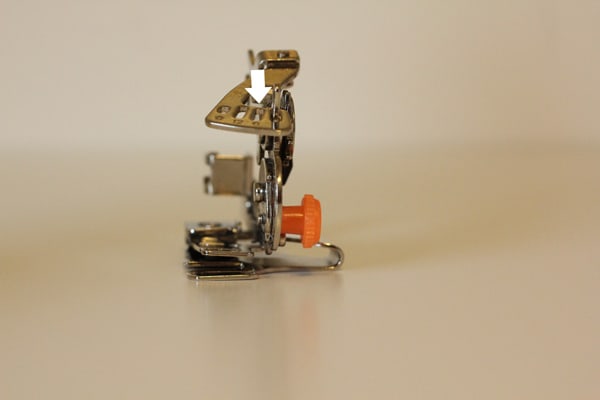 Make sure your needle is centered and run your strip through the pleater.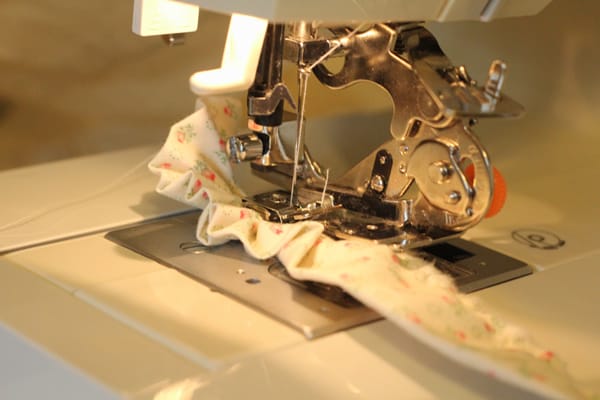 When you're finished the strip will look like more of a ruffle. But don't worry! Press those pleats down and you'll have something like this: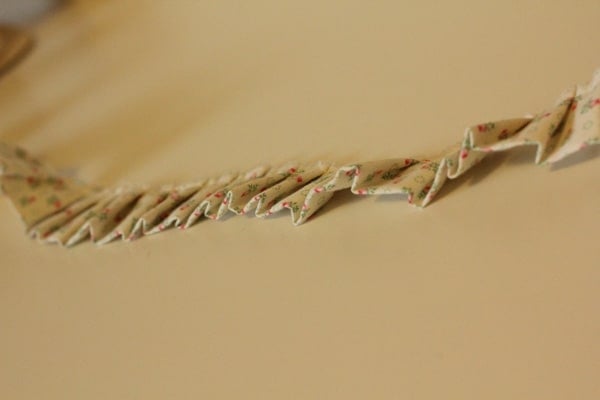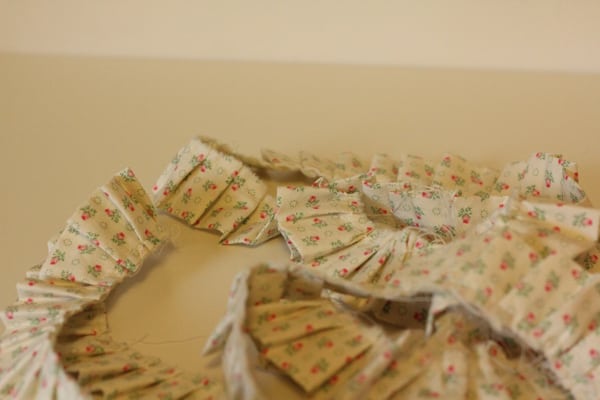 Now it's all ready to add to anything! Like a cute little dress:


Amazing! What would you add it to?