Casserole hot pads are extra large and are great for using as trivets on your table! This tutorial will show you how to make a quilted hot pad with fun prints. These make an awesome gift and they come together so quickly.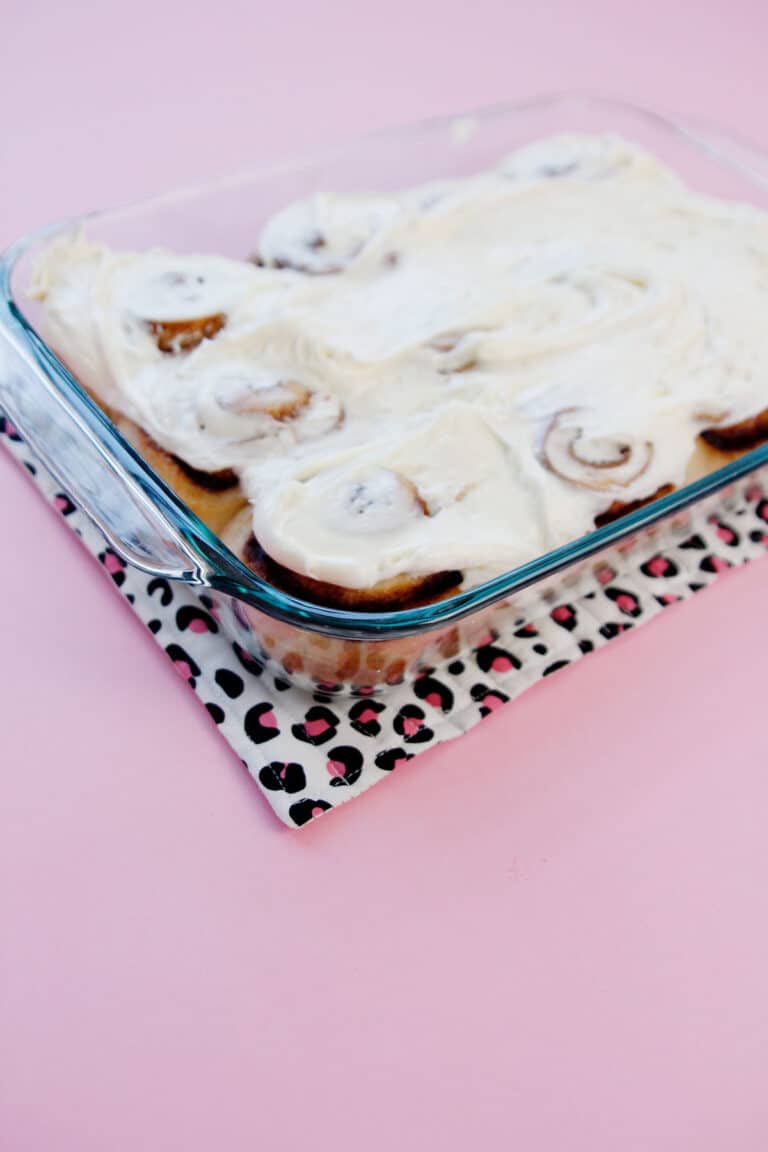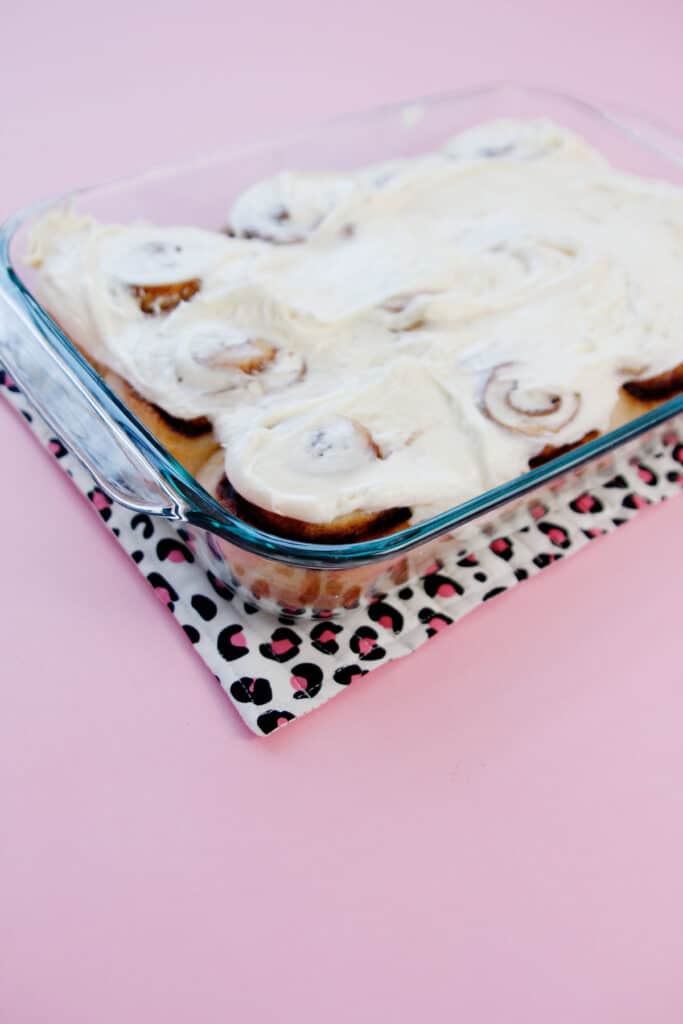 Extra large hot pads are a must for your kitchen! No more trying to piece together a few small trivets to protect your table from large dishes.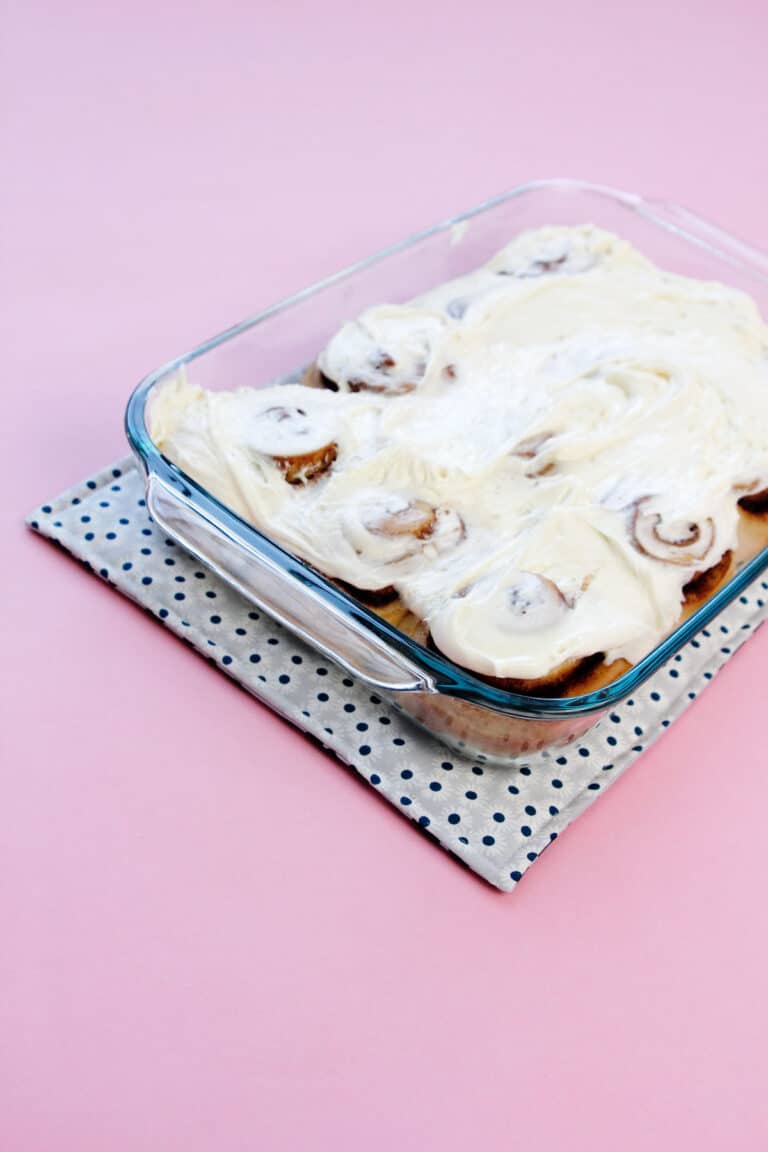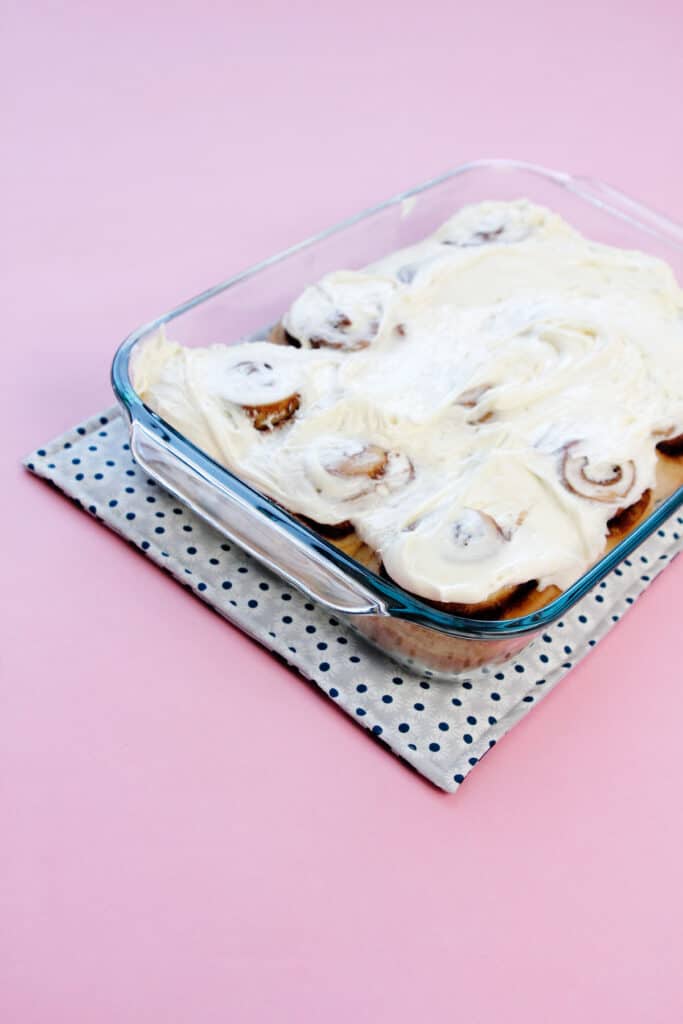 This jumbo quilted hot pad is sized just right for a 9″ by 13″ casserole dish or baking pan. This tutorial doesn't have binding so it's very simple.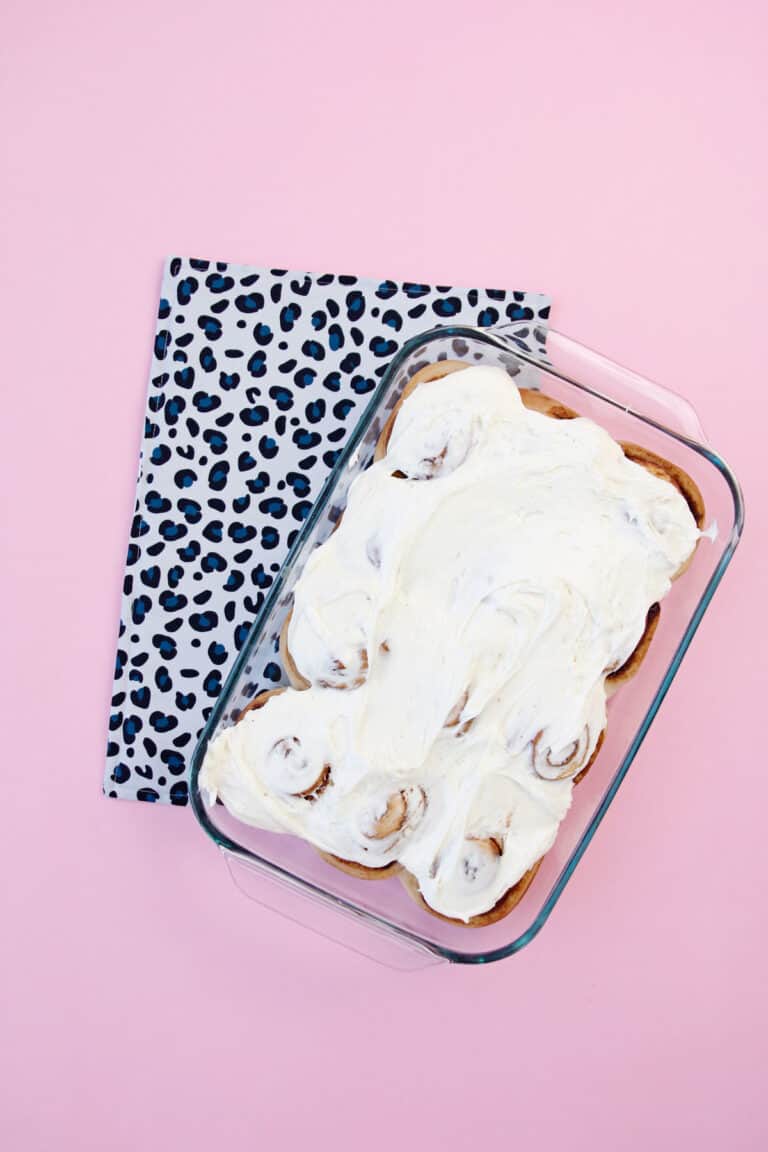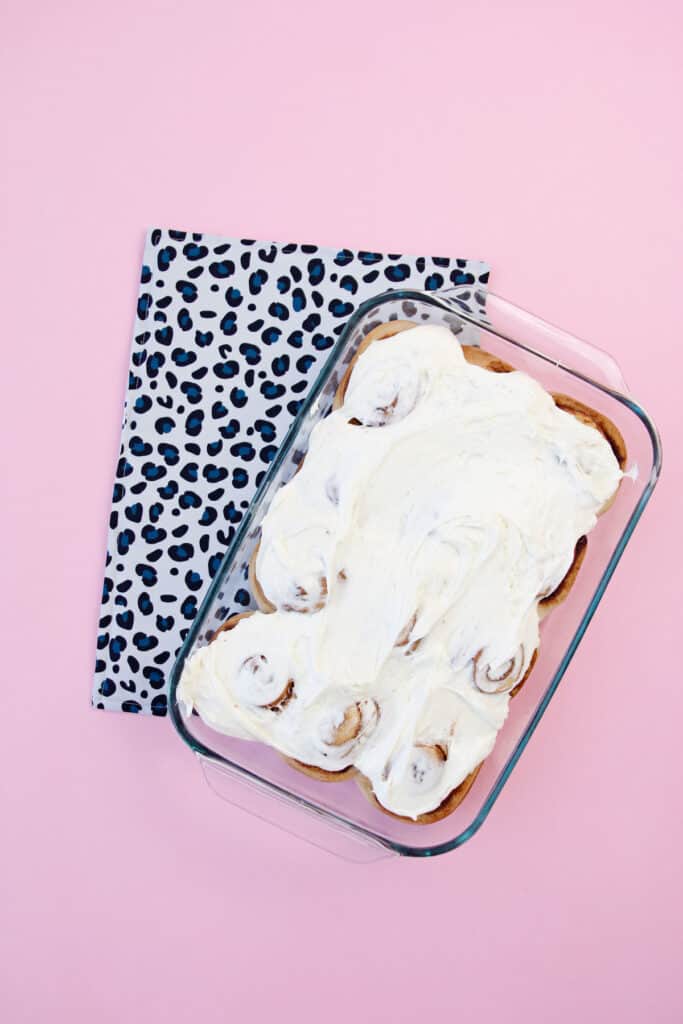 Casserole Hot Pad Materials
1/3 yard quilting cotton fabric or 2 fat quaters
Insult-bright or needle felted cotton batting
Spray baste
Sewing machine, rotary cutter and mat, pins
Thread for topstitching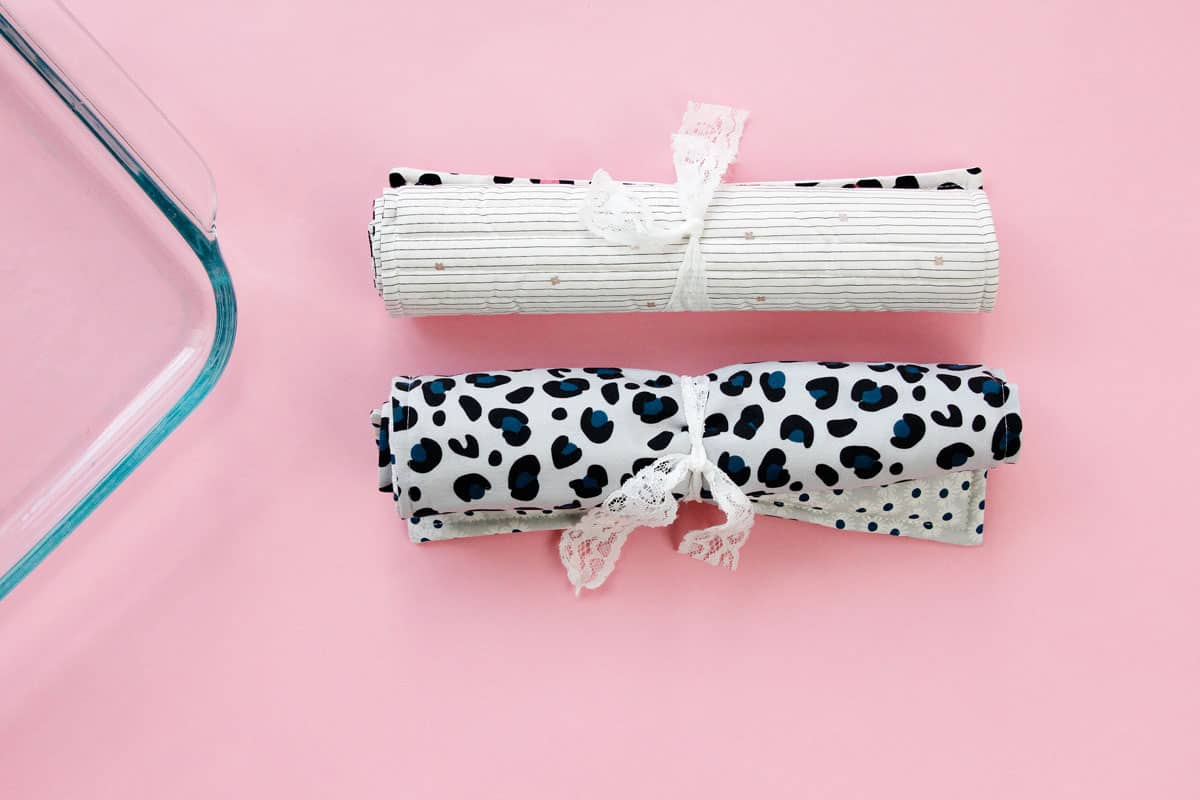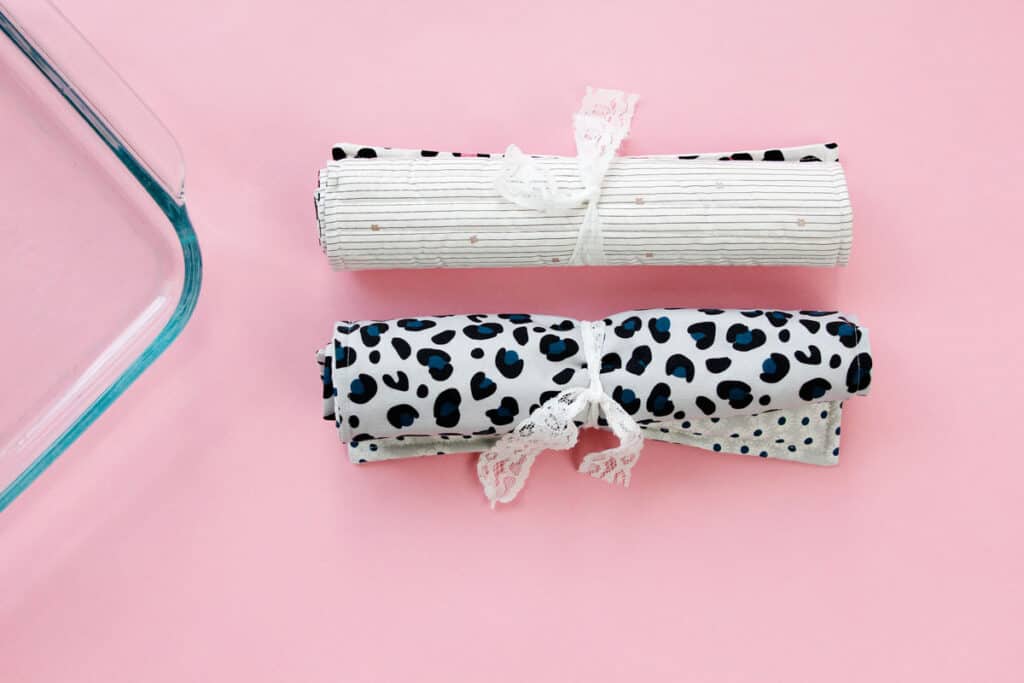 Roll them up and tie them with ribbon for gifting. These are cute sticking out in the back of a care basket or kitchen-themed basket.
Big Hot Pad Instructions
Use a 1/2 inch seam allowance.
Cut two layers of fabric measuring 11″ by 15″.
Cut two layers of batting measuring 10″ by 14″.
Baste the batting layers centered on the wrong side of one of your fabrics, leaving about 1/2″ on all edges. Baste between both of the batting layers to hold them together, too.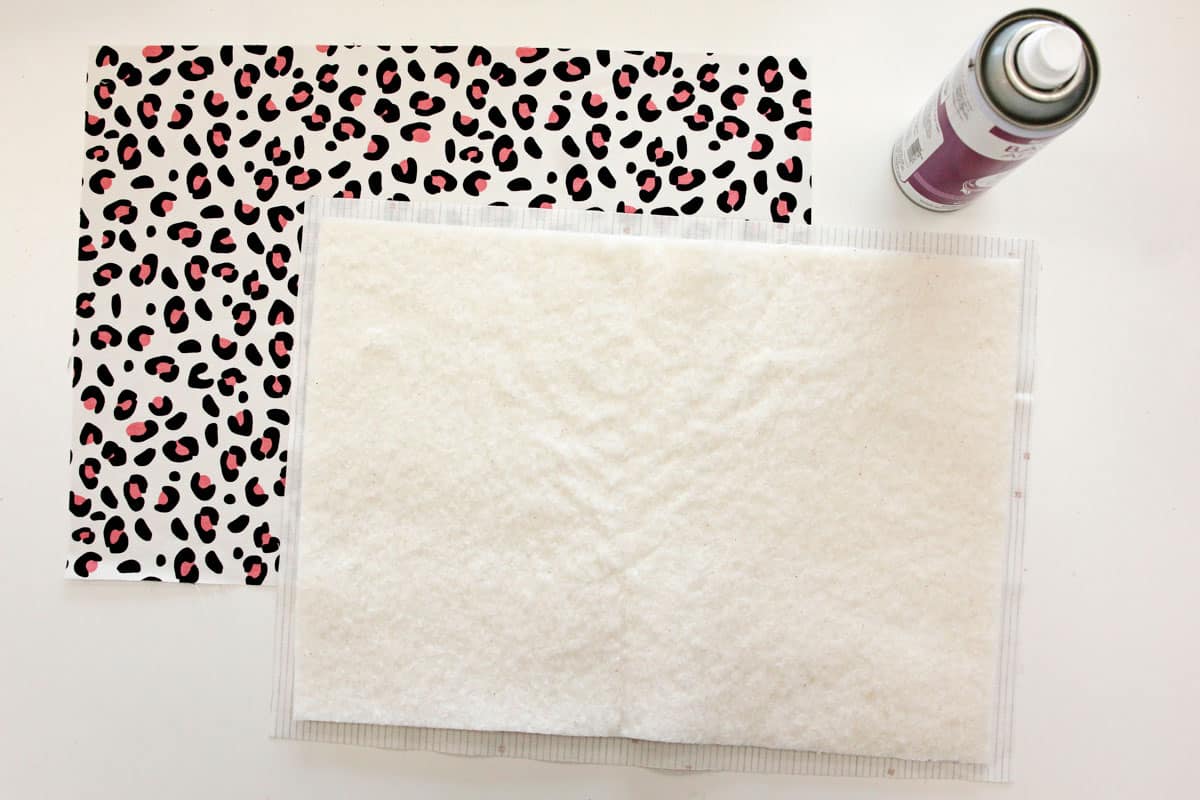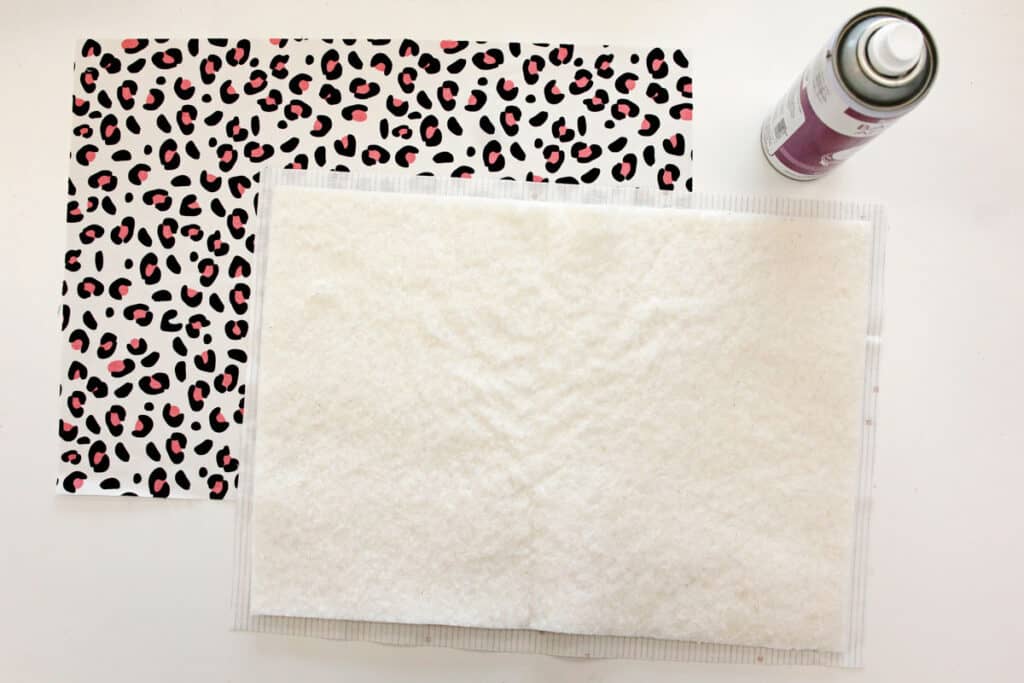 Lay the front and back fabric layers right sides together and line up the corners. The batting pieces will be on top of the stack.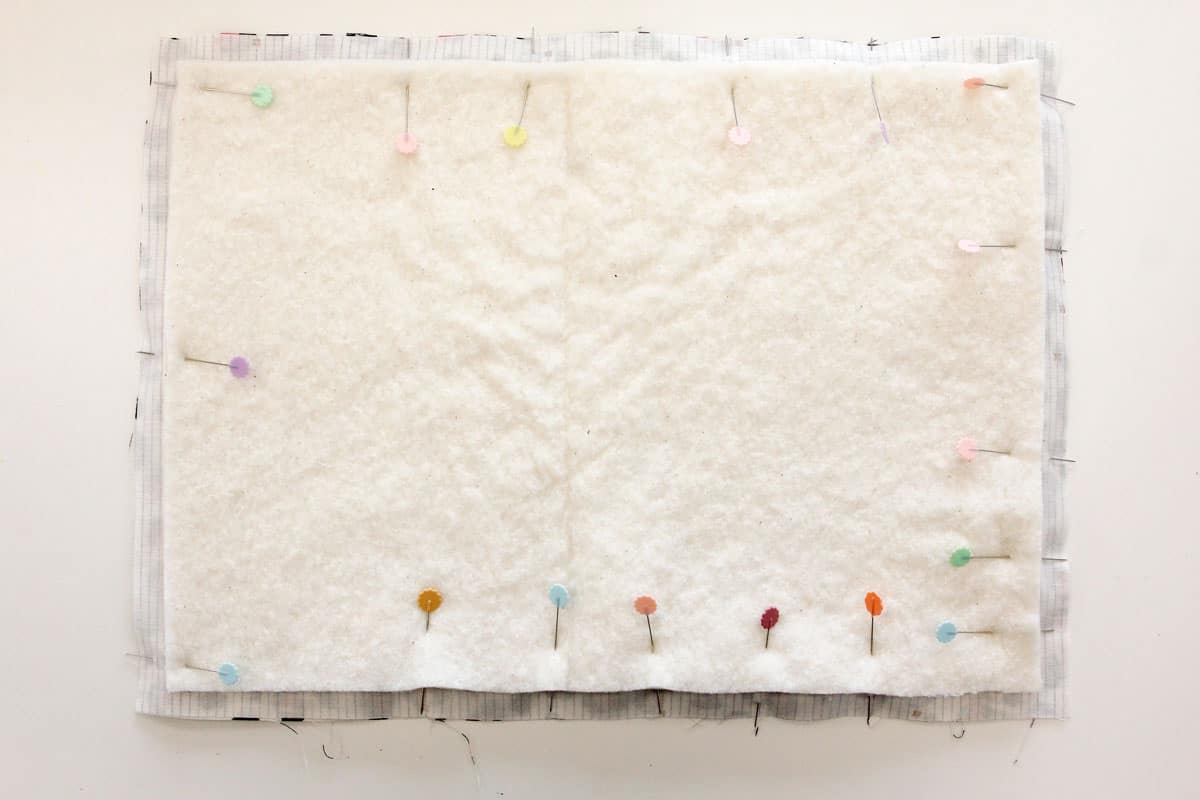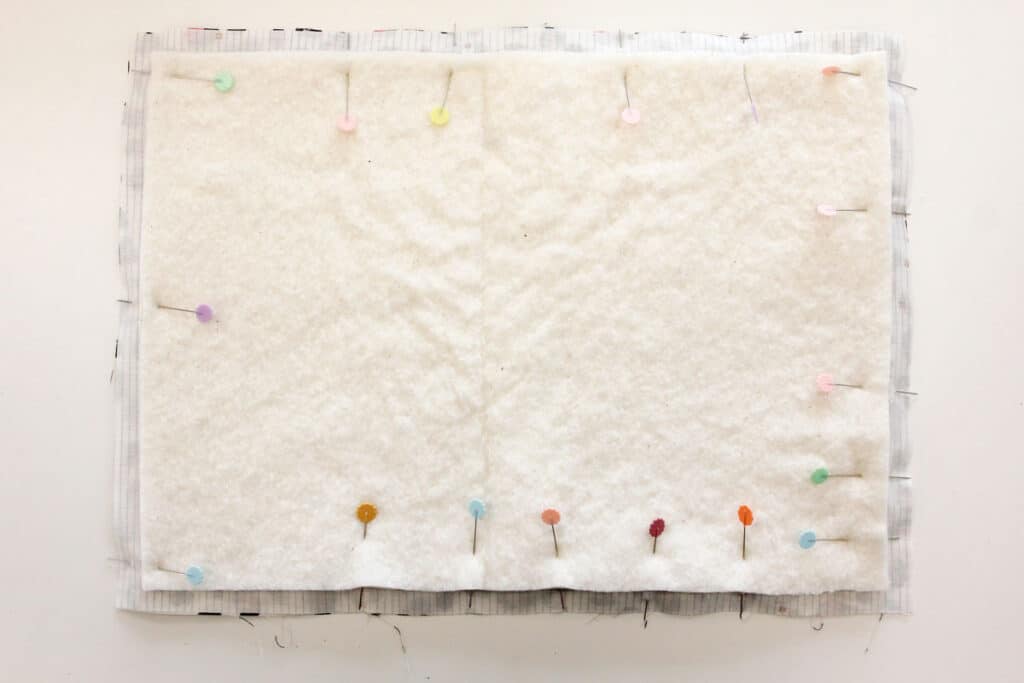 Sew the fabric layers together 1/2″ from the raw edges. Line your needle up with the edges of the batting. Leave a 3″ opening on one of the long sides.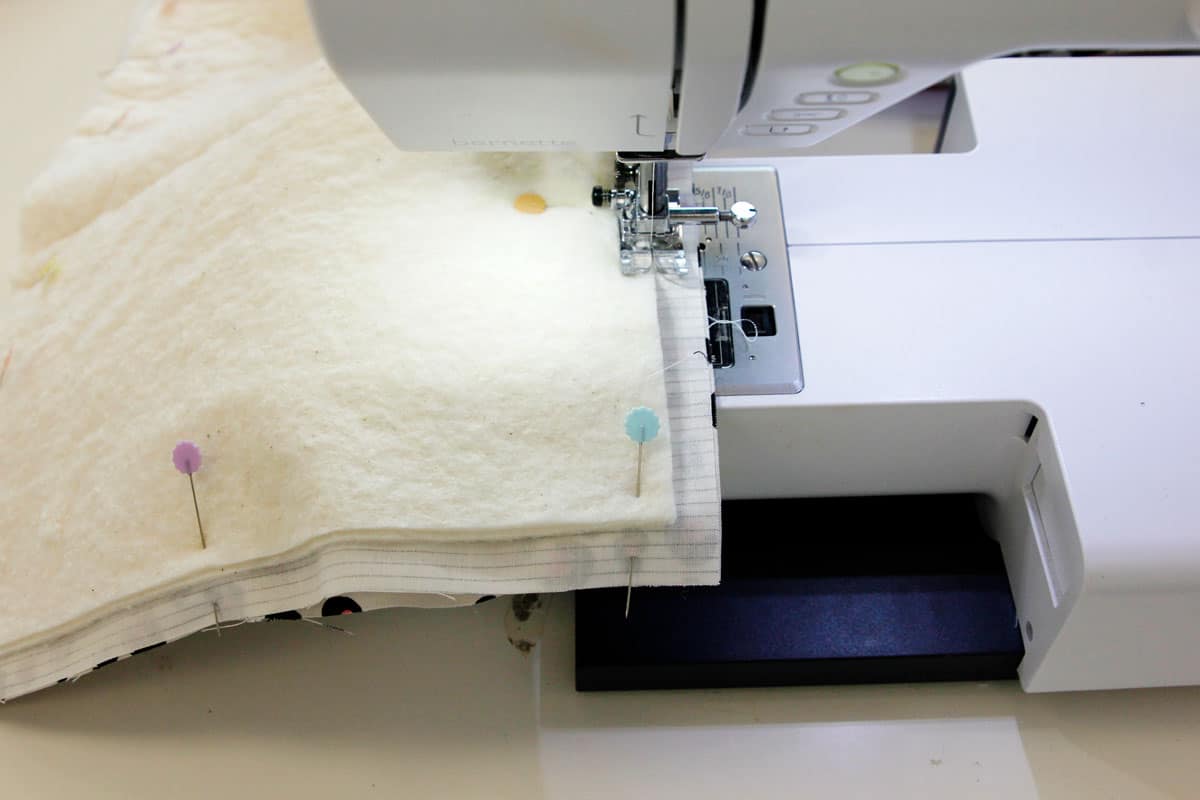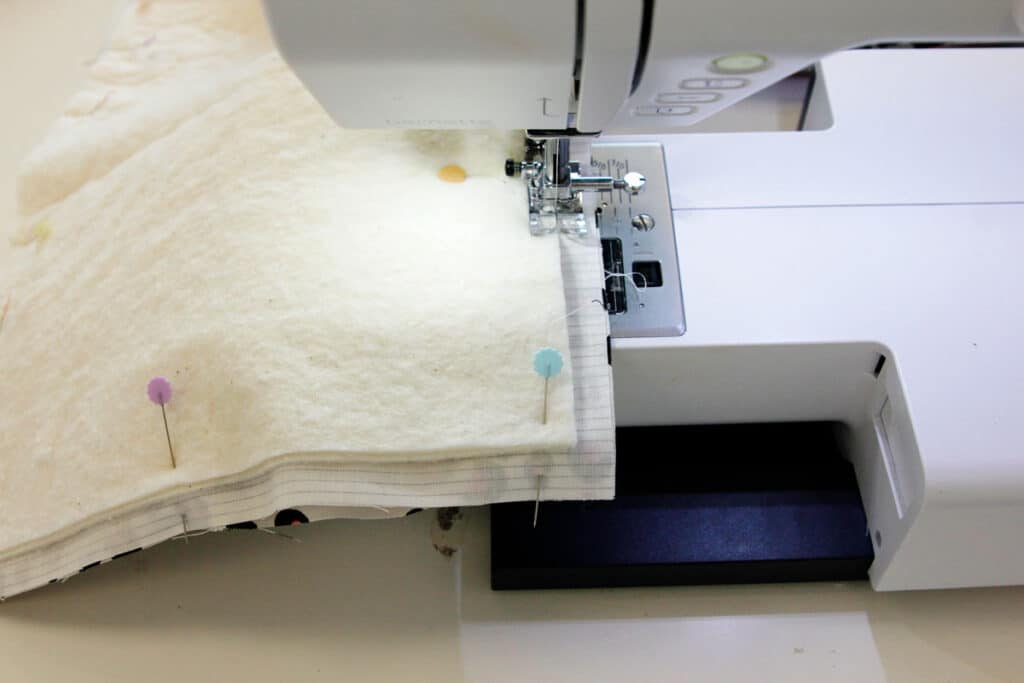 Clip the corners and trim and grade the fabric as shown. Grading seam allowance fabric reduces bulk – trim one layer to about 3/8″ and the other layer to about 1/4″.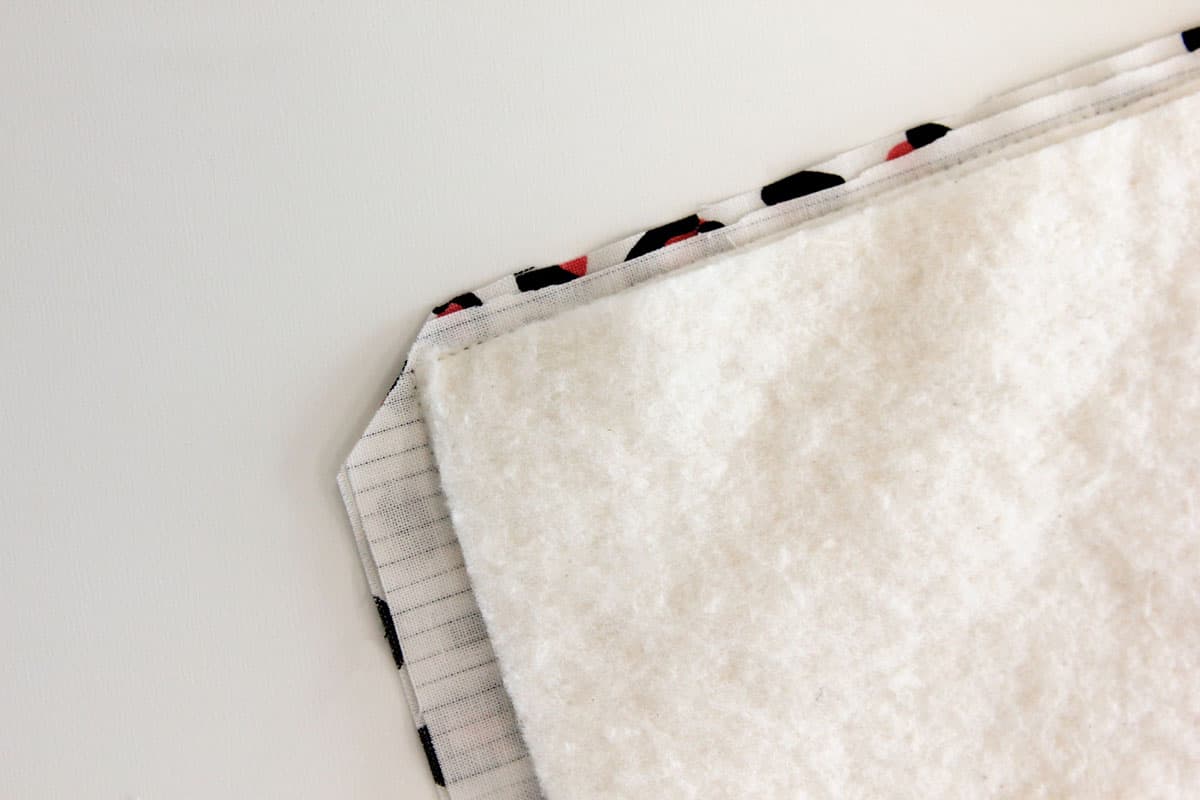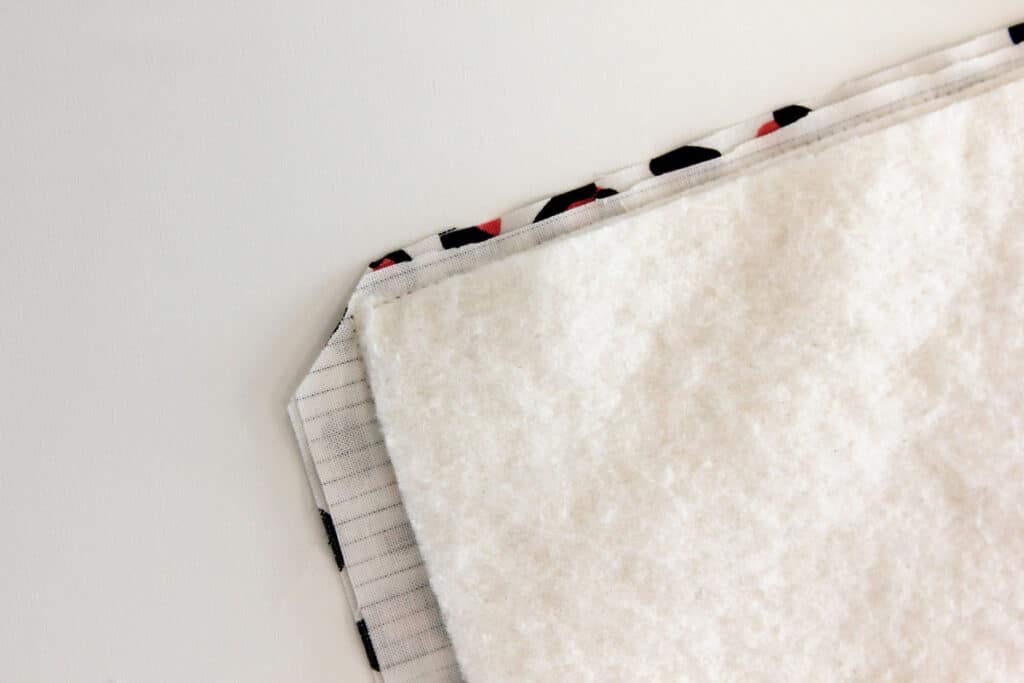 Turn the potholder right side out and press out the corners. Use an iron to help you get the opening edges straight.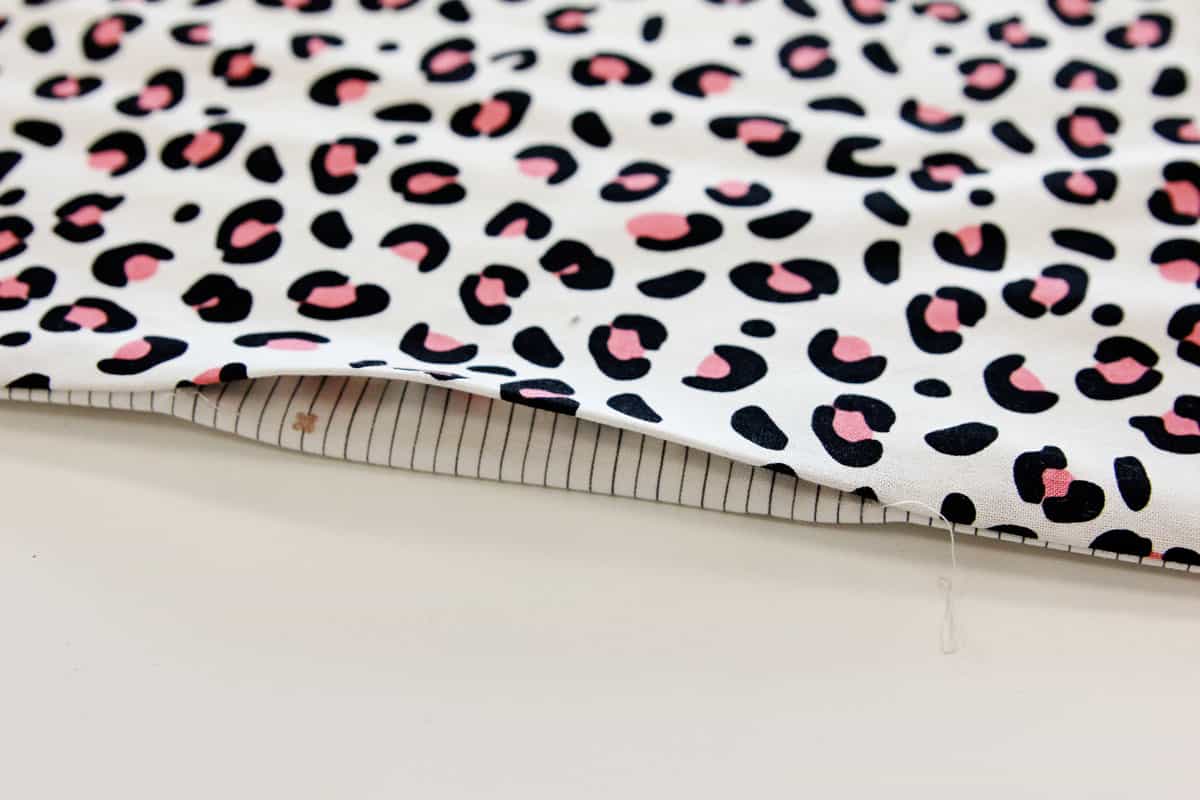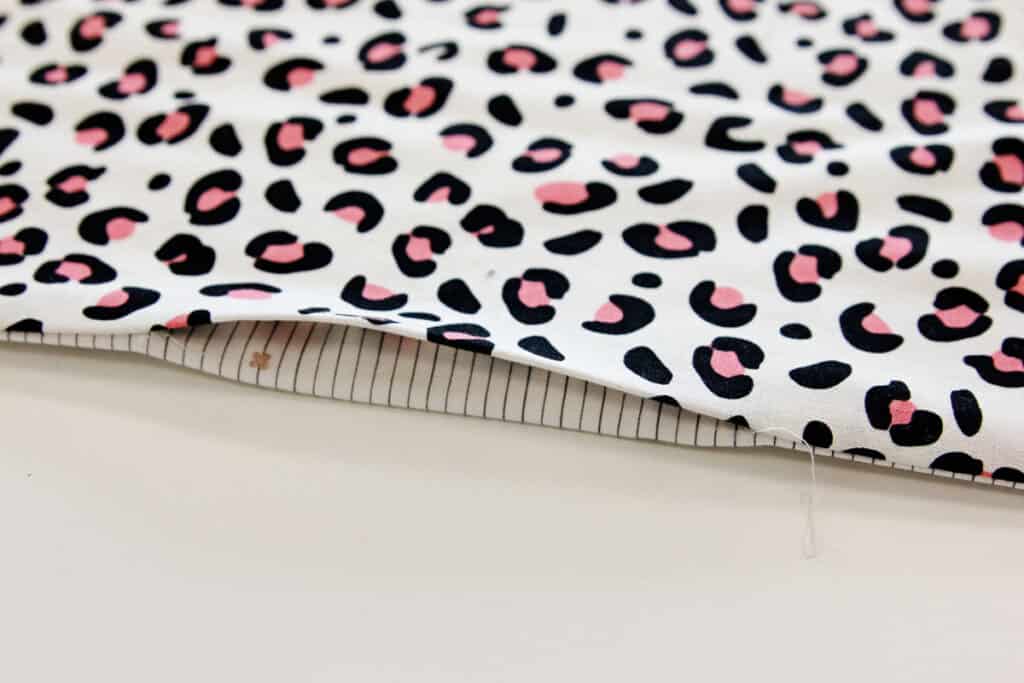 Then sew all the way around the pad 1/4″ from the edges. You'll close the opening as you topstitch.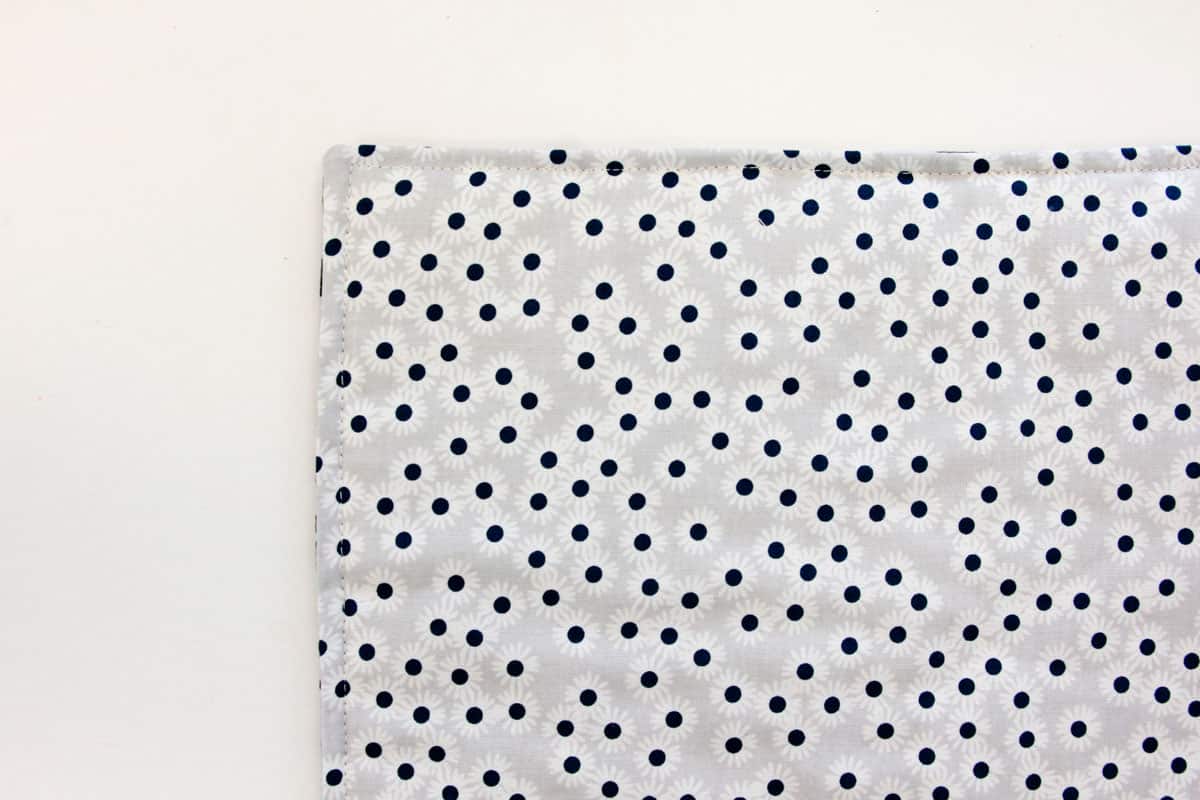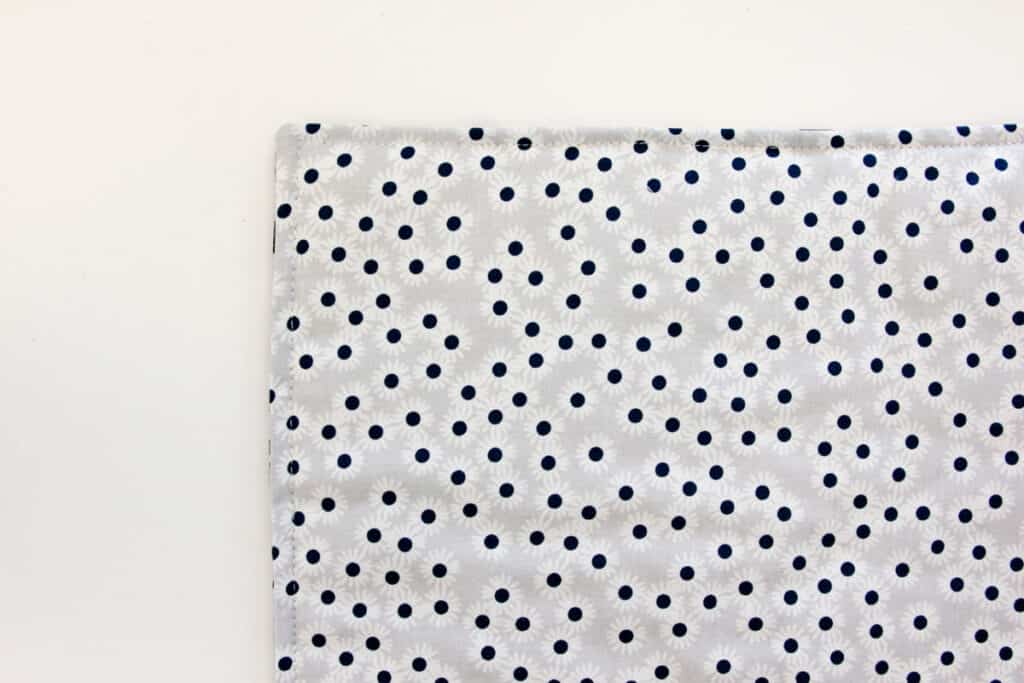 Quilt the casserole dish with a pattern of your choice if you want! That can be straight lines, diagonal lines or even a grid pattern.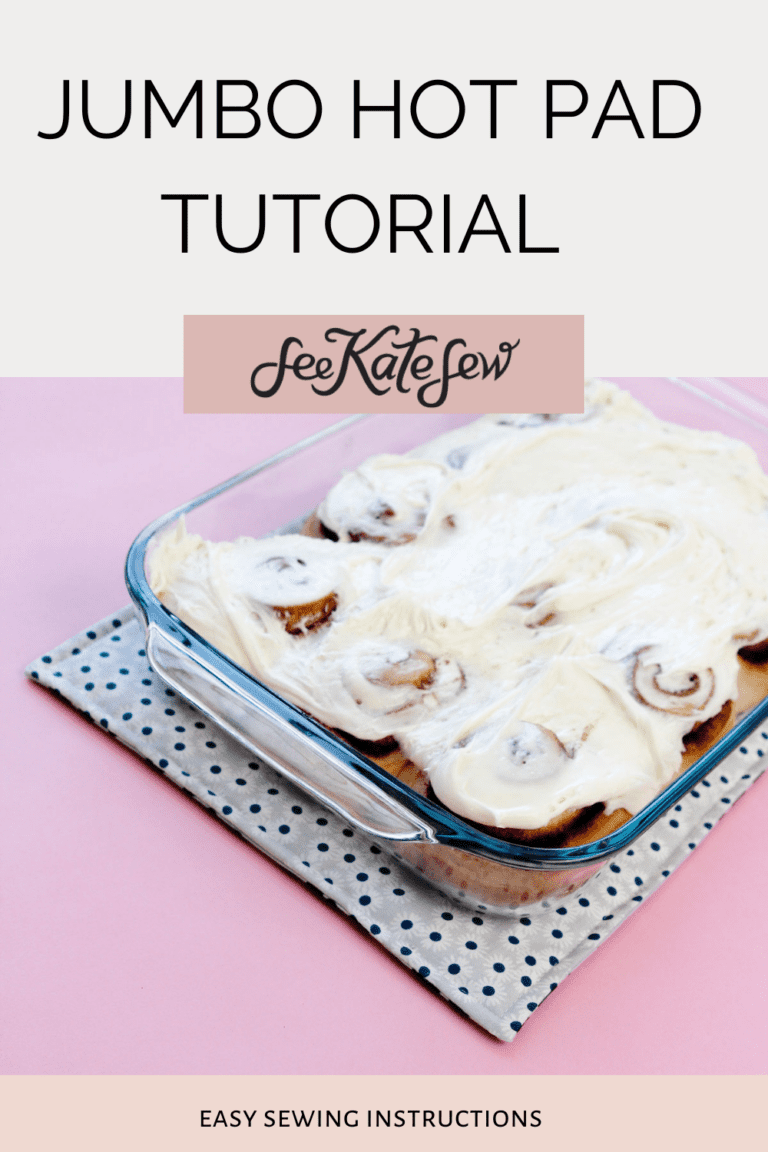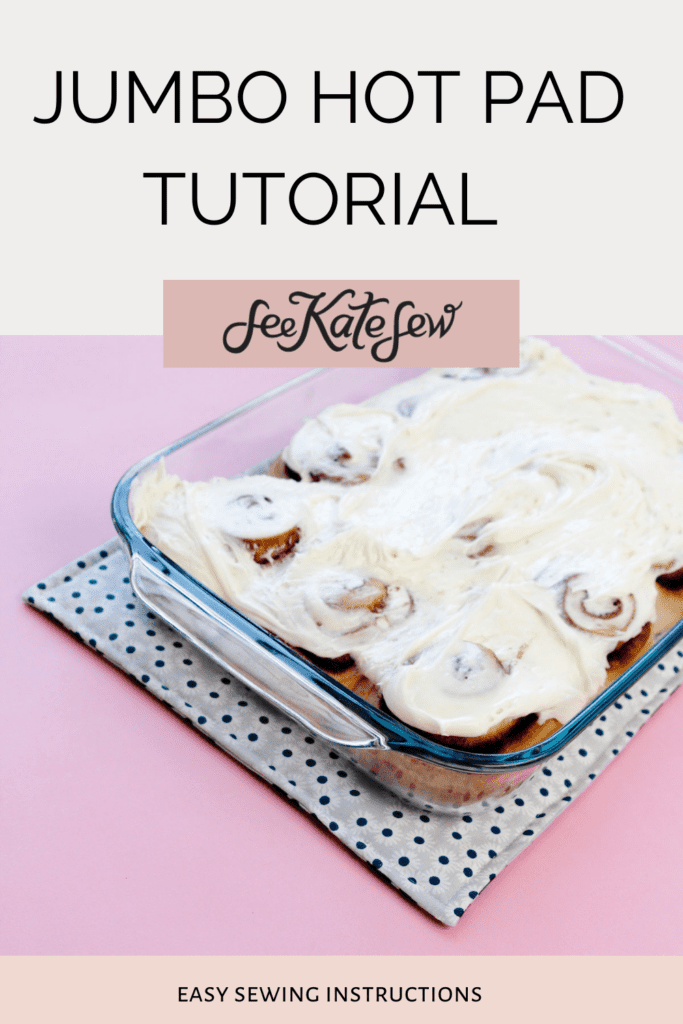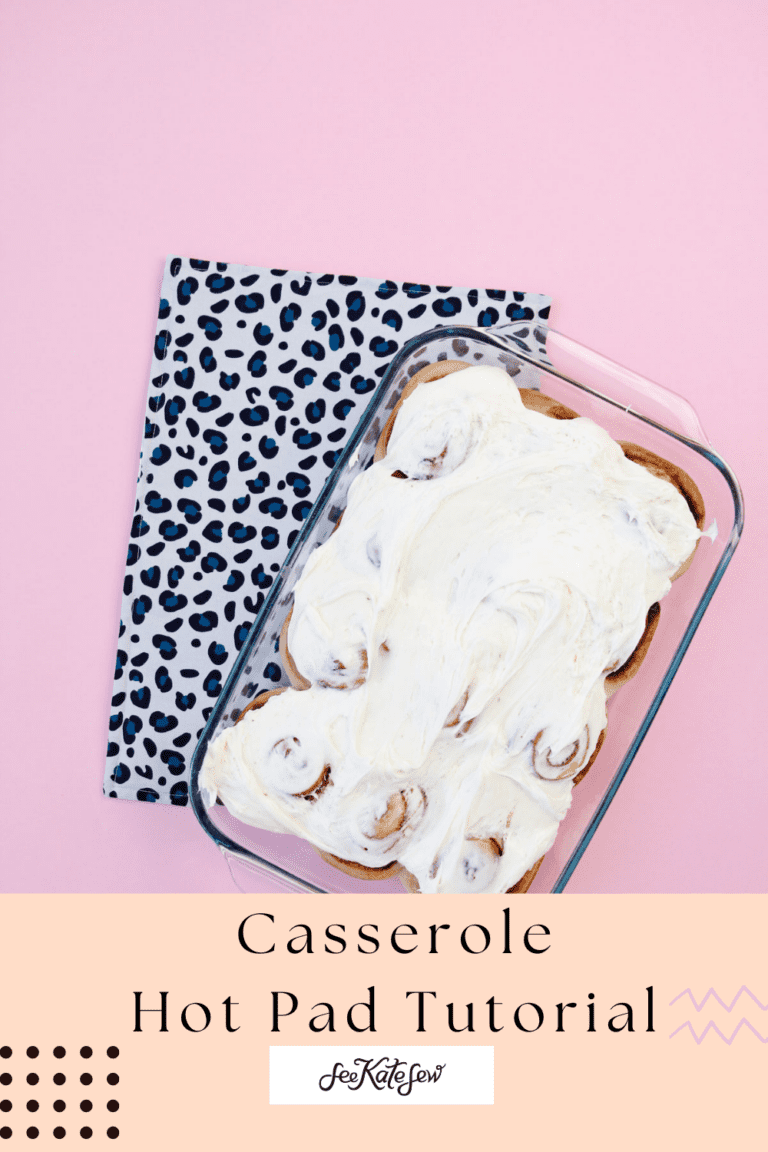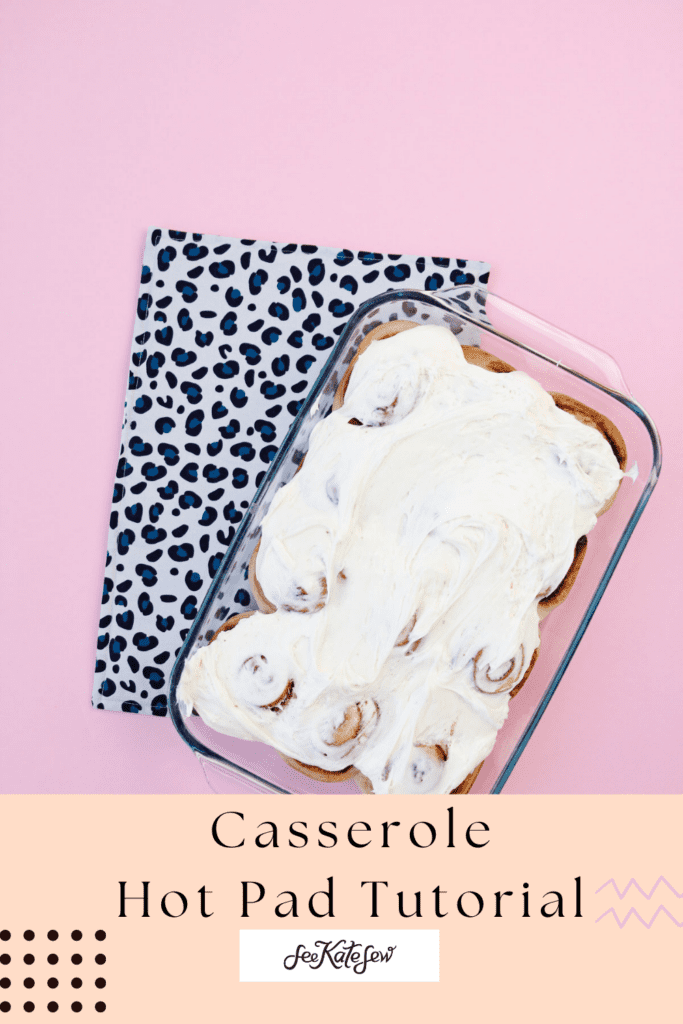 More Kitchen Sewing Projects