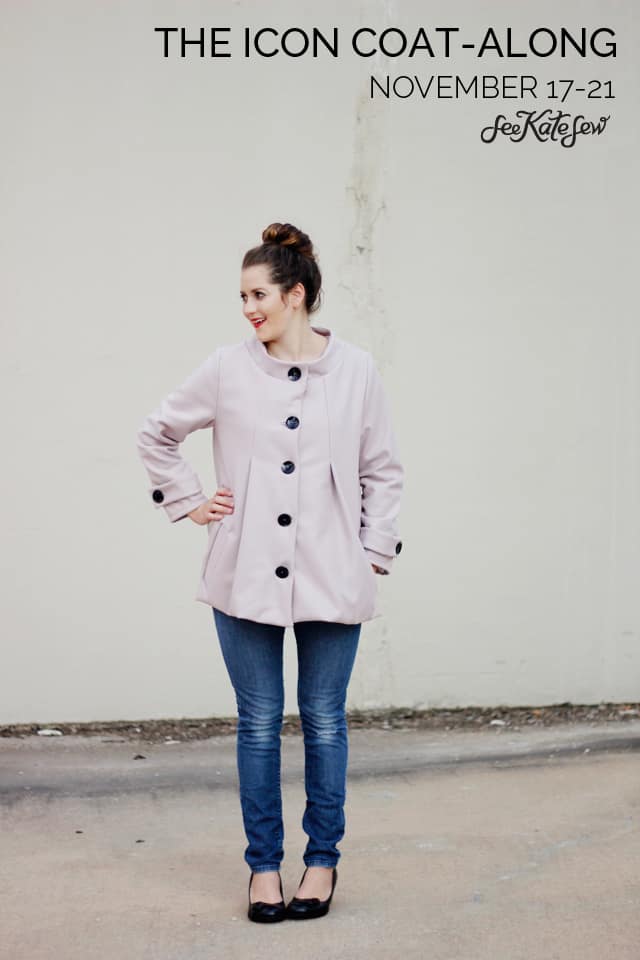 The Icon coatalong starts MONDAY! I wanted to squeeze in a quick little week of Icon stuff before Thanksgiving and the bustle of the holidays hits. You are welcome to sew up a Sign up for my newsletter for a release day discount code!
For the sewalong, I am going to go into more detail on the two trickiest techniques in this pattern: welt pockets and a bagged lining. I will also give you an alternate method of finishing the hem if you are having trouble with the bagged lining. The first post will go up Monday, all about picking fabric and materials! I will also share some inspiration with a few of the coats I have sewn for myself!
I forgot to mention here that the ICON paper patterns are in! I made a little promo video that I shared on instagram.
See you soon for some Icon inspiration!