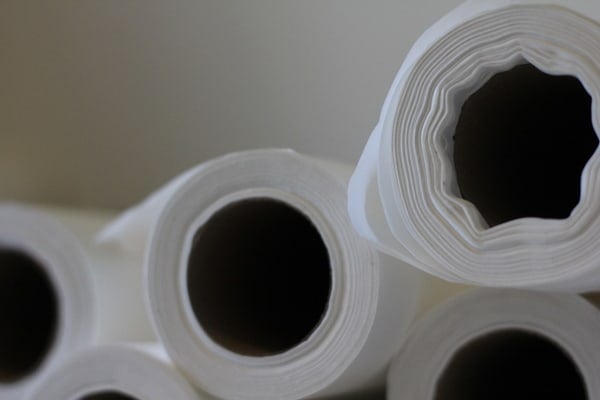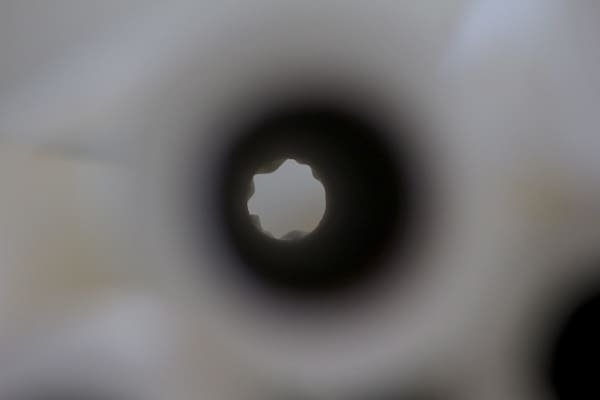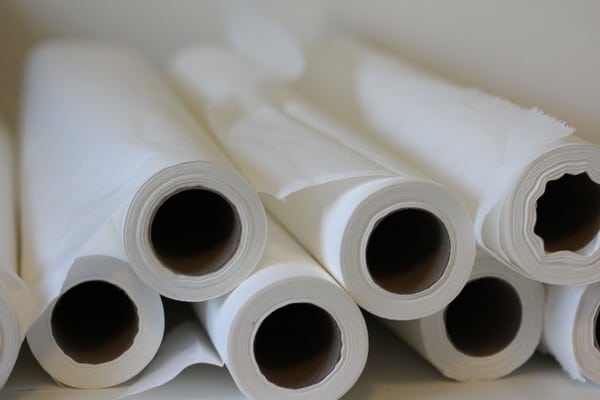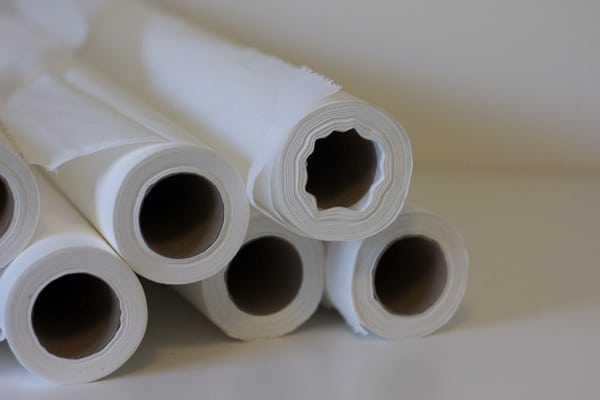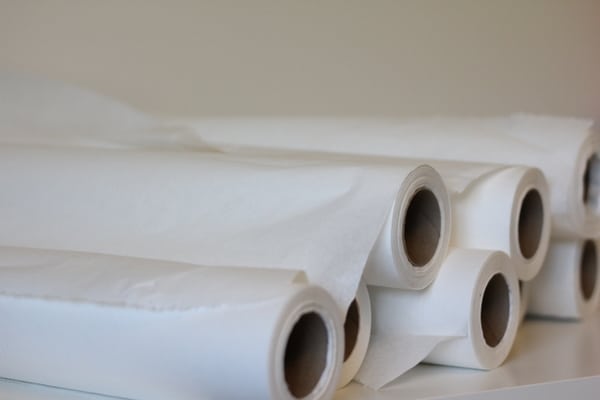 Maybe this isn't a secret, but medical exam table paper (the kind you sit on at the doctor) makes the perfect patternmaking paper. There is no better tracing paper and it's pretty cheap, too! You can bet if I can find it on Amazon, that is where I will get it. Just last week I noticed I was running out of it. I panicked, naturally. Then I bought this 
case of 12
. (After shipping it was like 3 bucks a roll.) It will last me a looong time!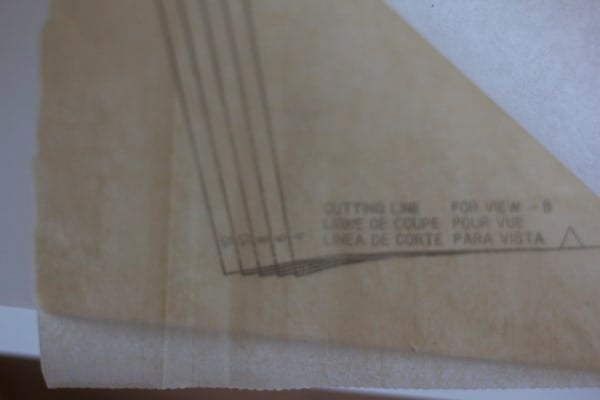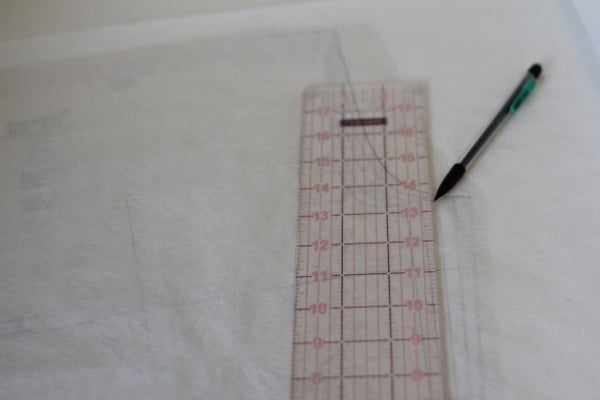 Instead of cutting straight into a commercial pattern, I usually trace out my size on exam paper and then cut that out. That makes it super easy to alter or change the pattern, which I typically do. That way I always have the full pattern pieces, too, so I don't have to shelve out $15 more for another pattern once I mess up the first one. Leaving room to grow or shrink! (Which is especially great for kid patterns.) 
And that's your sewing 101 post for the day! More on patterns next week!