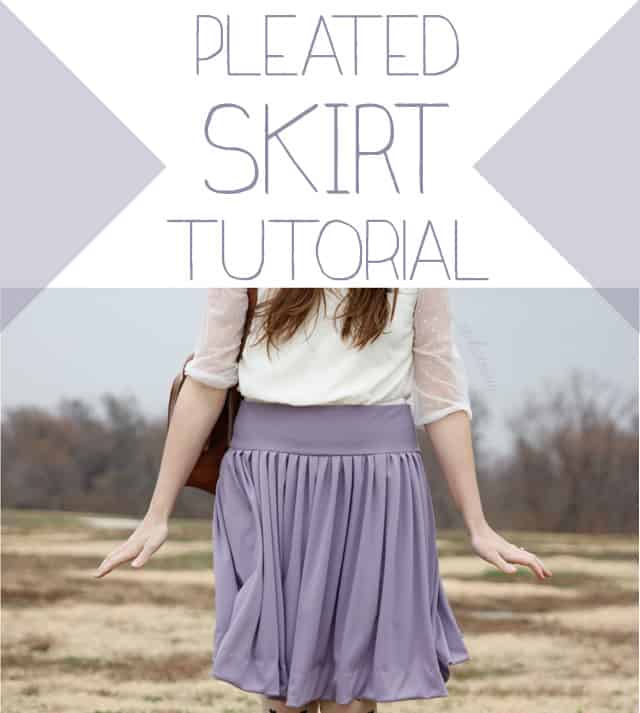 I'm participating in Kelly's 12 Skirts of Christmas today! I always love a good excuse to make myself something to wear so this series is really fun! Check out Sewing In No Man's Land for more skirts!
I've had this purple matte jersey laying around forever. I love the color and the drape is really fun. Since it is matte, it kinda has that grandma skirt feel, so I pleated it. I think it looks like something you might find at a thrift store.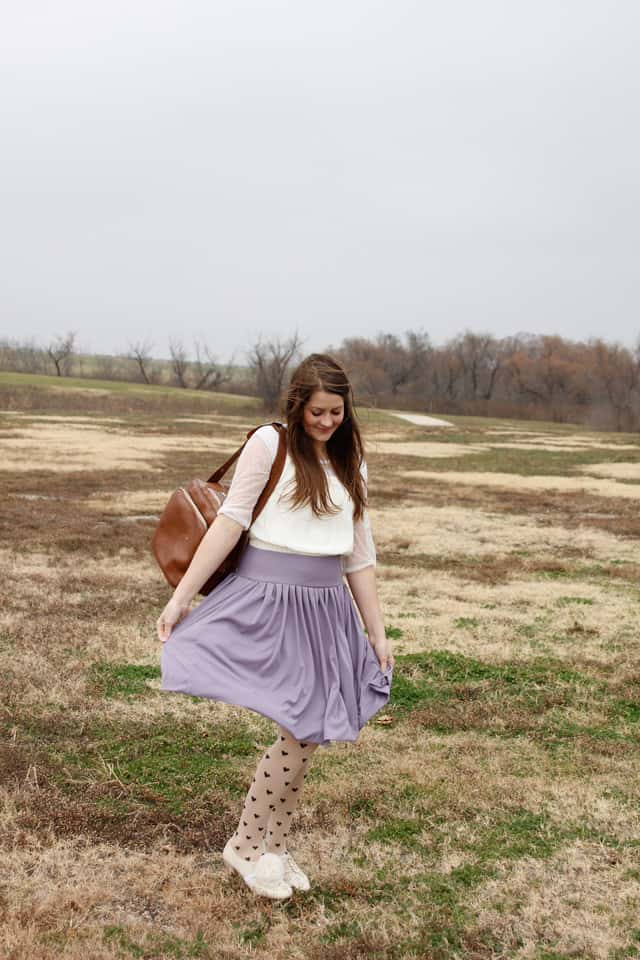 // Heart tights: Forever 21 // shoes: Modcloth //
// top (it's actually a dress, tucked in): Asian iCandy // bag: vintage // skirt: handmade!
Since there is some give to the fabric, I didn't need closures. I sewed the hem by hand. Winter makes me crave hand sewing. I also had to catch up with some TMNT with my kiddo. You know.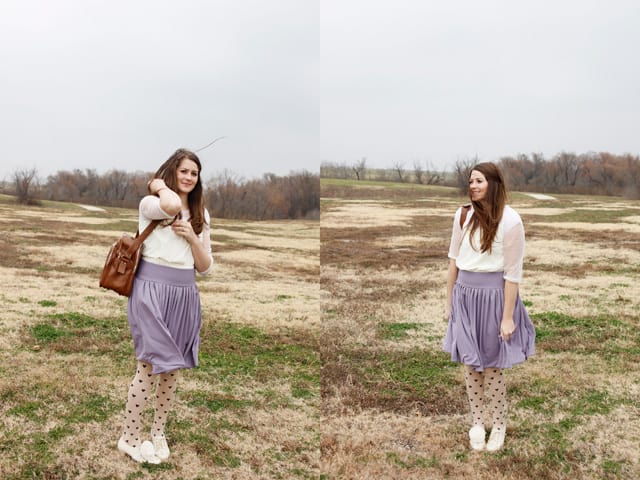 It was SUPER duper windy and freezing when we took these photos. But I kinda love how it shows the movement of the fabric!
Want to make one for yourself? It's easier than you might think!
click below for instructions!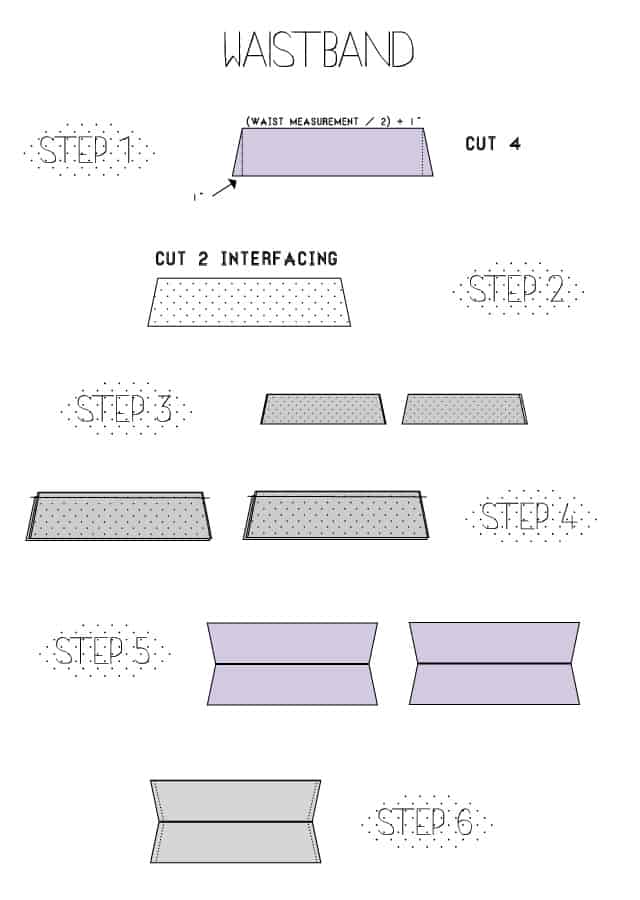 Let's start with the waistband.
1. Measure you waist or hip (wherever you want the skirt to sit). Divide by 2 and then add 1 inch. That will be the top of the pattern piece. Taper the sides out 1″. The piece will be (waist/2) + 1″ by 5″ tall. Cut 4 from your fabric.
2. Cut 2 from interfacing.
3. Fuse interfacing to the backside of two waistband pieces.
4. Pin waistband pieces right sides together at the top. Sew and repeat with other waistbands.
5. Open and press.
6. Now pin pieces together with right sides together and sew.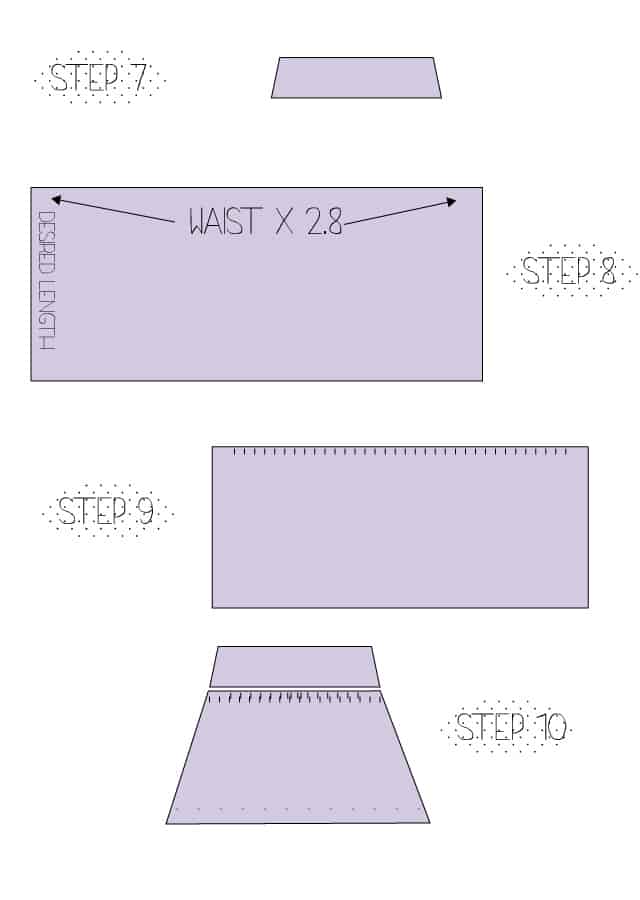 Step 7: Fold over the waistband and match up the bottom edges.
Step 8: Cut 2 pieces rectangles for your skirt. They should be about 2.8 times your halved waist measurement and as long as you want.
Step 9: Pleat the skirt to fit your waistband.
Step 10: Match right sides of waistband with right sides of skirt and sew. Hem bottom.
Done!