If you ever need a fun thing to do on a sunny afternoon, go grab a cheap shirt from the thrift store and sew a bunch of ruffles on it. I refashioned this mustard yellow tshirt into a mustard yellow ruffly placket with vintage buttons beauty. A little dressed up knit. It's so easy! And especially cute for little girls(of which I have none, so I made one for myself!).  You need two strips of fabric: 4″ by 36″ 4″ by 29″ a scrap piece of another fabric and 2 buttons. Fold each strip in half and press. Then gather the top edge with a basting stitch.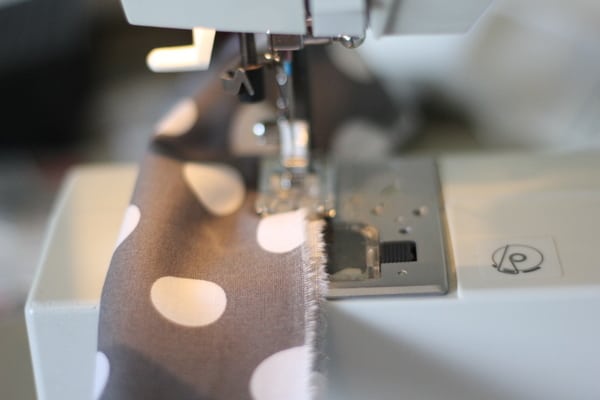 Pull the threads to gather the top edge. You can adjust the ruffle's length while you pin it onto your shirt.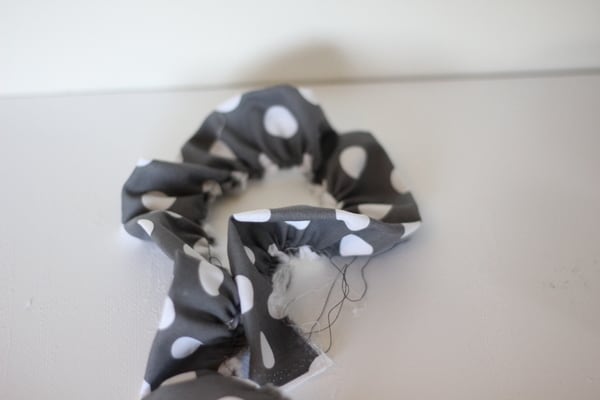 Pin the long ruffle on the front of your shirt in a oval shape, folding over 1/2″ of the ends. Pin in place and then sew on.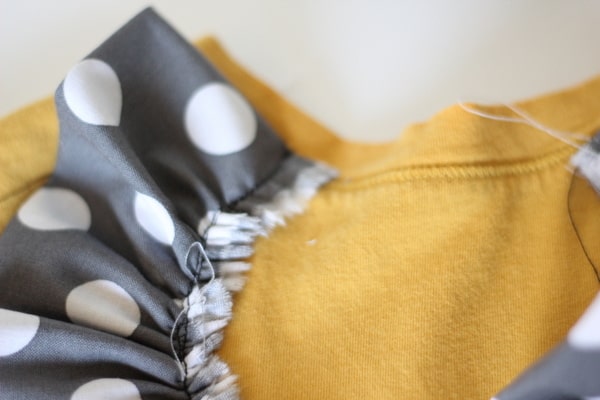 Repeat with the second ruffle, stacking it over the first.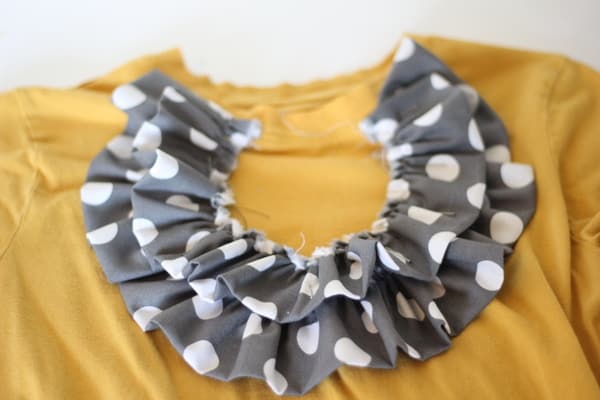 Use a scrap of pattern paper to trace the shape from the thread line of the small ruffle to the neck of your tshirt. This will be your pattern piece for the inner fabric.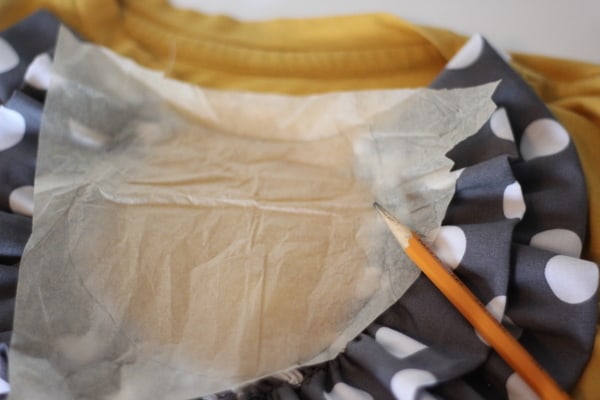 Cut out two pieces of the fabric you'll be using in the middle, adding 1/4″ to 1/2″ around all edges for a seam allowance. I folded mine in half and cut two on the fold, so they would be symmetrical.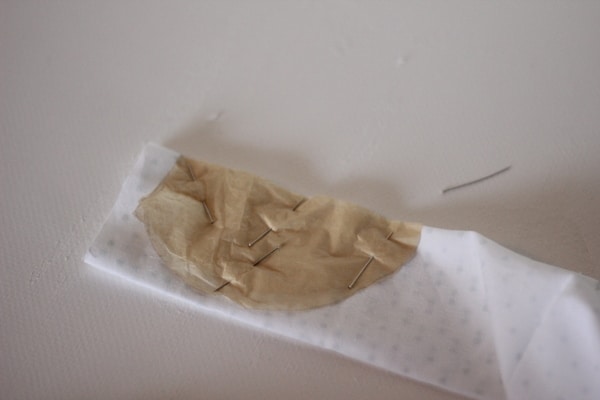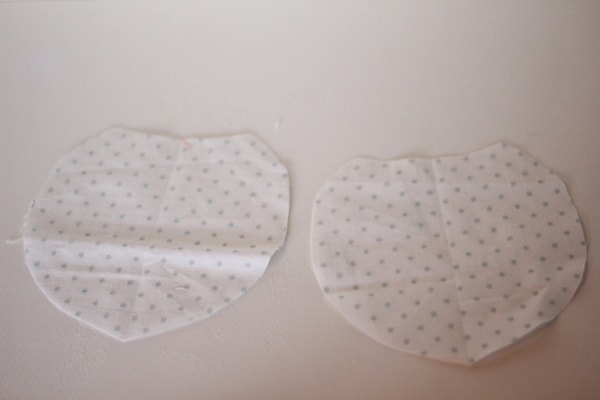 Sew them together with right sides together, leaving the top open.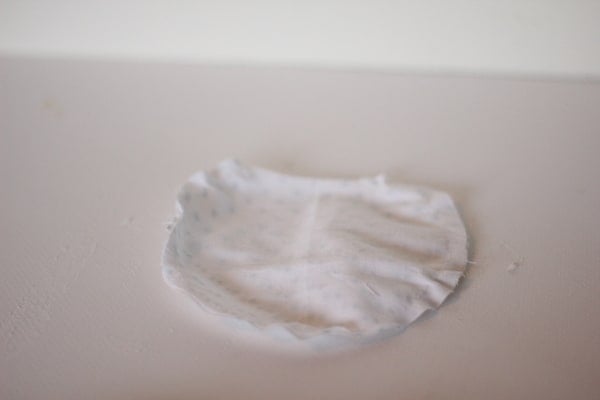 Then clip the curved edges and turn it right side out.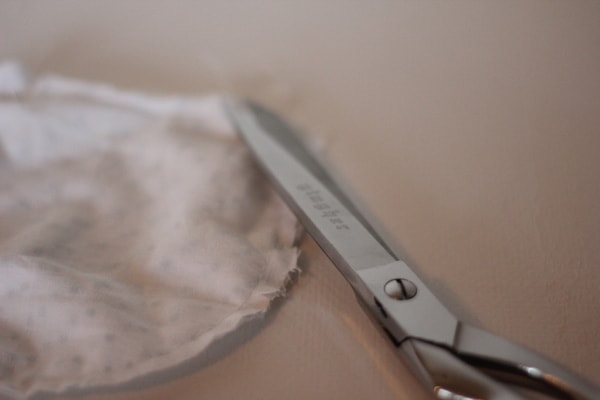 Press and fold over your opening. Then pin it to your shirt and topstitch around the edges.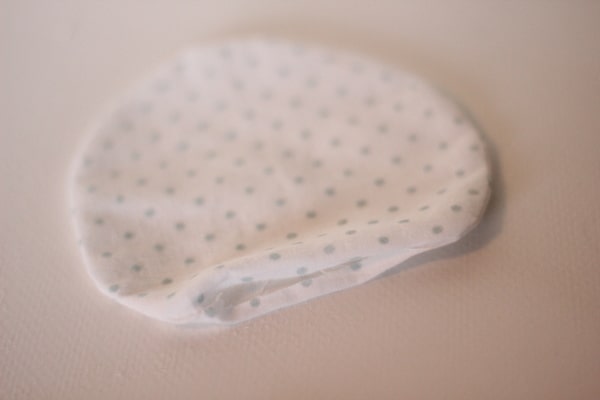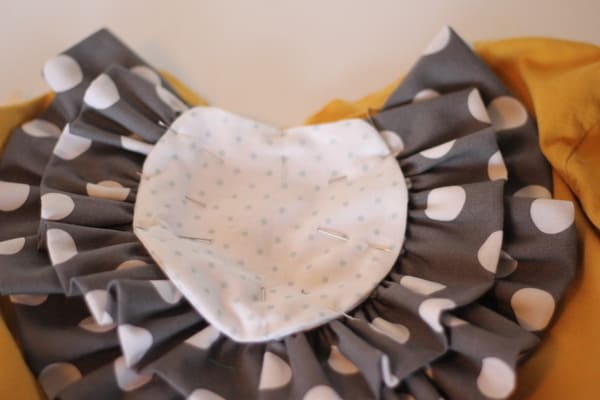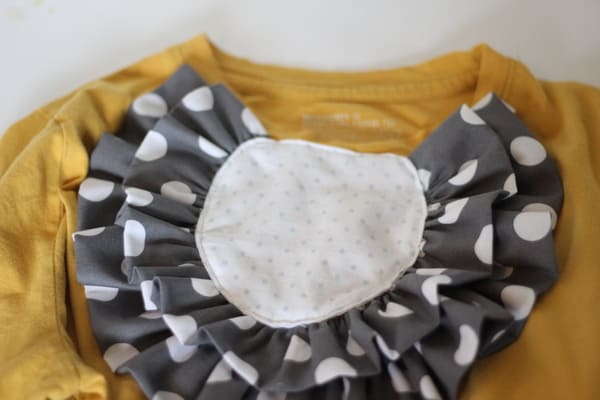 Sew on two big buttons and your tshirt is refashioned!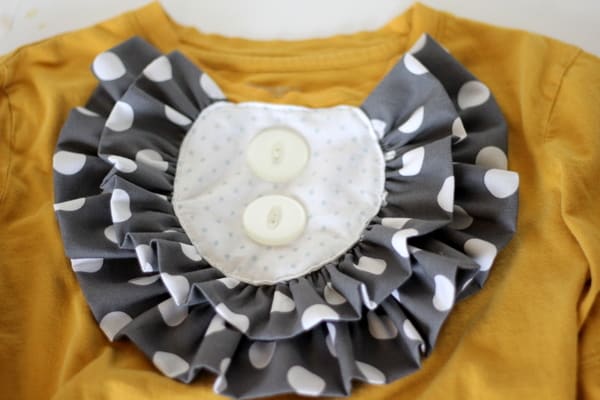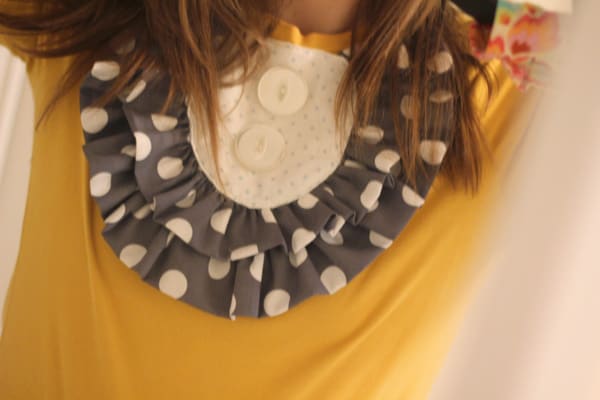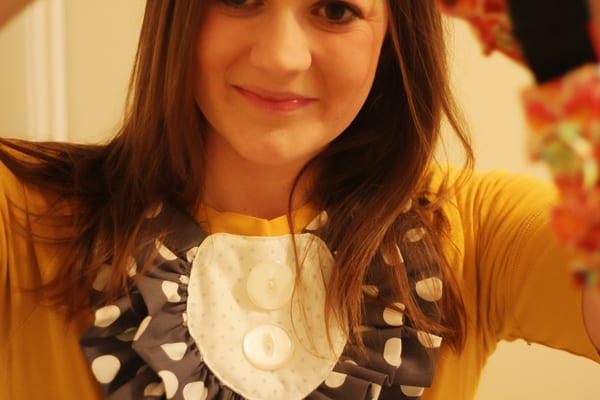 Apparently, I need some tips on "taking photos of yourself in mirrors with your own camera and huge camera strap that always gets in the way." Suggestions welcome.
Thanks for stopping by! I bet you can find at least one old shirt in your closet that needs a ruffle makeover!