Alternative to the fabric store, that is.


Fabric stores are great. But they are also dangerous places for us crafty women. Not to mention lines are sometimes ridiculous and fabric quality is not always top notch. You better believe I have a favorite + perfect + overpriced local fabric store. But…we need to eat. Sometimes. 


So today I am going to share with you some of my other favorite places to find fabric. These are cheaper and/or just better alternatives for some projects!


go look in…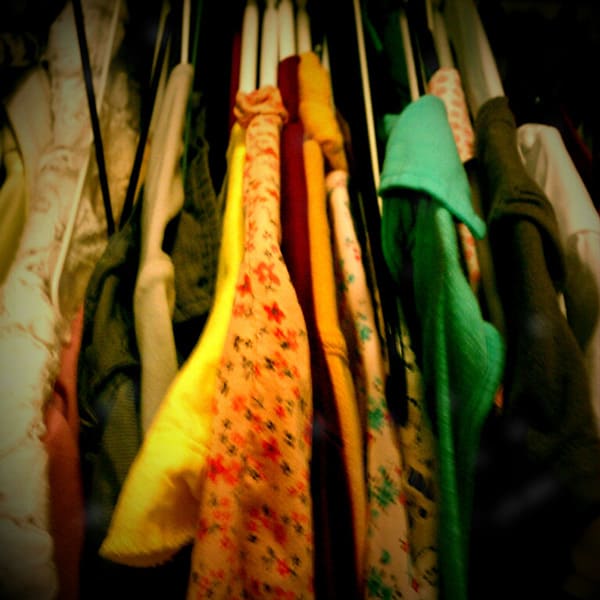 Purging your closet might be on your to-do list anyways. So if you need some fabric for a small project, go see if there is something that doesn't fit you anymore or you don't wear or even like. You might be able to recycle it into something new without even leaving the house! Saving the planet…one re-used blouse at a time.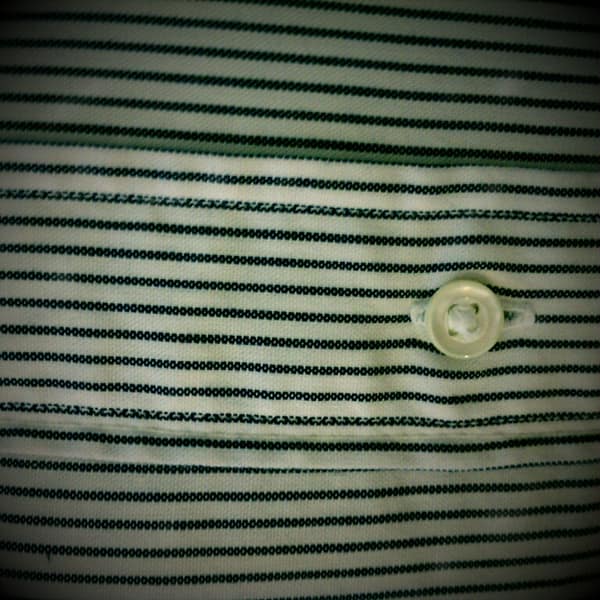 I'm always looking for vintage linens and huge men's shirts. You can't go wrong with either of those and you can typically score a deal at thrift stores and garage sales. You can also feel good about recycling. (Just make sure to wash it!!) Check for unused fabric and supplies, too!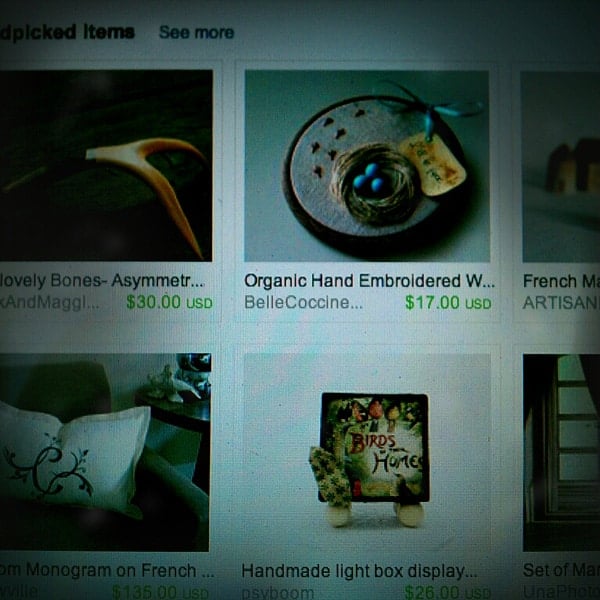 Etsy is full of fabric! I love buying designer prints on etsy. If I know exactly what I need, I love having it show up at my doorstep. Sellers are often willing to give you any cut you need. It's pretty cheap, sometimes cheaper than quilting stores even when calculating in the shipping. It's also nice to support home businesses.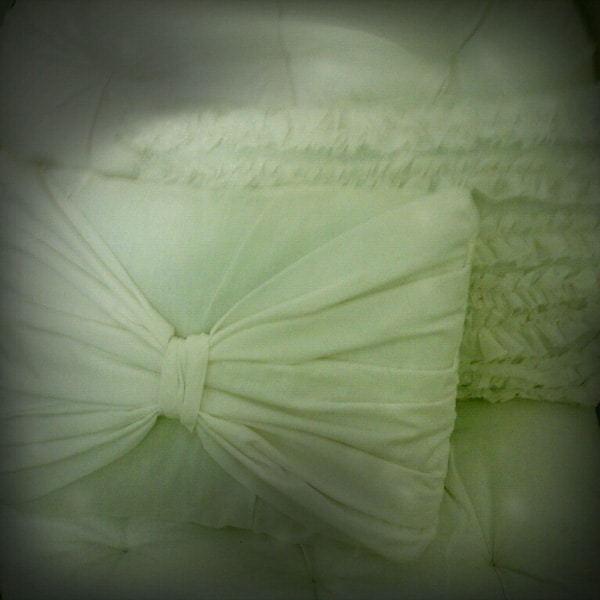 After using a painter's drop cloth for a competition hardware store challenge, it's always nice to have one on hand. I've used a painter's drop cloth to make bags, owls, and dinosaurs! It's a large piece of canvasy fabric for a low price.


Bedsheets are another great source that you can find at a lot of stores. I bought two queen sets from Target and turned it into this comforter, this pillow, this chair, and this lamp! Find a good price on a sheet and you've got quite a few yards to play with! Great for quilt backs, too. 


There are a few of my fabric obtaining secrets. Not like you need any more.. :) 


Do you have any alternate fabric sources to add?