One wrong move with your seam ripper could cost you your whole project! Here's a little trick to make sure you don't mess up when you're opening buttonholes.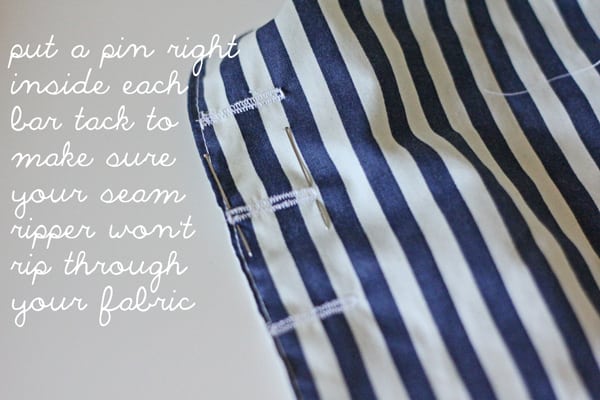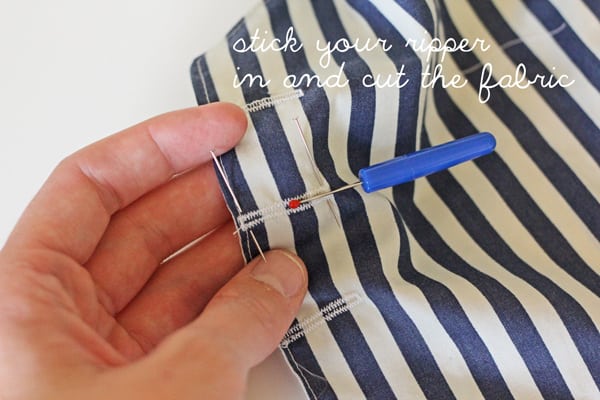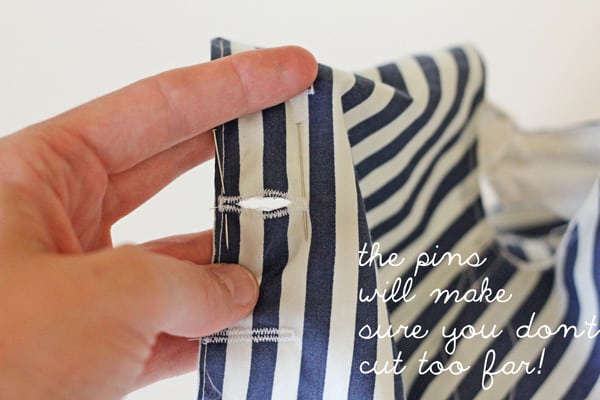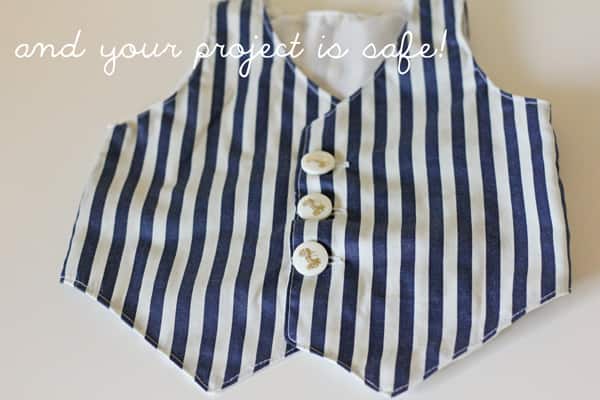 Short and sweet. More sewing 101 lessons here.


Vest details here.


It's Friday! Do you know what that means!? Pleat weeks are so soon!!! Like MONDAY soon! Ready to get your pleat on? I'm am so excited!! It has been seriously hard to keep so many secrets filed under "draft". Can't wait!