This post contains affiliate links!
It's officially the Christmas season and I wanted to kick it off with my recommendations for sewing supplies that you may want to add to your list!
This Sewing Gift Guide works for any budget – the first few items are "no budget" items that are definitely investment pieces but will change the way you sew! Then I've listed a bunch of items in the under $30 range that are great gifts and fun extras!
No Budget Sewing Gift Guide
The DreamBox!
Definitely the first item on my no-budget/"a-girl-can-dream" gift guide is the DreamBox from the Original ScrapBox! If you've been thinking about changing your sewing room organization and need a solution, the DreamBox is totally it! And with the sale going on, now is the time to get it! Use the DreamBox builder and use one of these codes to save bigger on already discounted prices! Click here to shop!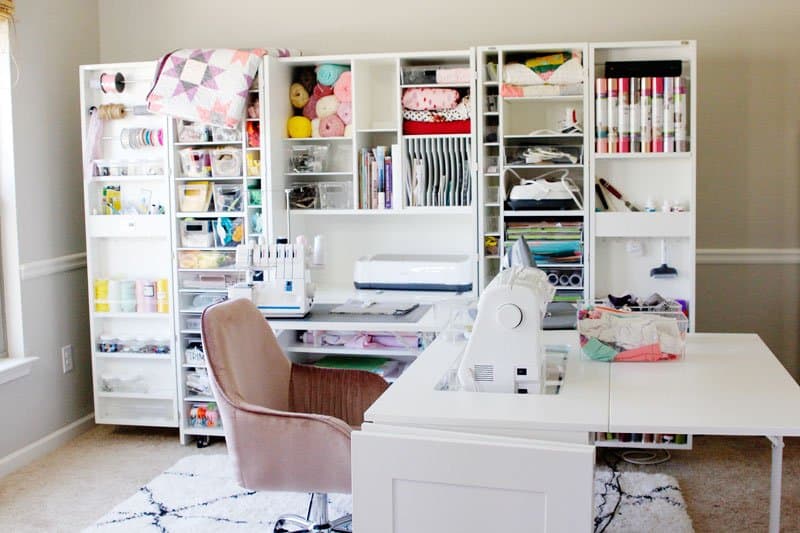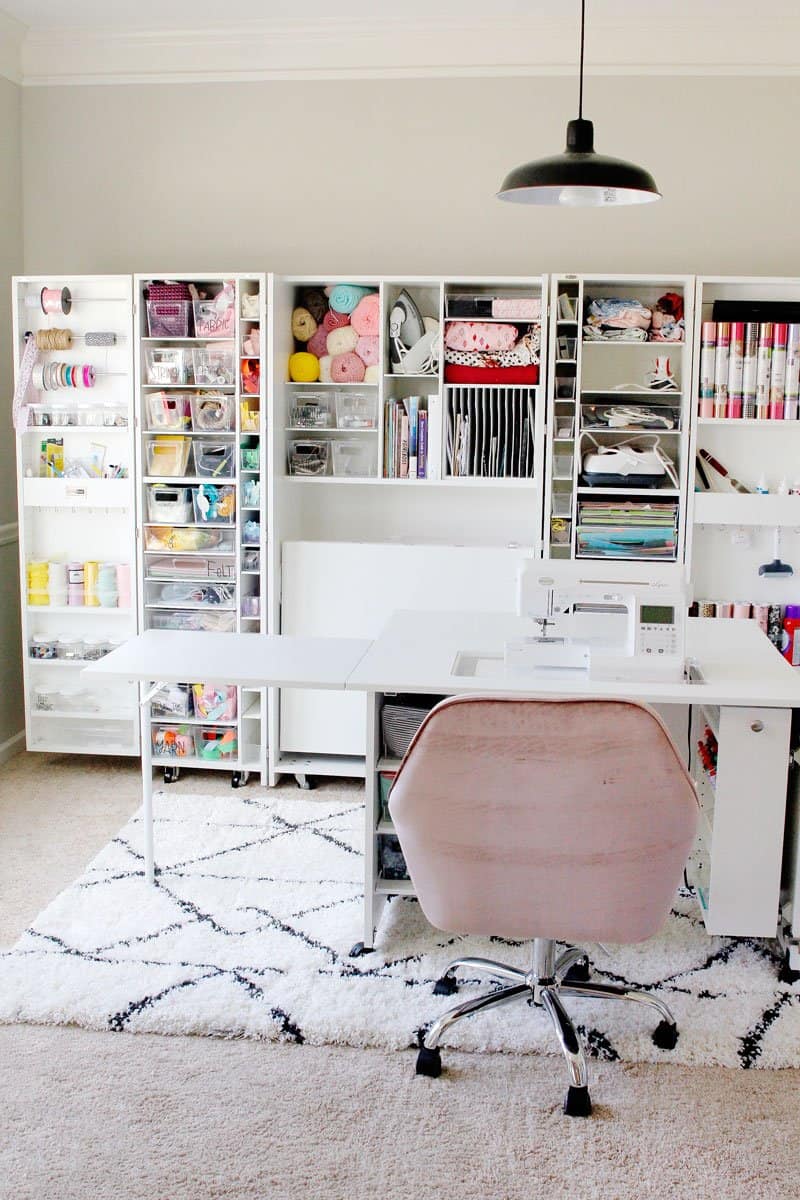 Here is my main review of the DreamBox.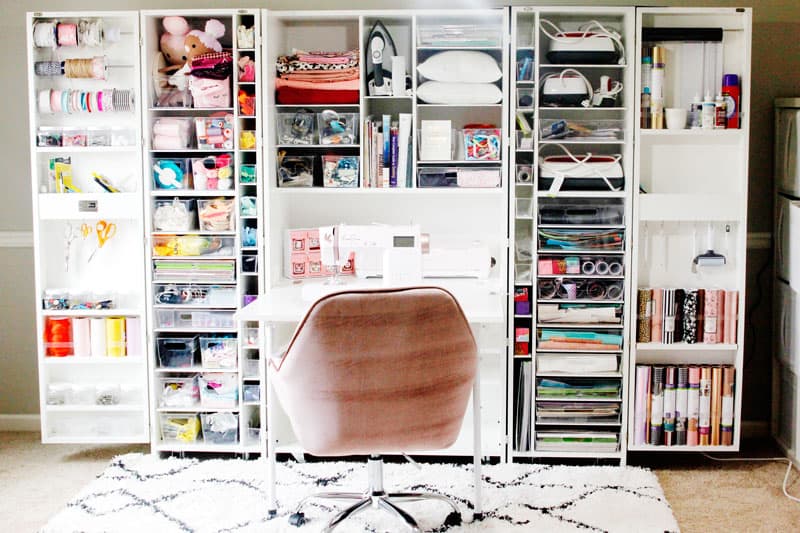 The Cricut Maker
Next up is the Cricut Maker! I have written so many posts and tutorials using the Cricut Maker. I use it a few times a week for anything from sewing to paper crafts! It's just always there ready for whatever I have to throw at it! I've become a little addicted to iron-on vinyl and gifting personalized items with it, too!
This bundle from Cricut.com is probably the one I'd go for.
It's also available on Amazon in some fun fabric bundles!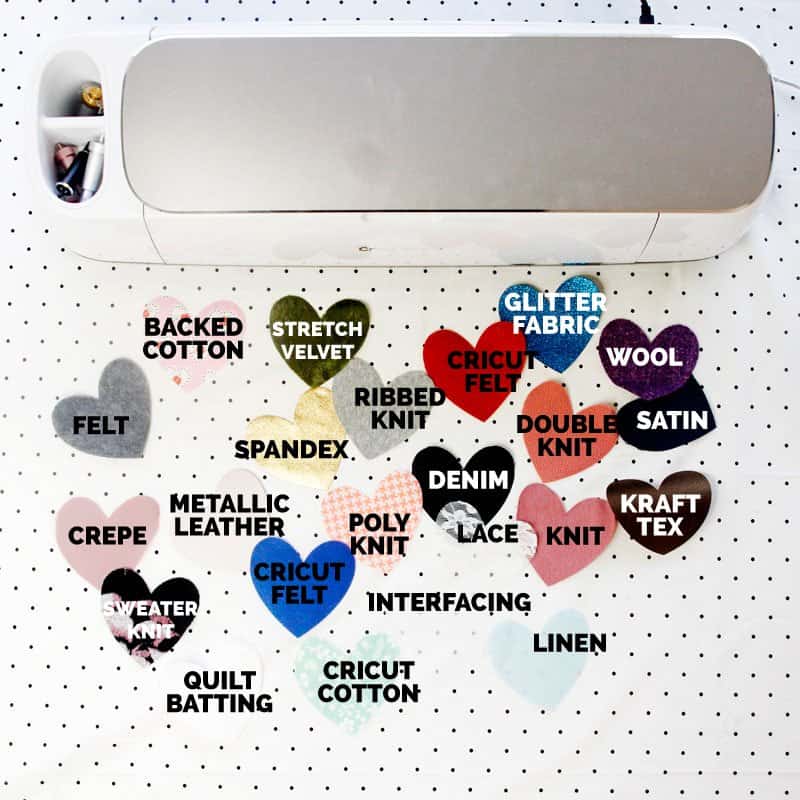 It can cut hundreds of fabrics with a precise rotary blade. It's amazing! See more in my Cutting Machine & SVG archives!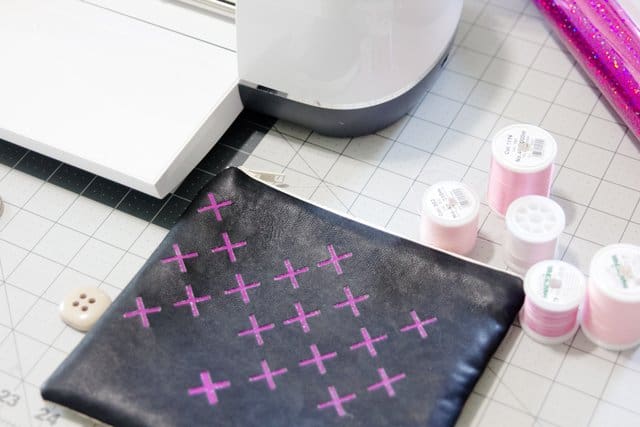 Serger or Coverstitch Machine
My last no-budget item is a sewing game-changer! A serger or coverstitch machine. They have different functions and sometimes you can find a combined machine. I prefer separate machines because changing them back and forth is a hassle.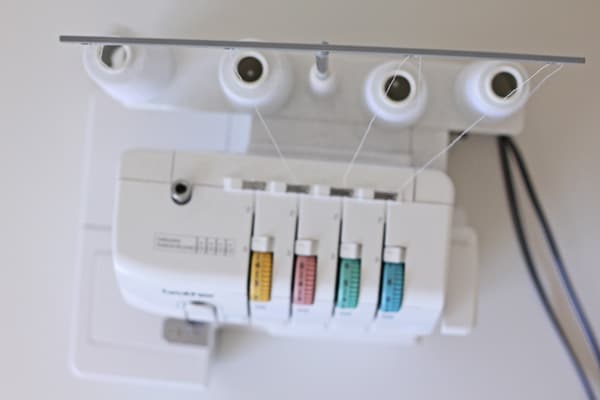 The Brother 1034D is an amazing machine at a super great price!
The matching Brother 2340CV is a coverstitch machine at $299.
The Janome CoverPro is another highly rated machine with a higher price point.
The Under $30 Sewing Gift Guide
KAM Snaps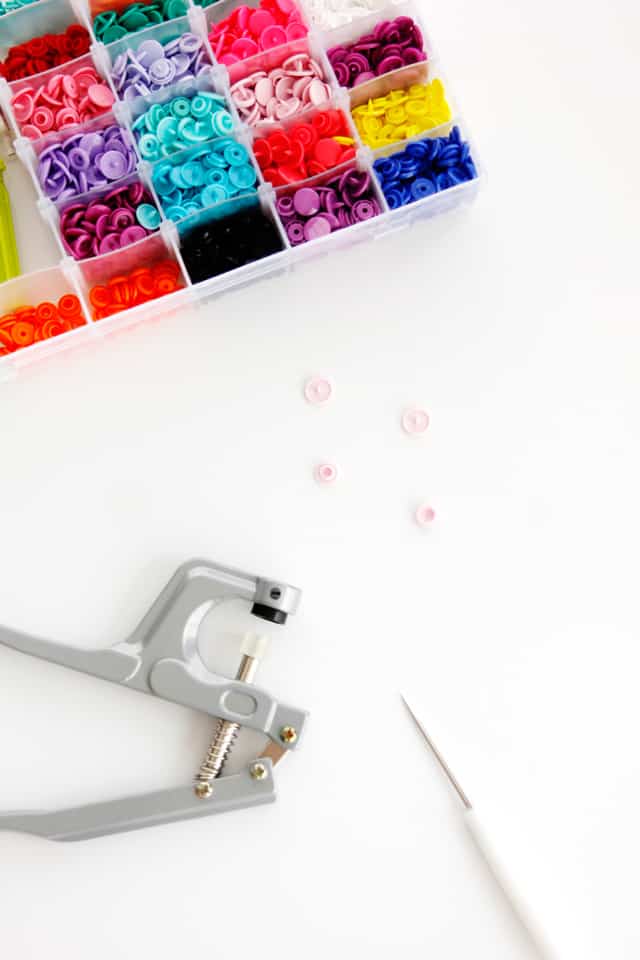 If you don't have a Kam Snap placer, get one! These are SO fun to play with. You'll want to add snaps to everything! Make sure you are getting the KAM brand.
There are also a bunch of fun color packs with lots of choices.
Box of Bobbins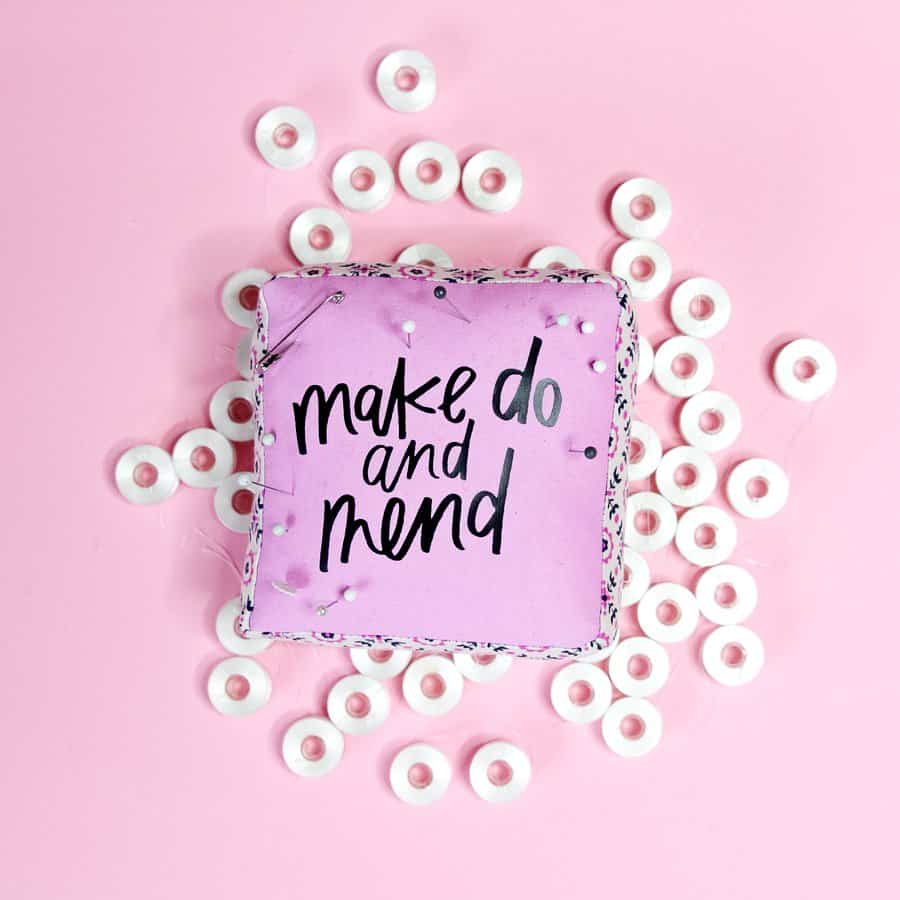 If you don't have a box of prewound bobbins, I recommend it! You'll never have to fill a bobbin back up again which means more sewing! This box has lasted me almost 3 years now.
Mini Iron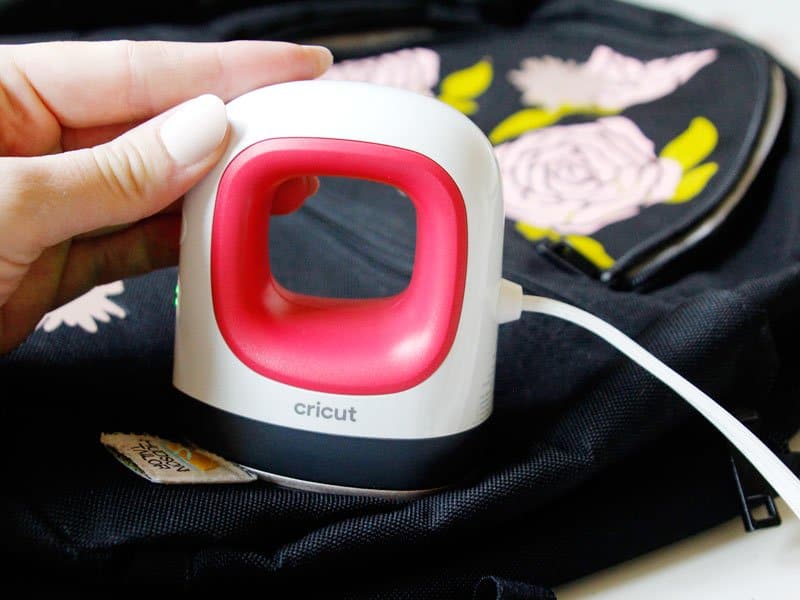 I've recently fallen in love with my mini iron – the EasyPress Mini from Cricut. This one has a little bit of a higher price point at $49.
But, this Steamfast iron has really great reviews and looks so handy! It's only $26!
Tailor's Chalk
Tailor's chalk is one of my recent favorite supplies. It's only $5 so this would make a great stocking stuffer!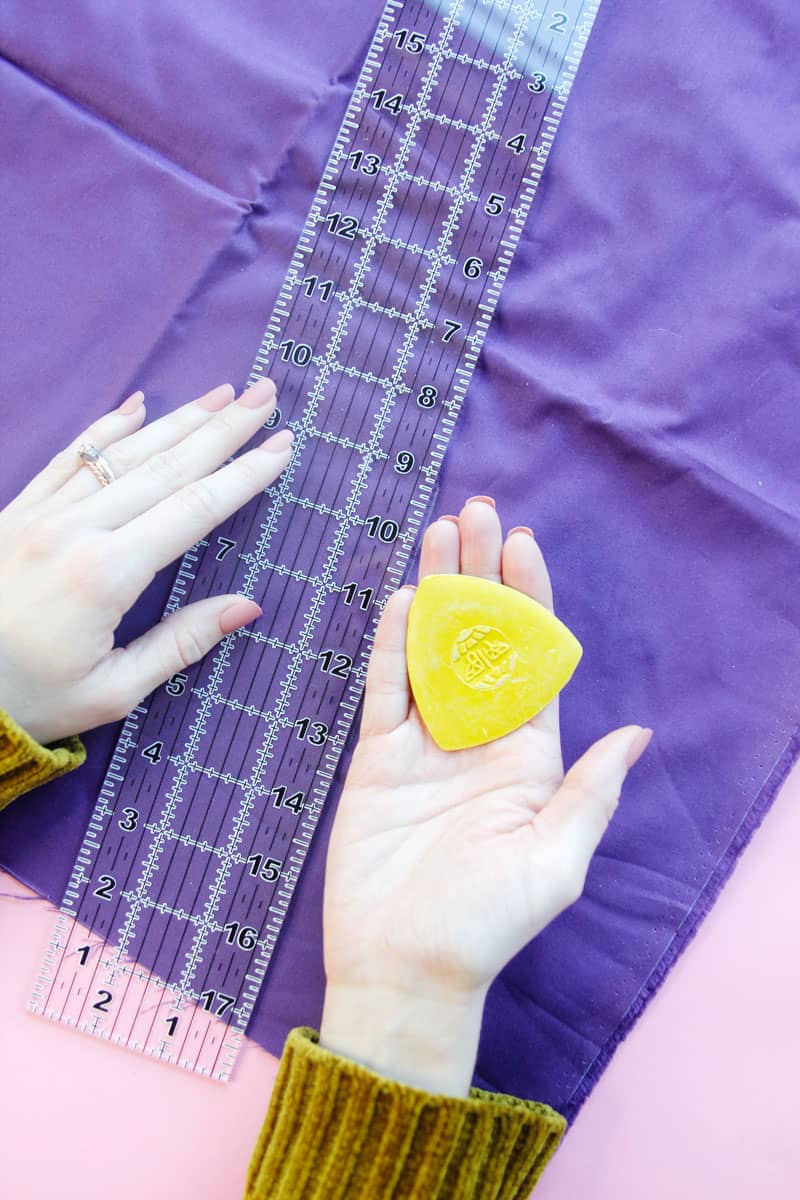 Acrylic Quilting Rulers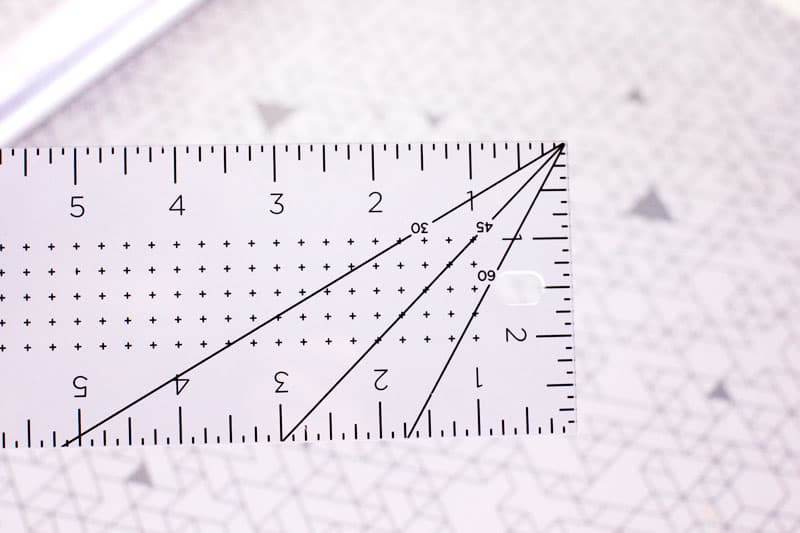 You can never have enough rulers! I especially love square ones for squaring up quilt blocks. This Arteza pack is really nice and under $20. I love the non-slip circles on Arteza rulers!
Shown above is the Cricut 18″ by 3″ ruler, it has a slight purple hue which I love!
Good luck today!
Also check out my Cricut Gift Guide and my Crafty Girl Gift Guide for more ideas!