I accidentally took almost a week off blogging, I've missed you! I hope you had a really nice holiday weekend. I have lots to tell you!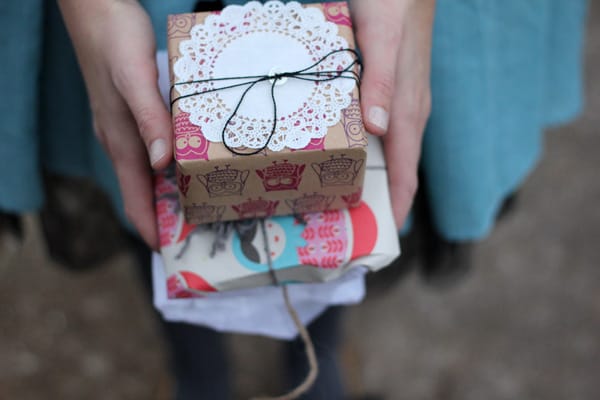 Last week we went to a white elephant gift exchange party. I had the hardest time thinking up what to bring. But (thanks to my facebook buddies) I decided to make a white elephant! You guys are so clever!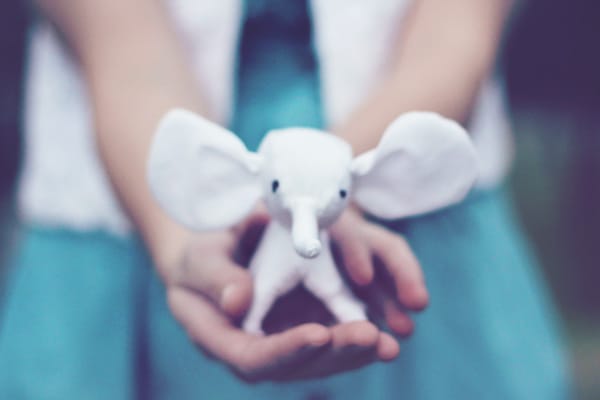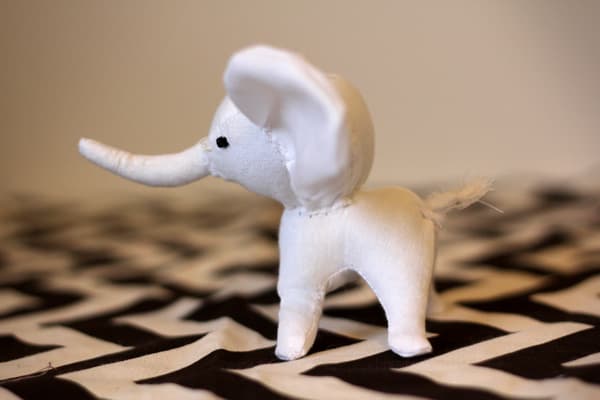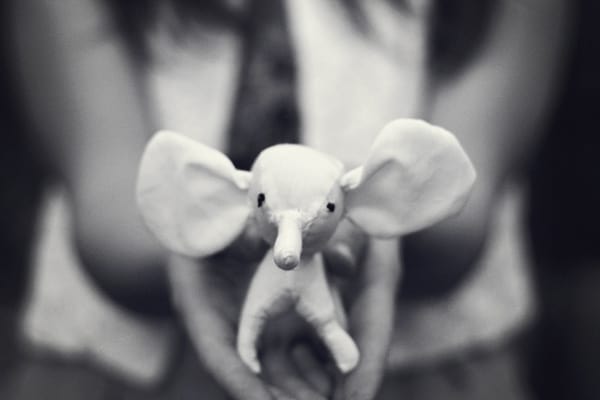 The white elephant got some laughs and is actually pretty cute, although quirky. I made him really fast, but just love his little ears.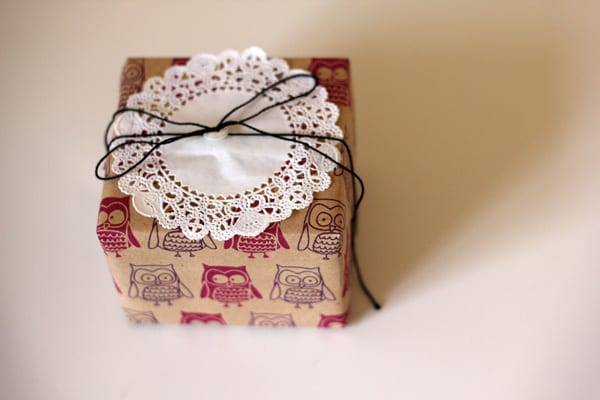 We also brought two boxes of preparation H wipes(wrapped super cute above) and a superhero toy for the kid exchange. The lucky preparation H wipes winner was really disgusted and maybe even appalled. He didn't even think it was funny. (I still think it's funny!)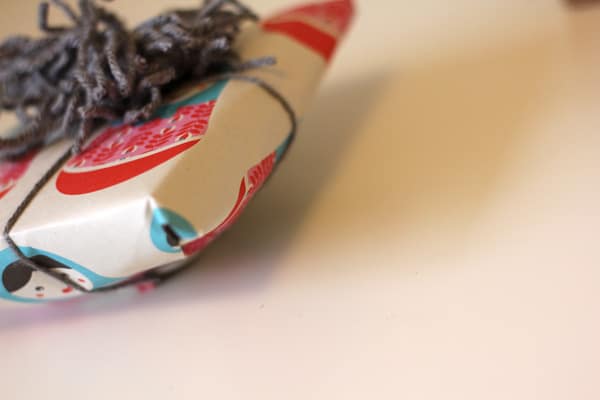 We walked away with a vintage file holder, shortbread and some coloring books with crayons. 
What's the funniest/worst/best white elephant gift you've given or received? 


I'll give you some details on making a little elephant toy soon!