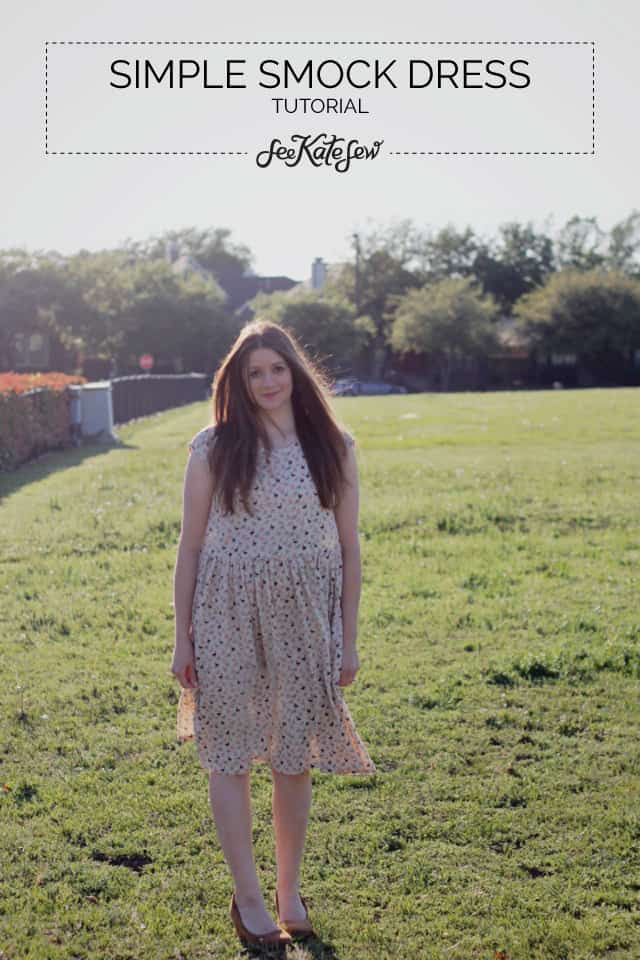 Yesterday I shared my pink dress that I made from the zippy top pattern. Today I'm sharing another dress, the geese dress, plus a zippy dress hack tutorial. It's a loose dress, so you can either wear it loose, put elastic in the waist or cinch it up with a belt. 
This fabric is c/o Miss Matatabi on etsy. It's a linen blend voile fabric with little geese all over it. It feels a lot like gauze, lightweight but really strong! t's so soft and has a nice drape! I love the colors in this dress, almost a Neapolitan color palette, but it also comes in a few other colorways.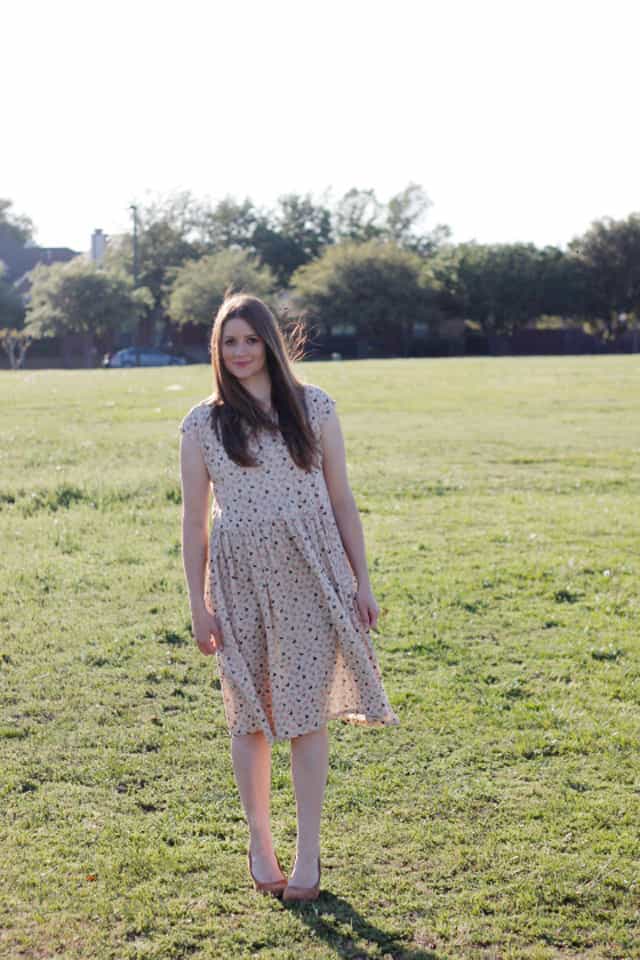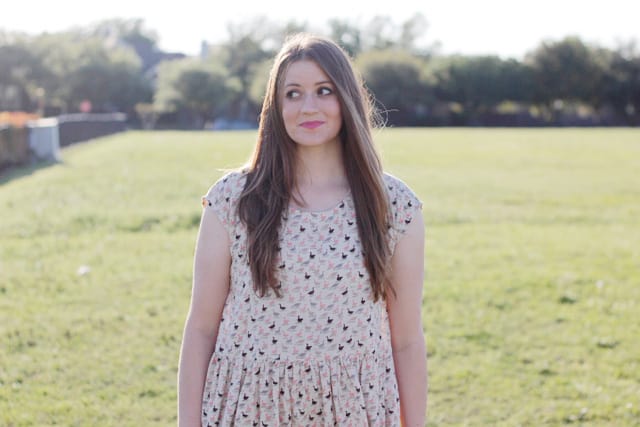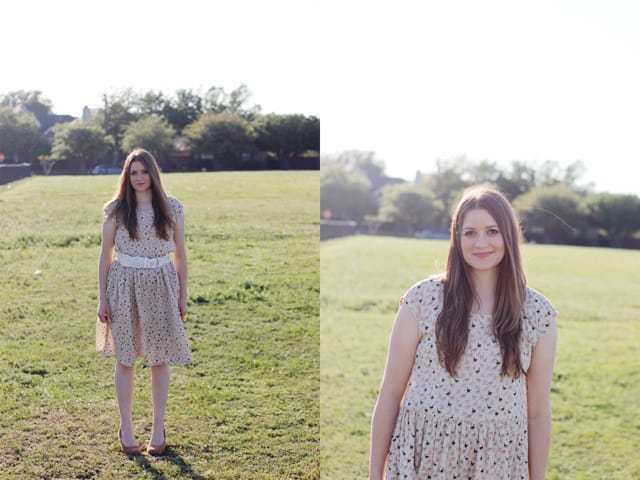 To make your zippy top into a dress, make the crop top version but don't hem it. You can cut off an inch or two from the bottom if you'd like.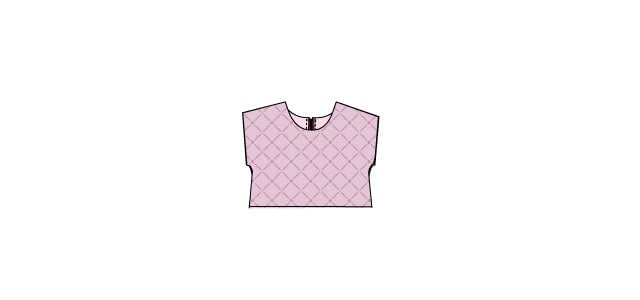 Cut two skirt pieces. Use the measurements below.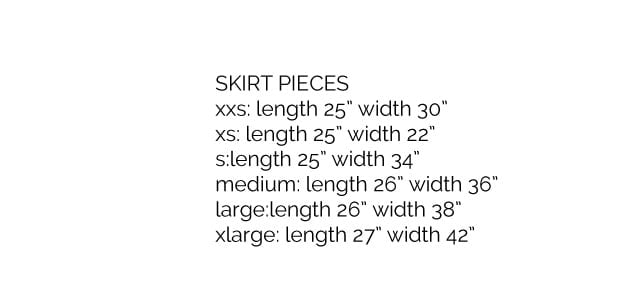 Sew skirt pieces together at the side seams. Finish seam allowance.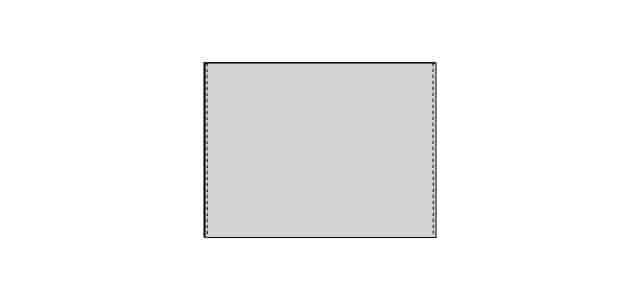 Fold under 1/4″ at the hem and press. Fold under another 1/4″ and press. Then stitch hem in place.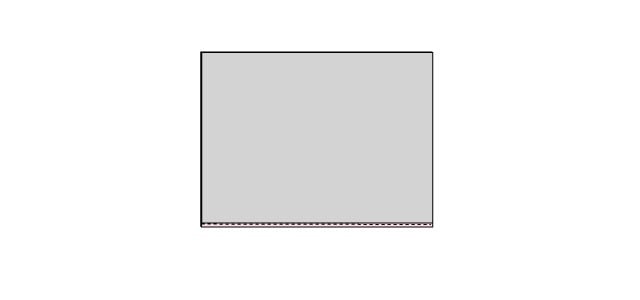 Sew two rows of baste stitches at the top of each skirt panel. Stop and start again at the side seams, it is tough to gather fabric over seams, so this will make it easier.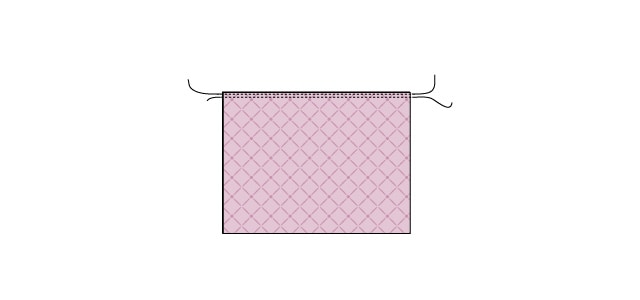 Pull stitches to gather skirt panels.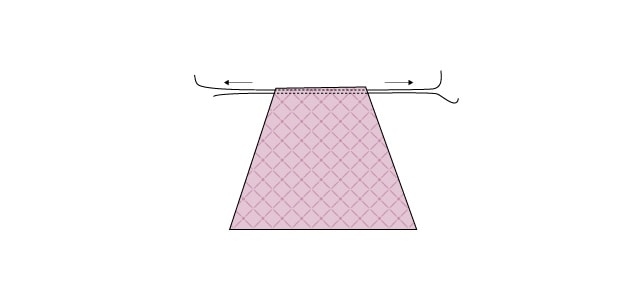 Flip skirt up and pin to bodice, matching side seams. Adjust your gathers so they match up.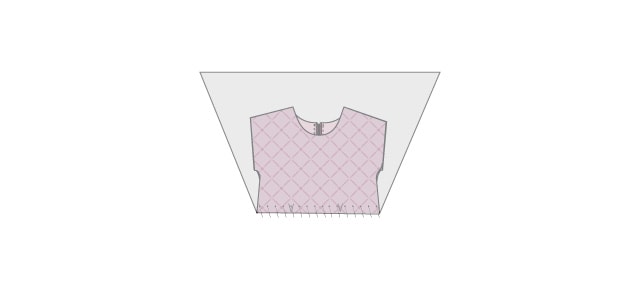 Stitch and finish seam allowance.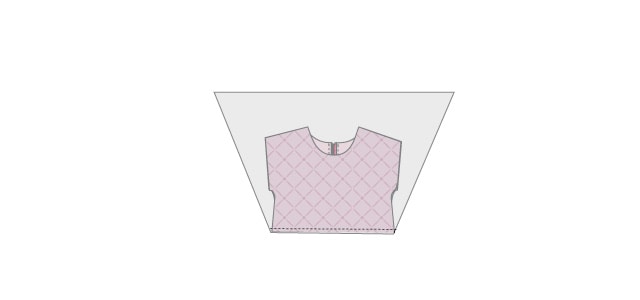 Turn right side out and you're done!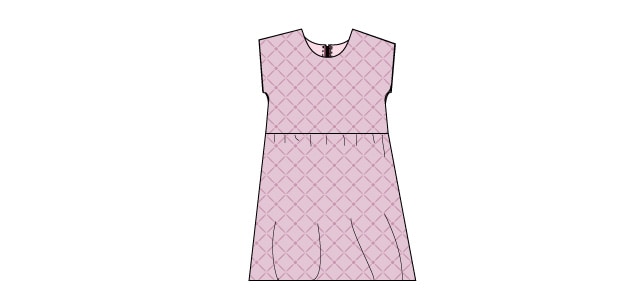 You can also make the skirt a little shorter if you want a short dress that you can pair with leggings.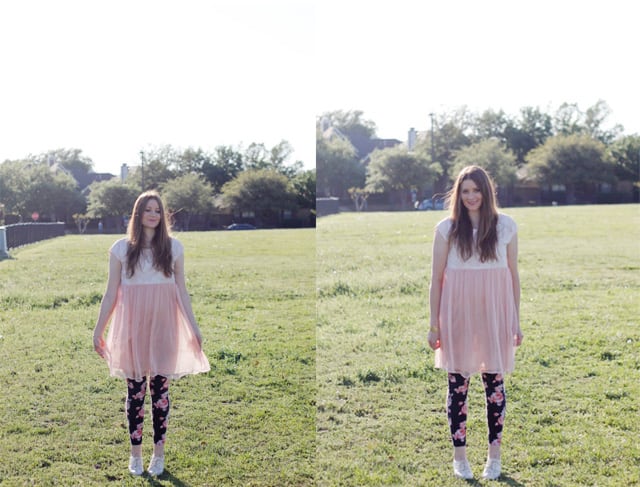 Hope you enjoyed this tutorial!
Come back tomorrow for a giveaway of the FABRIC variety!!!