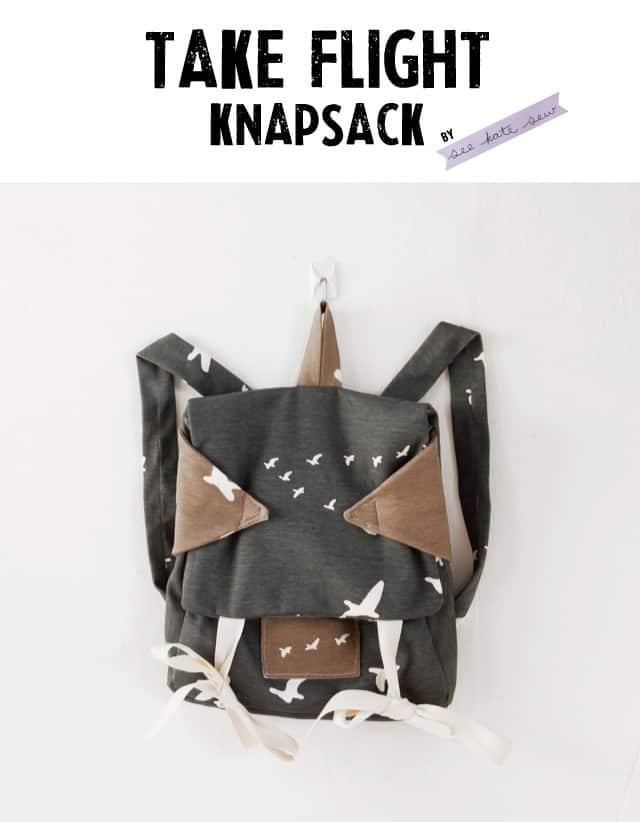 Every kid needs a backpack for adventures! Sew this free kids knapsack pattern with any knit fabric. It's adorable, fun to sew and perfect for stashing little cars, rocks and sticks!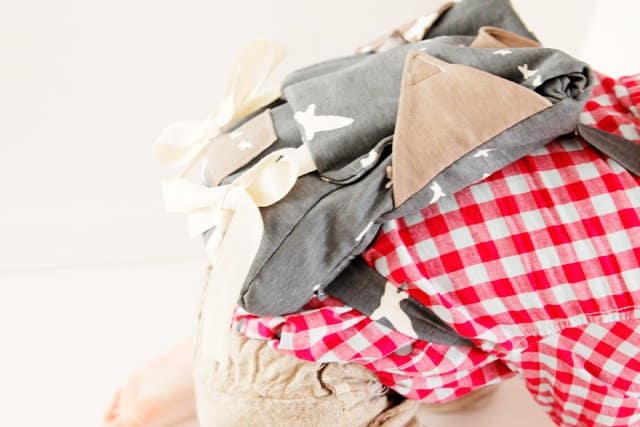 Kids Backpack Materials
1/2 yard knit fabric for main
1/2 yard knit fabric in another color for contrast and lining
3/4″ twill tape
3/4″ velcro
Take Flight Knapsack pattern download, see below
needle and thread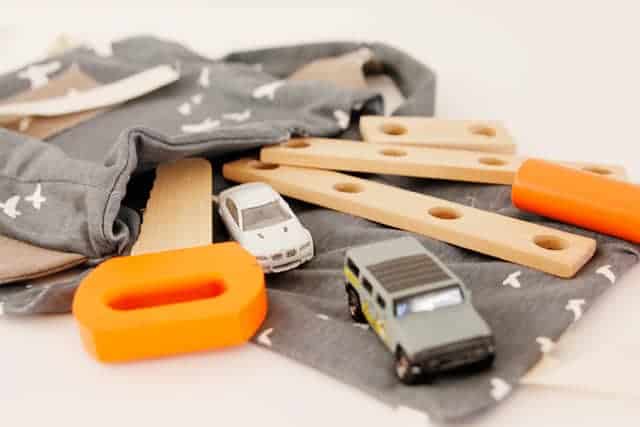 Free Kids Knapsack Pattern
Click below to get this download. Print at 100% or DO NOT SCALE and tape pattern pieces together.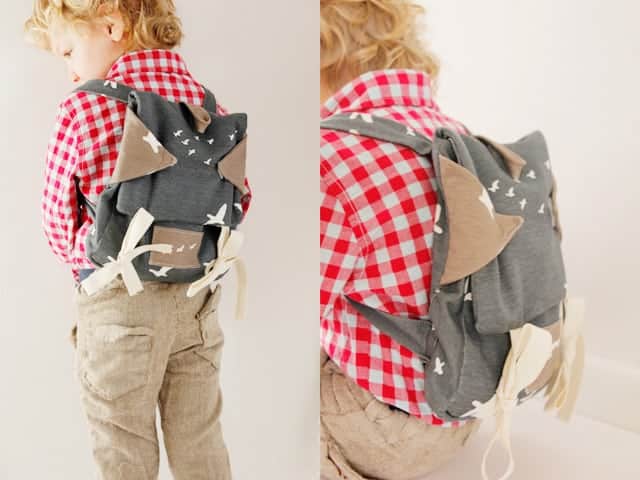 Free Kids Knapsack Pattern Instructions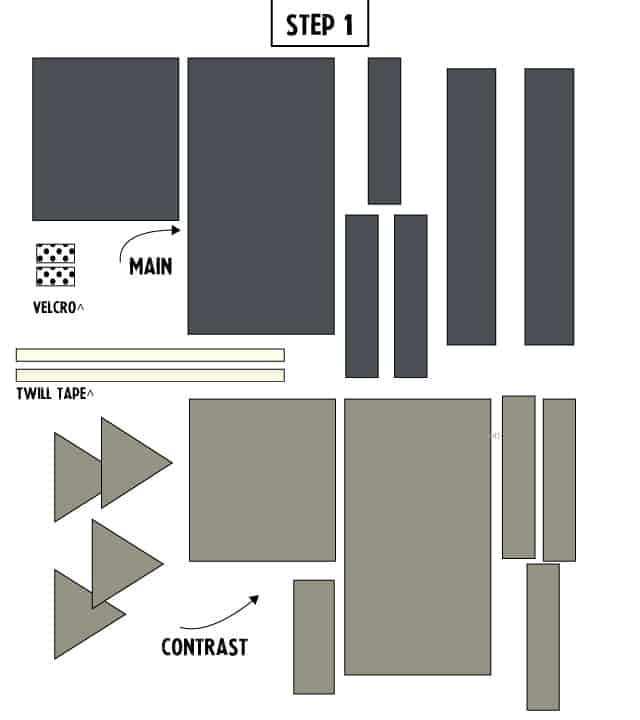 First cut out all your pieces according to the pattern.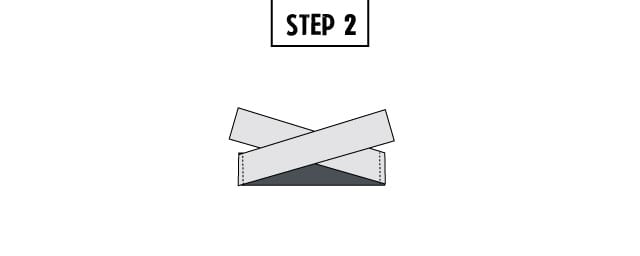 Sew together the bottom and side strips at the short edges. Sew with right sides together.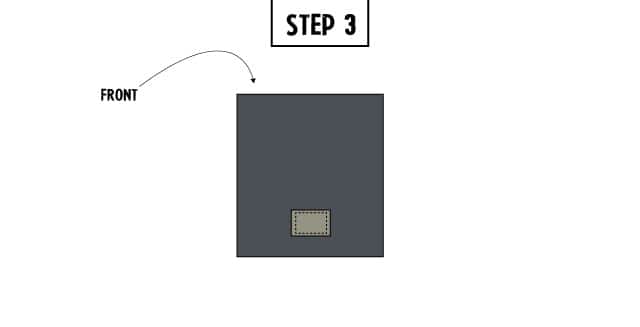 Add a little "label" made from contrasting fabric to the front of your backpack. Sew all the way around and back stitch.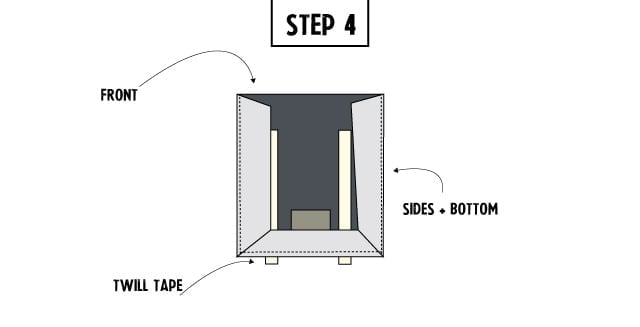 Pin and sew the sides and bottom piece to the front, sandwiching in twill tape strips where indicated on the front pattern piece.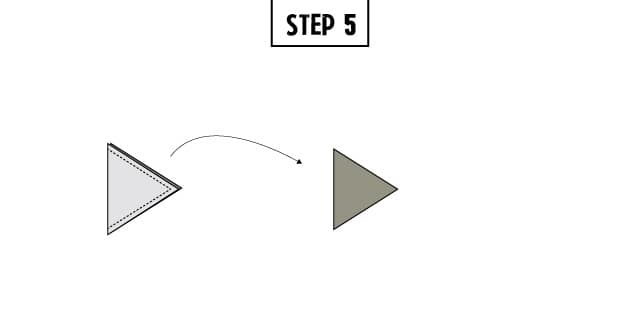 Sew triangle pieces together with right sides together. Leave one edge open. Trim seam allowance and turn. Repeat so you have two triangles.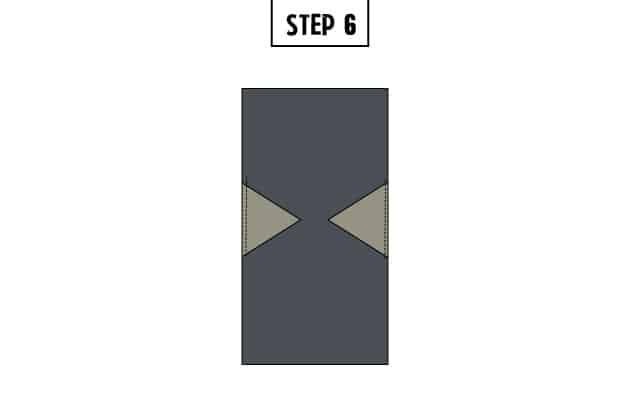 Baste triangles to back/flap piece where indicated on pattern piece. Triangles will face inwards.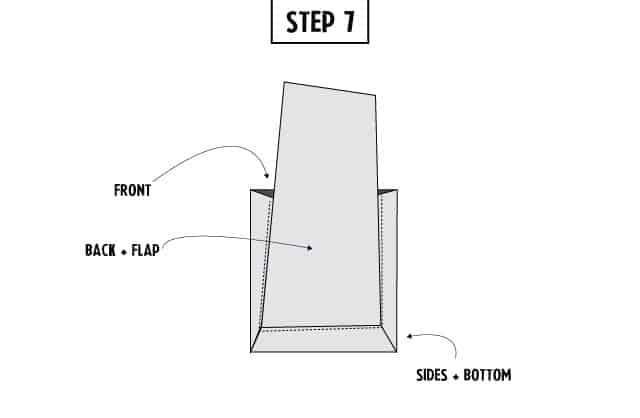 Now sew the front piece to the back piece. The sides and bottom will be in the middle and the flap will extend beyond the side pieces.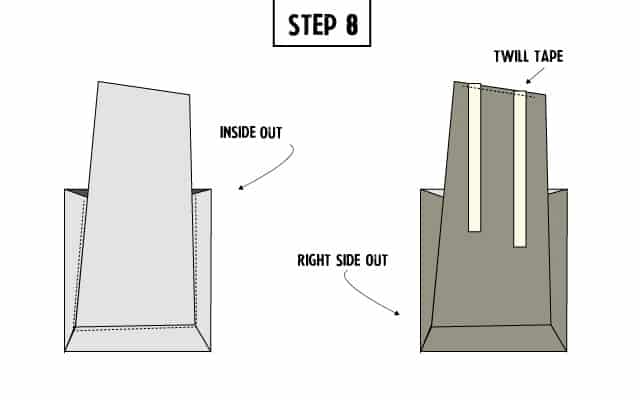 Backpack Lining Instructions
Repeat steps 2-7 with lining pieces, omitting the triangles. Sew twill tape to the top of the flap. Turn the main piece inside out. Keep the lining right side out.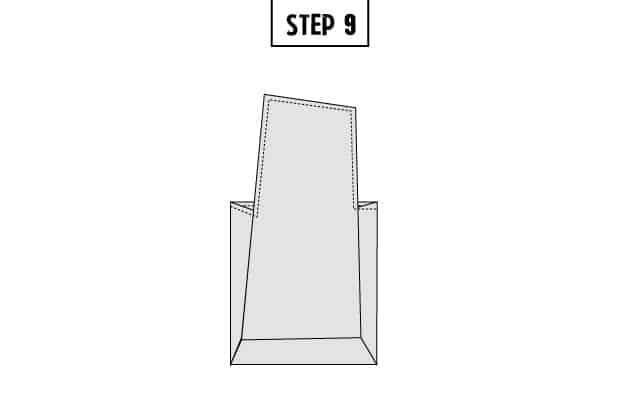 Put the lining inside of the main backpack piece so that the right sides are facing. Line up the open edges and pin together. Then sew all the way around, leaving a 2-3″ opening on the front to turn.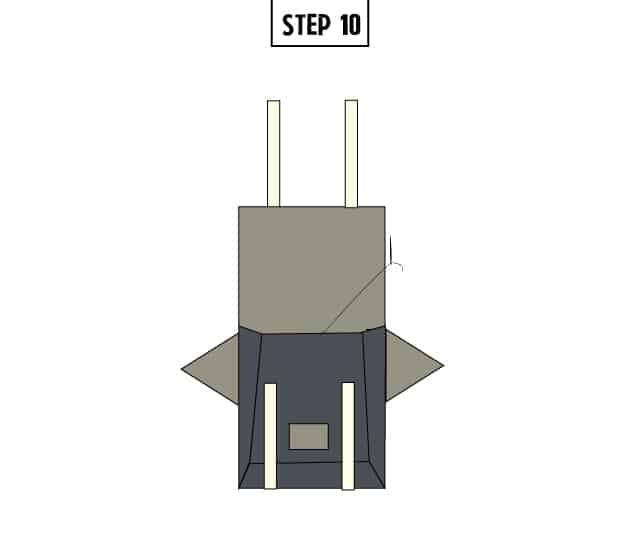 Trim seam allowances and turn. Sew up opening with a needle and thread.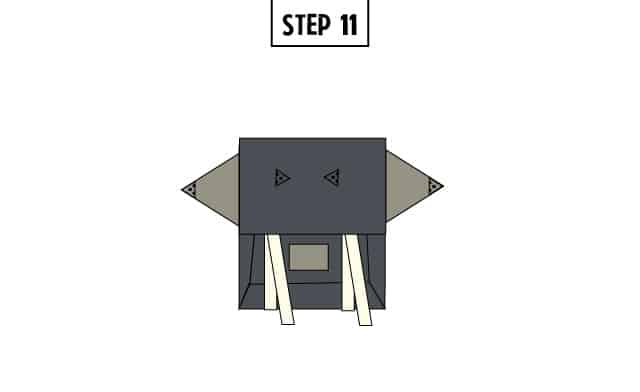 Cut velcro into little triangles. Sew onto backside of triangle and front flap.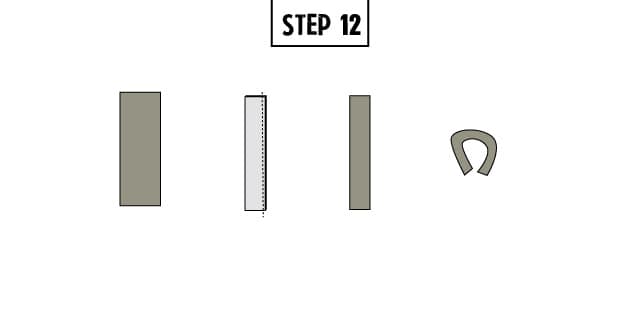 To make the loop, fold in half longways and sew at the side. Trim seam allowance and turn. Repeat the same steps for both strap pieces.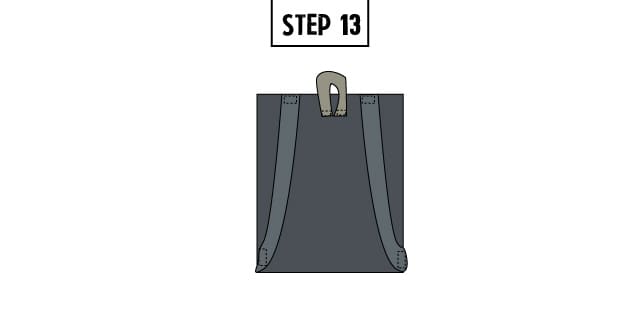 Sew the straps and loop to the back of the backpack. Turn ends under 1/2″ and sew in a rectangle to hold well. The bottom of the straps will be aligned on the sides of the backpack.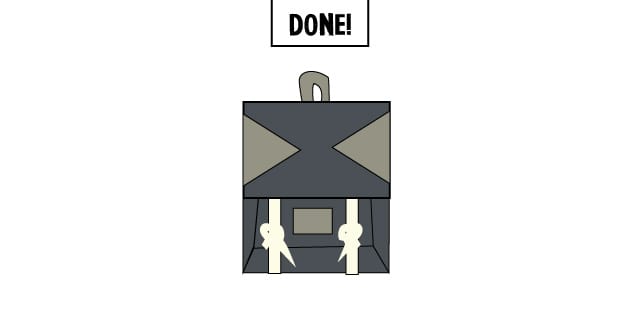 Clip your threads, tie your twill tape in bows or knots and you are done! Enjoy your new knapsack.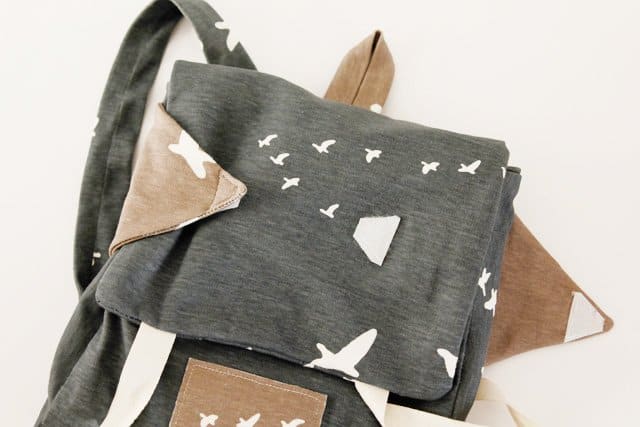 More Kids Bags to Sew