If you have been following the Pattern Anthology Alphabet Blog Tour, you've probably already been blown away. We had such an awesome lineup of guests that sewed up the same 4 patterns in so many different ways! Today is the VERY LAST DAY to pick up the Alphabet collection as a bundle for a discount, the patterns will be available individually (at full price) tomorrow. Snag yours here.
Here's a roundup of all the posts. Click the links to go see the full posts if you want more details!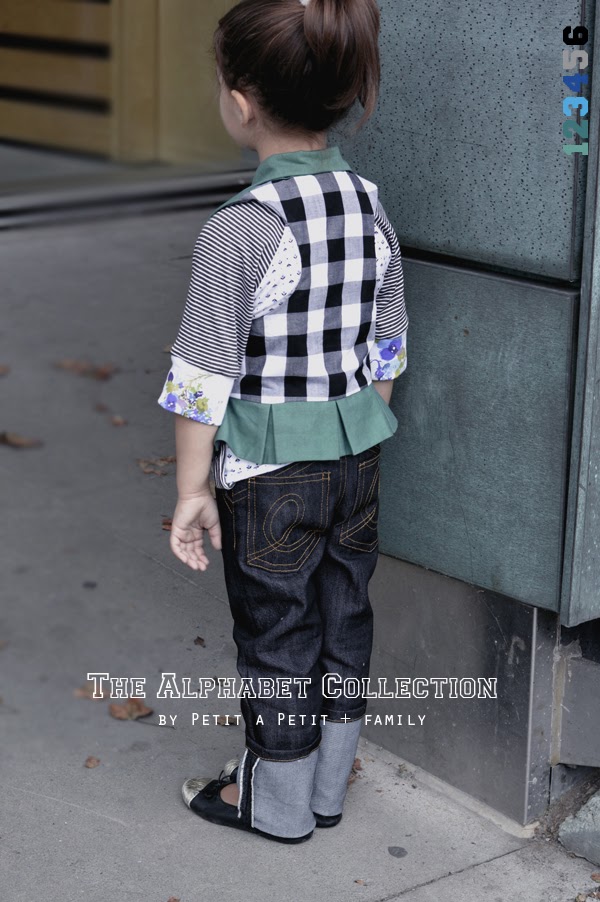 Kojo Designs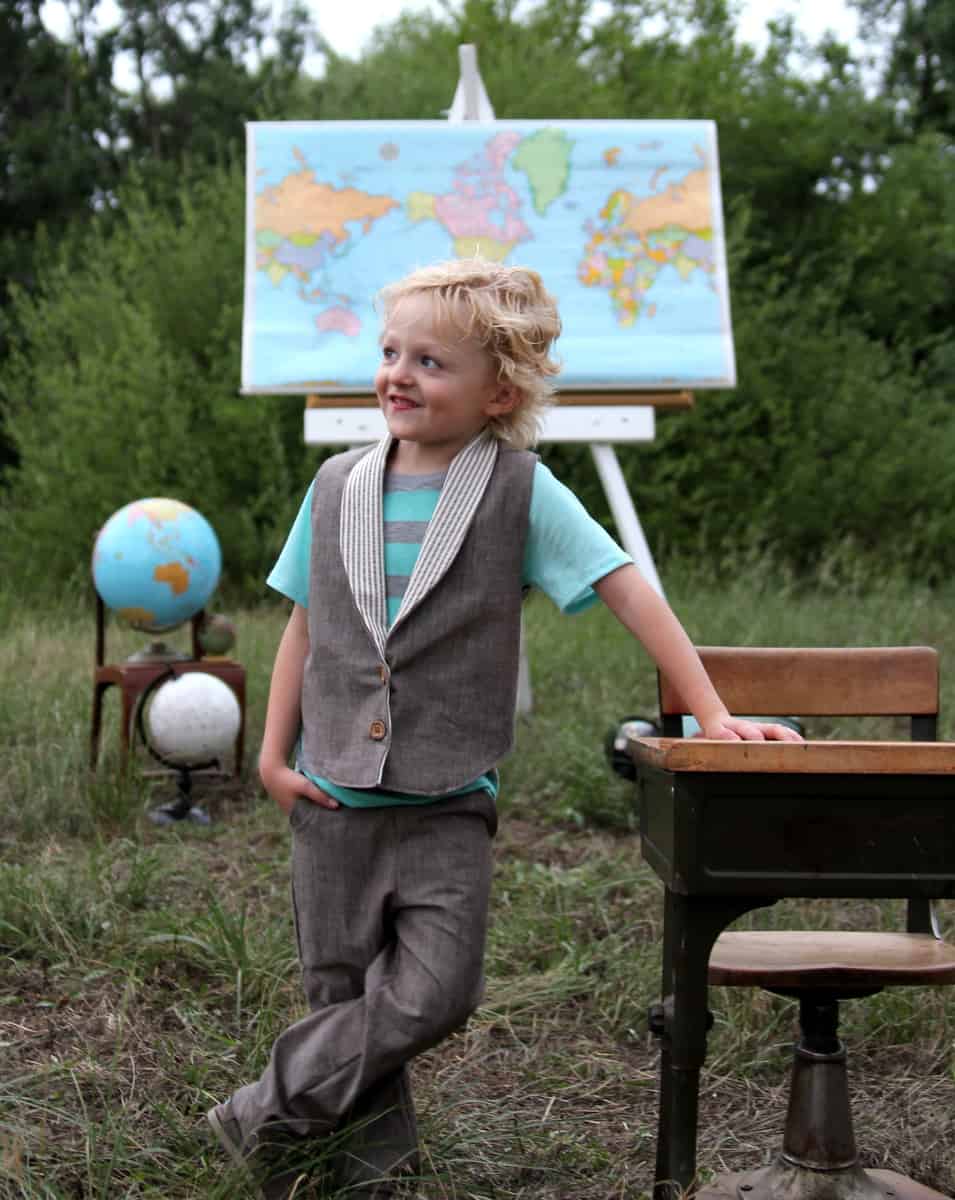 The Train to Crazy

Elsie Marley

Sew a Straight Line

Shwin & Shwin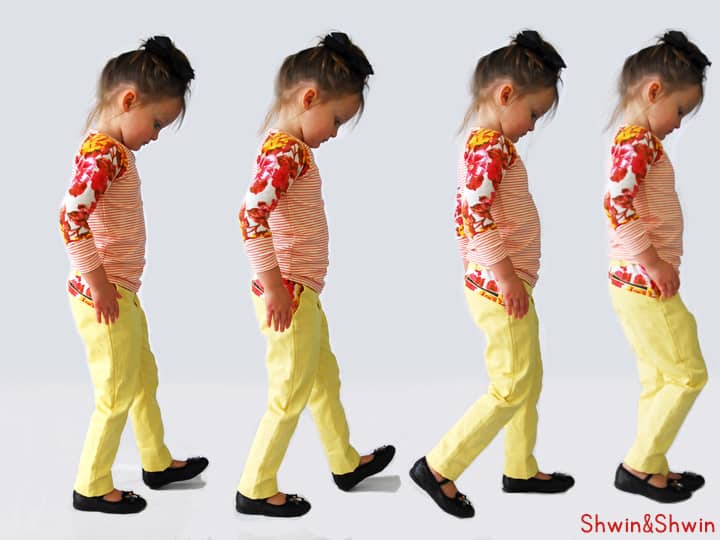 See Kate Sew (that's me!)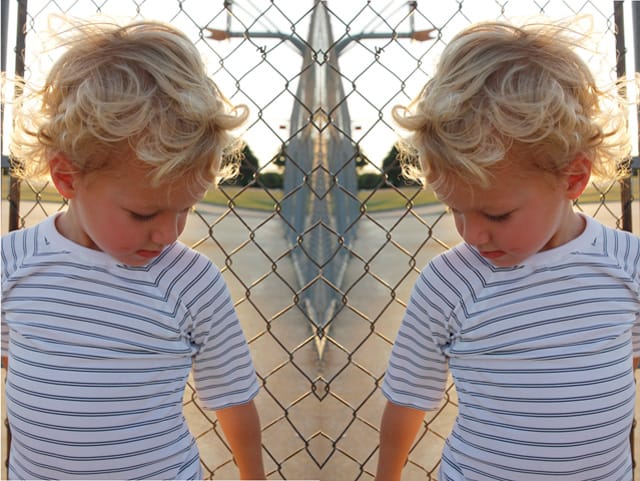 Girl Inspired

Melly Sews

Happy Together

Elegants and Elephants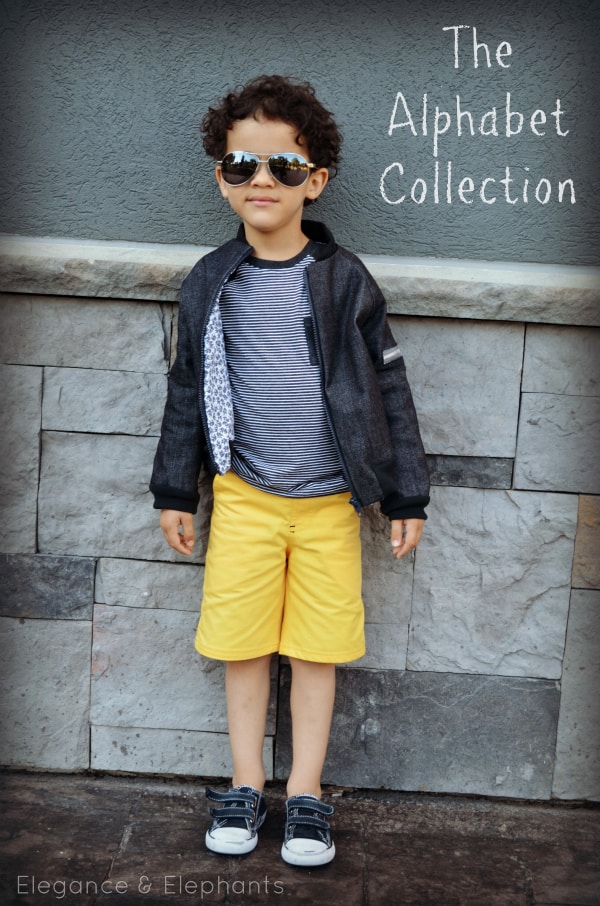 I Still Love You

Delia Creates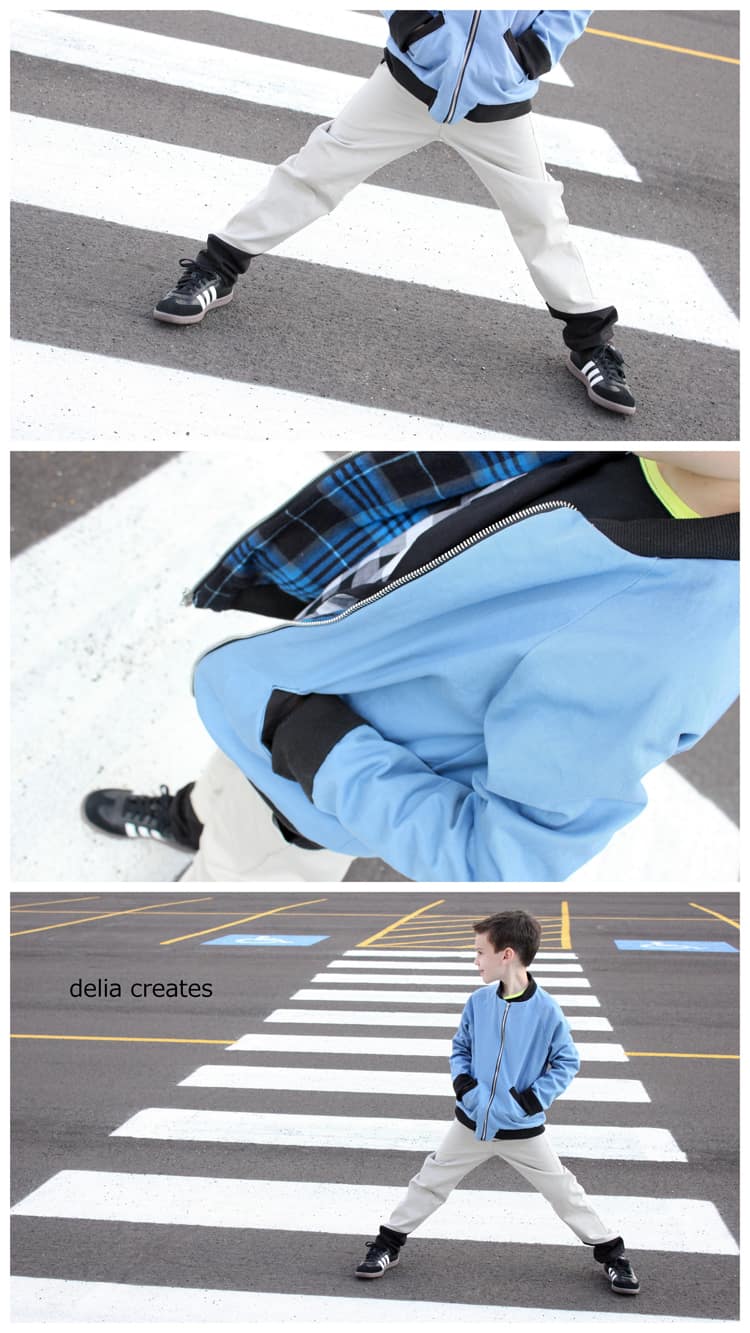 Craftiness is Not Optional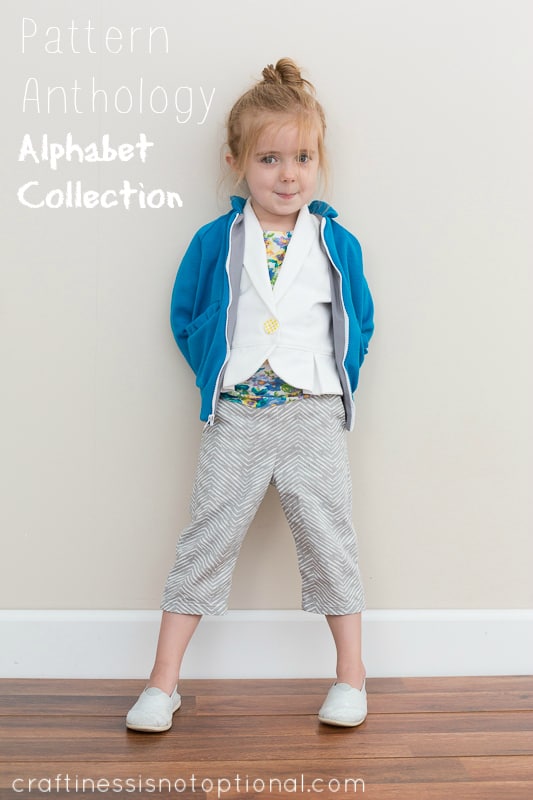 And that's a wrap! Grab your collection here!
We're already working on the next pattern anthology collection, due out at the end of the year! We have way too much fun putting these together and we are so grateful for your support! Thank you!