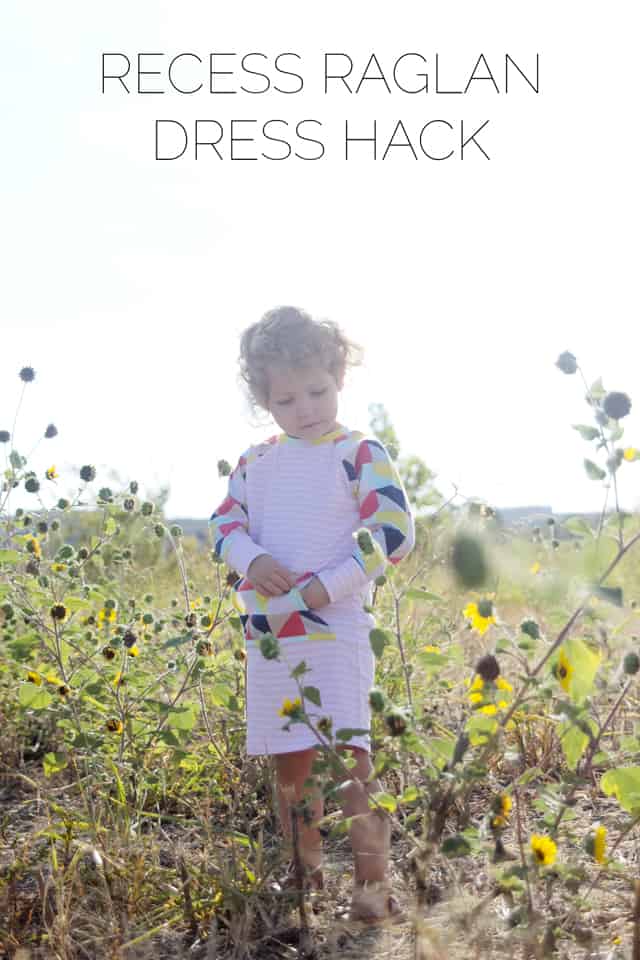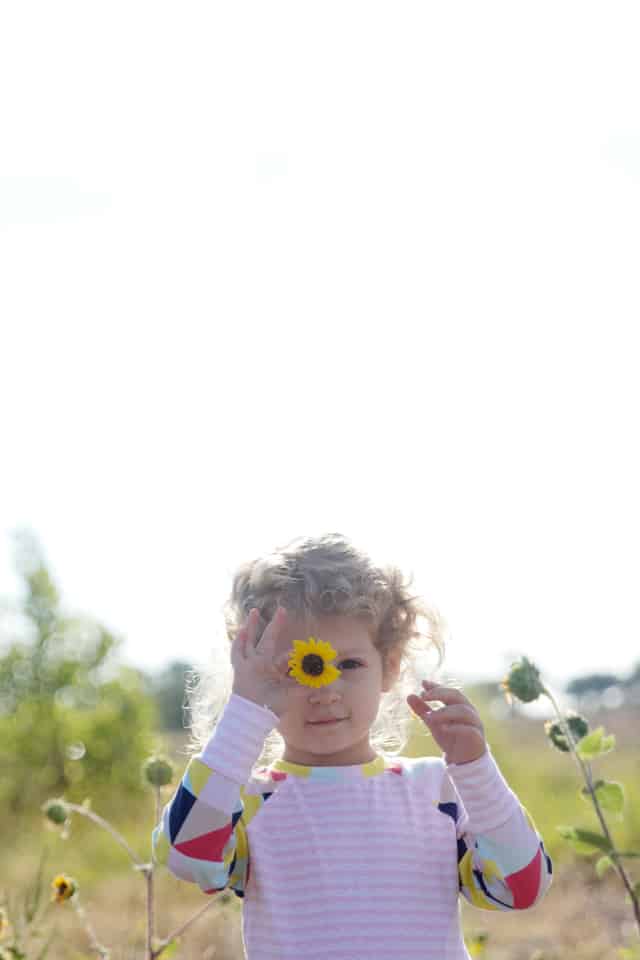 I'm having a blast making raglans, so I hope you are enjoying Recess Raglan Week! Yesterday I posted a video montage on instagram of a bunch of reader raglans, so check it out and see if yours made it! I'll be posting another one soon! Use the hashtag #recessraglan!
So far we've added a pouch pocket and made raglans from upcycled clothing, so today: let's make it a dress (WITH a pouch pocket!)!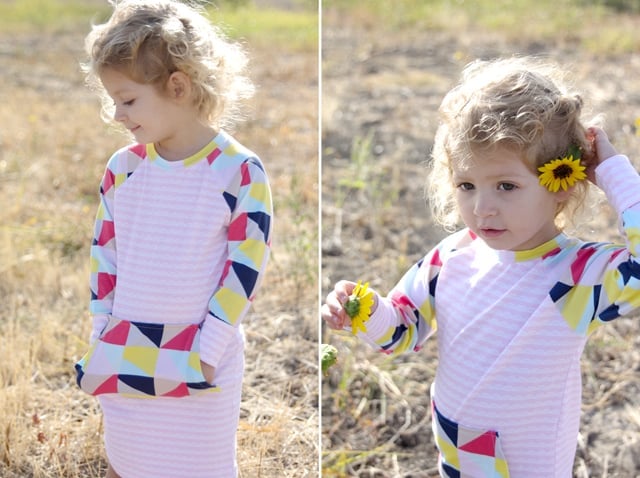 I made this dress with Idlewild Fabrics by Riley Blake! I designed the Mod Triangle Print myself! It's not available for purchase yet, but I will let you know when it is!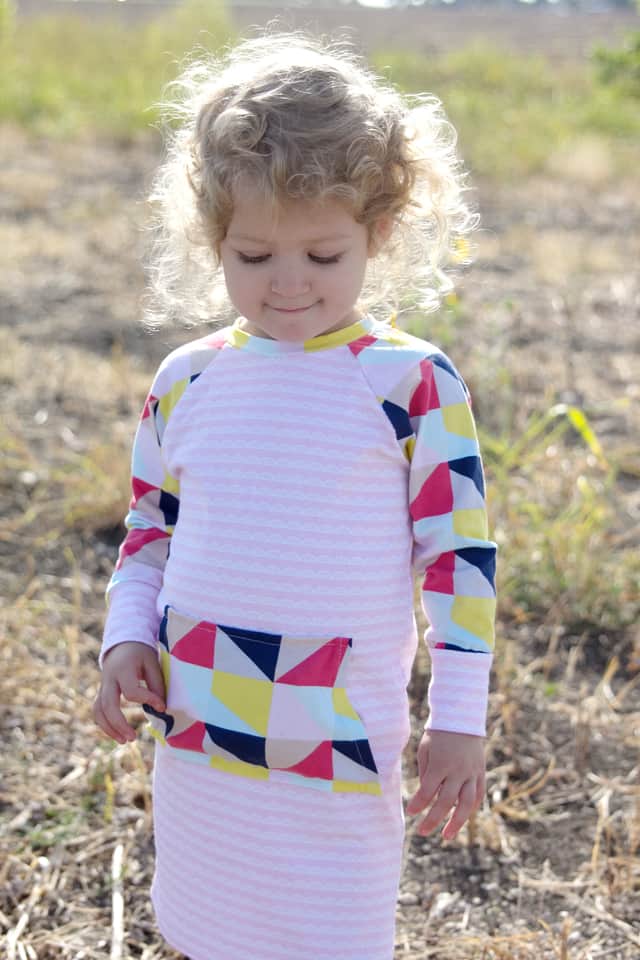 I choose the long sleeve option with a cuff. Cuffs are great for using coordinating fabrics.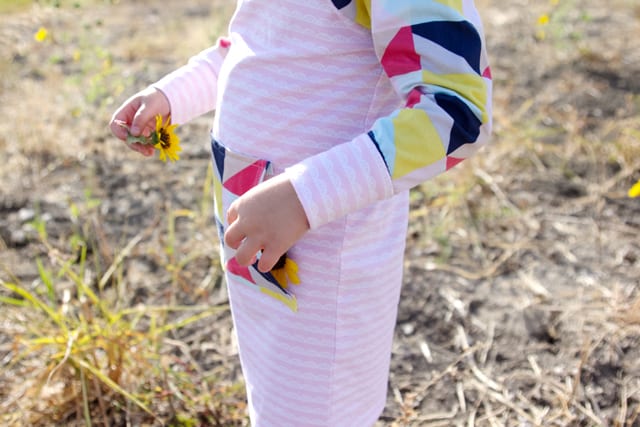 The neckband piece calls for ribbing as the pattern is written. If you want to use a different fabric, make the neckband pattern piece longer. You may have to experiment since different fabrics have different stretch percentages and not all fabrics recover from the stretch the same.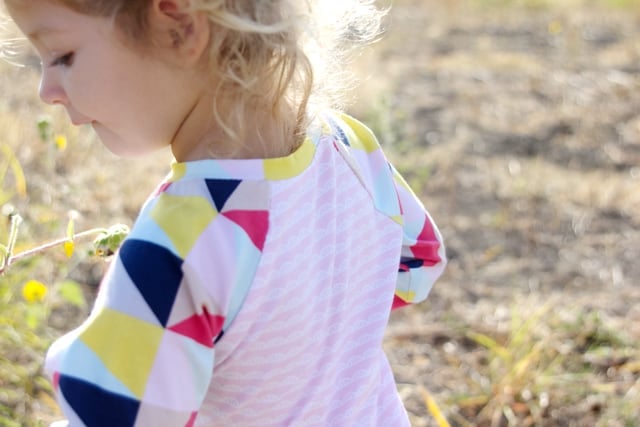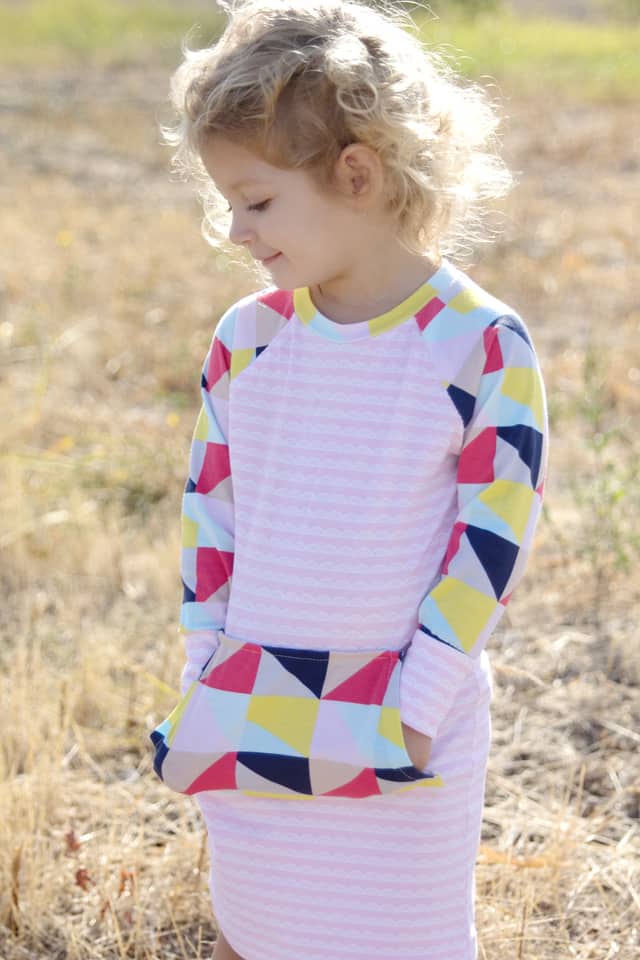 Recess Raglan Dress Hack ///
Download and print the pouch pocket pattern here.
All you have to do to make it a dress is lengthen the bodice to your desired length. I made a 4T and added 4.5″ to get a right-above-the-knee dress.
To lengthen, simply use a ruler to extend the lines of the raglan top, as shown below.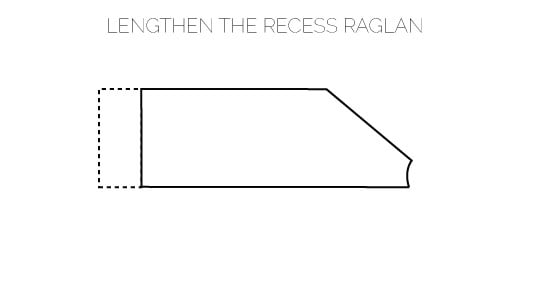 Then sew up normally!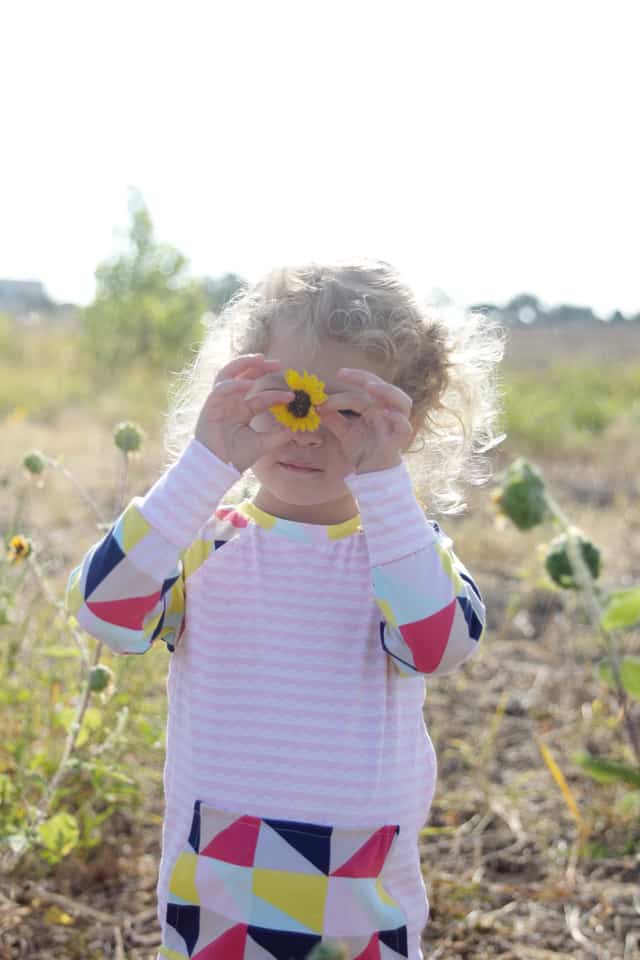 The Recess Raglan is still on sale for just $5 if you want to snatch it up!