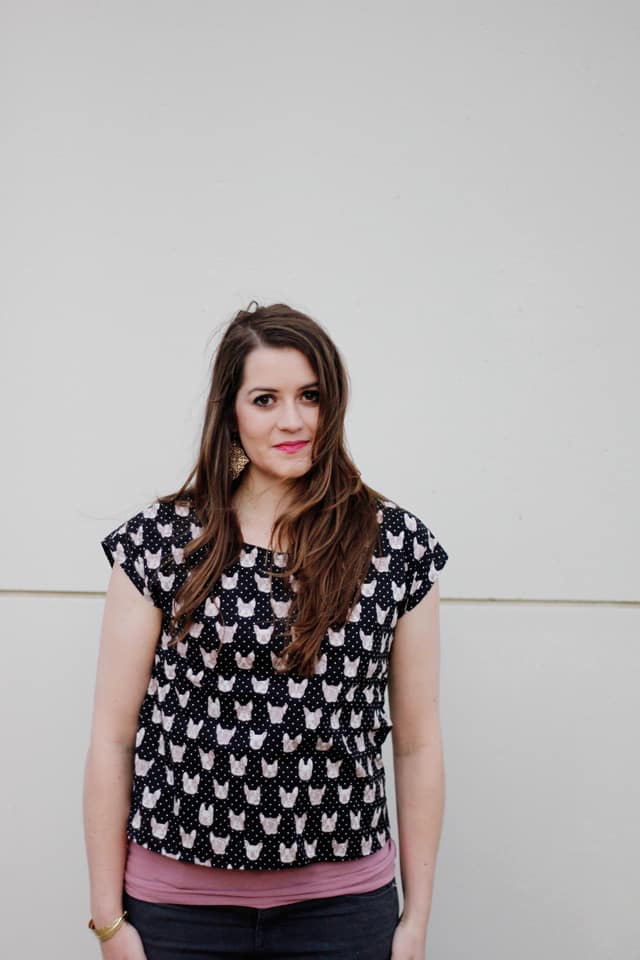 Last day! You are almost done with your Zippy Top! Today is the last day of zippy top weekend. If you missed DAY 1 or DAY 2, check those out.
Today we will finish the top in 3 steps:
1. Finish armscye (step 3-4)
2. Sew side seams (step 5-6)
3. Hem bottom (step 15)
Good work! Be sure to share your zippy top with hashtag #zippy top on instagram, post it to my facebook wall, or add it to my flickr group!
See you tomorrow for a zippy hack!