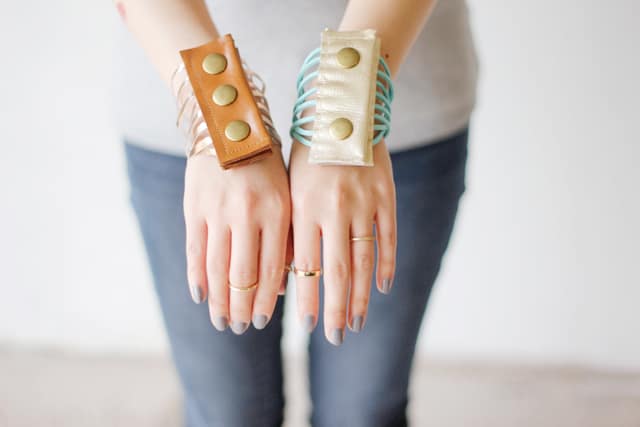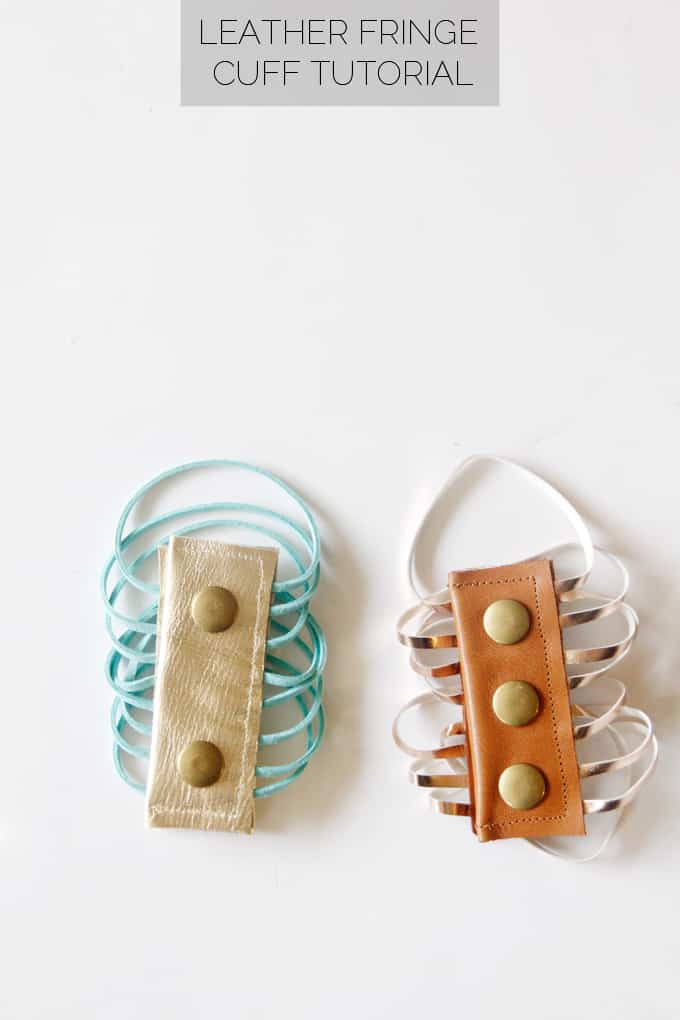 More Oilcloth + Leather today and over at MADE! I hope by now you have internalized the series title Don't Fear the Fabric and are ready to try your hands at some oilcloth and/or leather!
This was a total spur-of-the-moment project. Inspiration came from materials I had bought with different intentions. I used snaps, faux leather cord and leather scraps. This is a perfect gift! You can whip up a bunch inexpensively and they are CUTE! I love the sort of boho meets gladiator feel I get from it.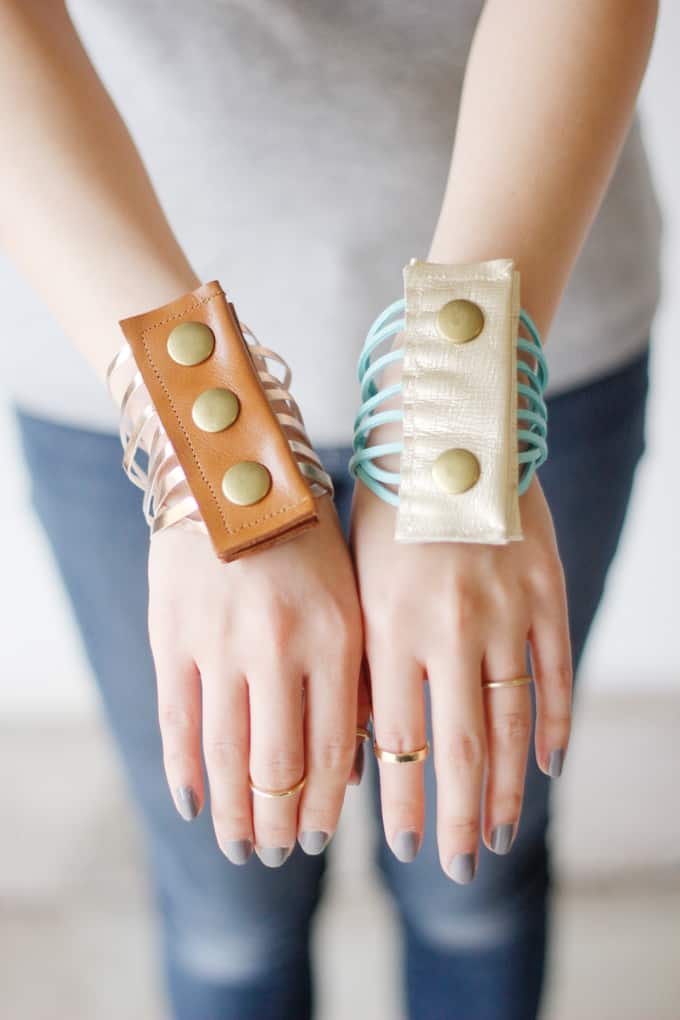 ……………………………………………….
Leather Fringe Cuff Bracelet Tutorial///
Materials:
–Leather Cord (mine is from Tandy Leather) OR
Faux Leather Cord, mine is a shiny rose gold color from Joann
OR cut pieces of leather into 1/8″ strips
-2 or 3 Steel Snaps
–Snap Setter
 + hammer or mallot
-2 leather scraps (2 3/4″ by 3 3/4″)
–doublestick tape
-holepunch, I use a Crop-A-Dile
……………………………………………….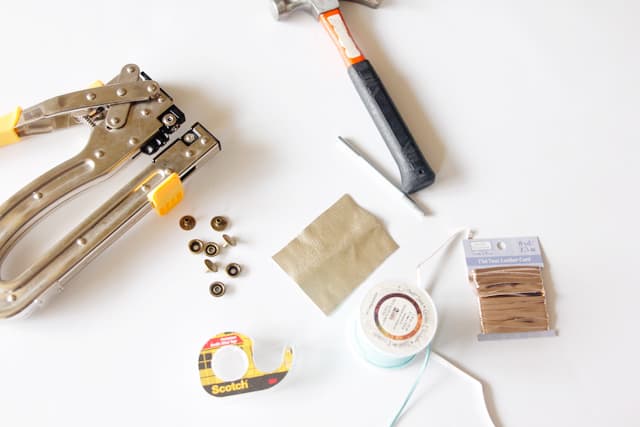 1. Cut cord into 8 strips measuring about 7″ long. Length will vary by wrist size.
2. Stick a strip of doublestick tape on the edge of your leather scrap.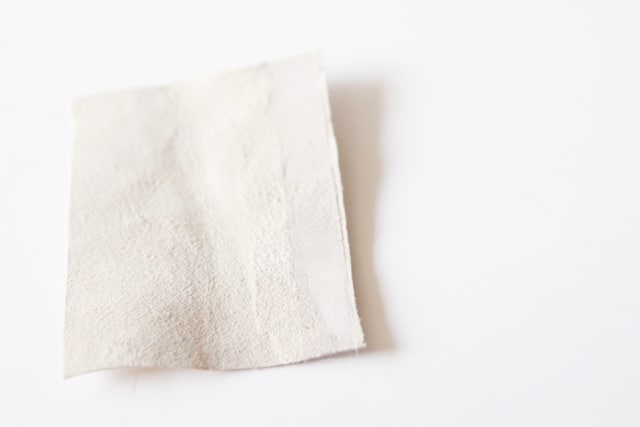 3. Stick pieces of leather cord on the tape, 1/4″ apart.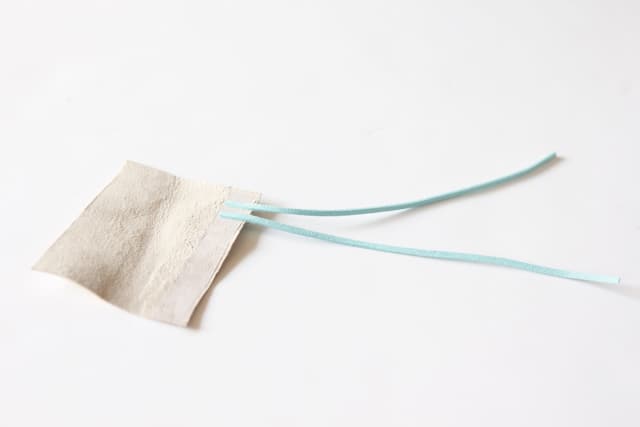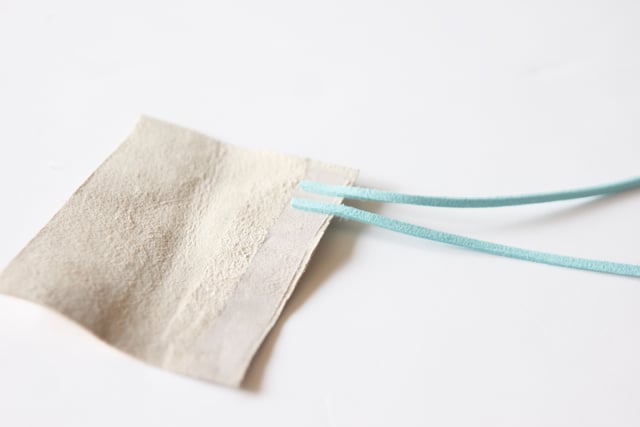 4. Line them all up.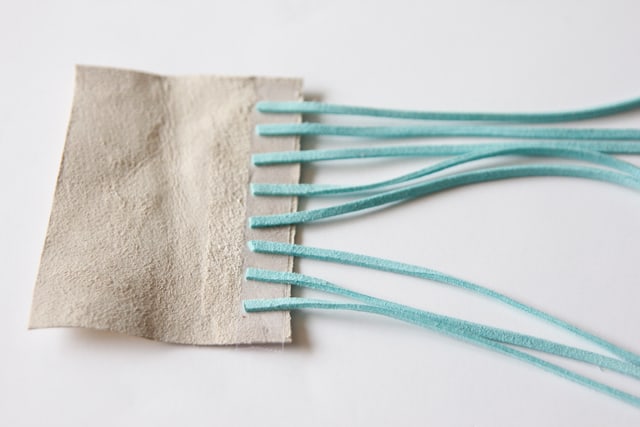 5. Fold over the leather piece on top of itself and press down.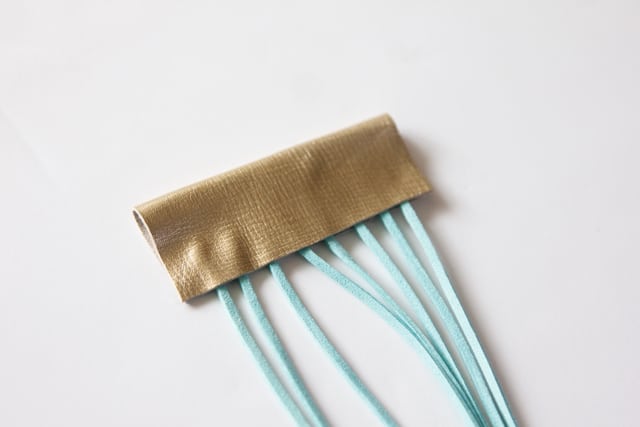 6. Stitch around leaving a 1/8″-1/4″ at the edges. Backstitch at each end.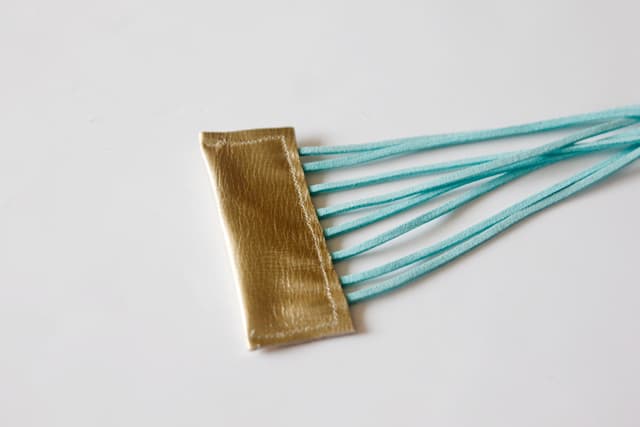 7. Use a hole punch to make 2 or 3 holes in the leather.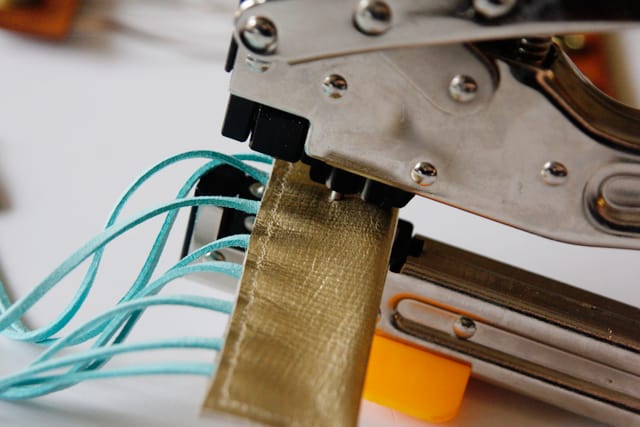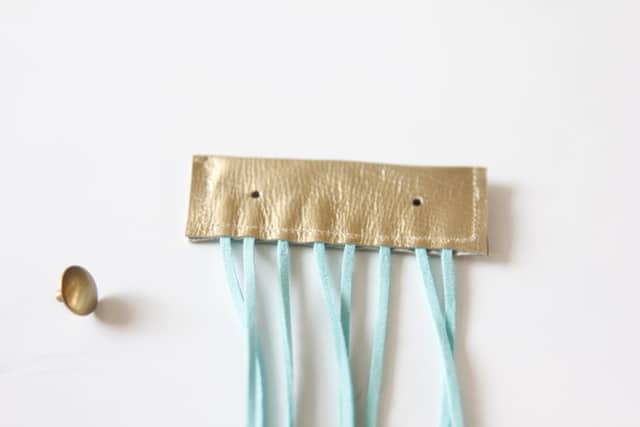 8. Now grab your snaps.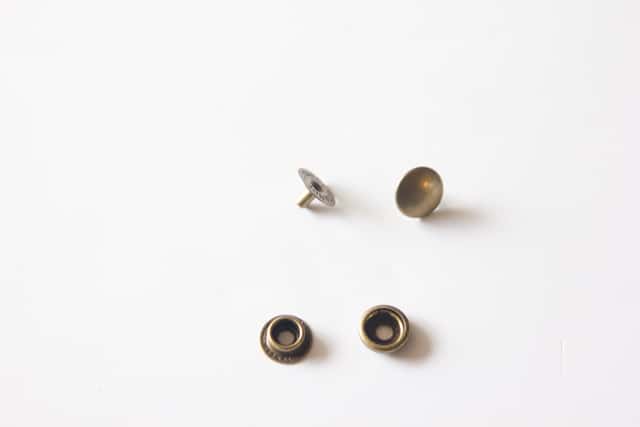 9. Make sure you have a front and back for each snap placement.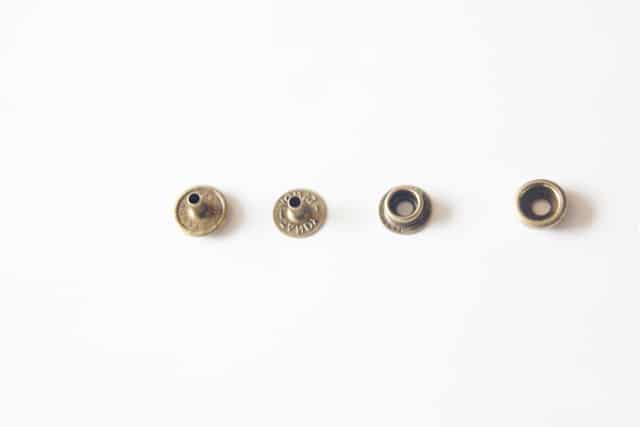 10. Stick the fronts in the holes.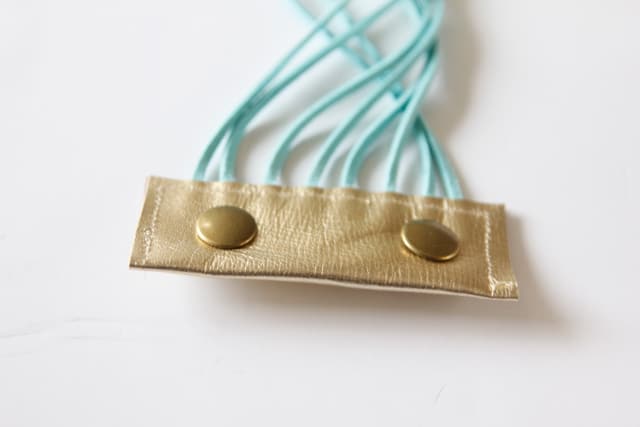 11. And place the backs on the other side. Then use the snap setter to attach them. Hammer the top of the snap setter. This will smash the metal and "set" the snap.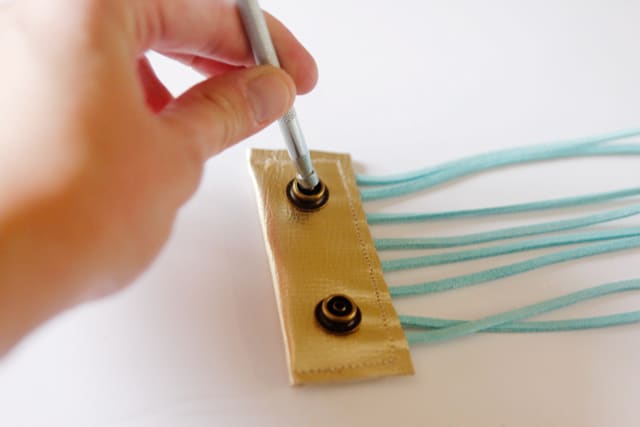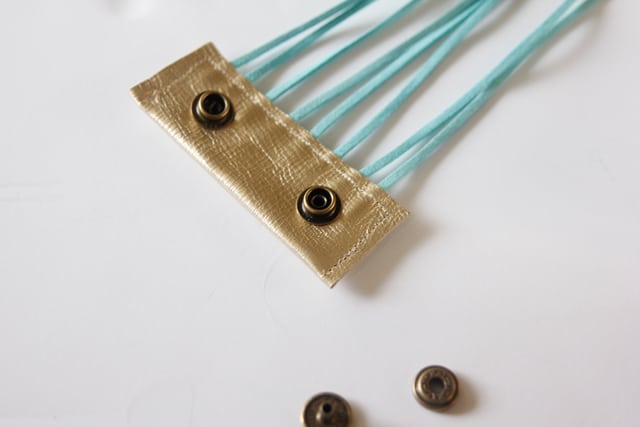 12. Repeat on the other side with the backs.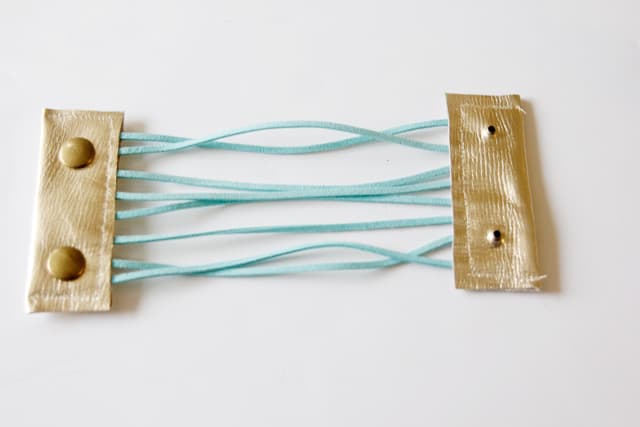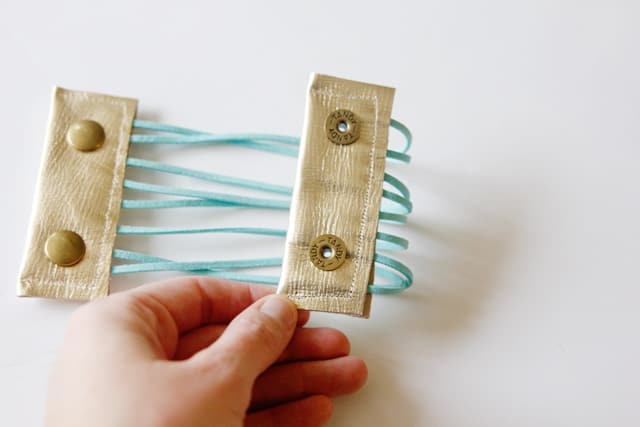 Then snap them together! And you're done!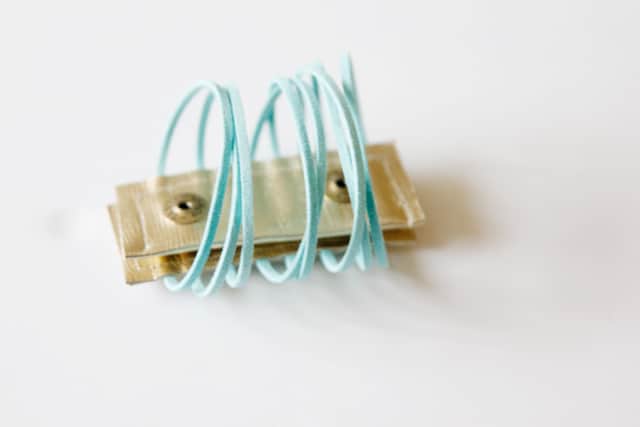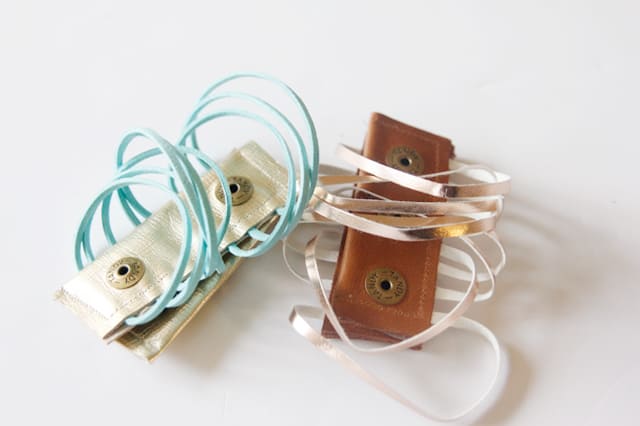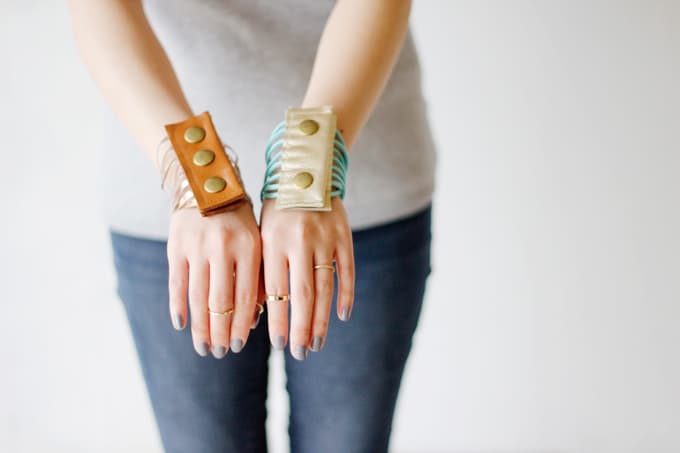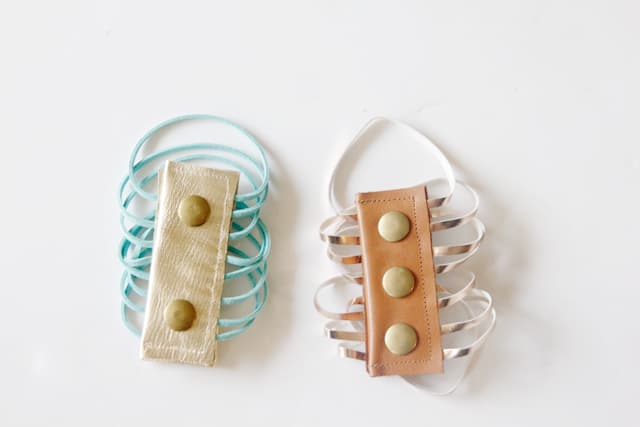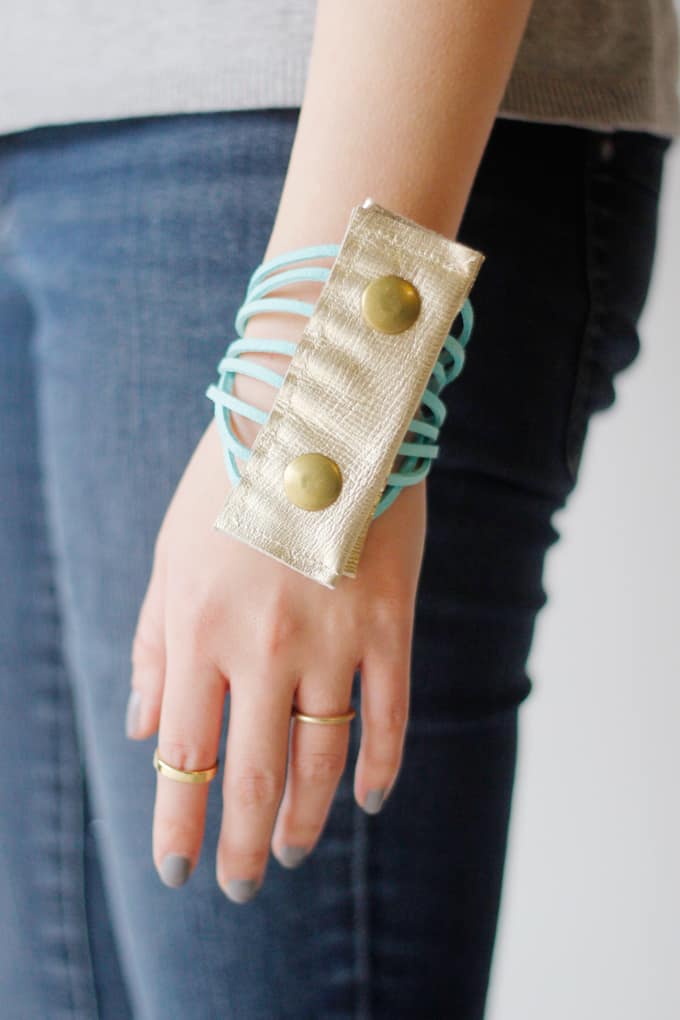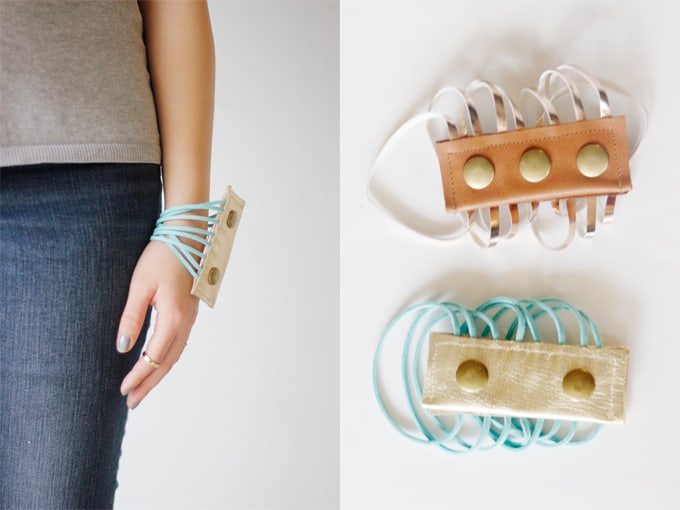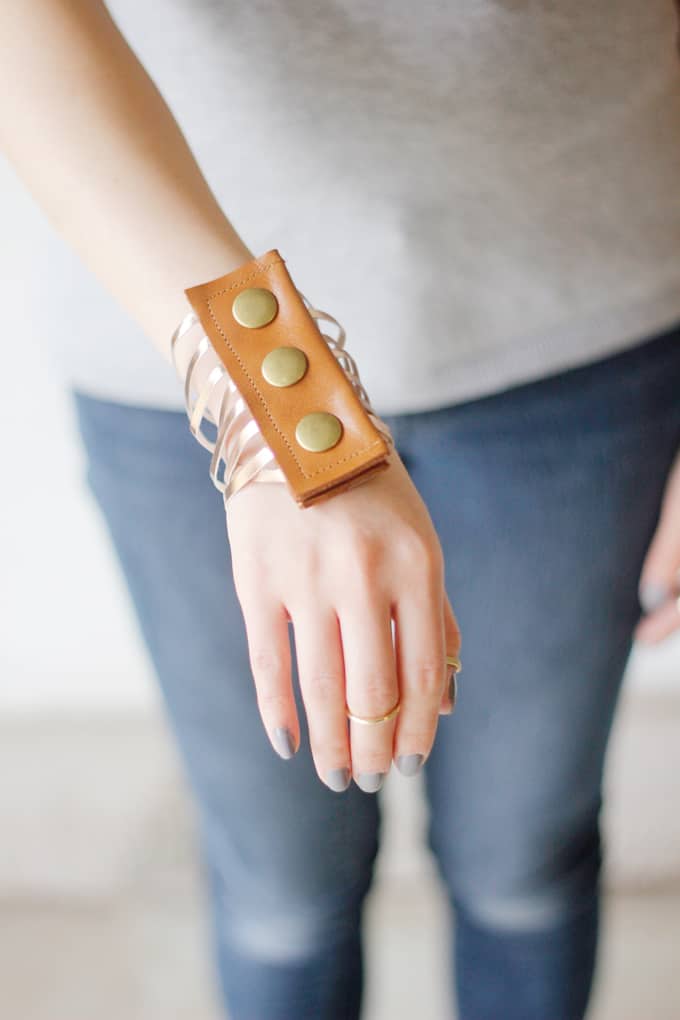 Head over to MADE for a simple and adorable oilcloth planter tutorial. I have to make some of these!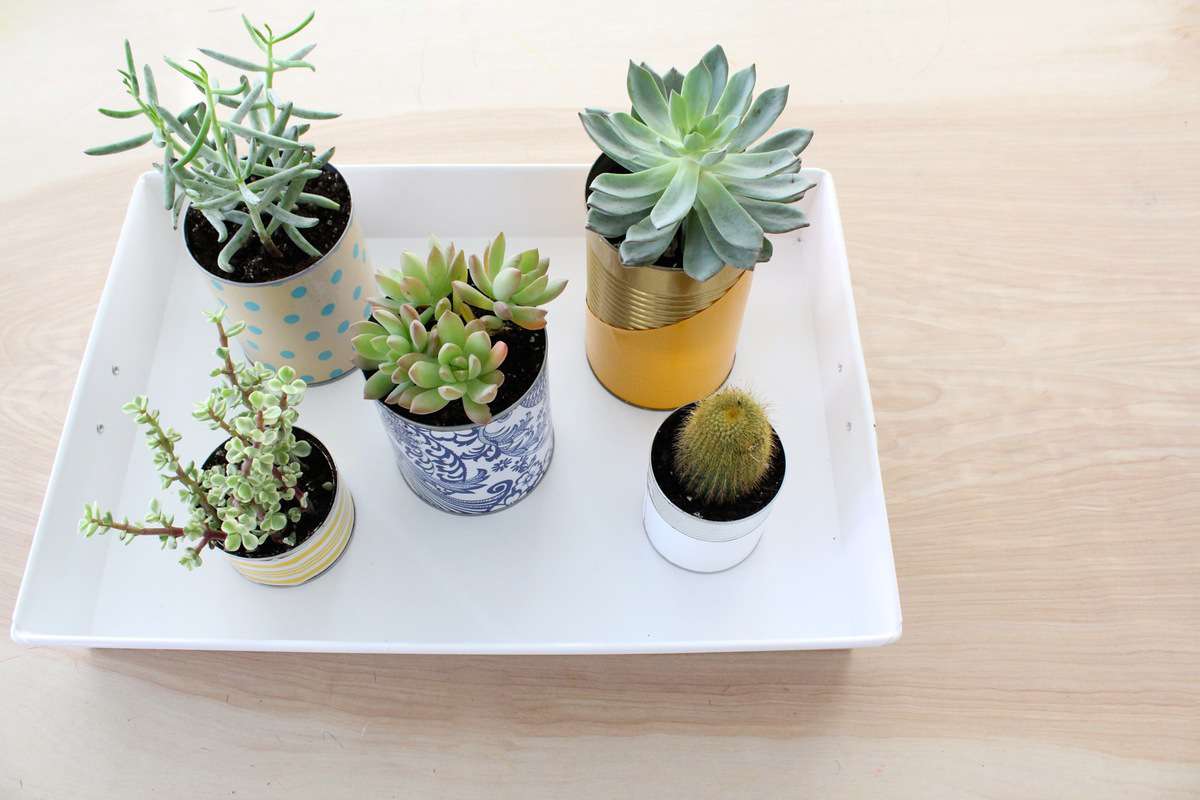 See the rest of the Oilcloth + Leather series:
Sewing 101: 6 Tips for Sewing with Leather
How to Sew with Oilcloth + Mini Project at MADE
Smashed fabric and leather pouches
Colorful Oilcloth Coasters at MADE
DIY Pleather Circle Skirt
Oilcloth Barstools at MADE