There is nothing more fun or satisfying than creating a quick project that you can wear right away! Basic hair ties – move aside! These 9 hair accessories to sew will give you a good start! Hair accessories are great projects for beginners.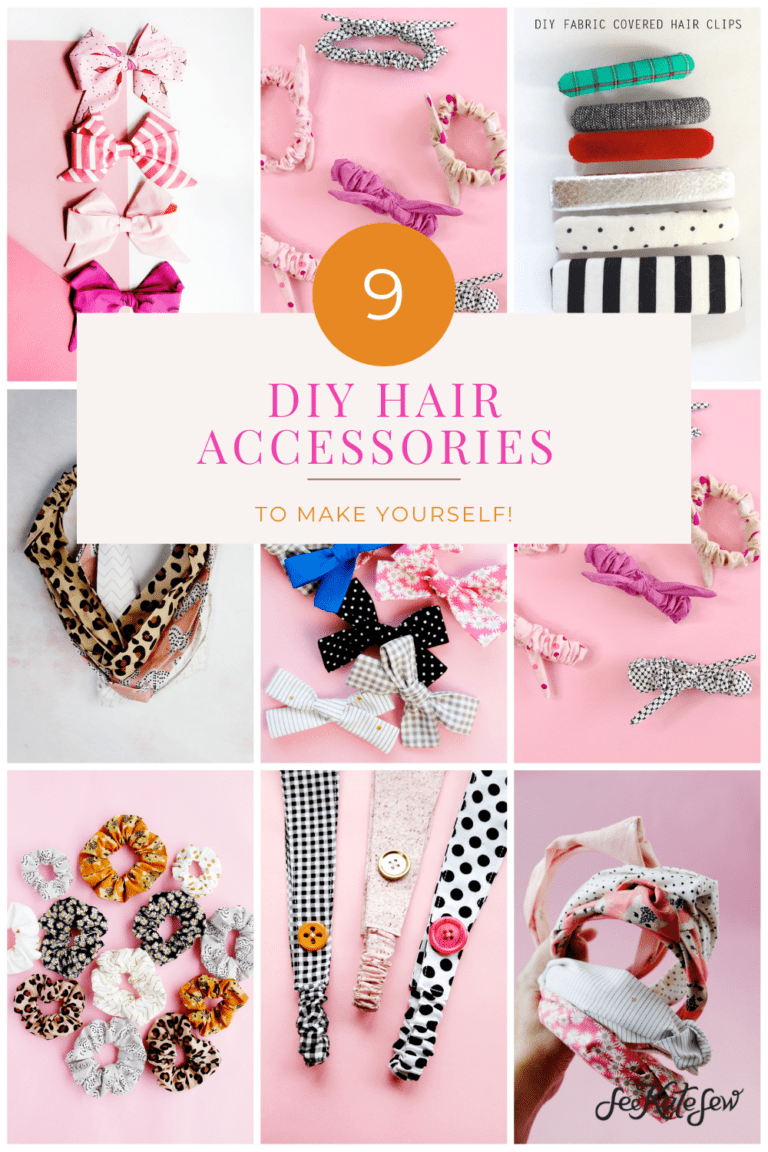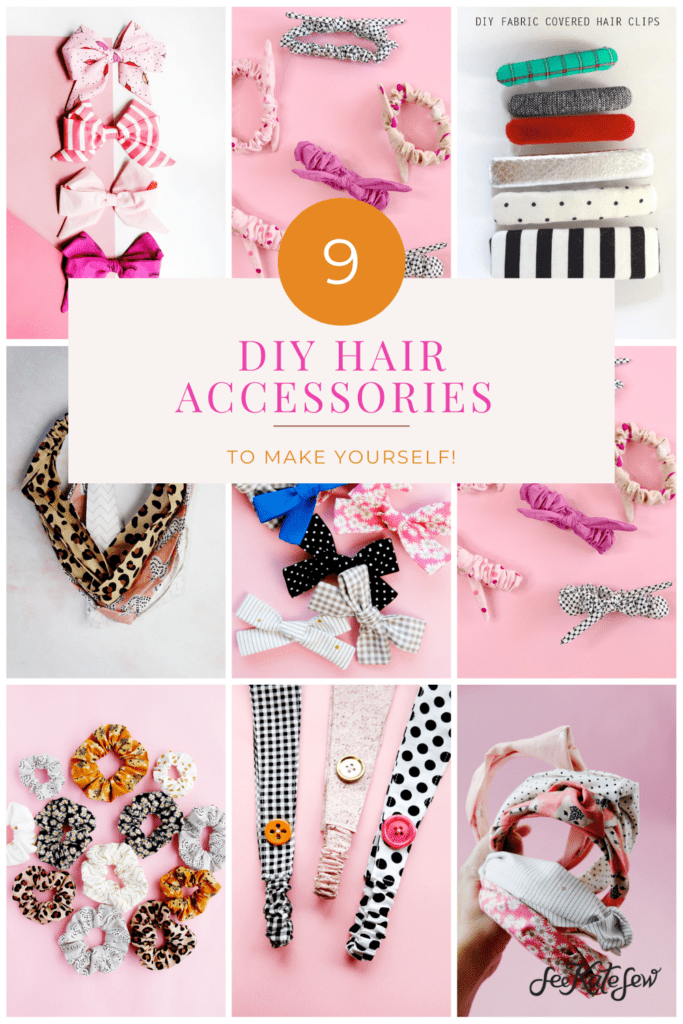 Scroll through these headband, scrunchies, clip and bow tutorials and click to the links to learn how to make them! Most of these hair accessory tutorials have free pattern downloads and will up your hair game!
Grab some hair clips, a hot glue gun, a ruler and your sewing machine and get ready to make your own hair accessories to fit your mood. Sew a few different kinds of hair accessories for extra special presents.
Hair accessories to make – Scrunchies
Start learning how to make cute hair accessories at home with the classic scrunchie! This was one of my first sewing projects. Scrunchies only require a few seams to sew and will totally impress! Use basic cotton fabric or put your own spin on this project with specialty fabric.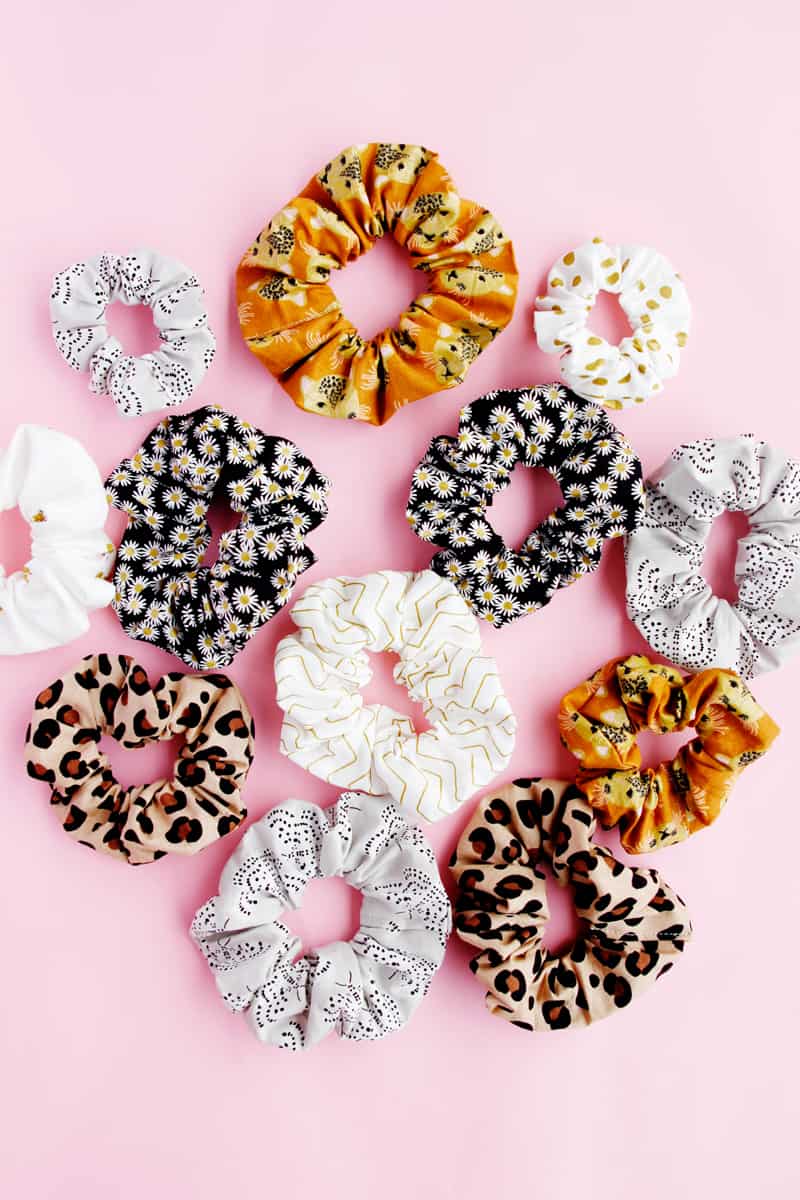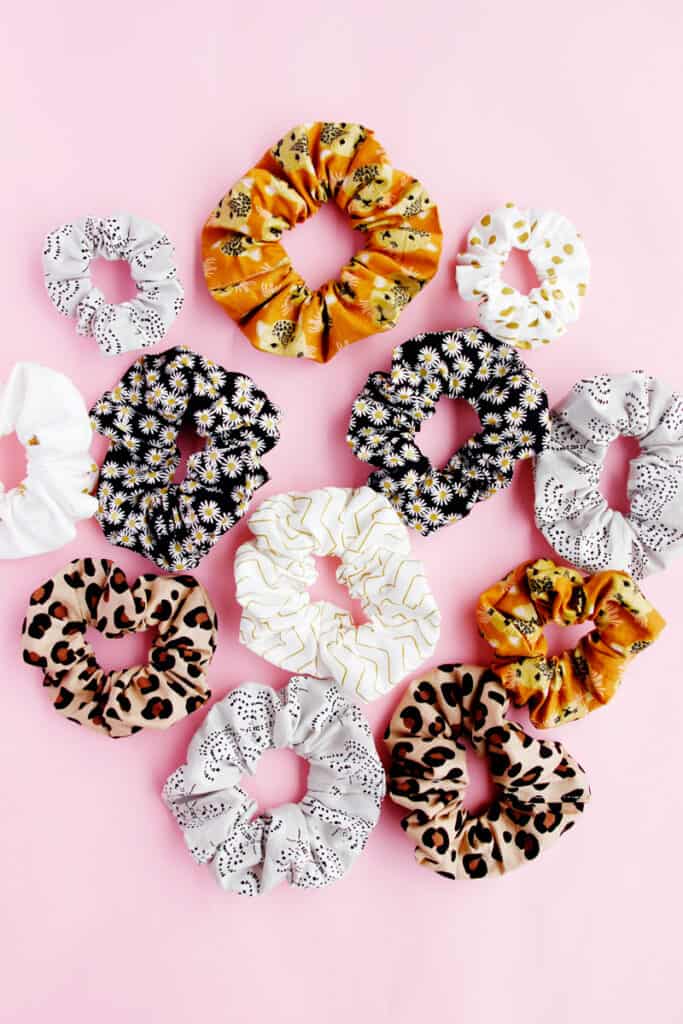 Sew these in velvet for special occasions. If you don't have a sewing machine you can easily hand-sew scrunchies using the pattern.
The fabric covered headband project is super cute and a fun way to wear your favorite fabric. Although these look fancy, you do not have to be an expert sewist to tackle this project! Get basic plastic headbands at Joann or Hobby Lobby.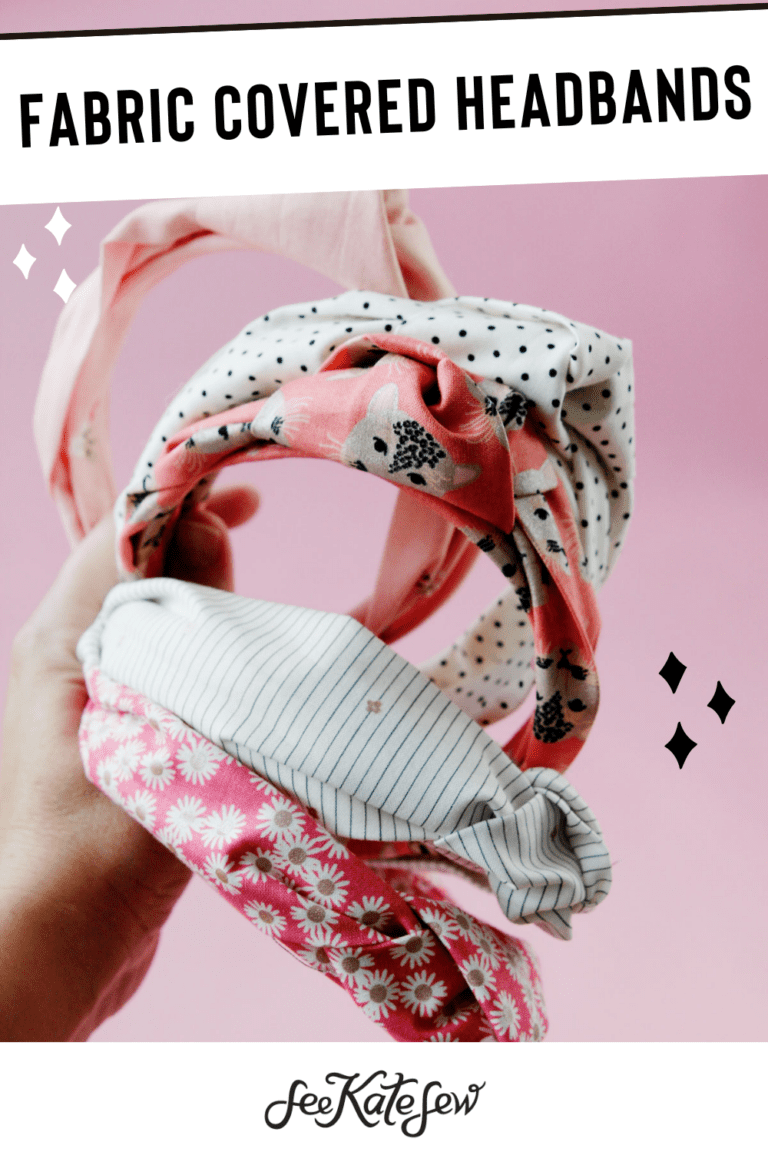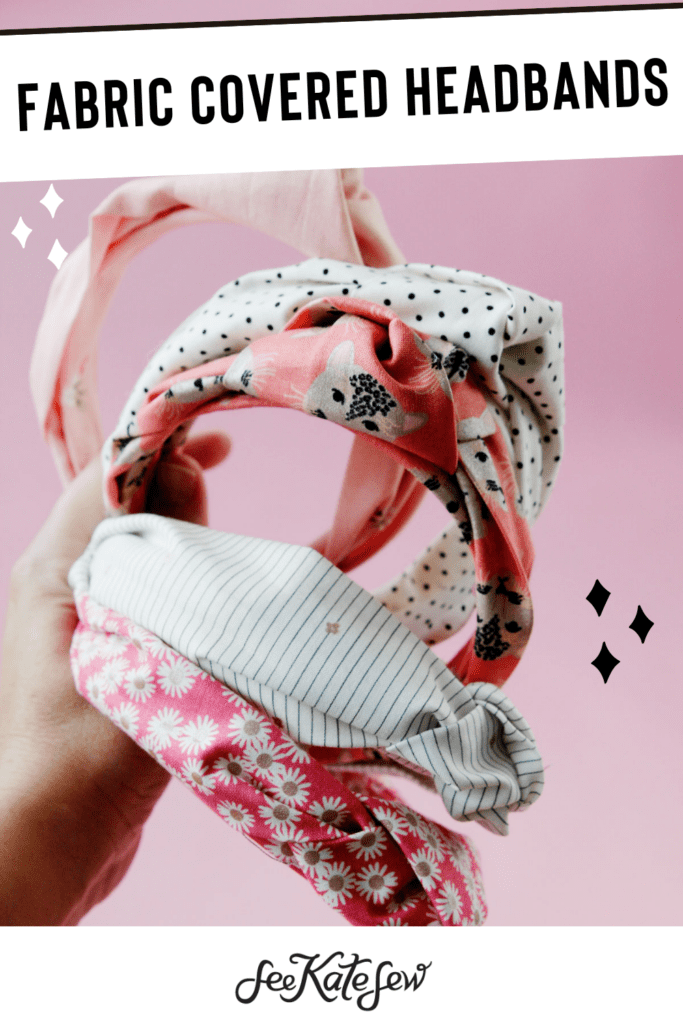 A basic hair bow tutorial is a must! These are great for a beginner and can be glued to a clip or tied over a hair-tie. You can use any fabric for these including linen. The tutorial will show you how to fold and tie the bows for the perfect look!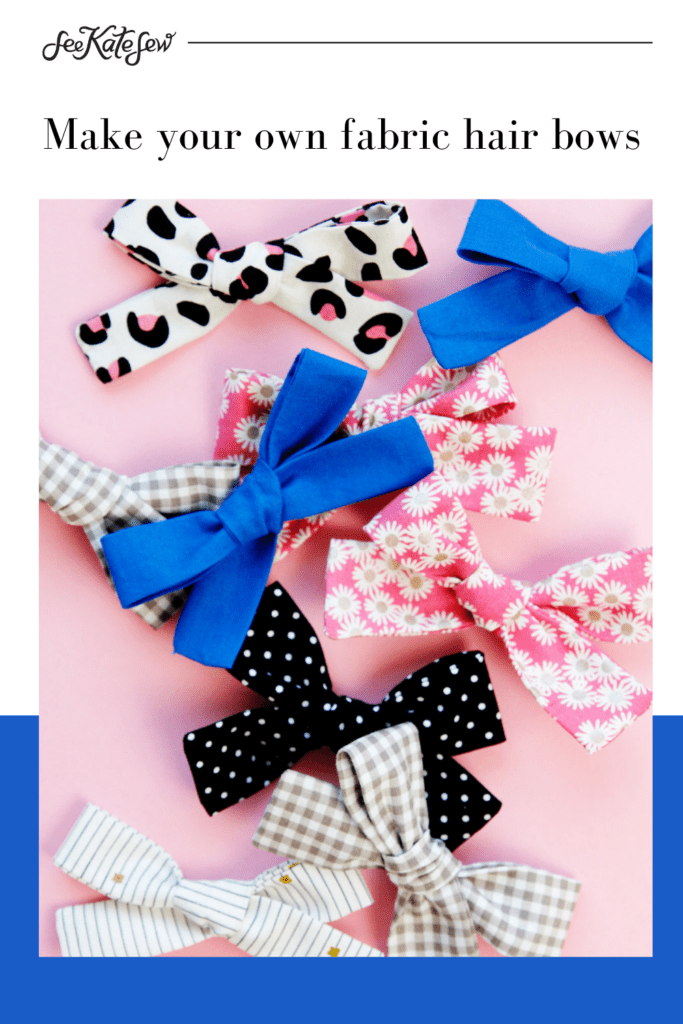 This big bow with layers is inspired by JoJo Siwa. These bows are typically made with piece of ribbon, but this tutorial shows you how to make them with fabric! Sew them with gorgeous fabric prints for a bold accessory. Add hand-stitching or a monogram to personalize these big bows!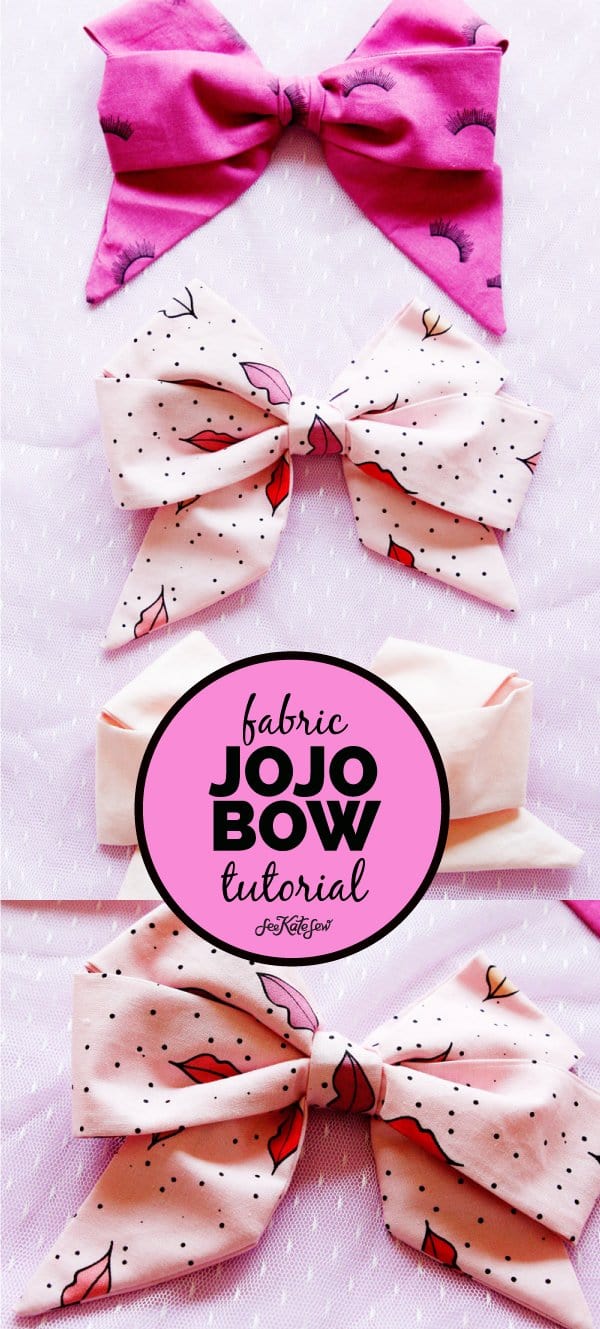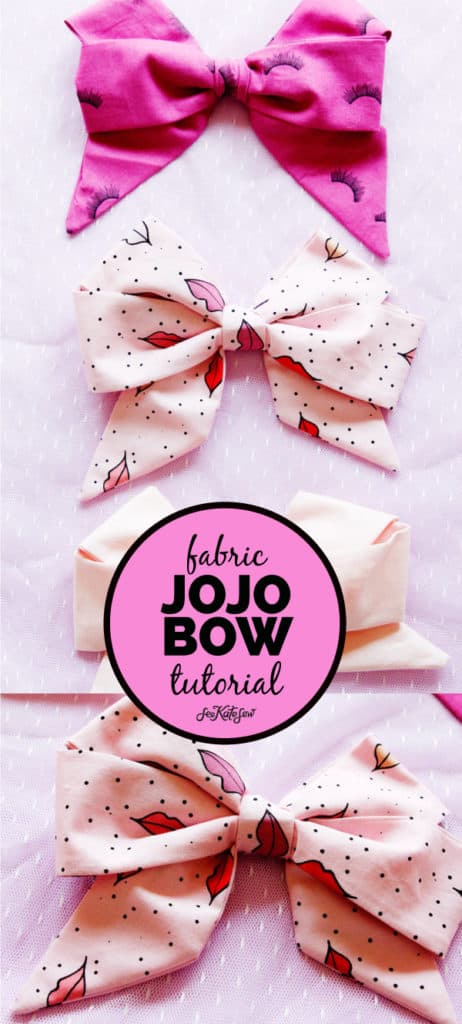 Twisted headbands are great for wonky hair days! Throw this cute headband on a messy bun. Use this pattern to make headbands with your favorite fabrics or even make a silk or lace headband! The elastic at the bottom gives you the perfect fit.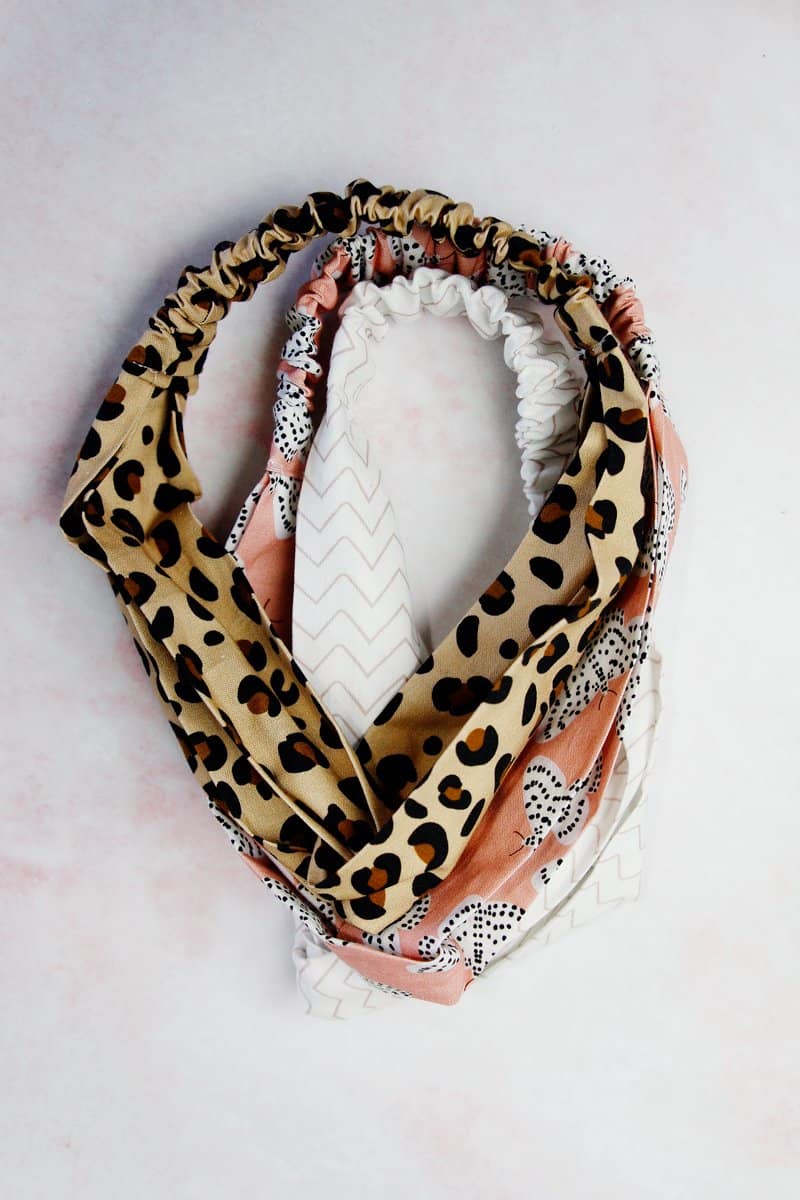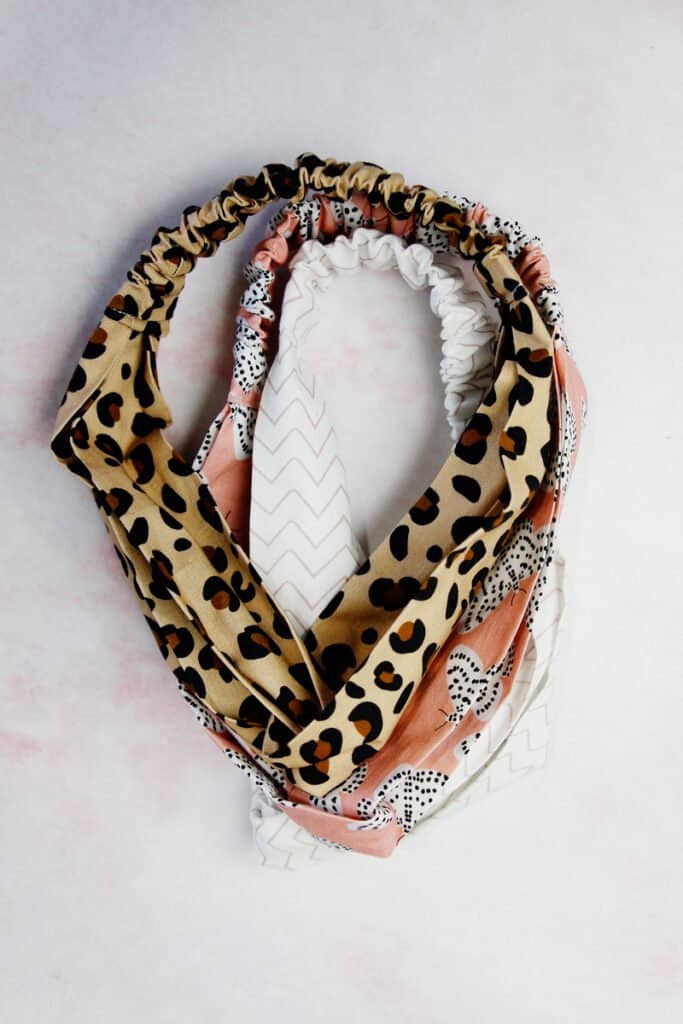 Sew floral clips with this flower hair clip tutorial! These felt flowers are so fun to make.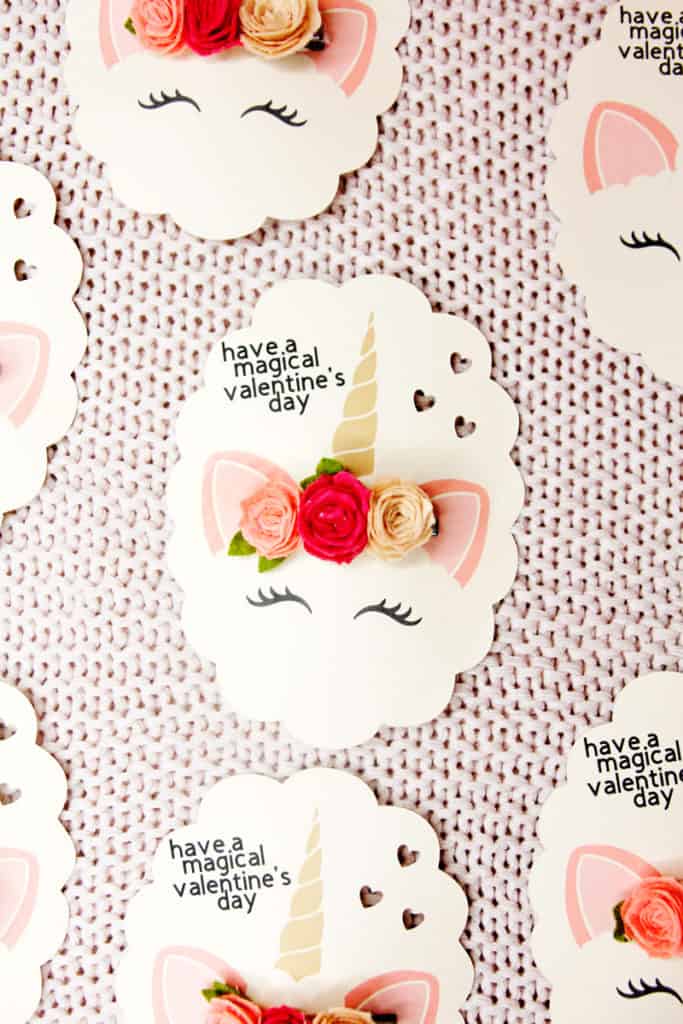 Make DIY fabric covered hair clips with your fabric scraps! Use fancy fabrics for bridesmaids or use scraps from a clothing item for matching clips!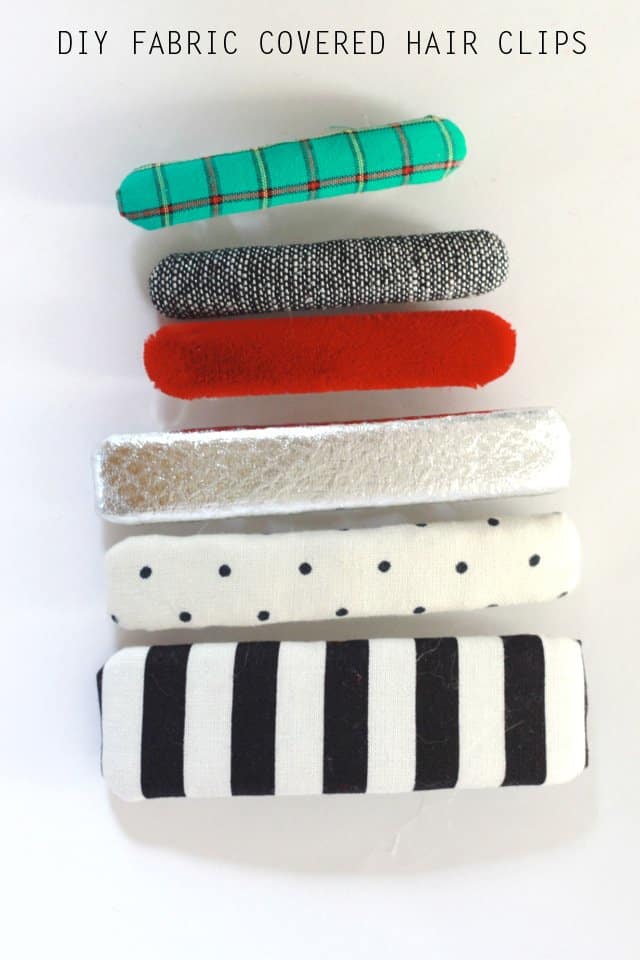 Complete any outfit with a basic fabric headband. Add buttons for extra flair! Get the tutorial.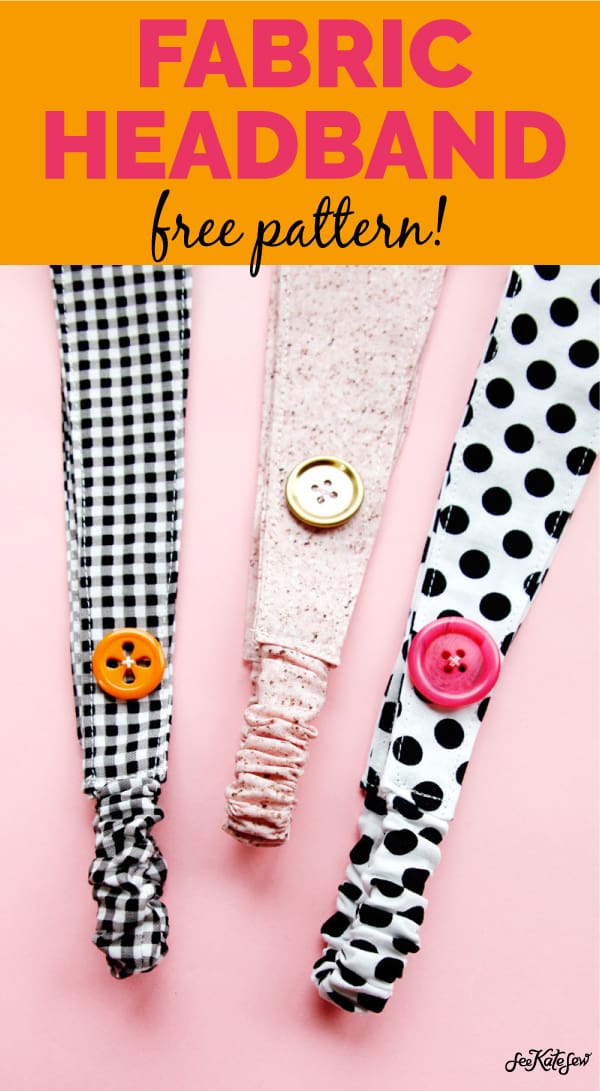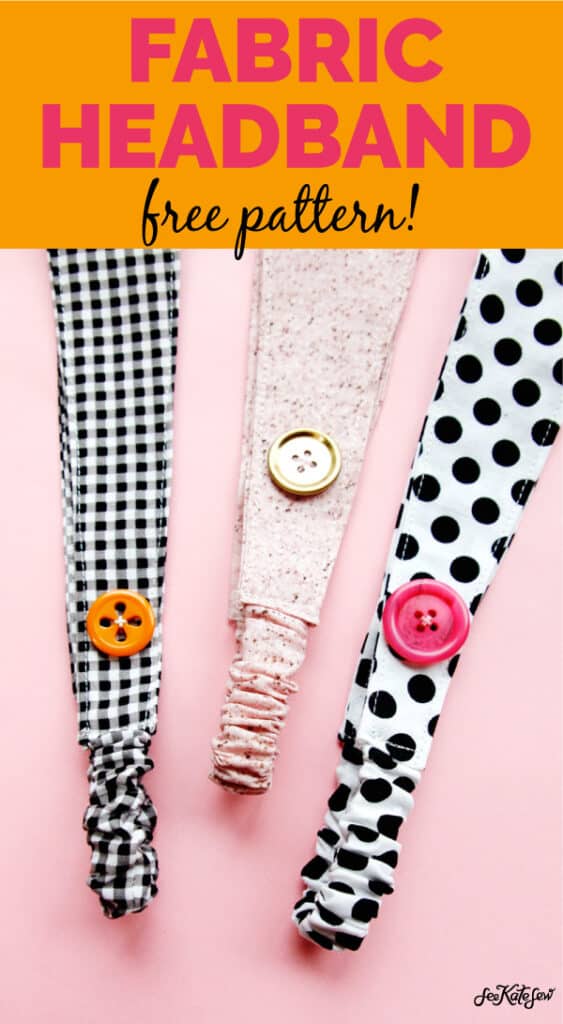 This little knot scrunchie tutorial is great for fabric scraps. Get the free pattern.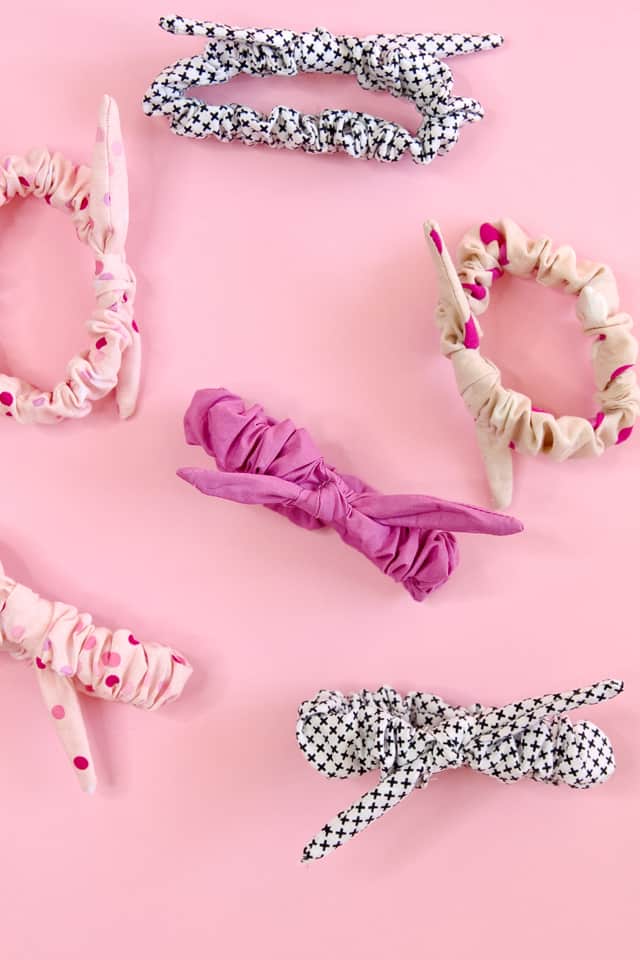 I hope these tutorials help you make your own fun hair accessories! For more accessory tutorials, see the Accessories category!
Join the Facebook Community and show off your projects!