5 fun things to make for your elf on the shelf
Elf on the Shelf is so fun – for a few days! And then I start forgetting to move it and run out of ideas. Here are 5 fun things to make for your elf on the shelf that will help you be more creative!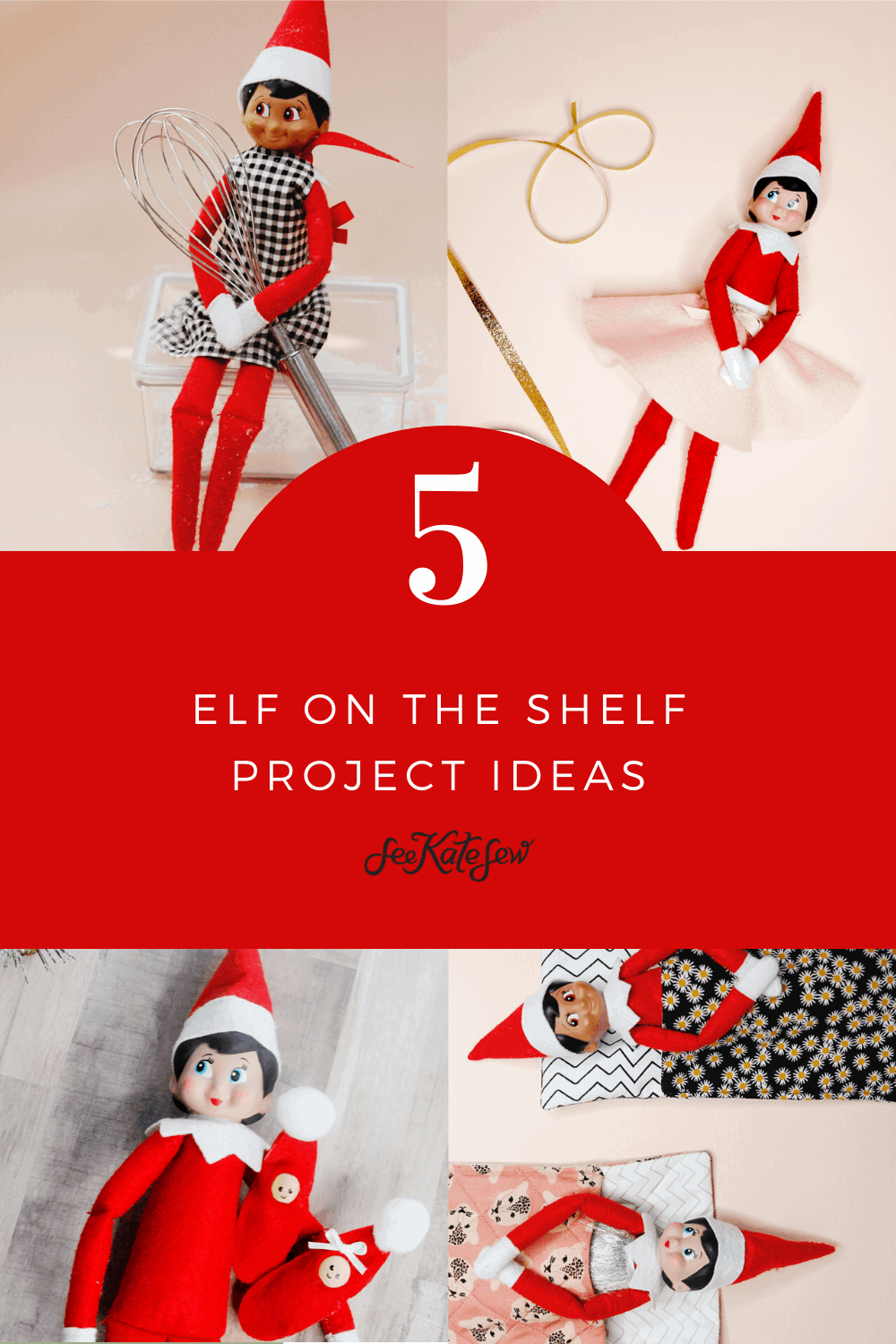 If you don't have an Elf, you can get one on Amazon (affiliate). They also sell accessories but they are pricey! The crafts in this post are SUPER easy and most require scraps of fabric and things you might already have!
Elf Apron Sewing Pattern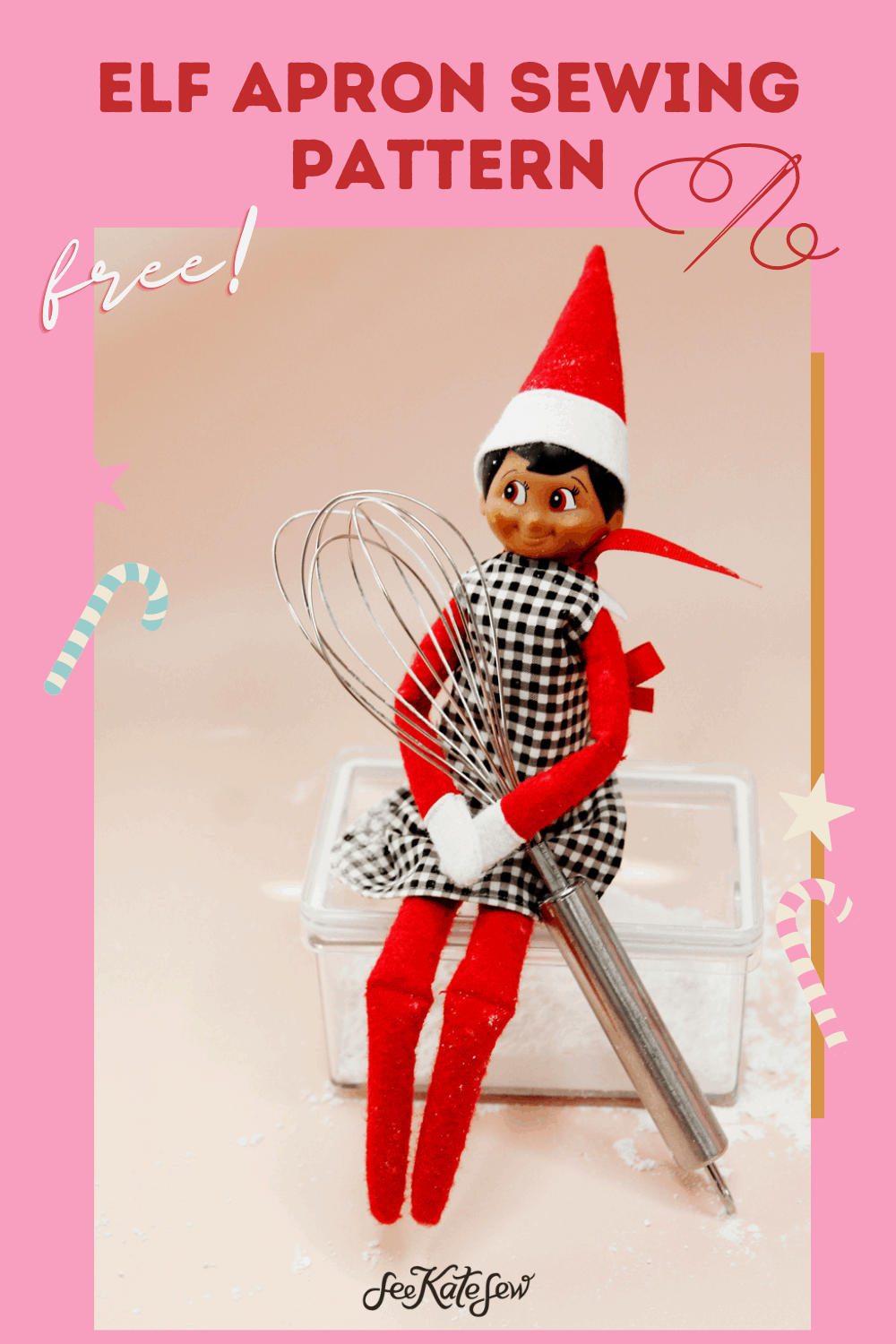 The apron is really fun to make, click here to get the download! This pattern requires tiny scraps of fabric and a little bit of ribbon. It's perfect for kitchen messes!
Elf Sleeping Bag Sewing Project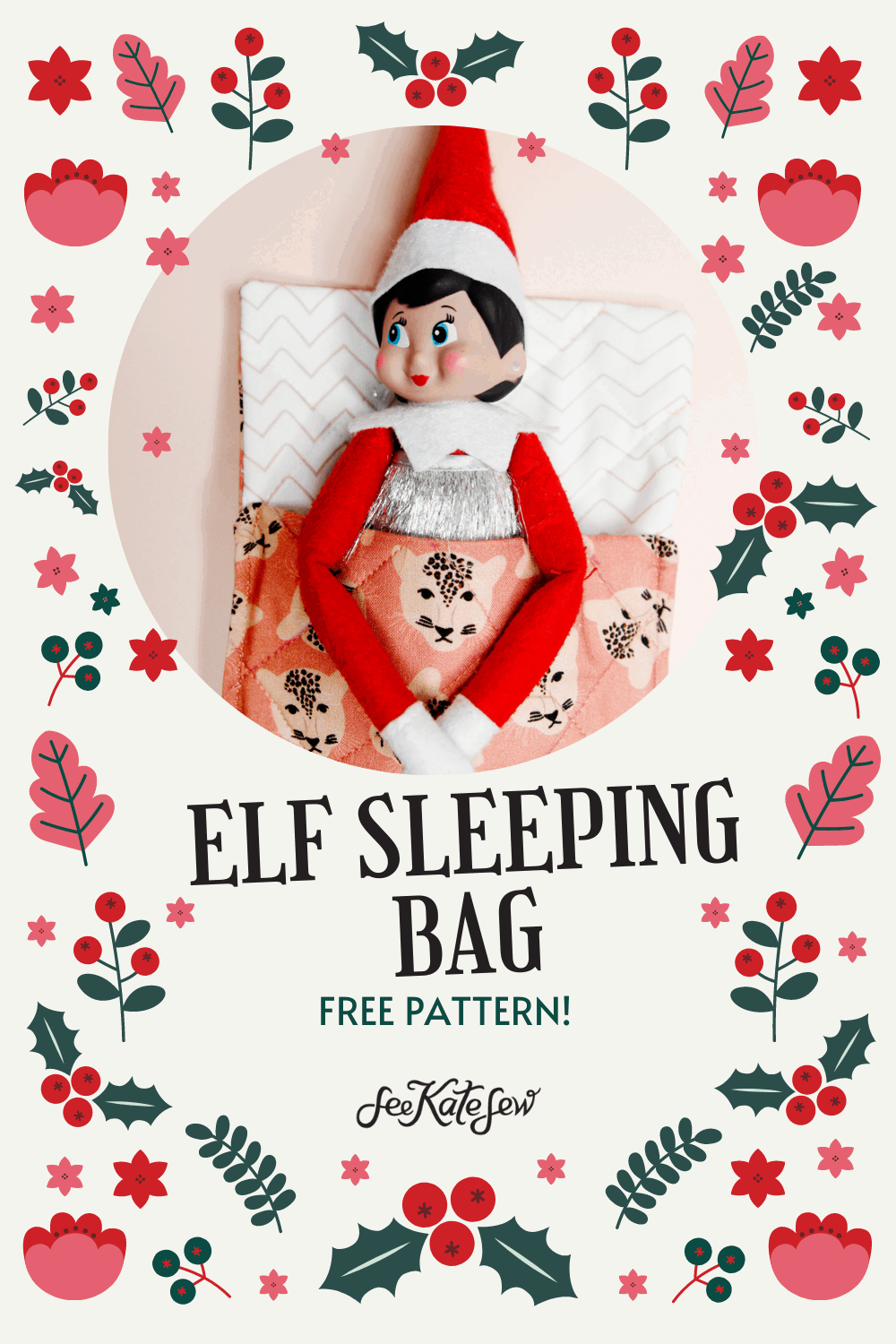 It's an elf sleepover! Make these cute sleep sacks – they are so easy and fun to make!
Elf Babies – No Sew Project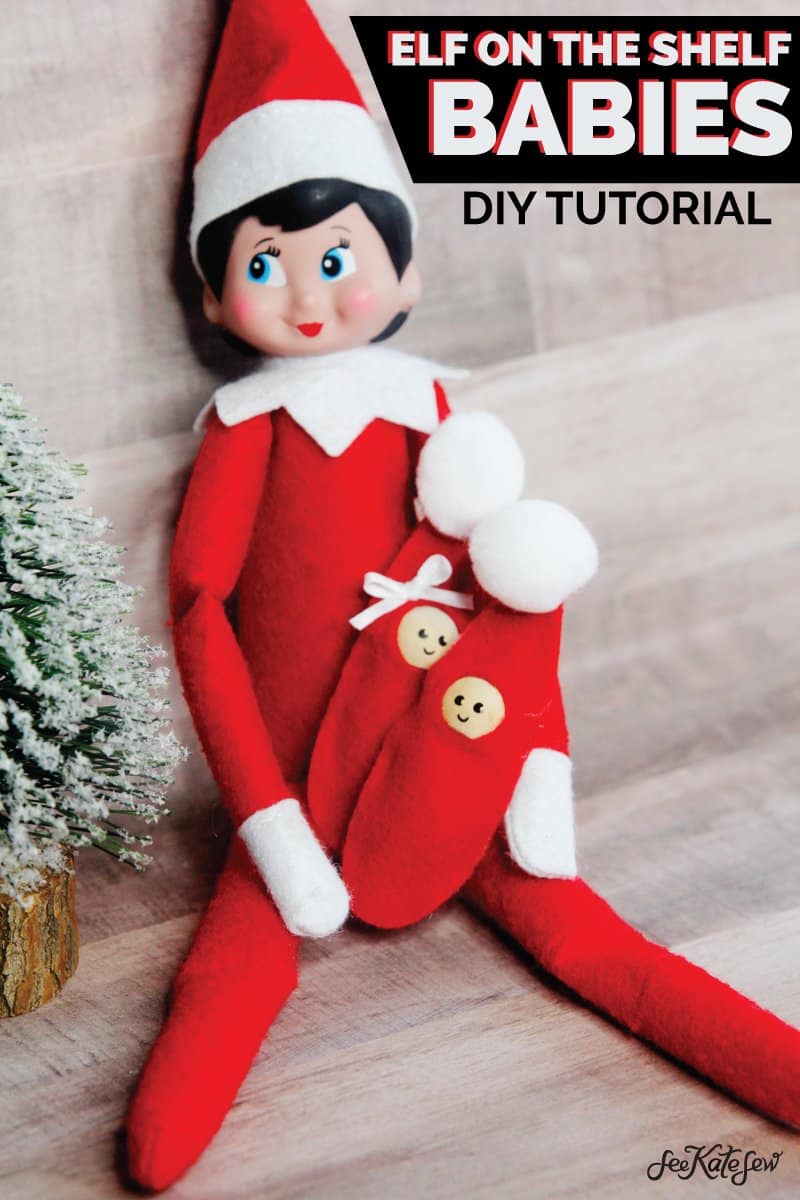 Elf babies are a fun extra to make! These are a no-sew project made of a wooden ball and felt. There is also a Cricut file included to make cutting easier.
Elf Mermaid Tail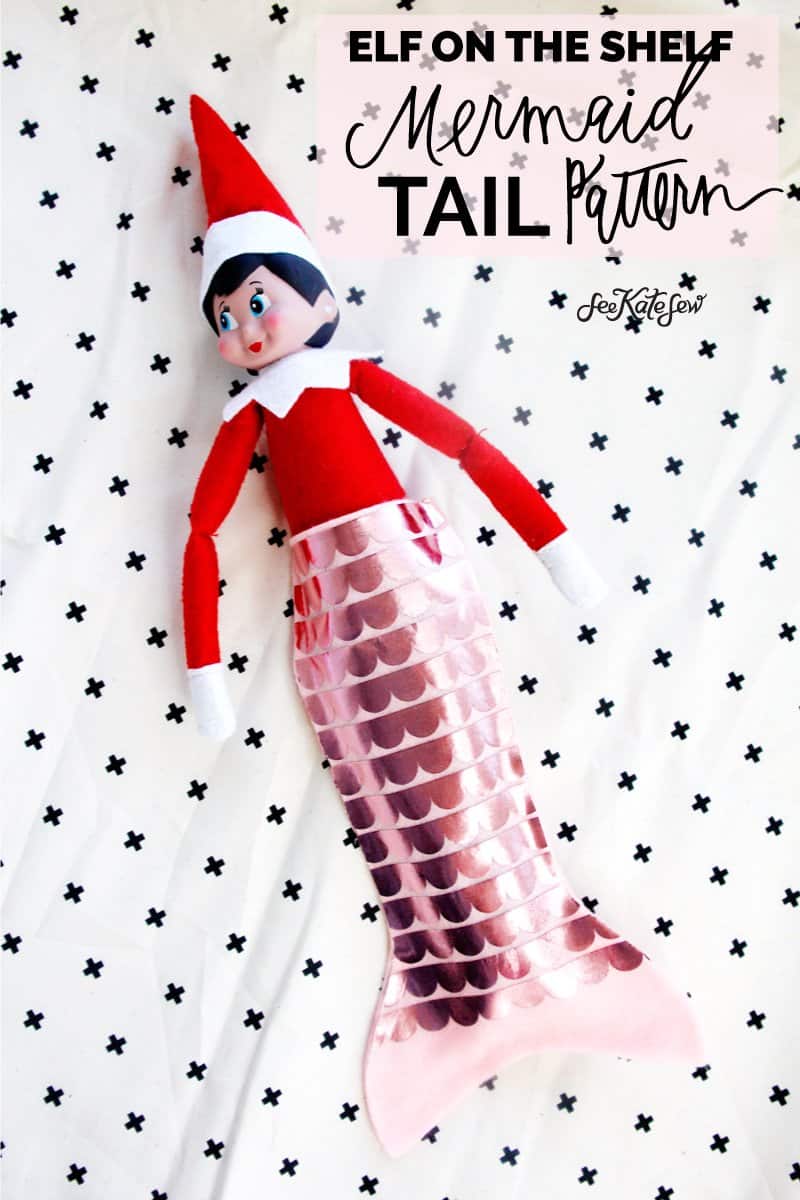 The mermaid tail is made with felt and iron on-vinyl. This is another glue gun project, so you don't even need a sewing machine.
No Sew Elf Skirt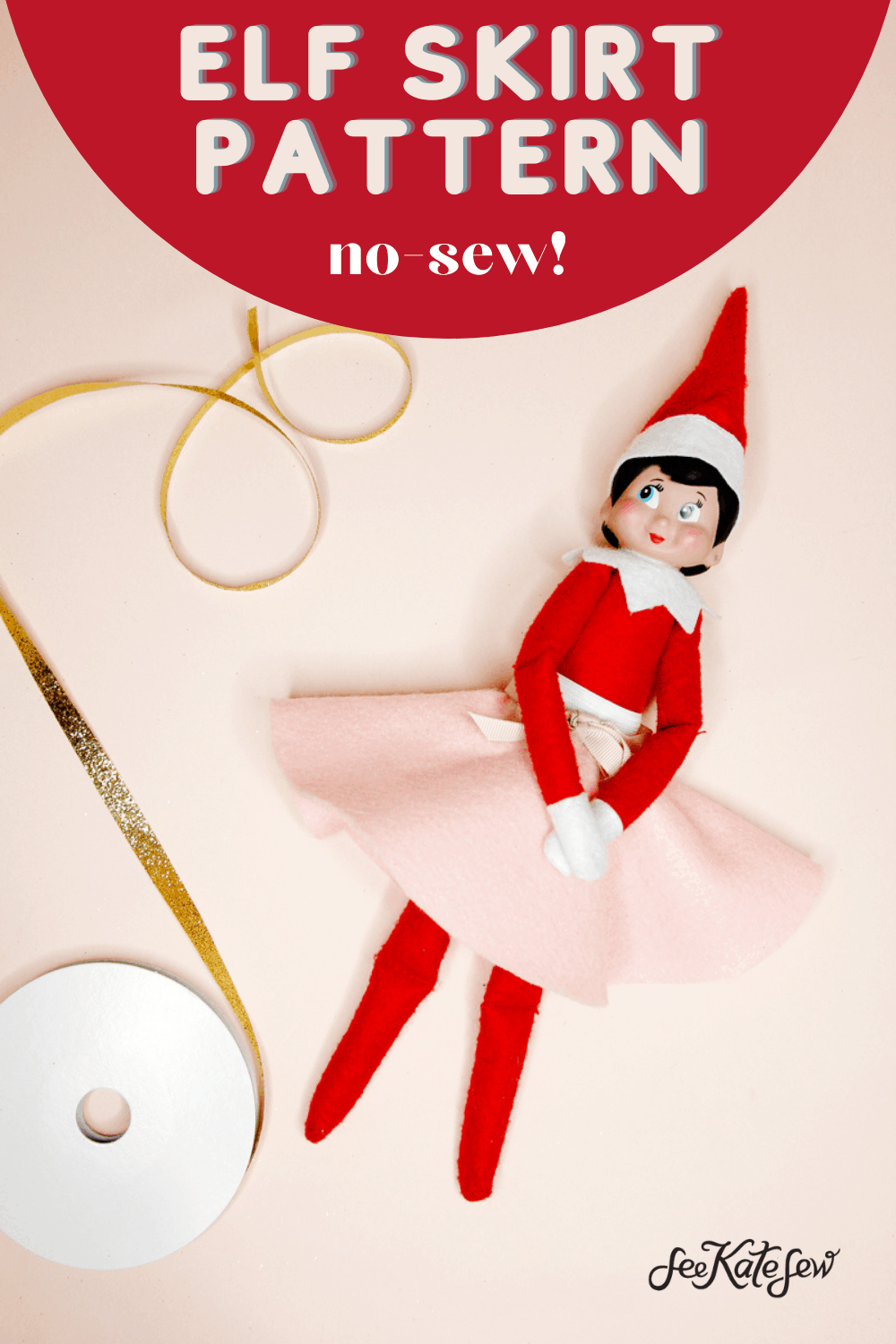 Start your elf's wardrobe with a circle skirt. Get the pattern and glue it together!
Elf Size Harry Potter Robes and Scarf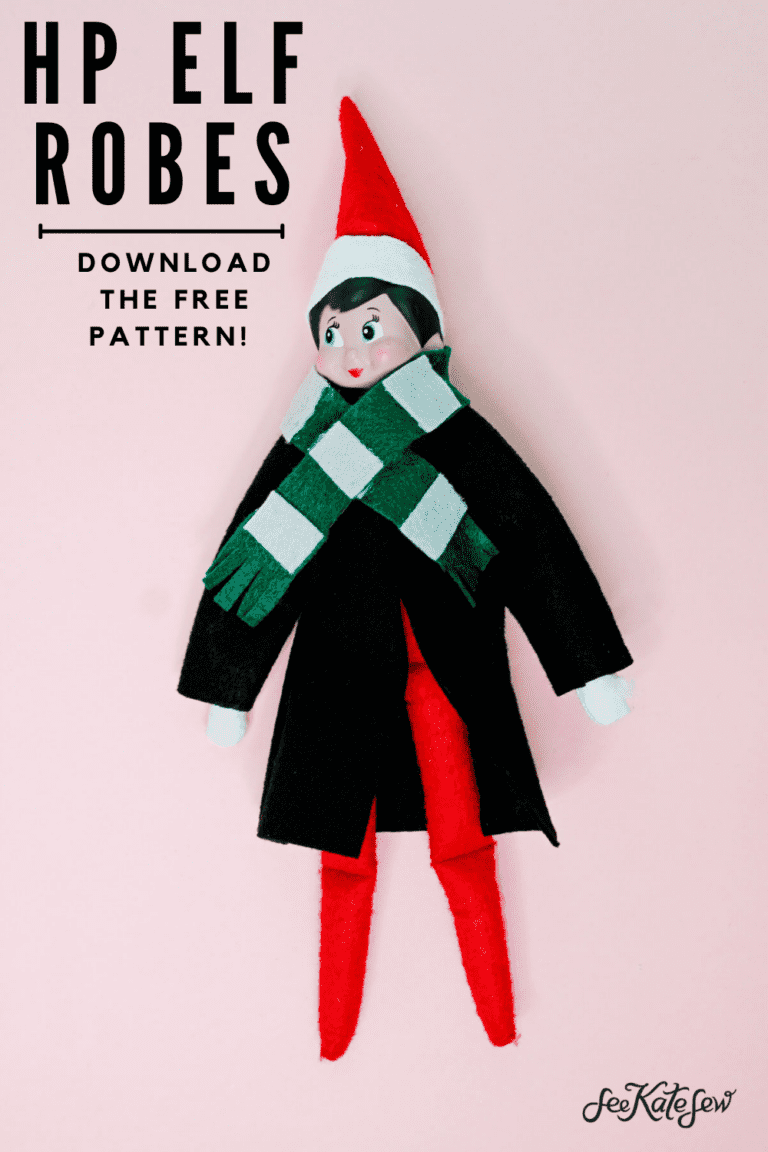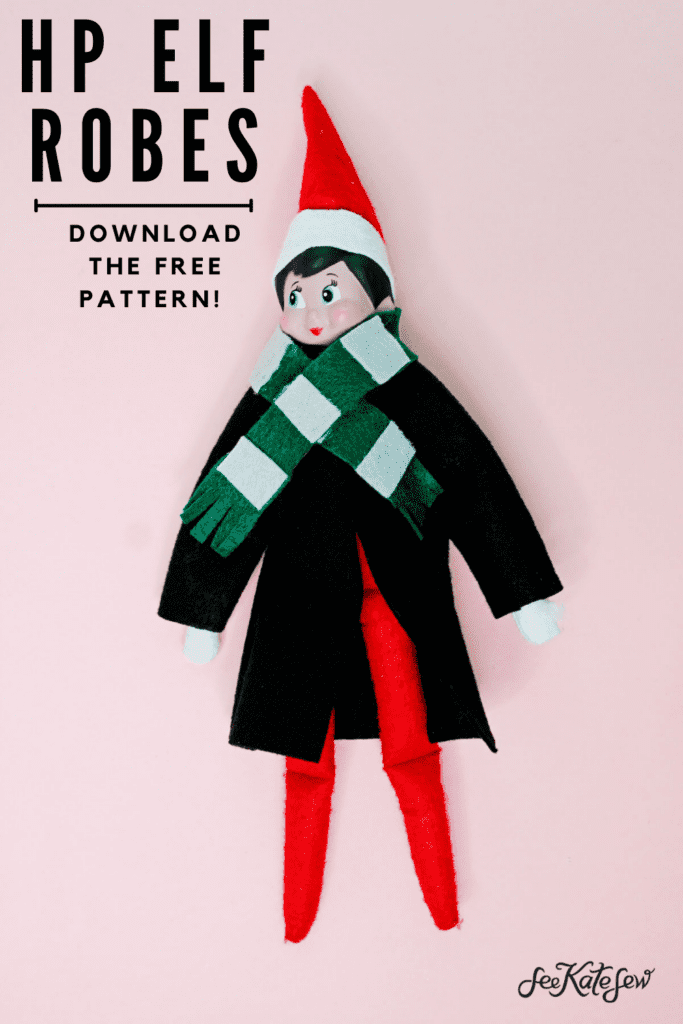 Download an easy robe pattern for Hogwarts students! Get the templates and instructions here!
Elf Spa Day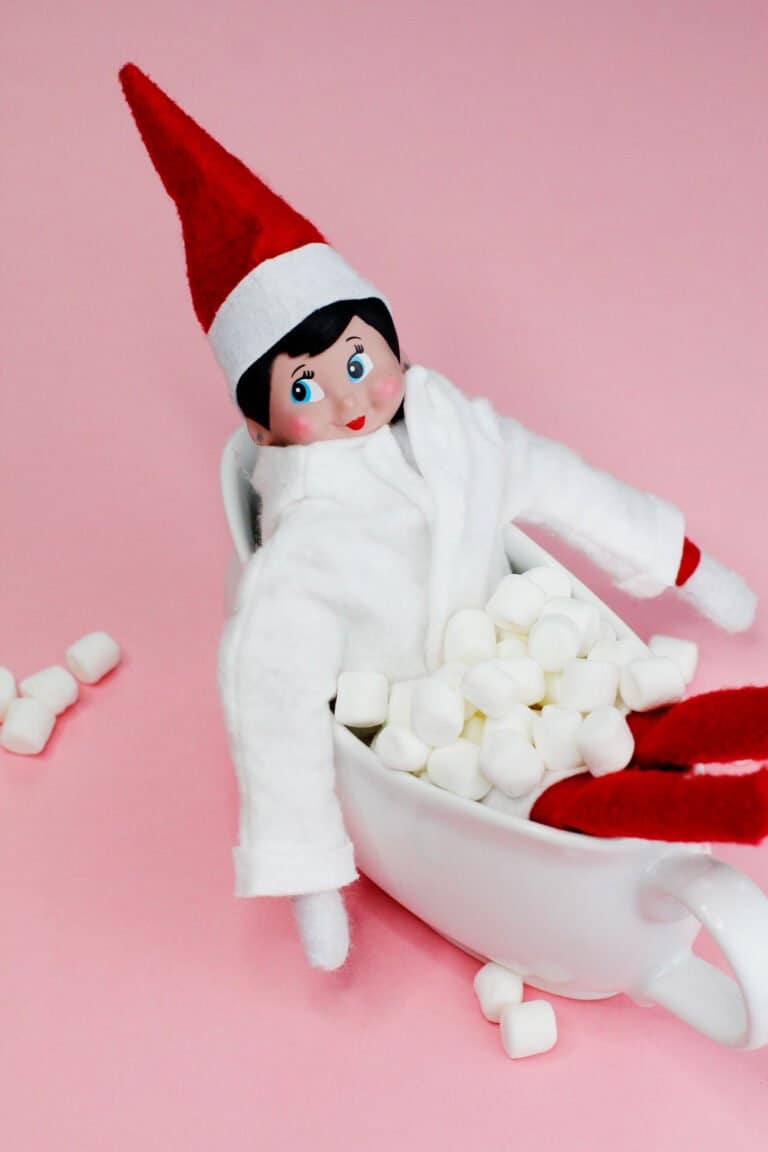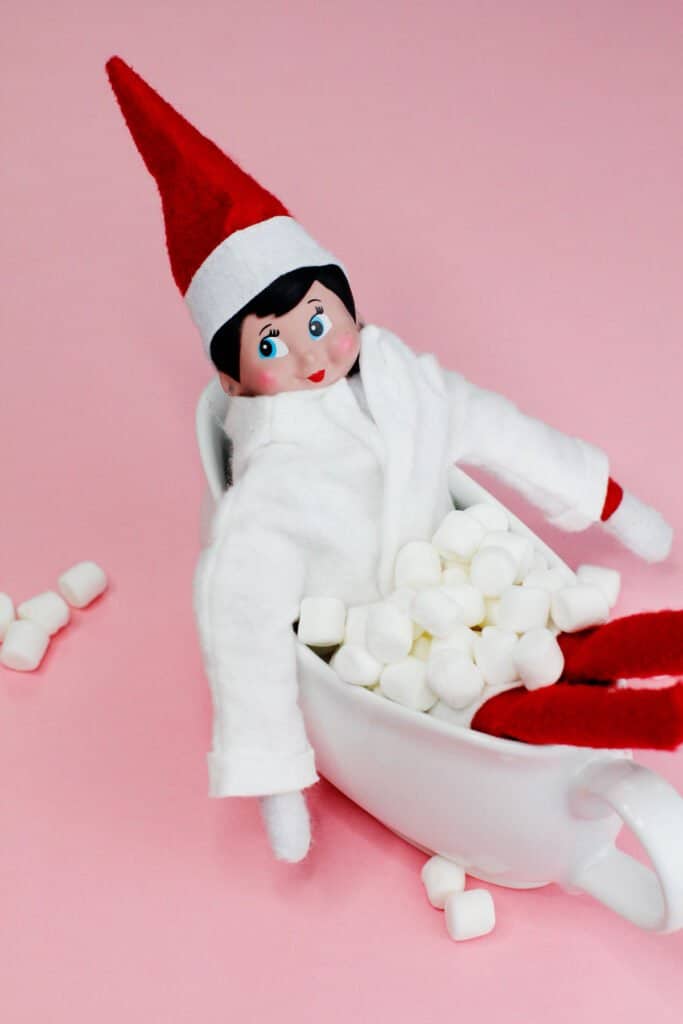 Let your elf take a break with an elf bathrobe complete with printable cucumbers!
Elf Dress Pattern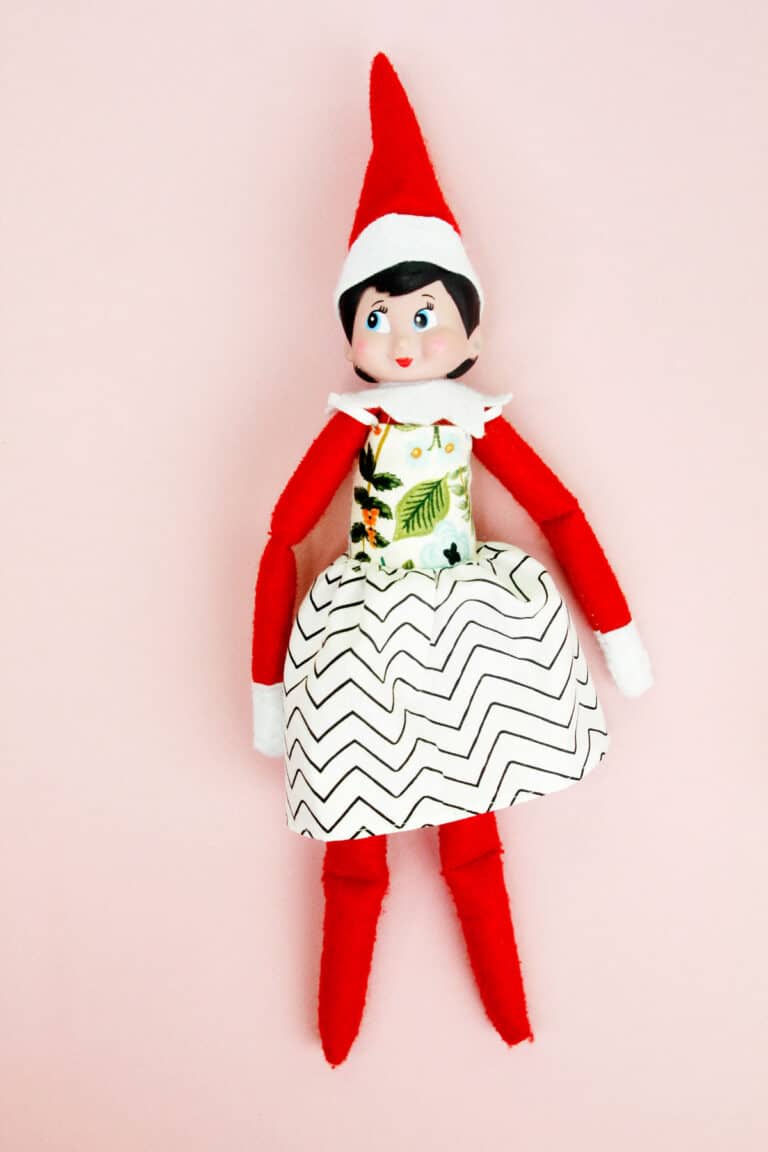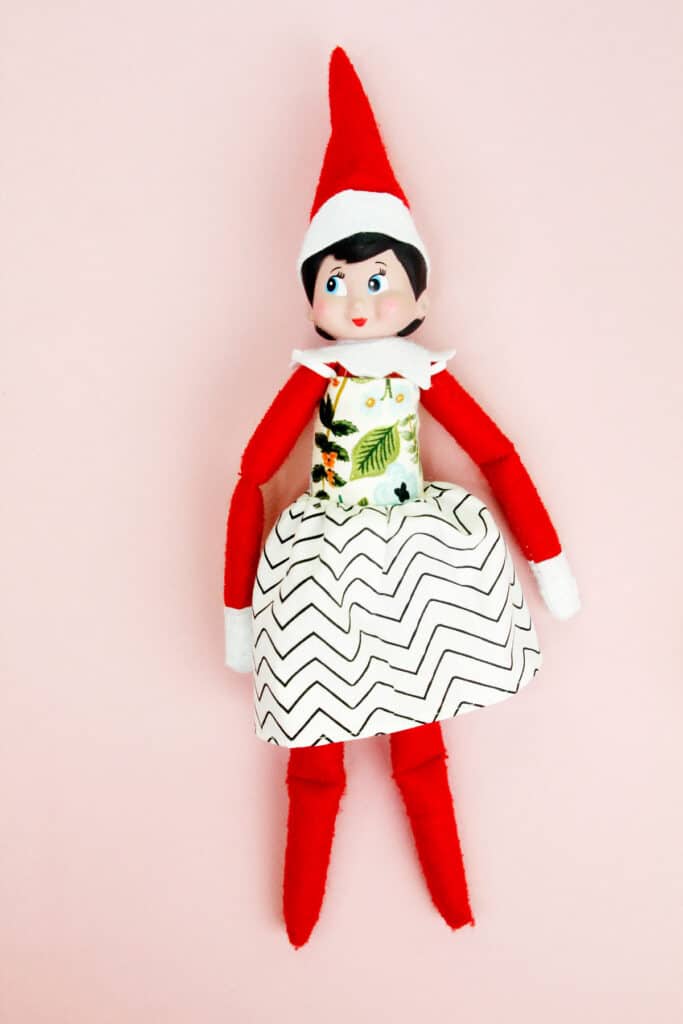 Sew a dress for your elf with this easy pattern.
I hope these fun things to make for your Elf on the Shelf help you have a magical holiday!