One of the needs of the foster care system is bags for the children to carry to a new placement – which is something we sewists can definitely help with! This post will show you how to sew foster care bags to donate.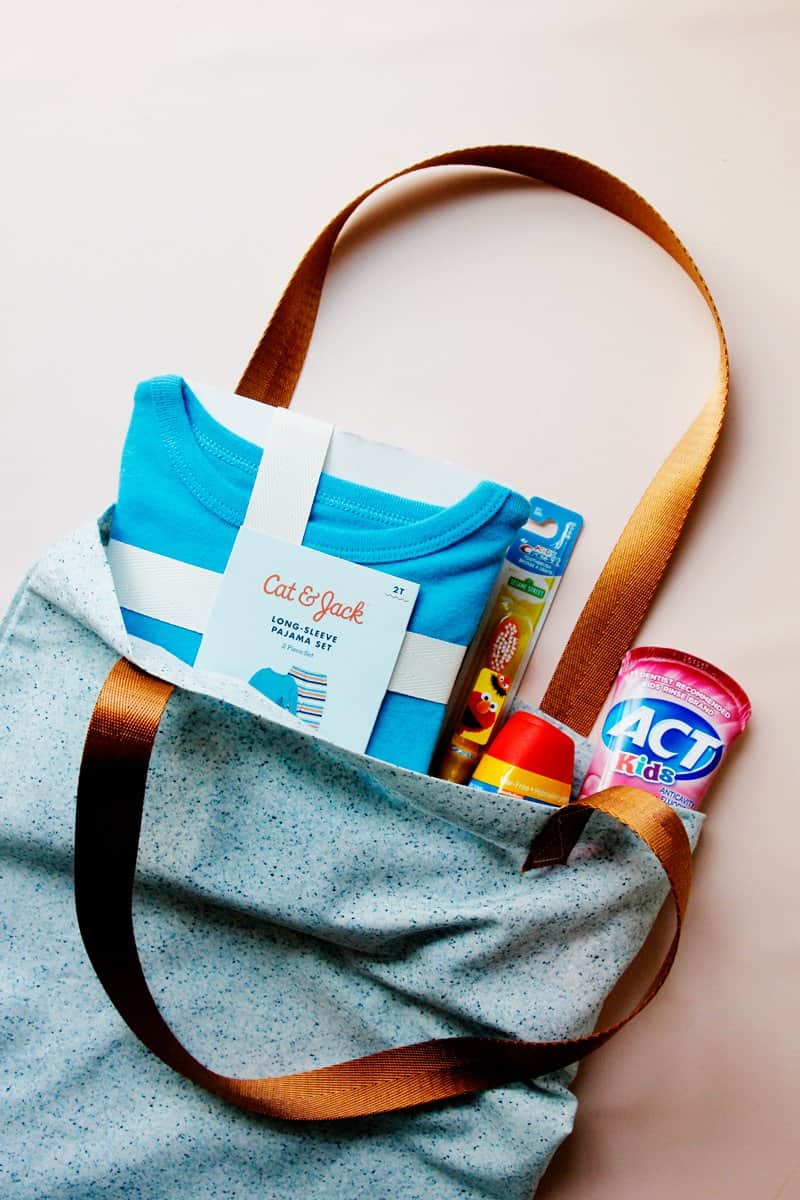 This project is a part of the Sew4Good December Challenge – print the calendar and join in here!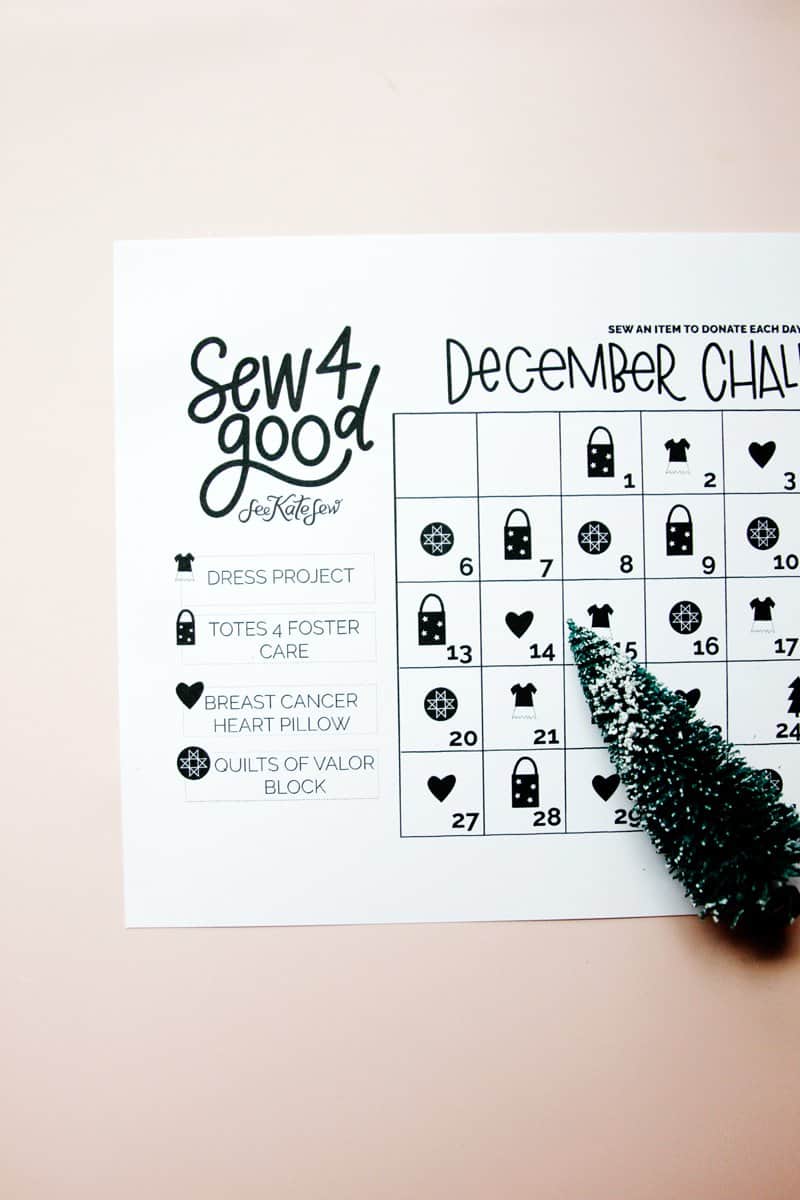 For this project we will make a basic tote bag with strapping for handles. I love strapping because it makes the bag so much faster to sew, but you can also create handles with basic fabric.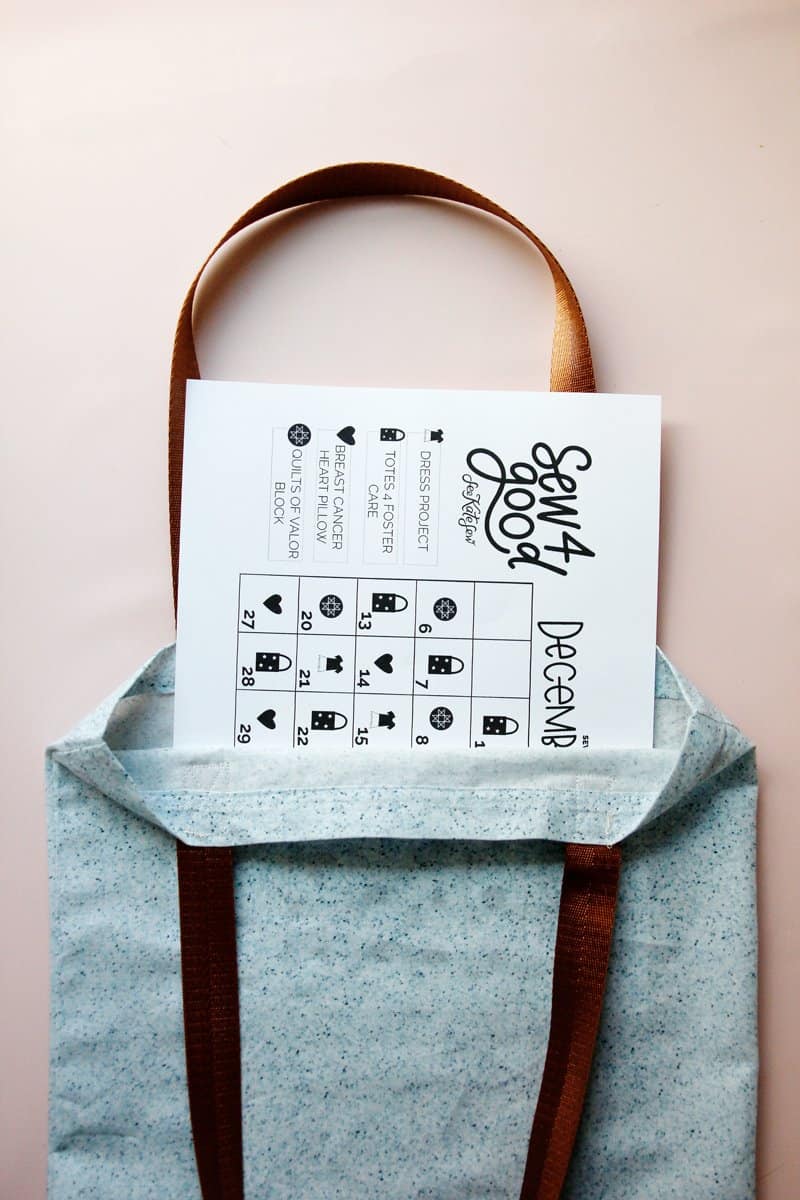 These bags are also called go bags, welcome bags, placement bags, or comfort bags and typically replace garbage bags. There are a lot of organizations that take filled bags or monetary donations.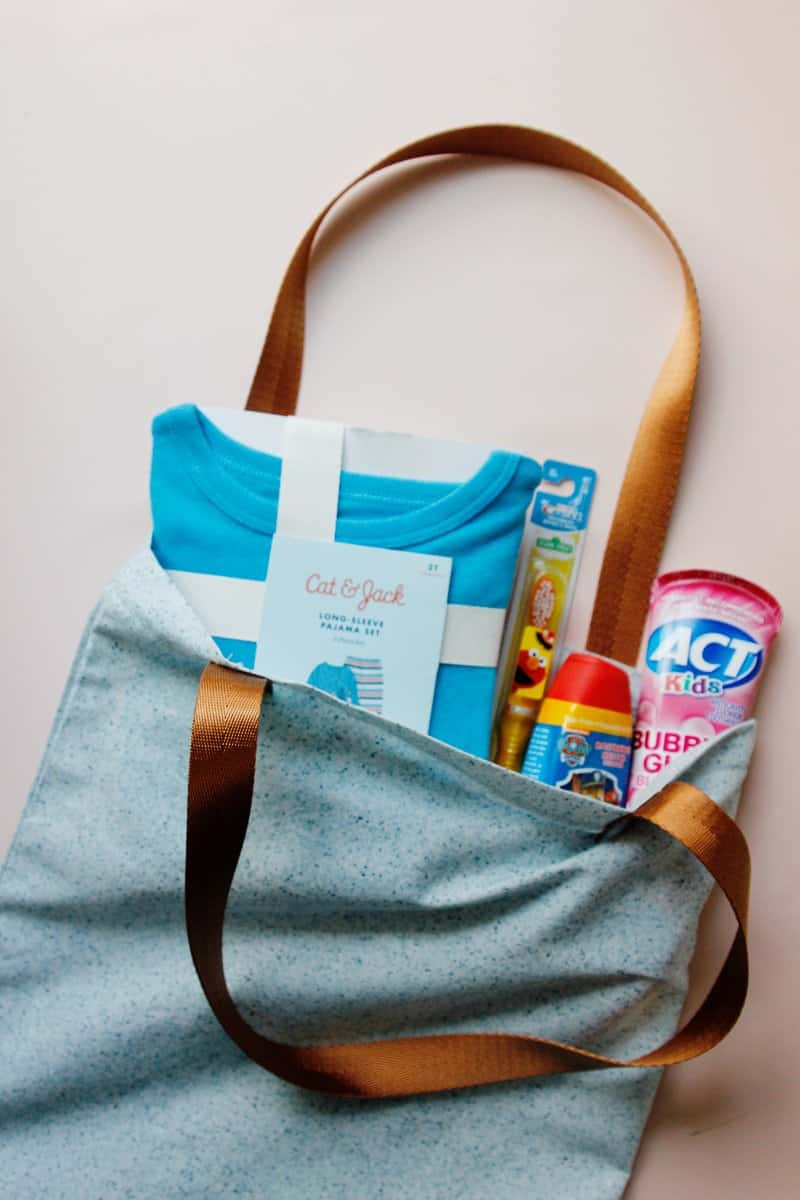 These bags are helpful in getting the child through one night in their new placement with a fresh outfit. This project is designed to be donated to your local foster care organization – call and make sure this is something they will take. Some organizations also appreciate donated items inside the bag, such as:
Foster Care Bag Suggested Contents
New pajamas or baby sleeper
Pair of new underwear or a few diapers
Fast food gift card for a quick meal
Toothbrush and toothpaste
Body wash or soap
Socks
Book or small stuffed toy

Sewing Materials for Foster Care Bag
Foster Care Bag Instructions
Use a 1/2″ seam allowance.
This bag is unlined. If you prefer to sew a lined bag, check out this book bag tutorial – it will work great as a foster bag, too!
Cut cotton into a long rectangle 14″ wide by 34″ tall.
Serge or zig zag the short edges.
Fold under 1/2″ at the short edges and press. Fold under another 1″ and press.
Sew 7/8″ from edges.
Fold bag in half with right sides together and sew side seams. Finish seam allowance with a serger or zig zag stitch.
Cut 2 pieces of strapping, each 24″ long.
Apply fray check to the ends of the straps and wait for it to dry.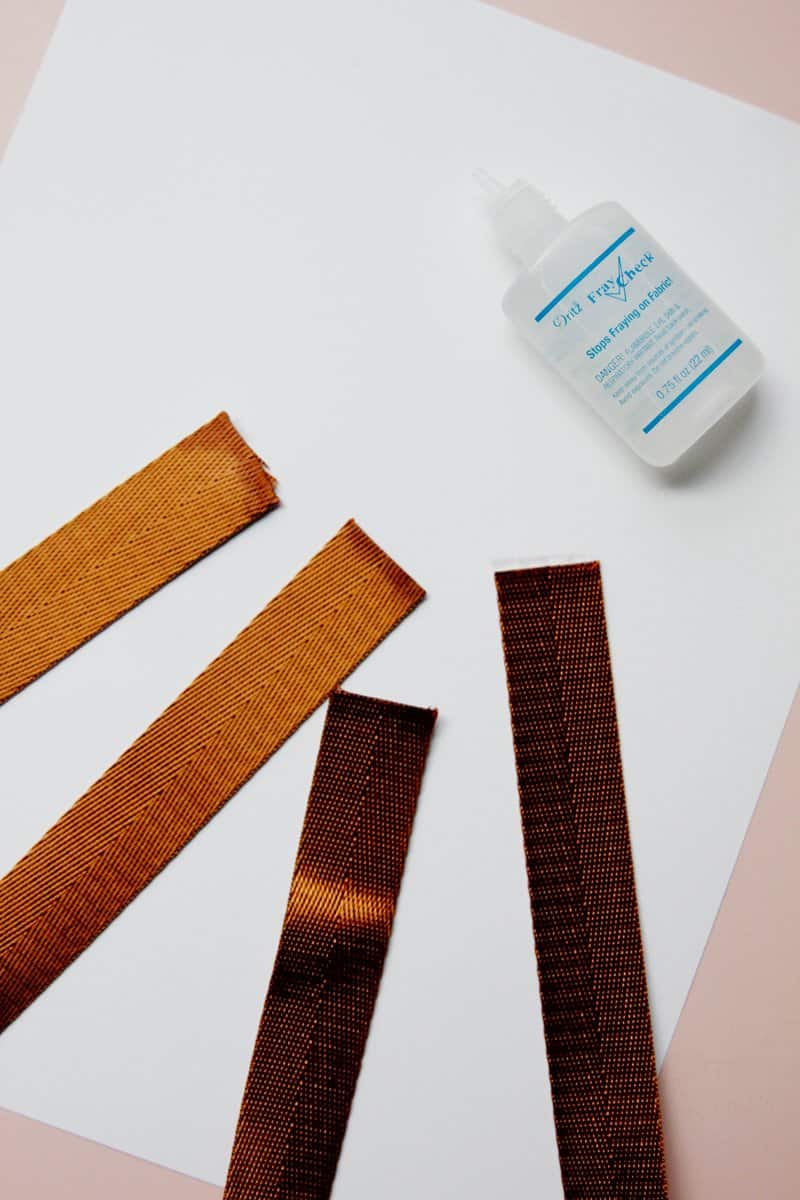 Pin straps 2.5″ inches from sides and 1.5″ down.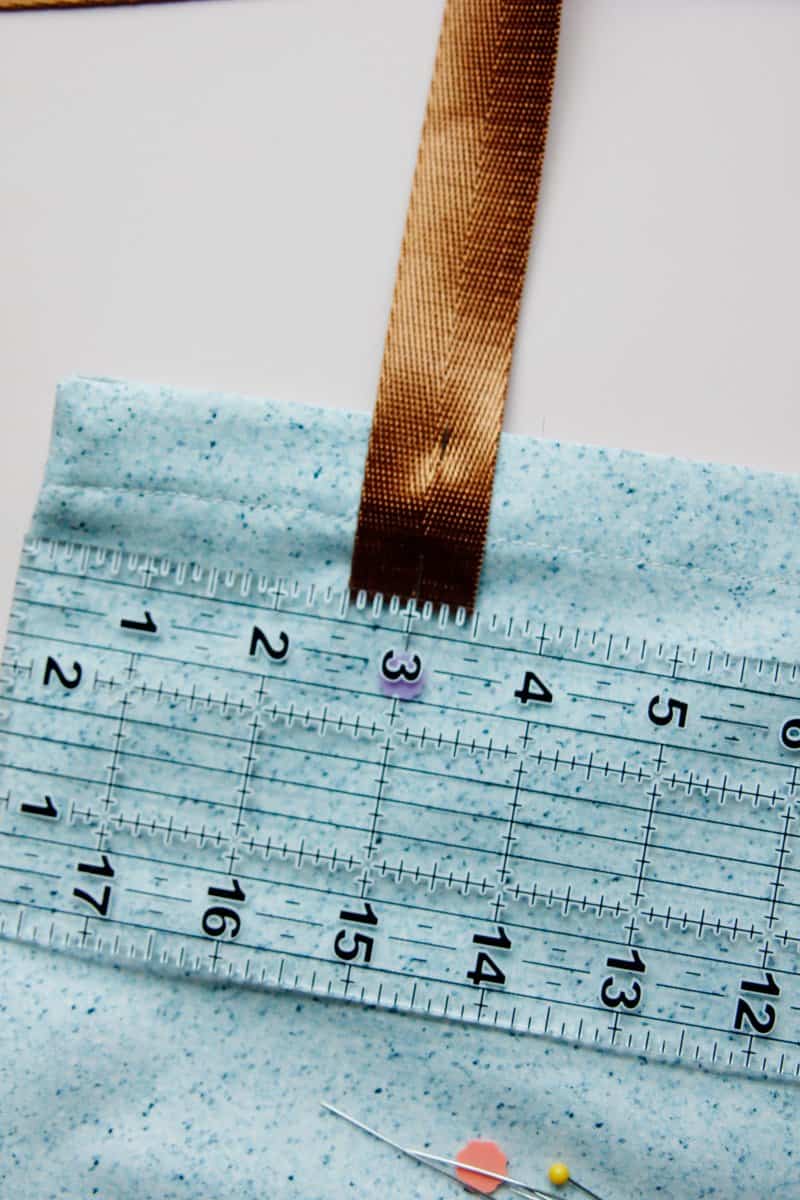 Pin straps in place and then sew around the rectangle of the strap.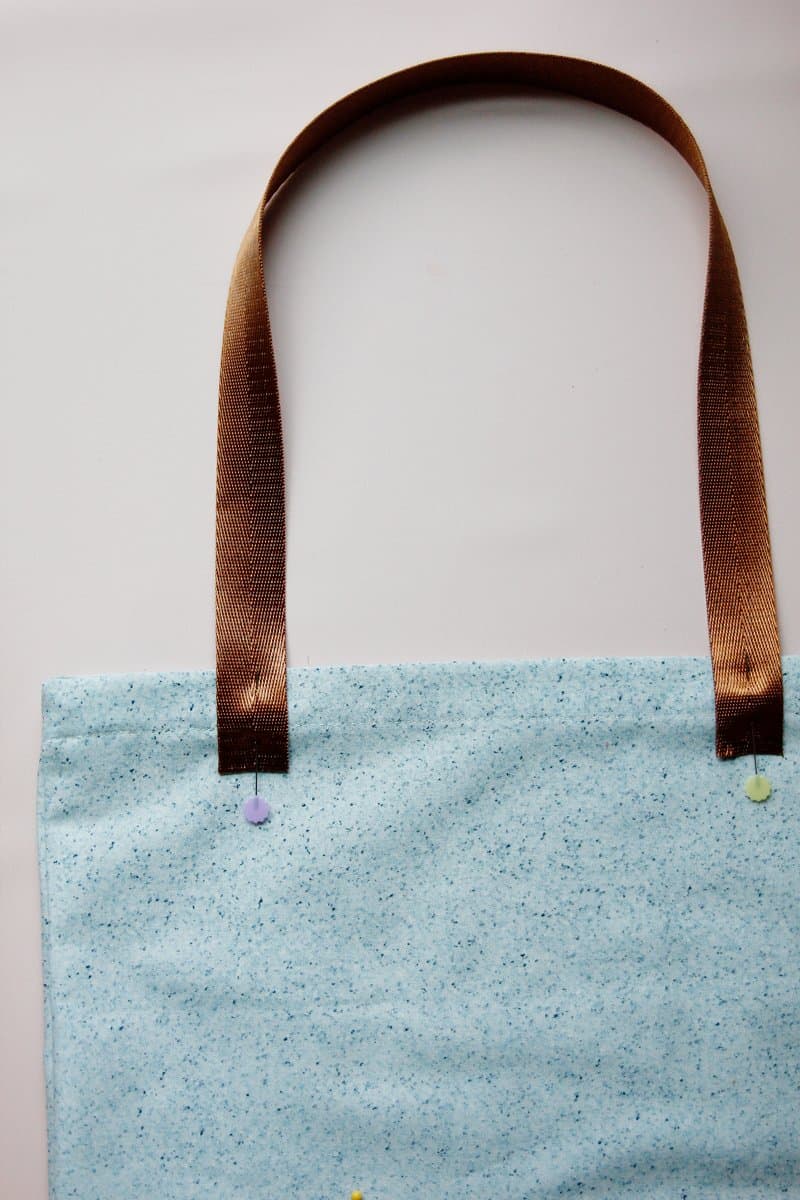 Create an X with your stitching for extra strength.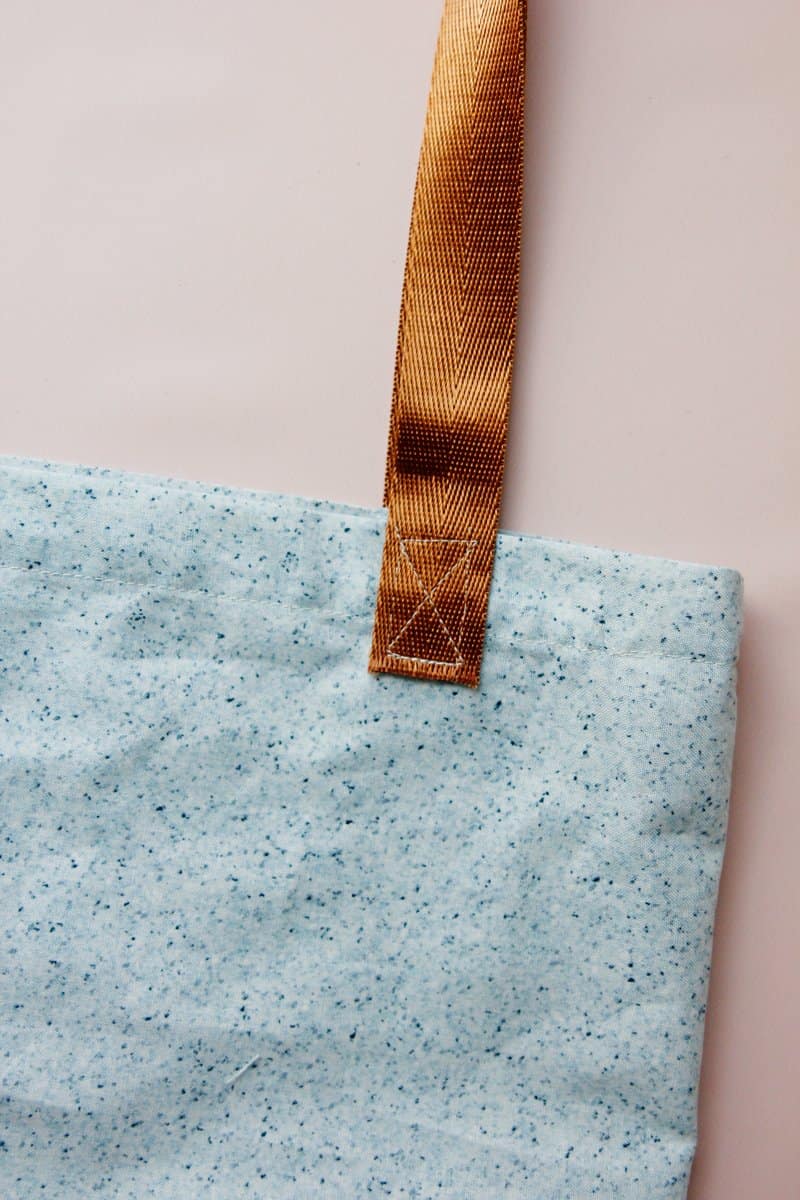 Add an encouraging message
Use these free SVG downloads to add an empowering iron-on vinyl message! I originally made these for the Breast Cancer Heart Pillows but I love that you can use them on these bags too!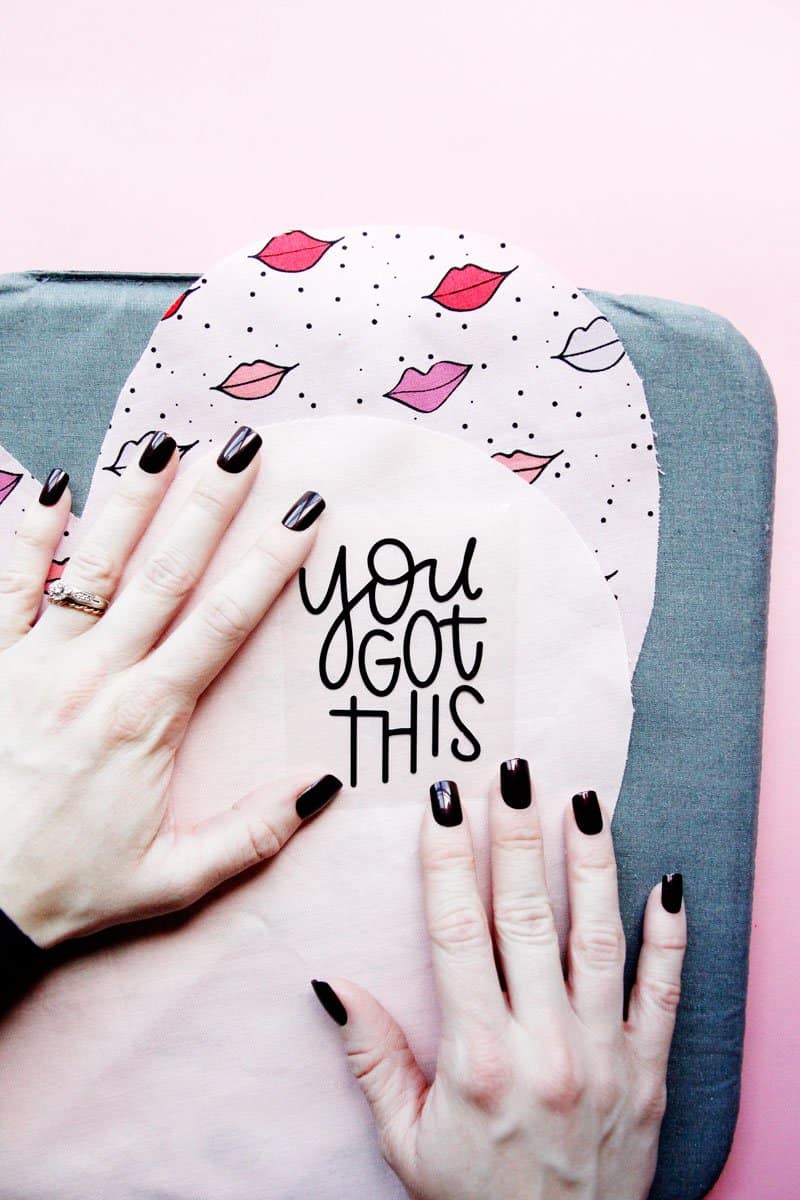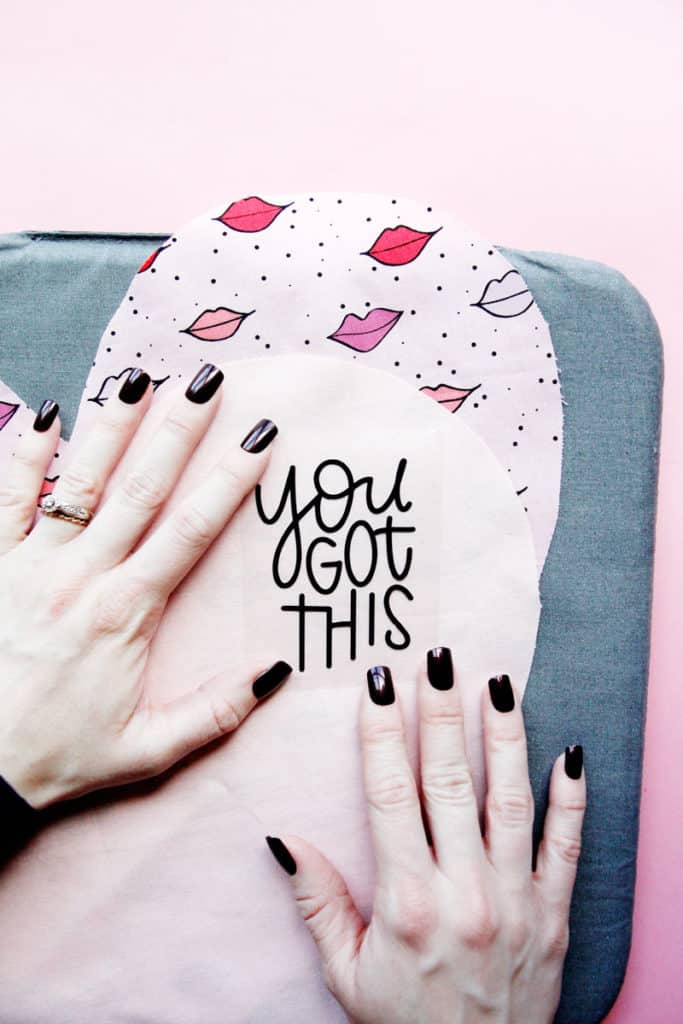 More Sew 4 Good Projects:
The Sew4Good December Challenge Printable Calendar