Thanks so much for joining us for Don't Fear the Fabric: Oilcloth + Leather! I hope you enjoyed all the projects and are feeling more confident about sewing with these two fabrics! Here's a little round-up of all the posts we did in the last few weeks along with giveaway winners at the end!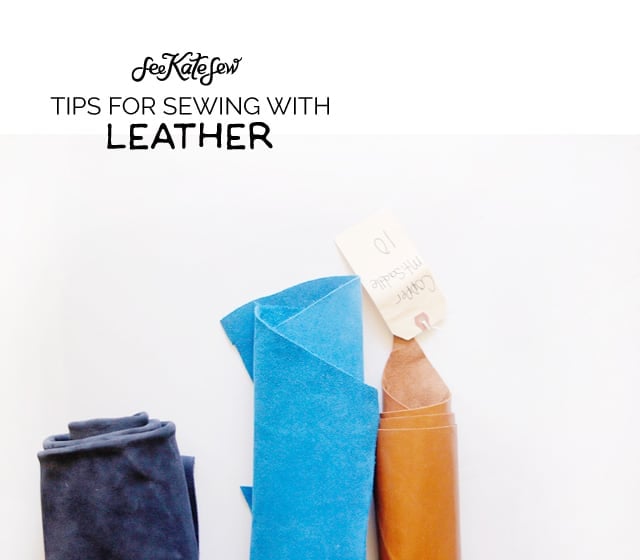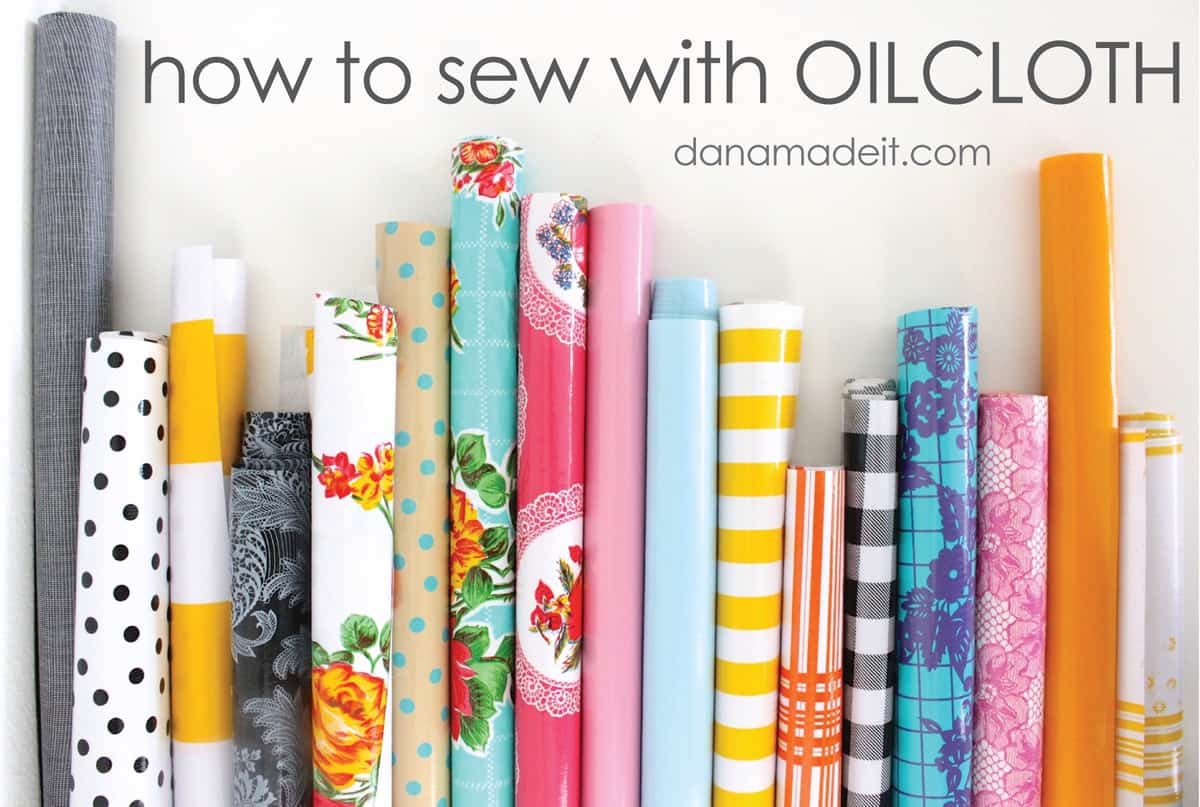 Sewing 101: 6 Tips for Sewing with Leather
How to Sew with Oilcloth + Mini Project at MADE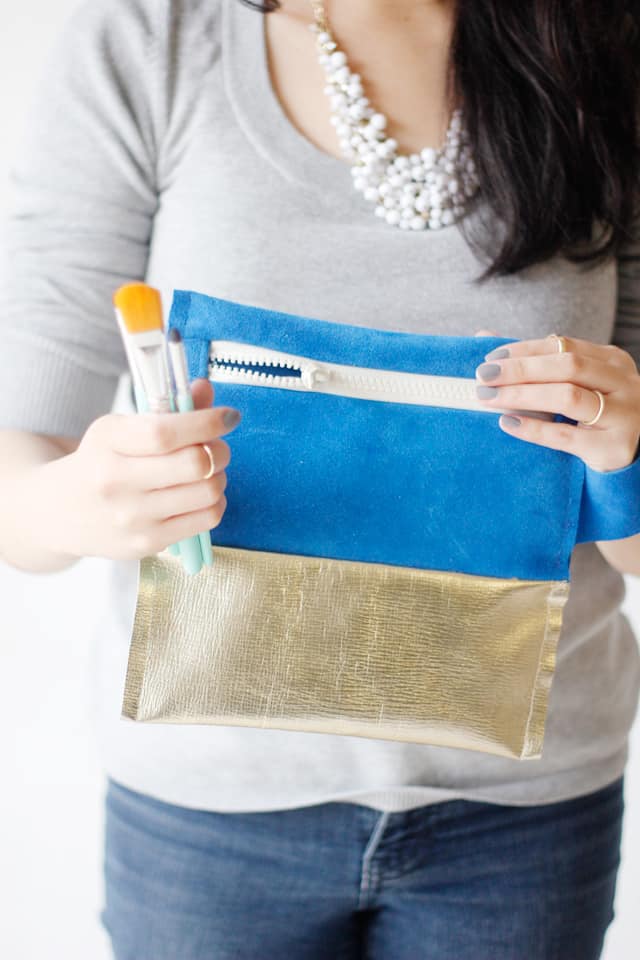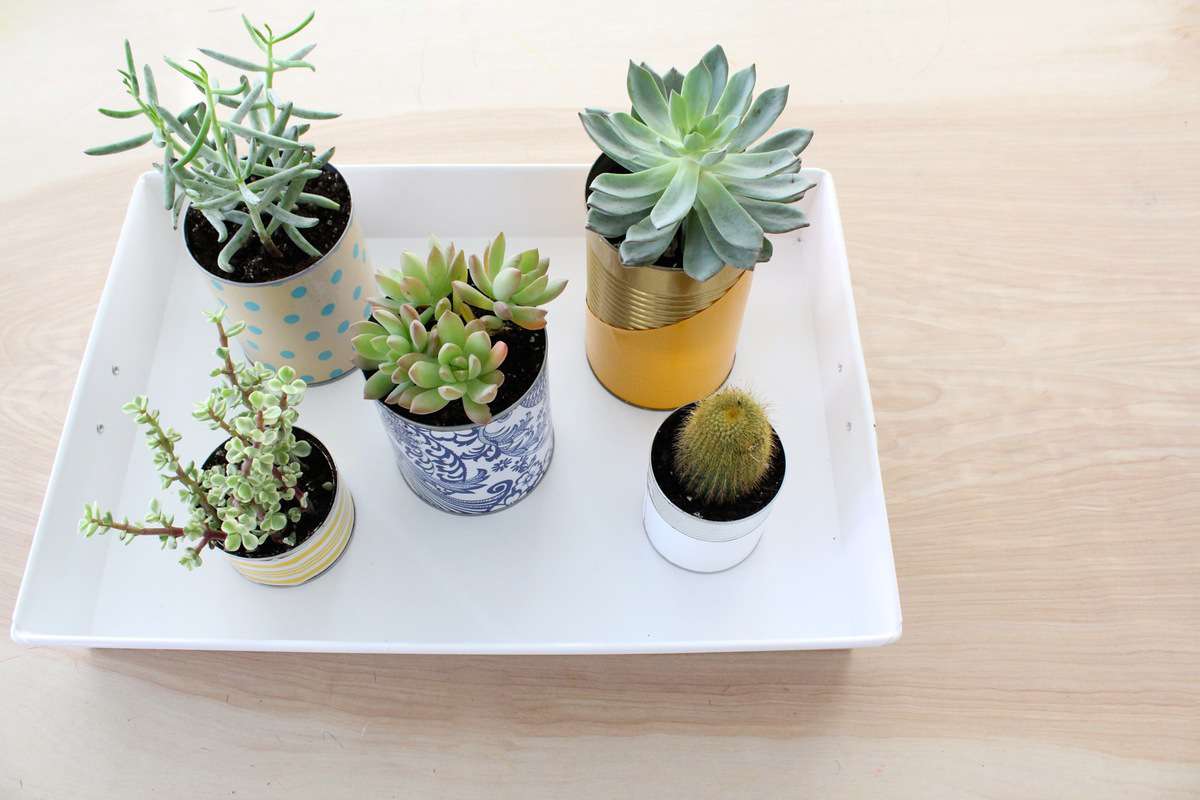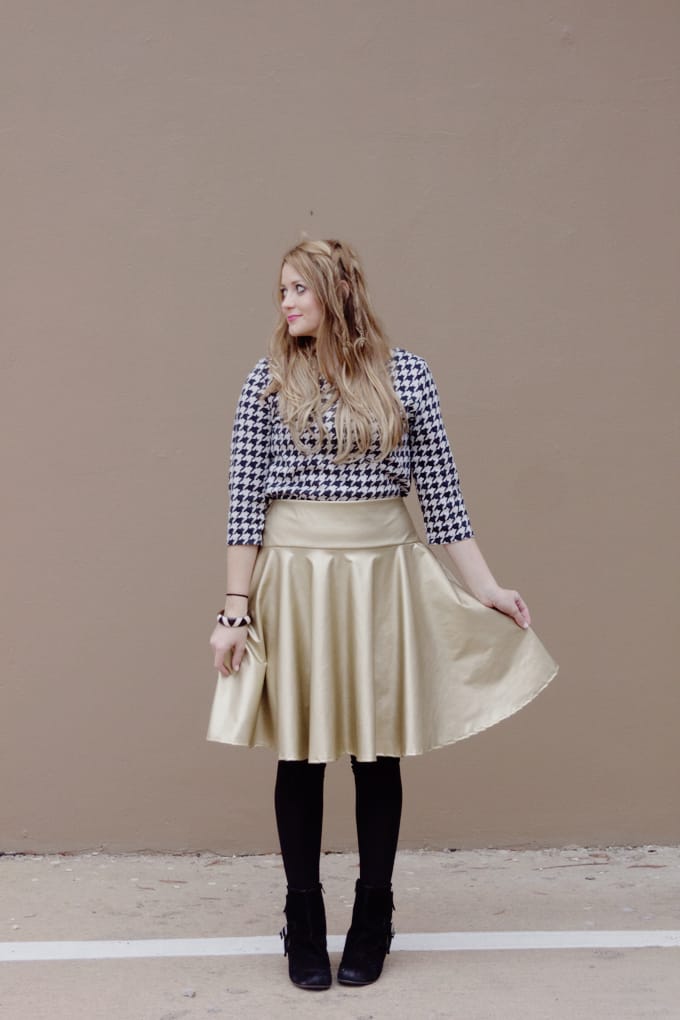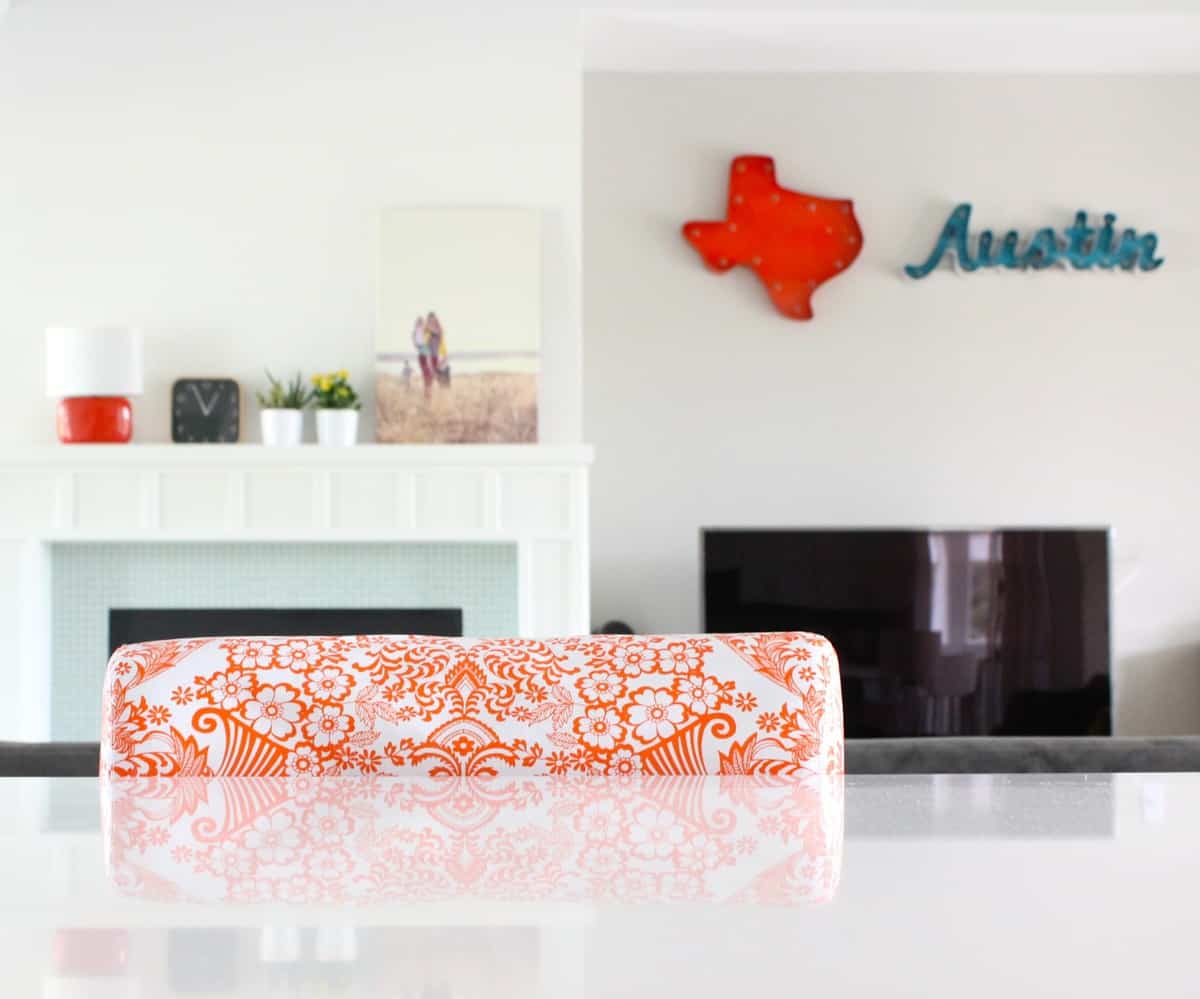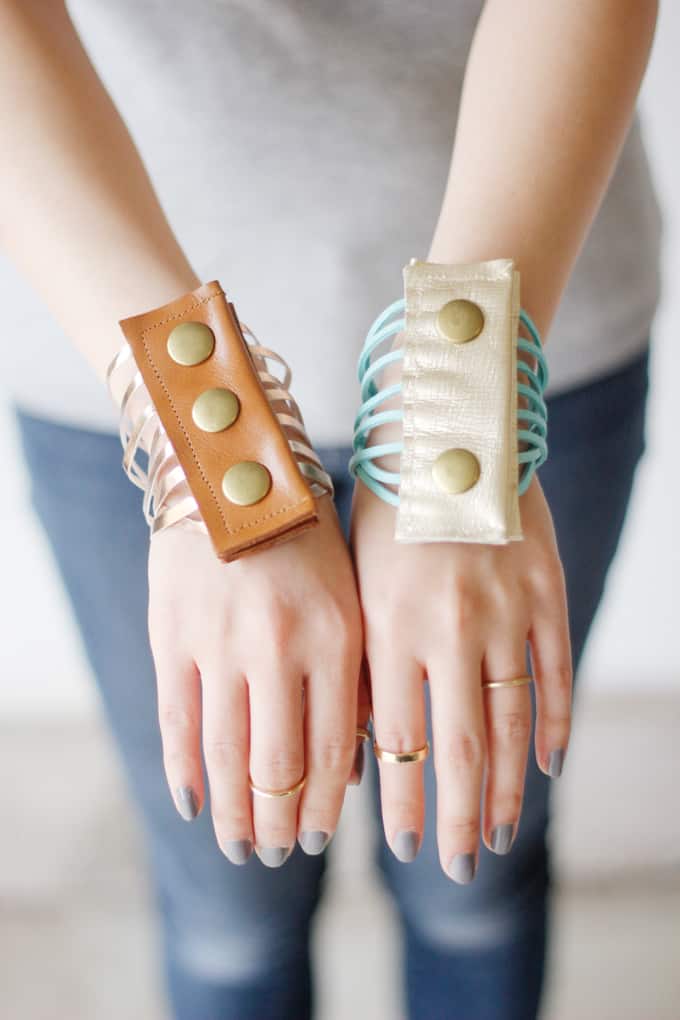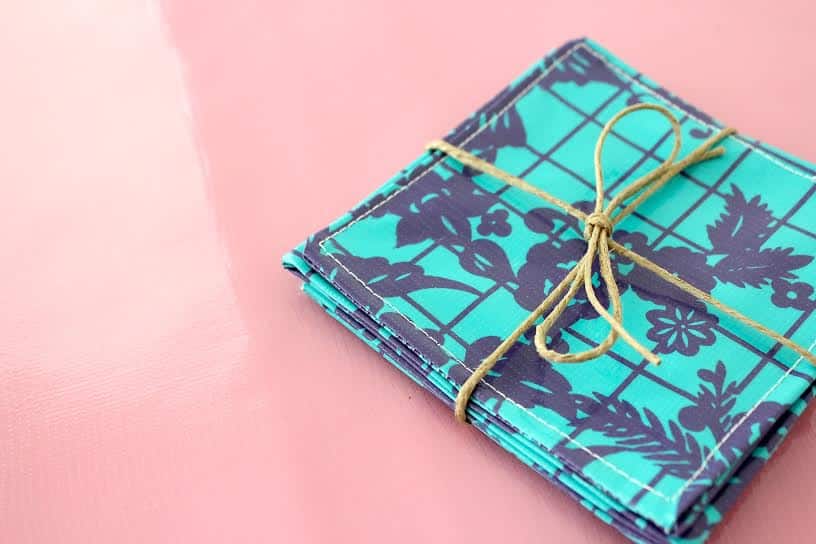 Colorful Oilcloth Coasters at MADE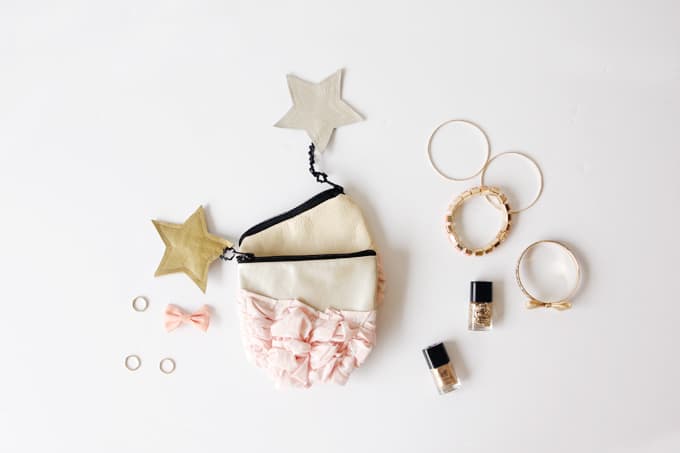 Smashed fabric and leather pouches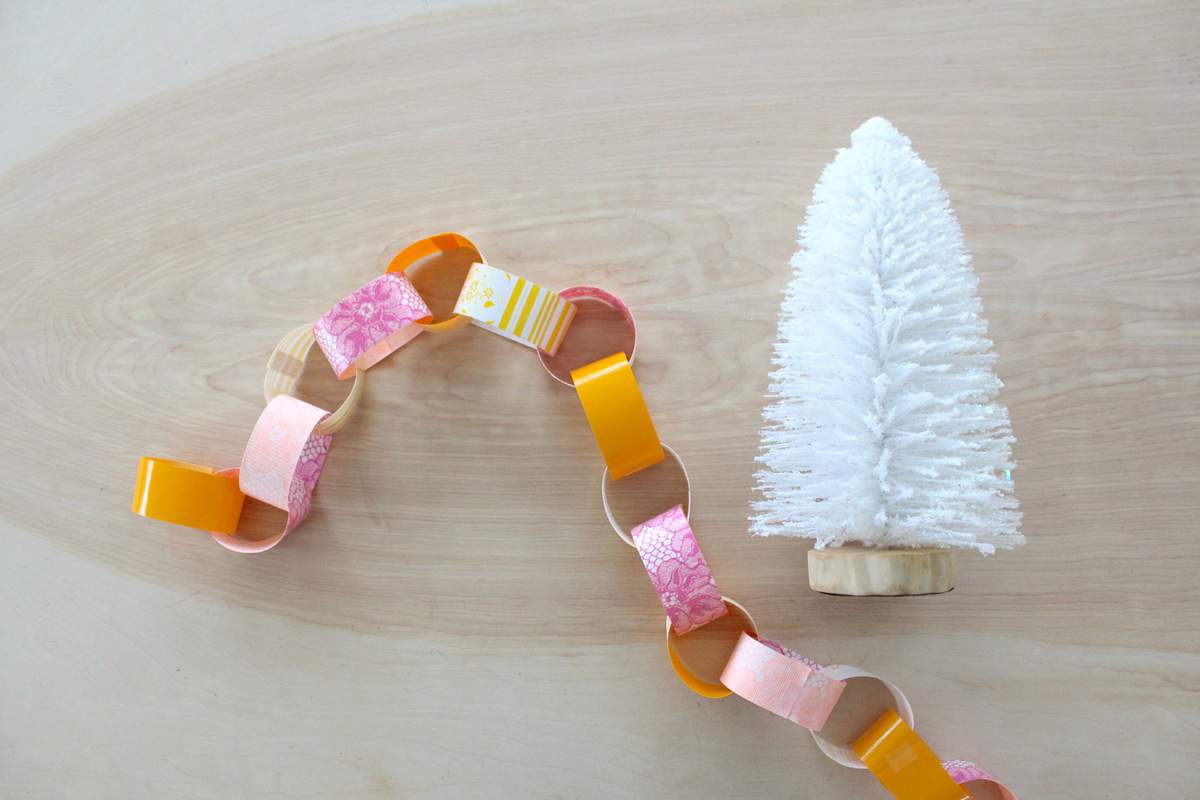 No Sew Oilcloth Chain Tutorial
Canvas + Leather wall hanging tutorial
The winners of the giveaways are:
Leather Hide Store: Ashley W.
Girl Charlee $25 Gift Cards: Angela & Trudy
If you won, check your email!