Thank you for indulging me in this little series. I really had fun with Gingham Style and I hope you did, too! Here's a wrap up of all of the posts!
Gingham Style Introduction
Gingham Sunglasses Case Tutorial
Ruffle Bum Diaper Covers
Two Tier Baby Dress
Knotted Pencil Pouches
Baby Jumper Dress Tutorial
Gingham Inspiration and Fabric Round-Up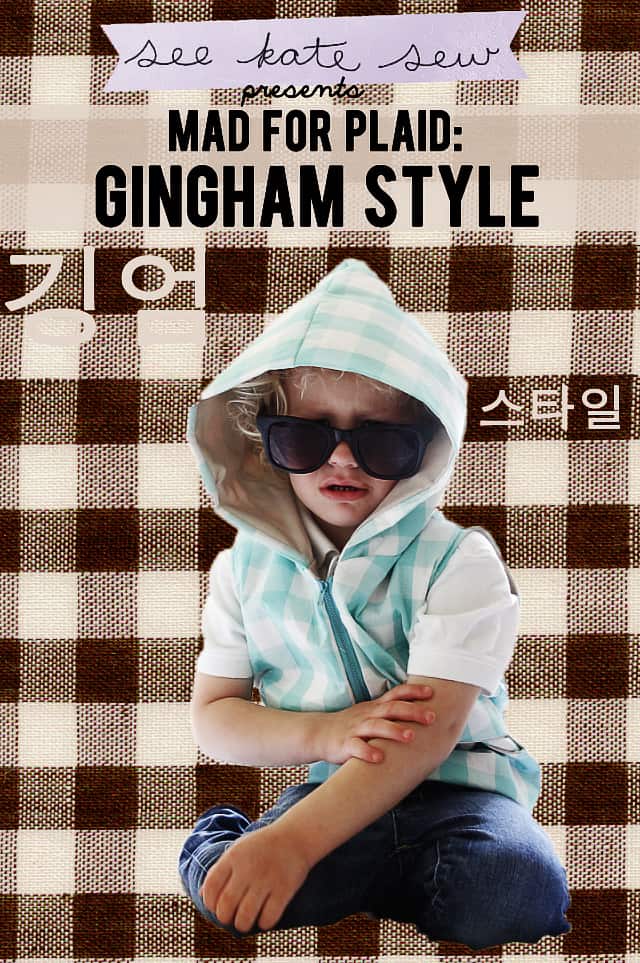 I have some non-gingham posts to share soon! Until then, check out this Riley Blake video if you haven't already! So funny!