After finishing up my sewing room with my new DreamBox (read all about it here!) I added one final touch: the perfect pink velvet rolling office chair! I've wanted a comfortable chair to sew and craft in and I wanted it to match most of my supplies.  Unfortunately this particular chair is now sold out, so I had to round up a few more pink rolling office chairs in case you need one!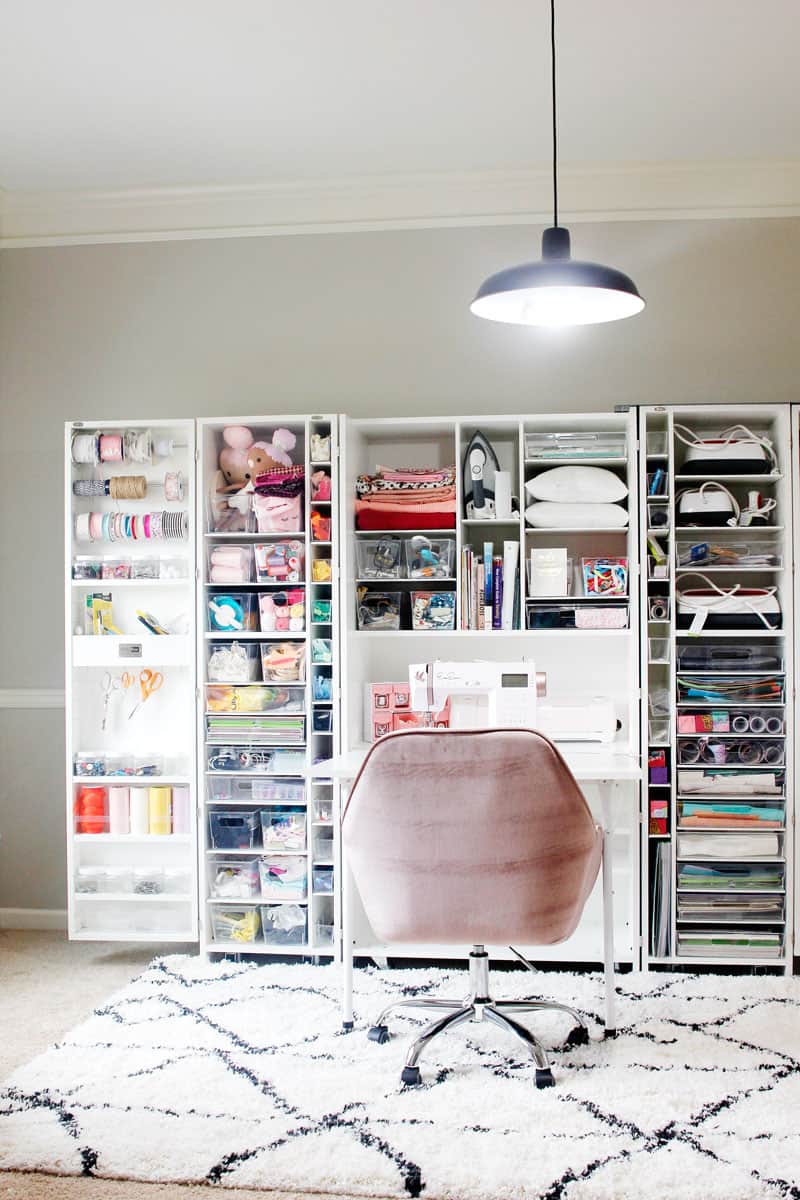 Many of these chairs also come in other color variations so you can browse around to find the perfect chair for you. I definitely recommend a comfortable rolling office chair if you have a DreamBox setup, because you might be sitting for extended periods of time, hah! These all work for a basic home office to craft and sewing rooms!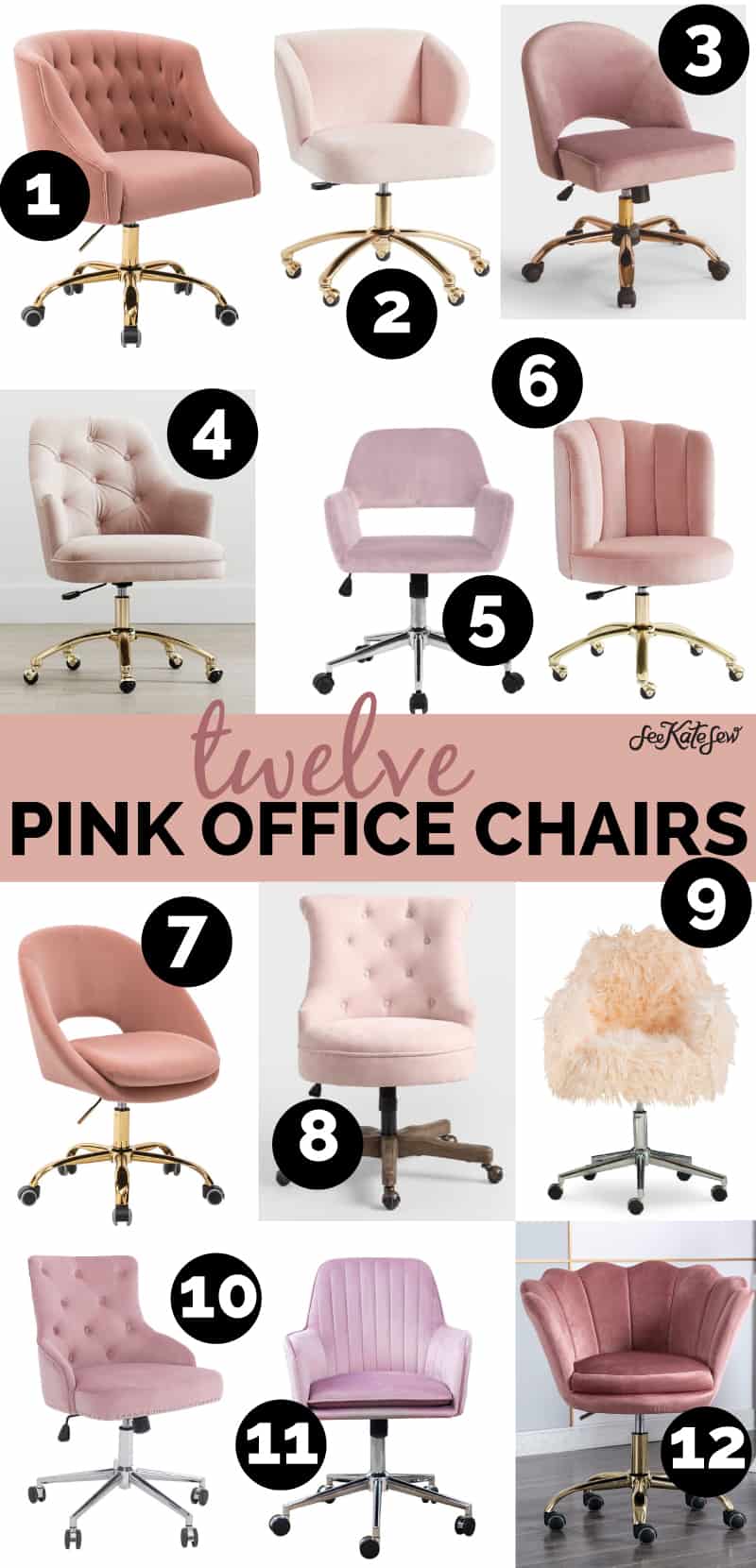 I can't even choose a favorite from this luscious list!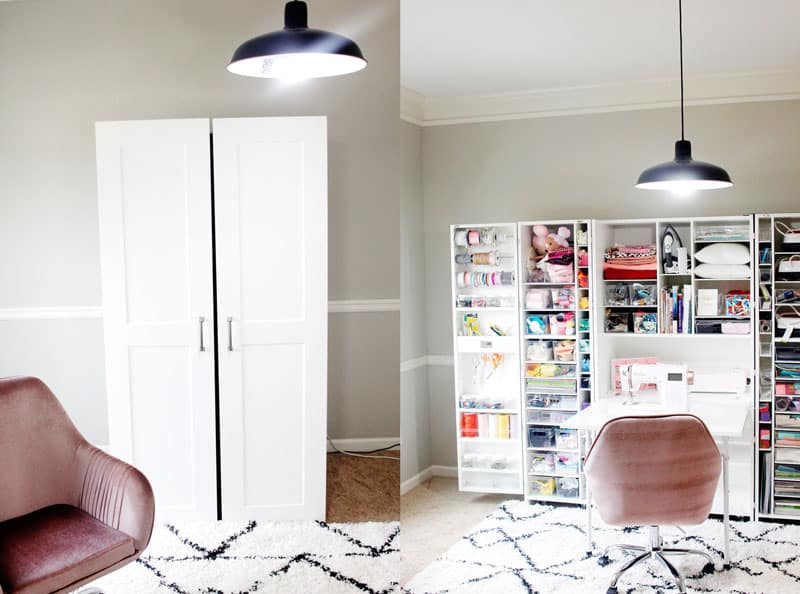 For more craft room inspiration, check out these posts: