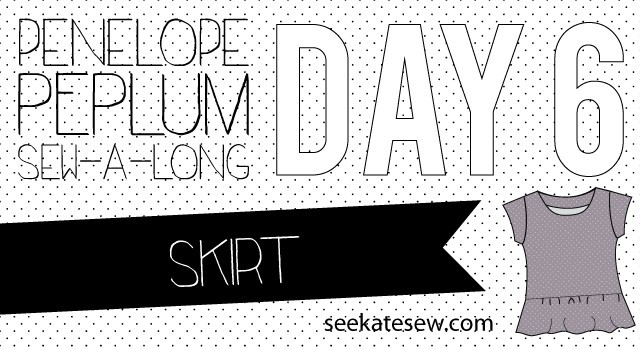 Today's task will finish the shirt! If you've been sewing along, you have 5 days under your belt with a belly shirt to show for it! Let's finish that shirt with a skirt! Follow steps 8-12 to finish the skirt or use one of the NEW add-on skirts with a circle version, circle dress version, or gathered dress version! Check out the release post here!
And you're done…CONGRATULATIONS!
If you missed any days or are just starting, here are the other sew-a-long posts!
Sew-a-long Schedule
Day 1: Find Fabric
Day 2: Print Pattern
Day 3: Cut Fabric
Day 4: Bodice and Sleeves
Day 5: Neckline
The pattern tour with some of my favorite sewing blogger friends starts tomorrow! See you then!