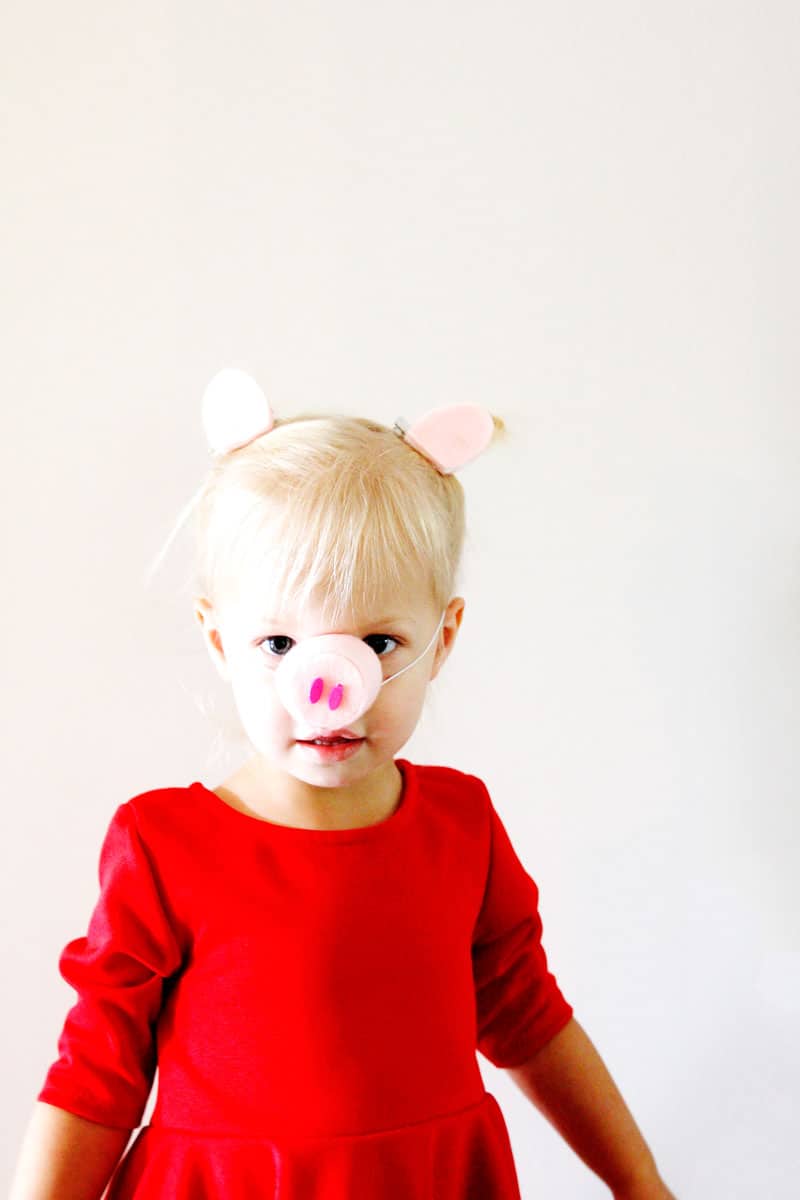 I have a little Peppa obsessed girl over here and that's okay with me because I kinda love listening to Peppa and her friends in the background! This Peppa Pig costume DIY is perfect for Halloween and dress-ups after!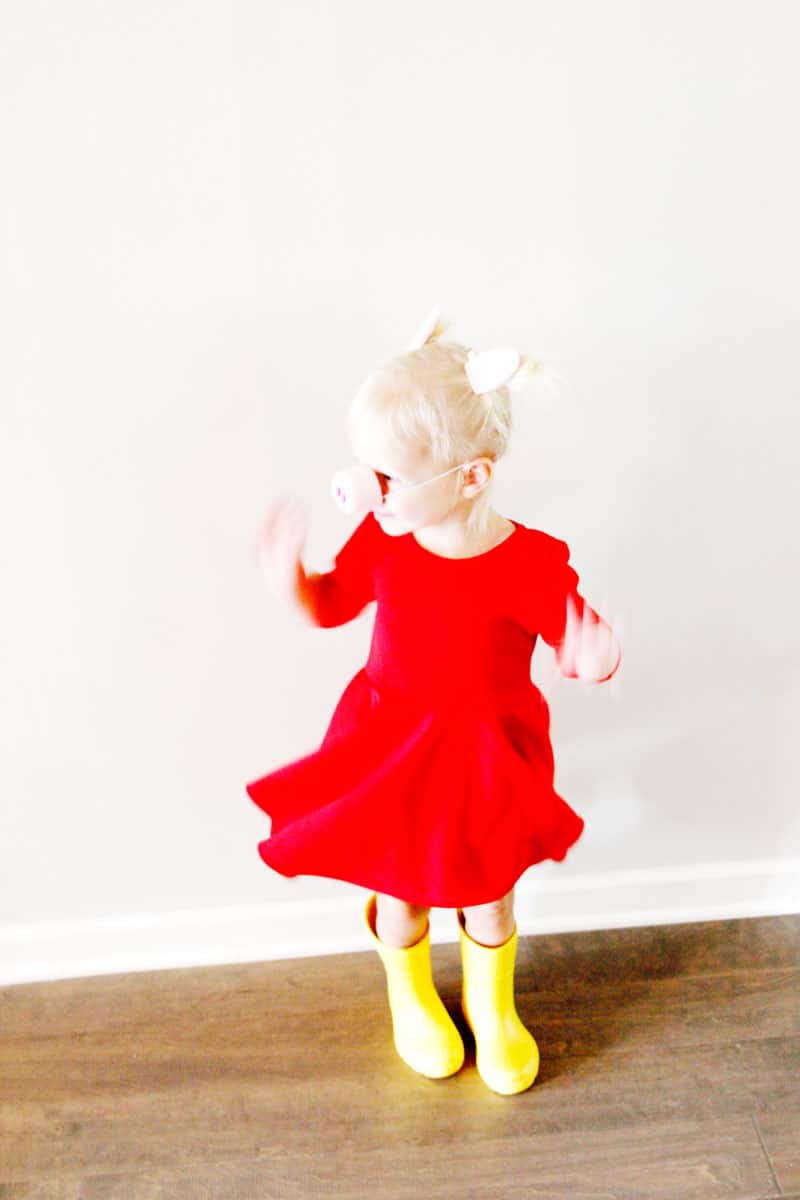 This Toddler Peppa Costume just a basic red dress with a few little pig accessories- ears and a nose! I love how simple this costume is! You can DIY the whole Peppa Pig costume including the dress, or just buy a red dress and make your own accessories!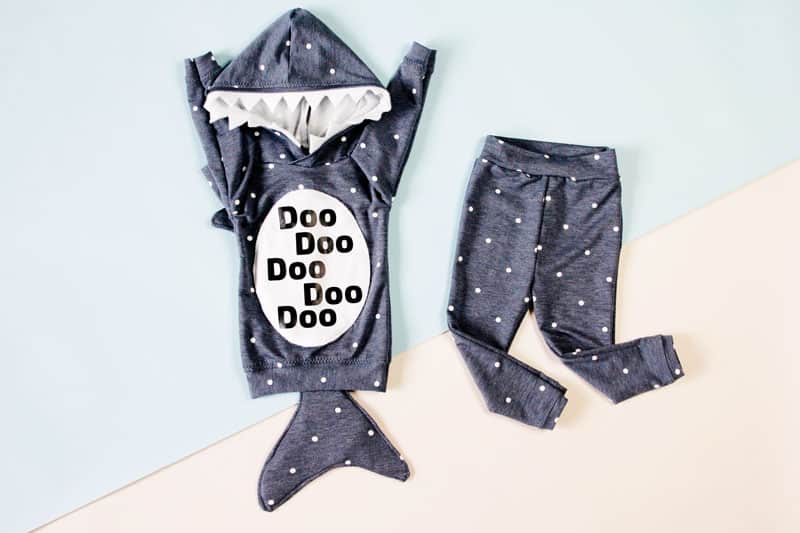 Last year's costume was a toddler baby shark costume and another other went in a DIY mermaid costume with vinyl scales! It's always fun to sew a homemade costume that your kids LOVE to wear!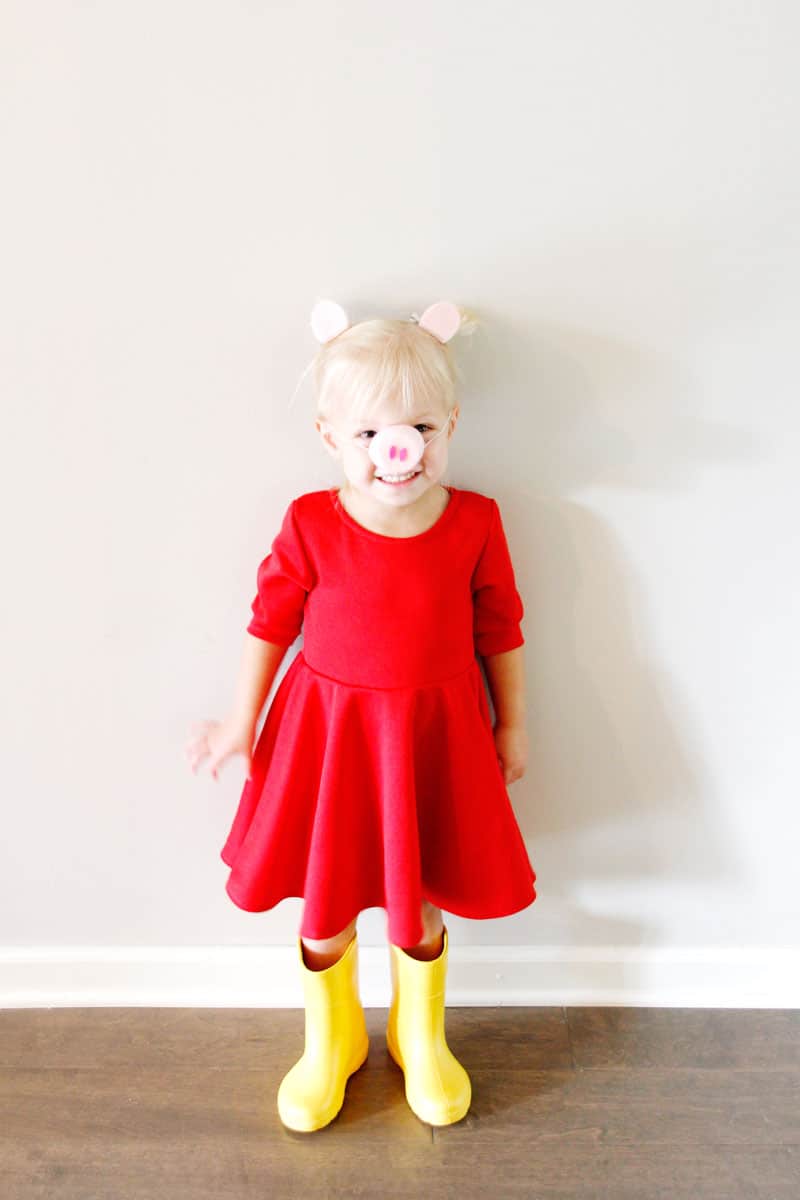 I used the Pippa Dress pattern for this and I'm totally laughing at how close Pippa is to Peppa! Hah! This pattern is one of my go-tos for pretty much every play dress! It's so easy and the Add-on pattern makes it super versatile! I've used the Pippa dress pattern for so many dresses. Here are a few:
The best part about this pattern is it comes in sizes NB all the way up to 10 for girls, so you can make a Peppa Pig baby costume or one for older girls!! And there is a matching women's pattern called the Penelope! It's a great base pattern for a lot of Halloween costumes!

Materials for peppa pig dress
-2 yards red ponte knit – this isn't super soft, but I love how it holds it's shape – perfect for a circle skirt!
–The Pippa Peplum + Pippa Add-on Dress Patterns
–Pink Felt + Dark Pink Felt
–Craft foam
–headband or alligator clips
-dixie cup + cord elastic
-glue gun
–Peppa Ears and Nose Template PDF
You can always start with a basic ready-to-wear red dress. Peppa wears black shoes or yellow rain boots for "jumping in muddy puddles" so you can choose either to top it off! We found these cute wellies on Target.com!
How to make Peppa Pig Ears –
Download the pattern templates and print.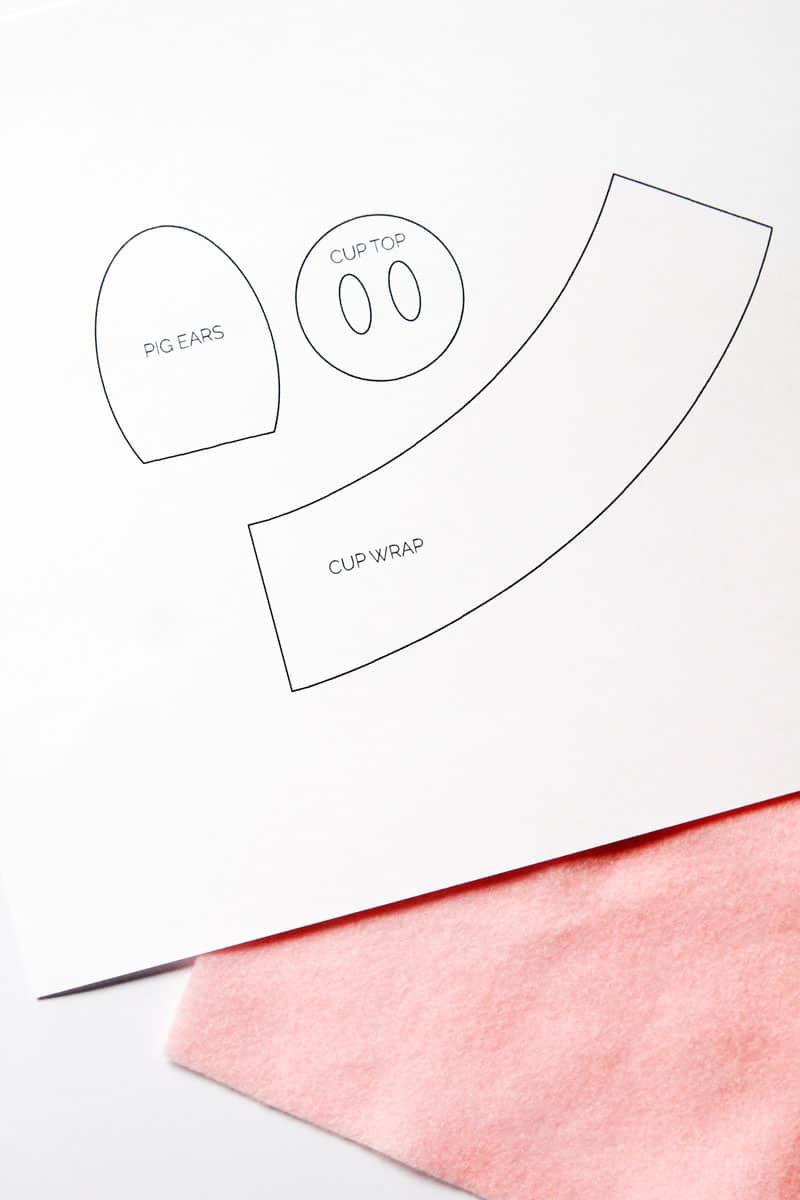 Cut out 4 pig ear pieces from felt and 2 from craft foam. Trim the craft foam ears down 1/8″ on all edges. Glue the craft foam onto a pink felt ear.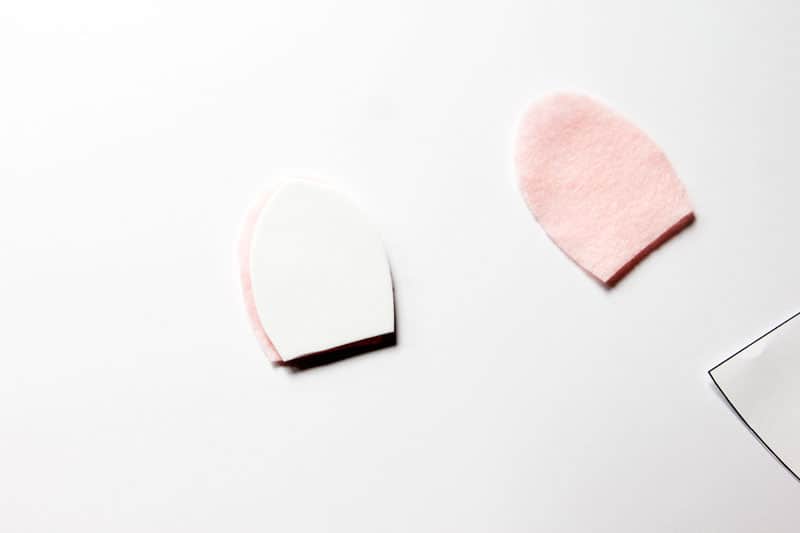 Snip two slits in the second pink felt ear and slip alligator clip through.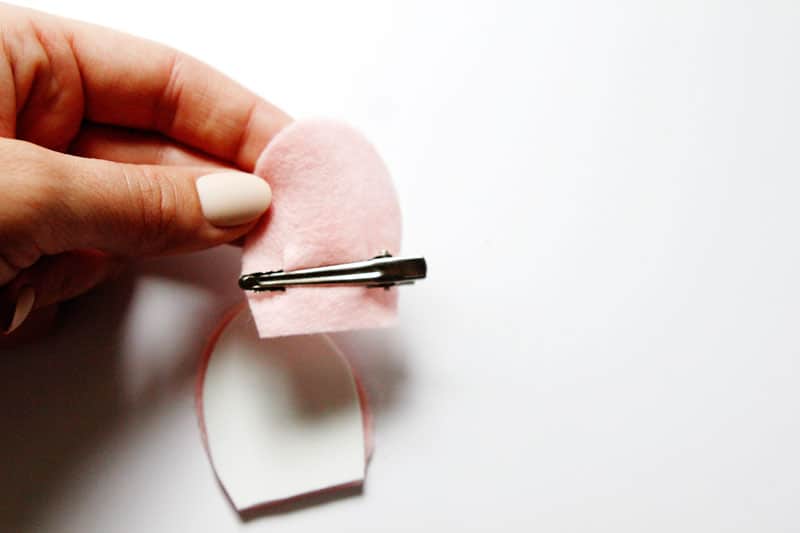 Glue this piece to the white foam piece. Let it dry and repeat.
How to make a Peppa Pig Nose Snout
Cut paper cup down so it is about 1″ tall.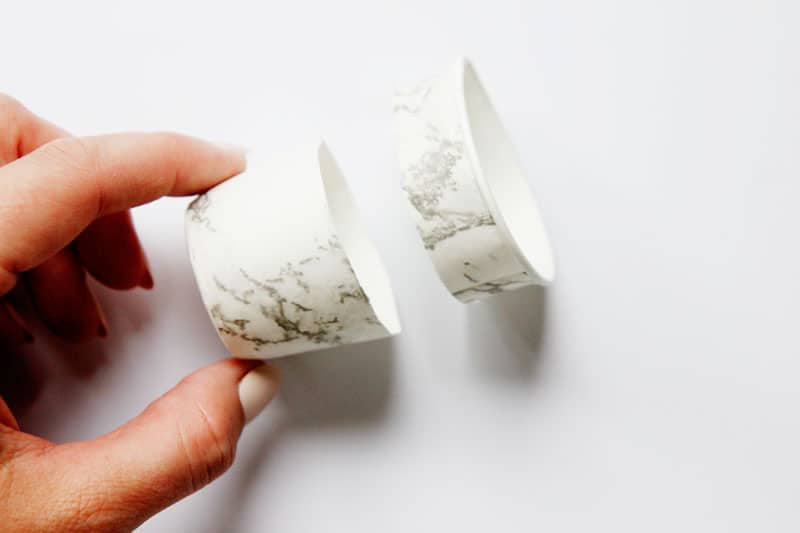 Cut 1 wrap from pink felt.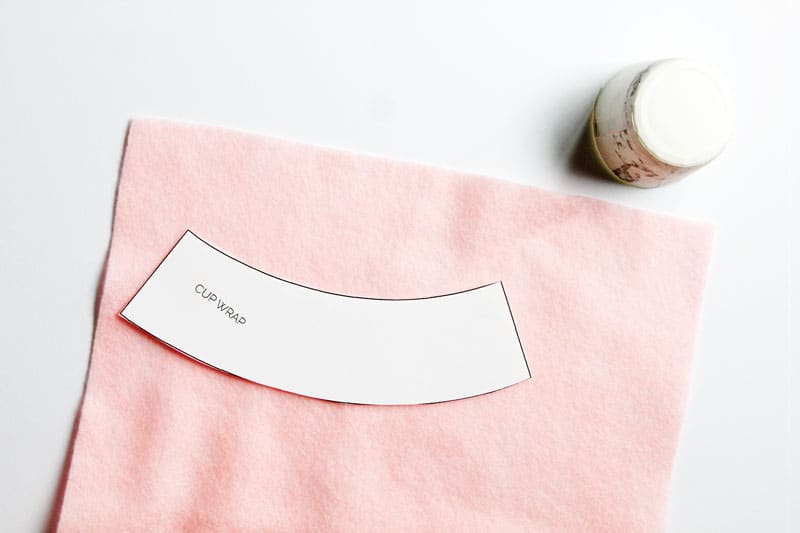 Glue around the dixie cup and fold over the edge.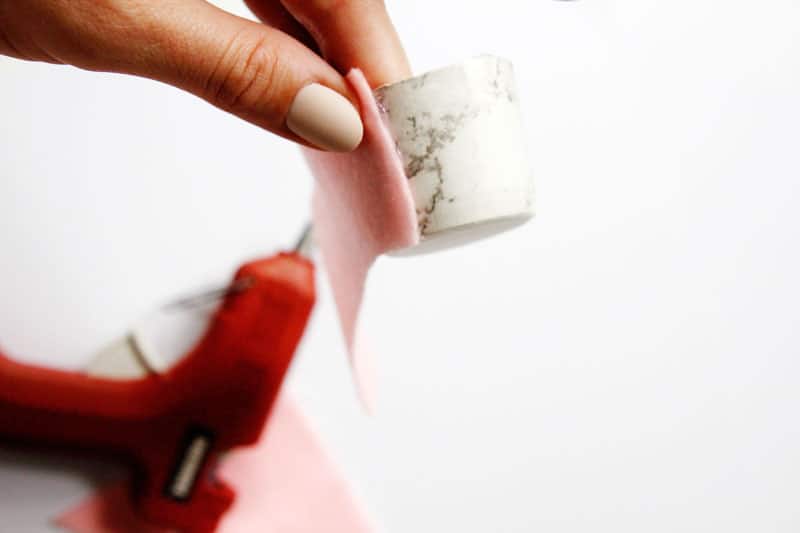 Glue elastic on both sides of the interior to fit over the head.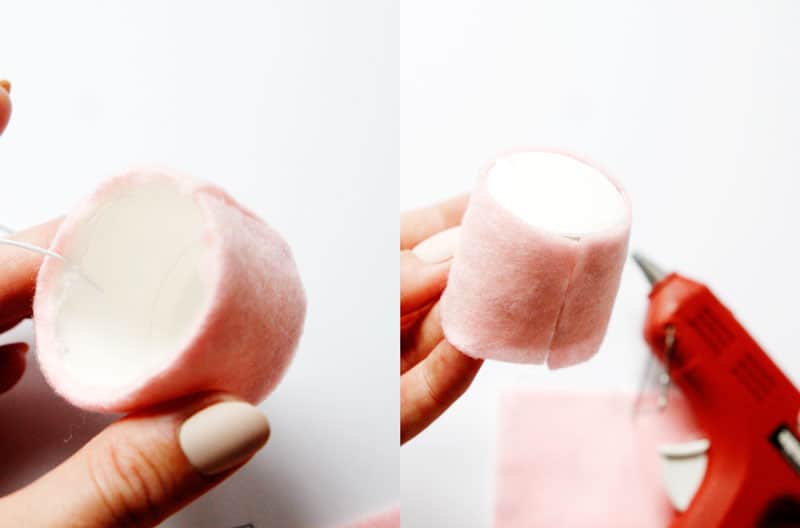 Cut a circle of felt from template for the top of the cup and glue. Glue nostrils on.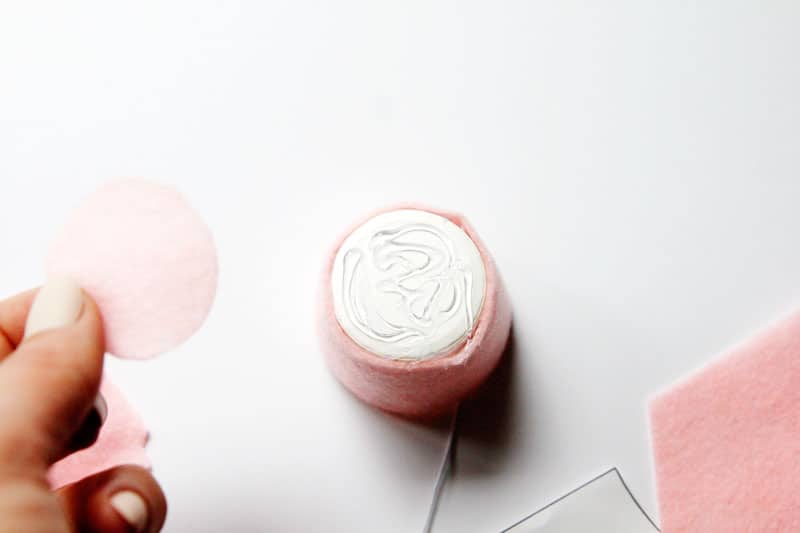 [show_shopthepost_widget id="3706784″]
More handmade halloween costumes:
–DIY Mermaid Costume
–Mermaid Baby Onesie
–Baby Shark Costume