Make a Stranger Things Demogorgon costume to turn Halloween into the Upside Down!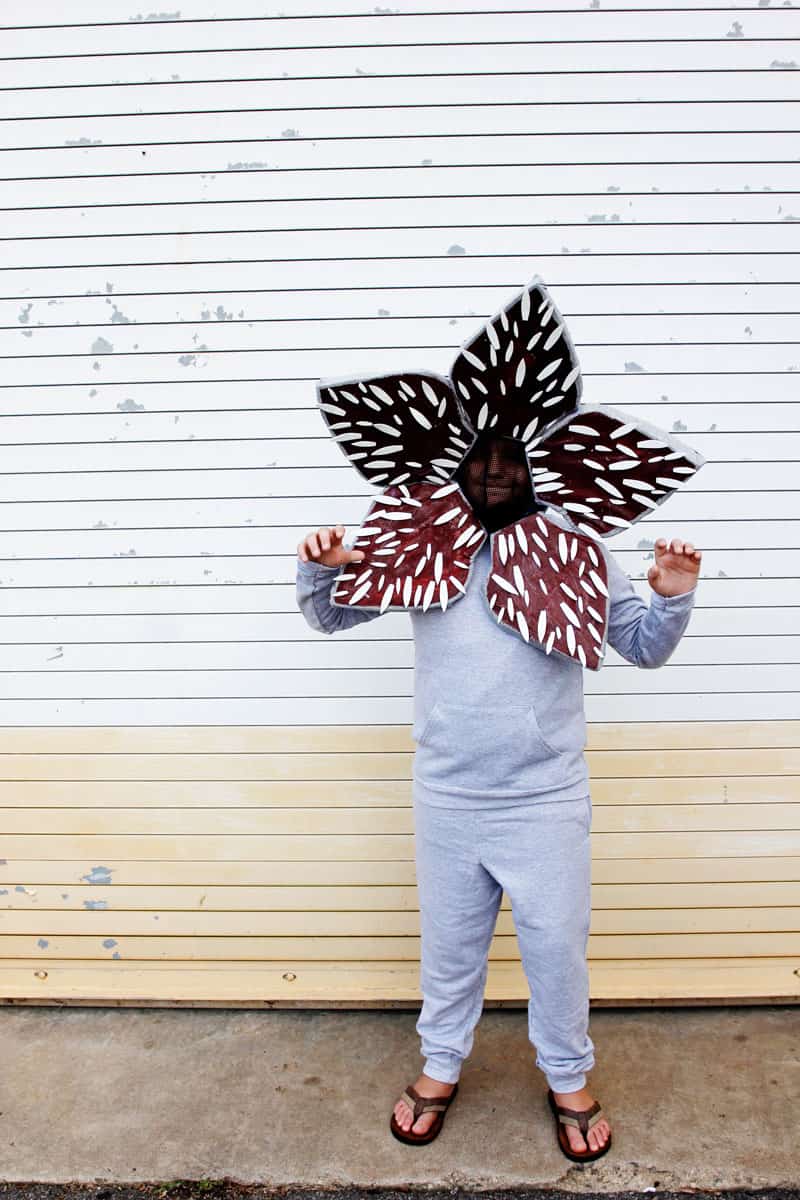 Last Minute Monster Costume
This Demogorgon costume can be made in any size for kids or adults. It is the scary monster in all the episodes of Stranger Things, but it takes on different forms in each season.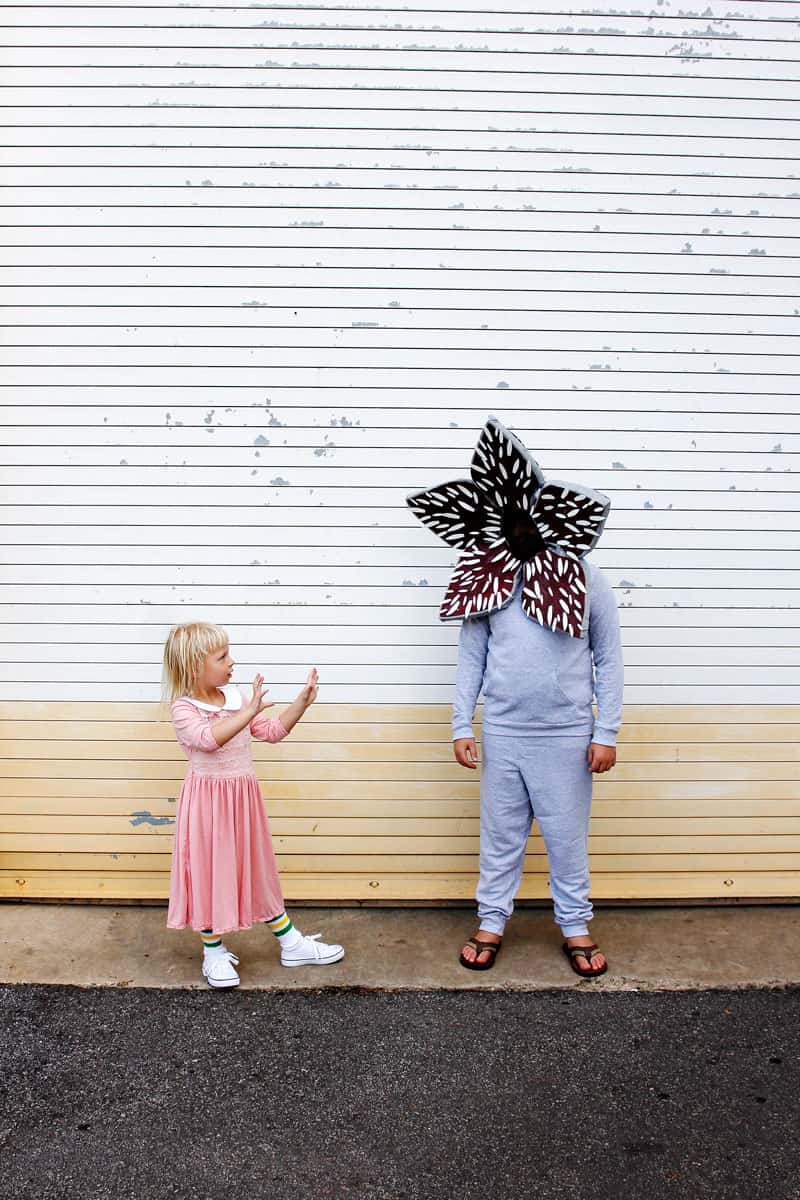 This costume starts with a hooded sweatshirt and a few other supplies! This Stranger Things demogorgon costume is surprisingly easy to make!
Stranger Things Group Costume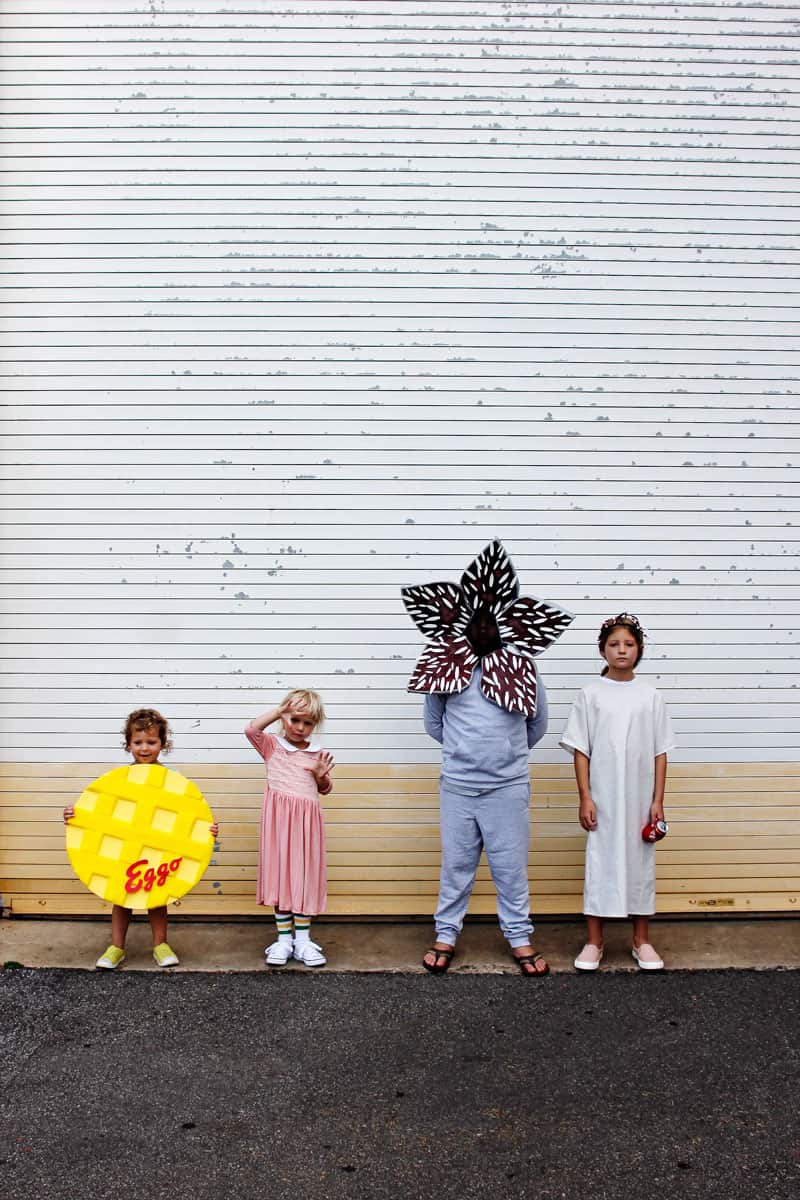 Demogorgon Costume Materials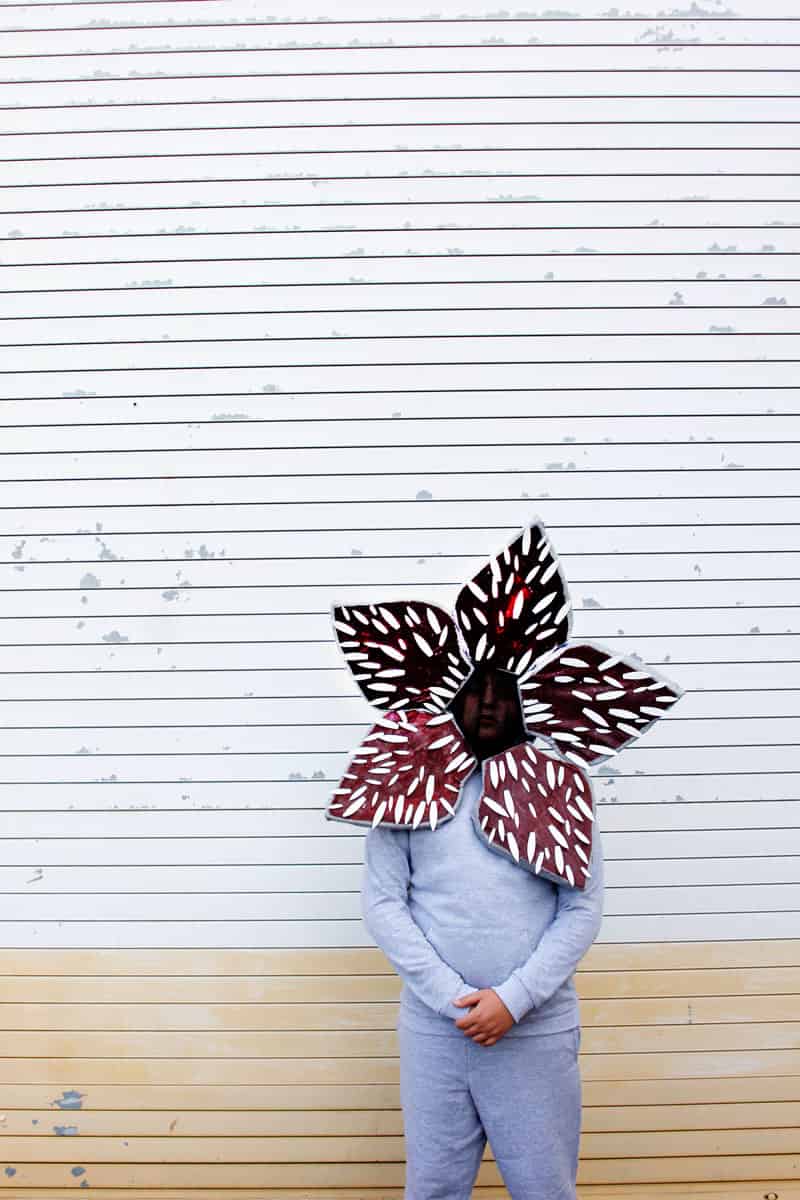 DIY Demogorgon Costume
This also makes a great flower costume, just use pretty colors instead of red and brown! And leave the teeth off!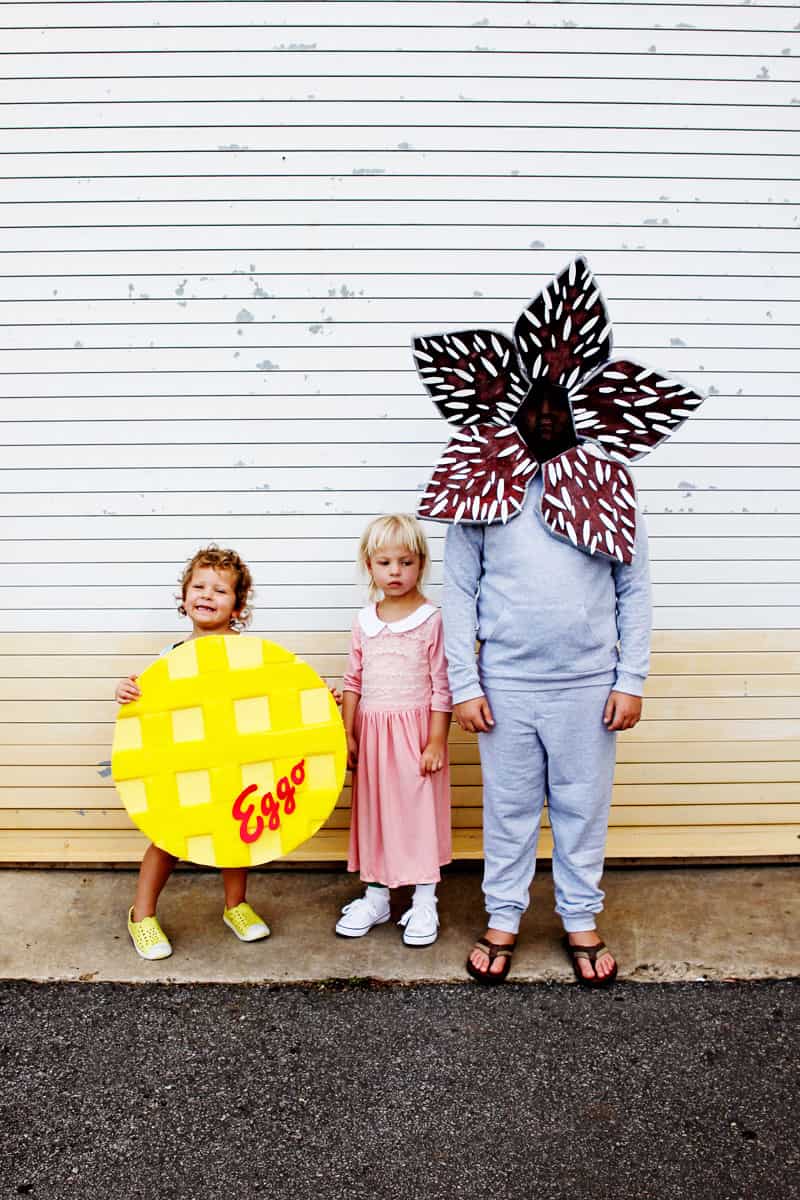 Cut out 5 petal pieces from the 1″ foam. Cover them with a light grey fabric and glue to the back. Then cover the back with a piece of felt.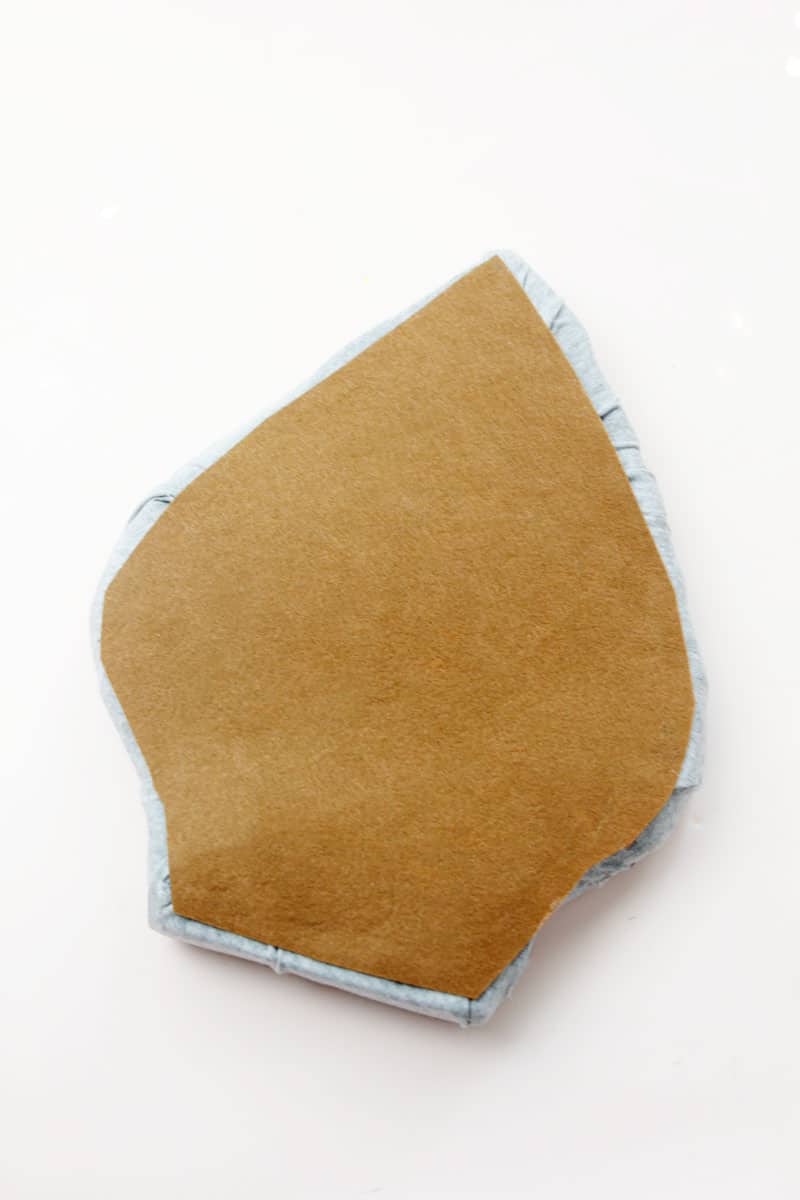 Use fabric paint on the front. Mix red, brown and a little black to create a bloody looking color. Let dry or use a hair dryer to speed up the drying process.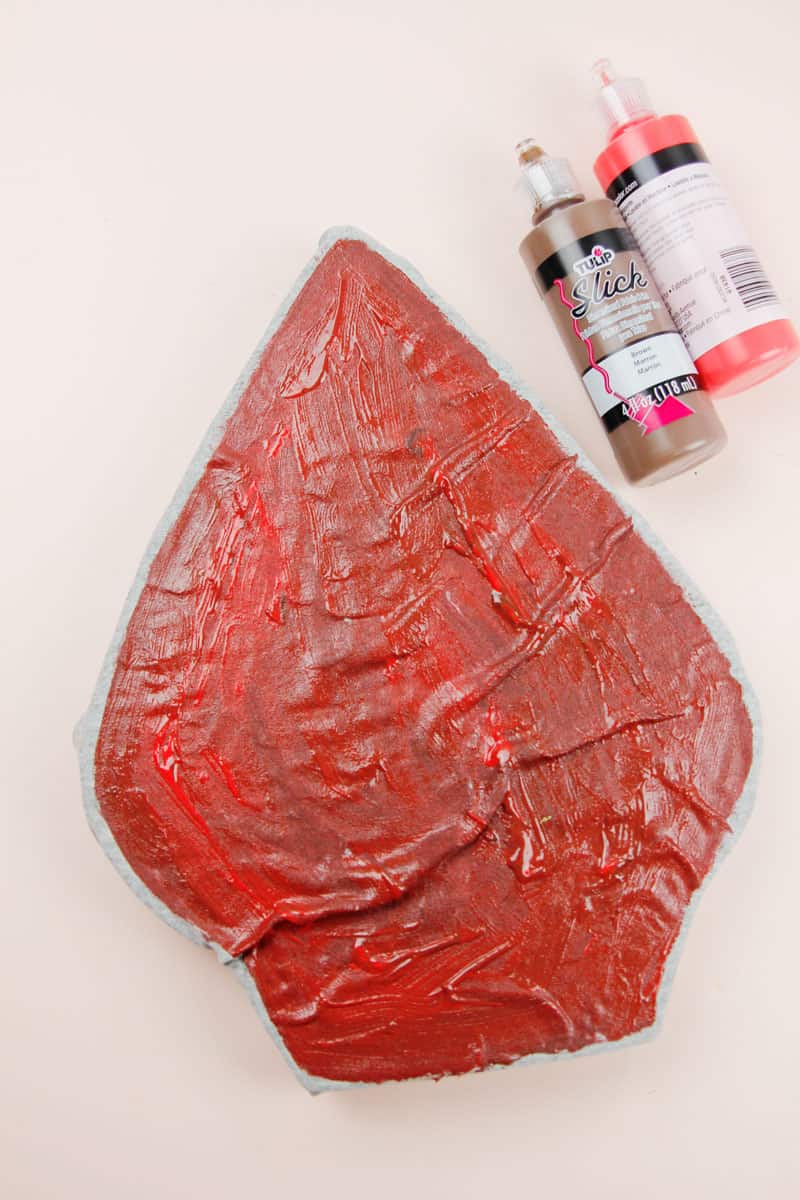 Cut out about 180 teeth from craft foam, about 60 of each size. Glue to the front of the Demogorgon petals, in a random pattern. Repeat with all 5 petals. Leave any glue gun strings to look like the snot or spit that covers the Demogorgon.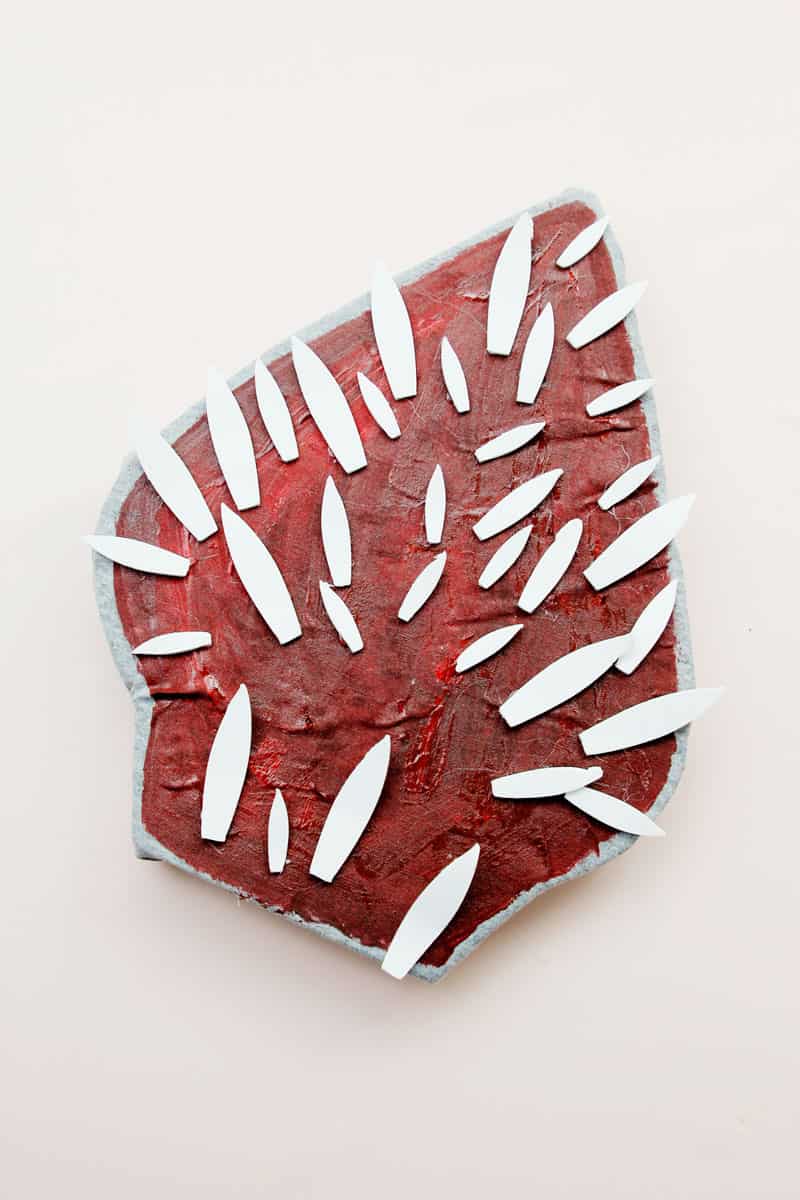 Open the hood of the sweatshirt and fold it open so about 1″ of the hood shows. Then glue each petal around the hood starting at the center top.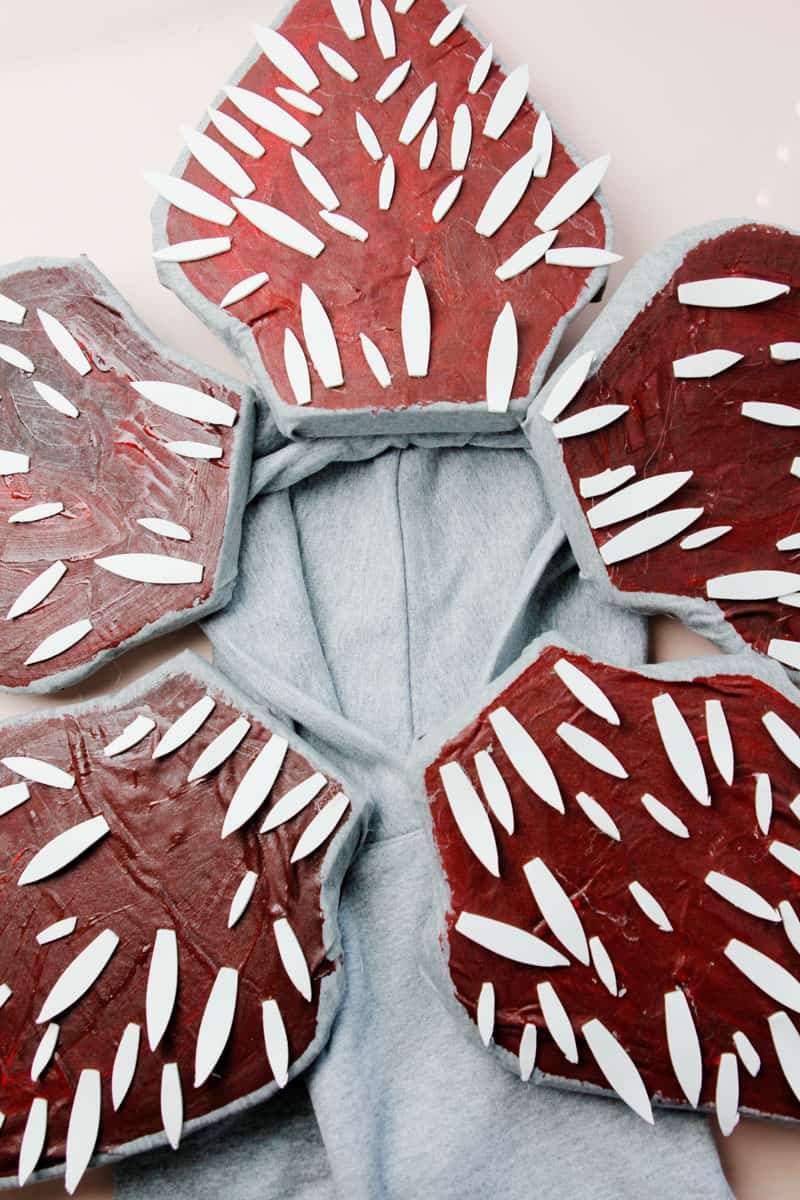 The black mesh that covers the hood opening is an optional step. Leave this open if you want your face to show. Cut a piece of black mesh larger than the hood opening.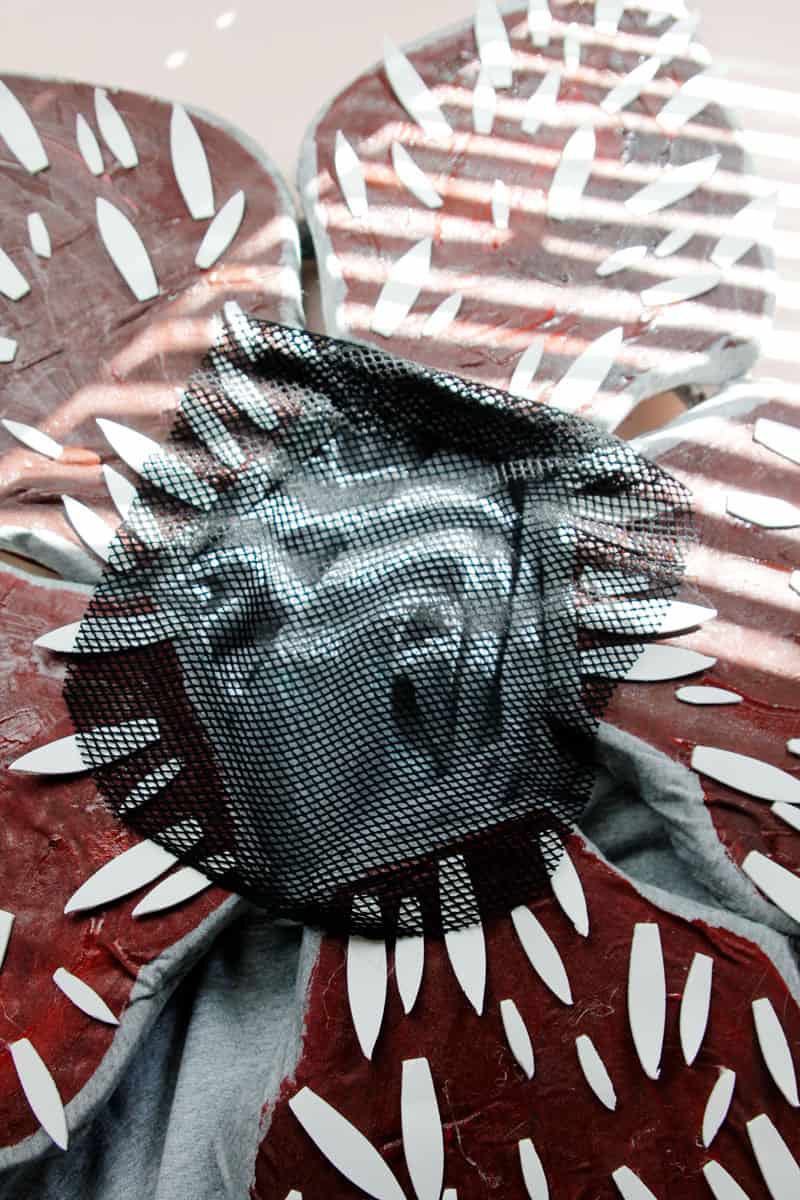 Glue to the bottom of the petal pieces. Leave enough slack for the costume wearer's face.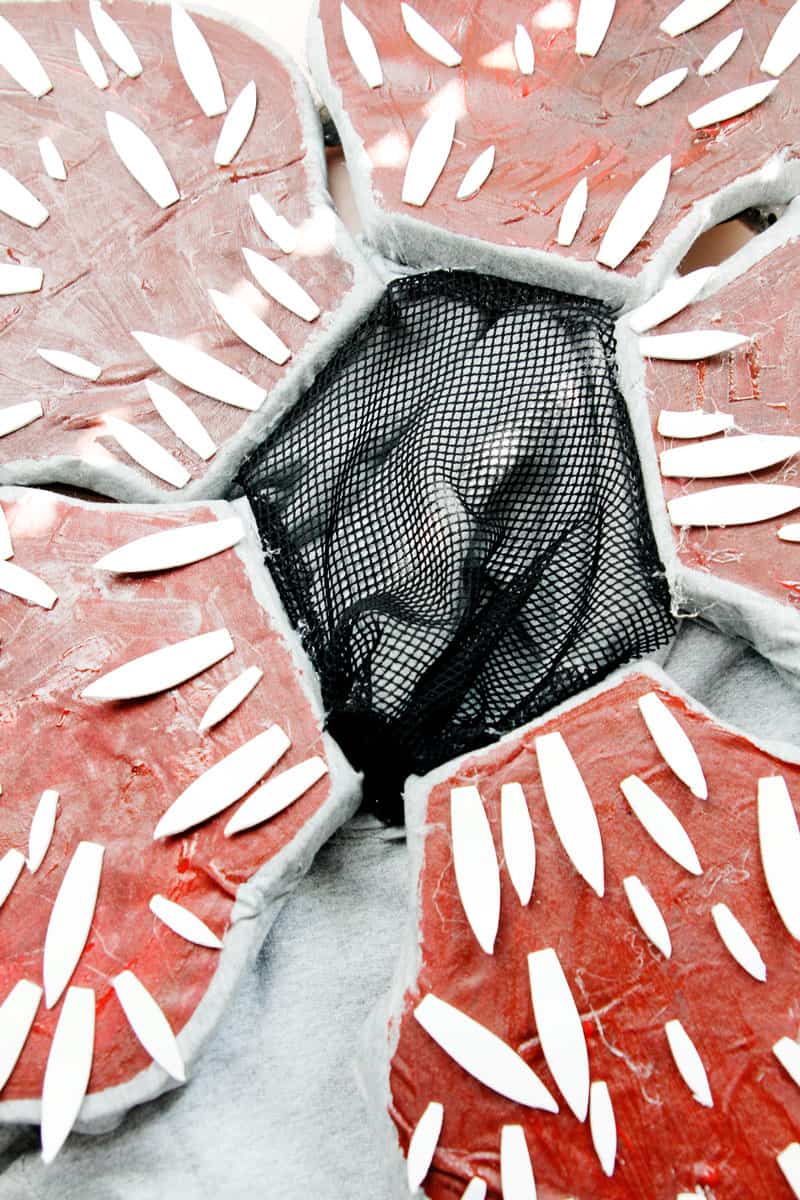 After the glue has tried, turn the petals over and secure the points where they touch with glue. Add 6 or more pipe cleaners to more stability between the petals. The top 3 petals need the most support so be sure to secure a lot of pipe cleaners there to hold it up.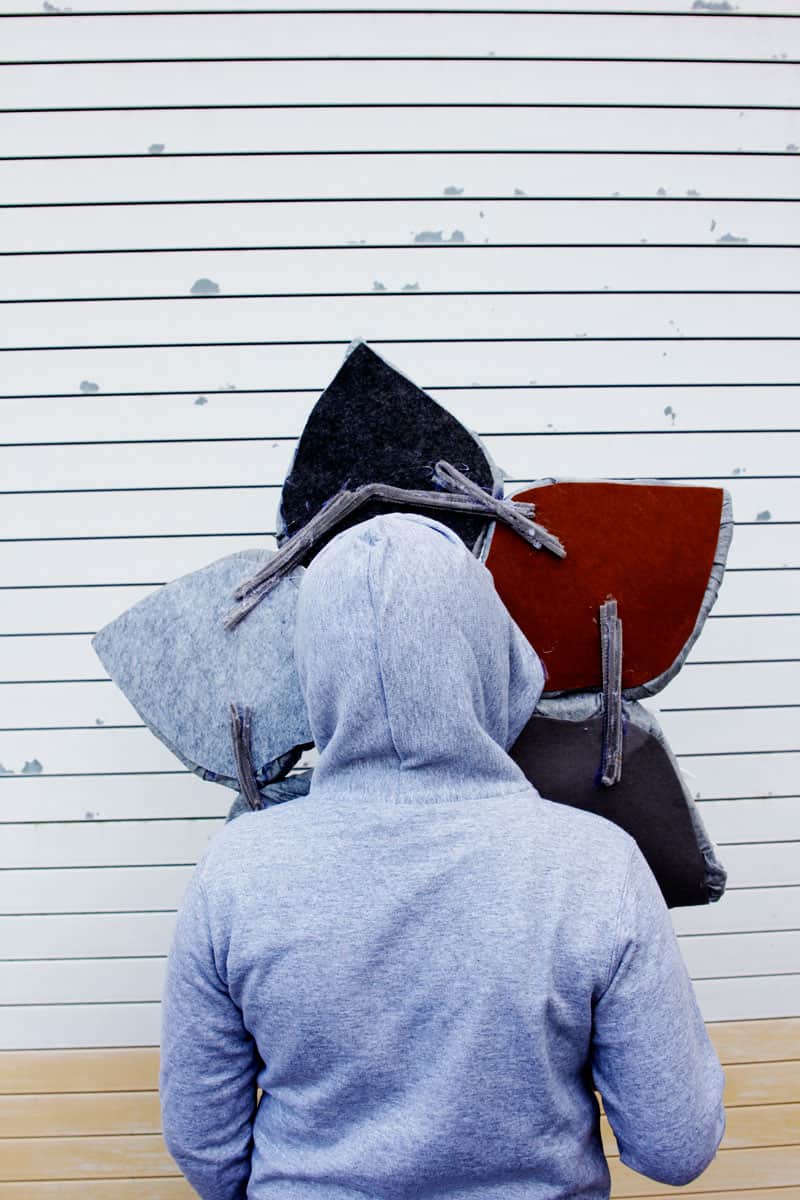 And you're done! This costume is fairly easy to get on, even though it looks like it would be tricky. Just be sure to support the flower head piece as you pull the hoodie over.
Dog Demogorgon Costume Adjustments
To create this look for a dog, size the petals down and glue them around a collar. Leave the middle open for the dogs head. You may need to adjust the base of the petals to be thinner so they fit around the collar, depending on your dog's size!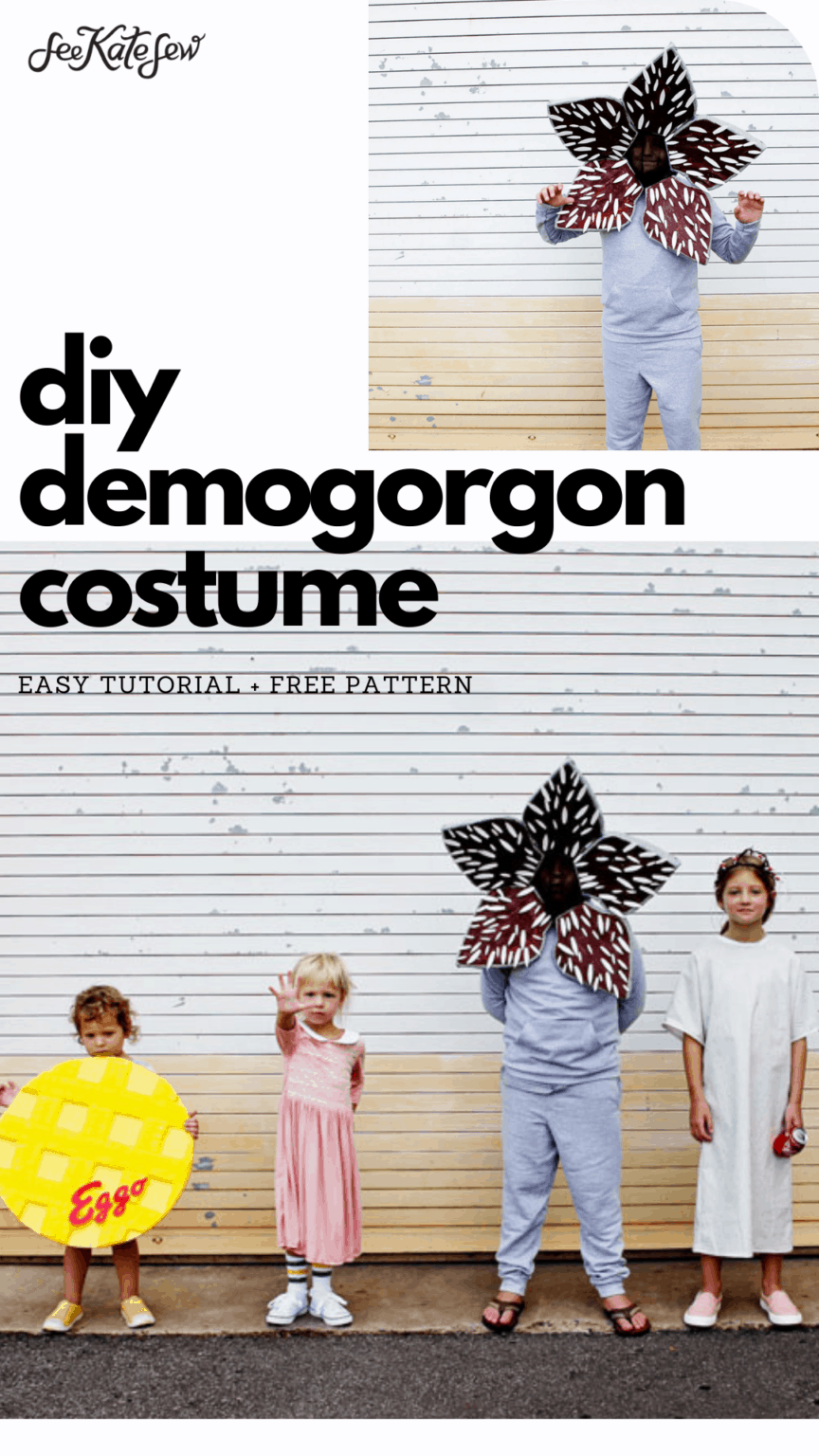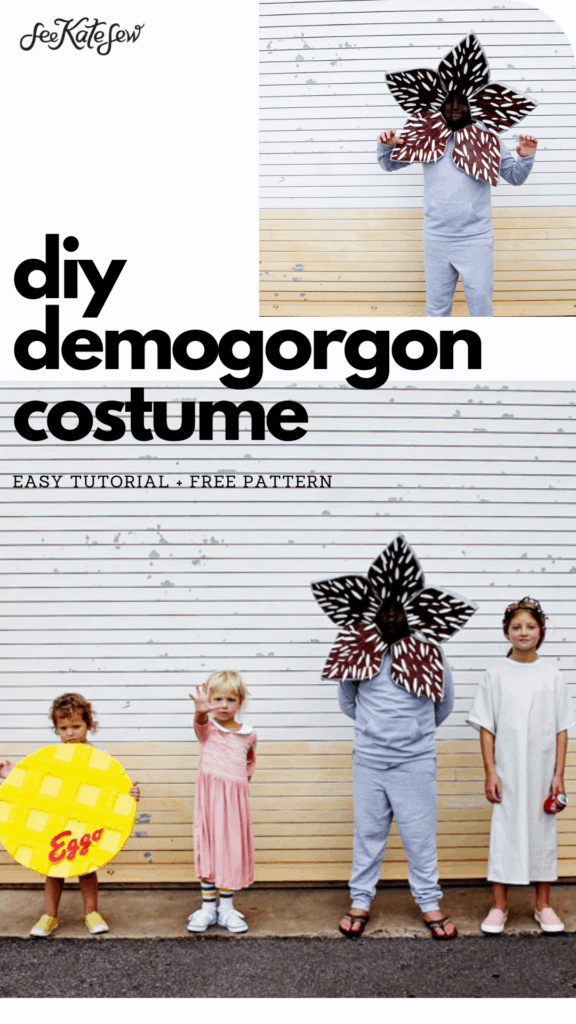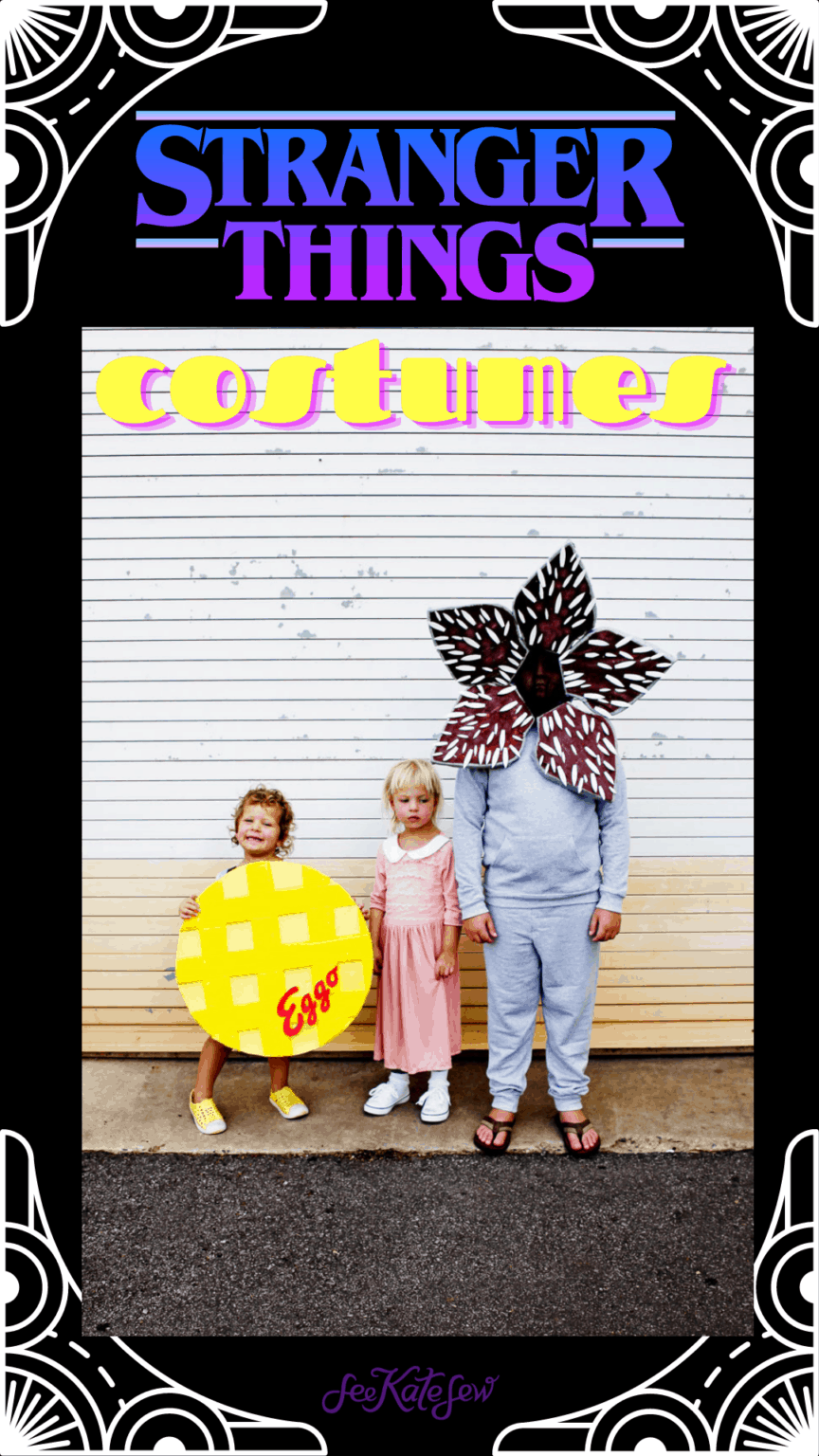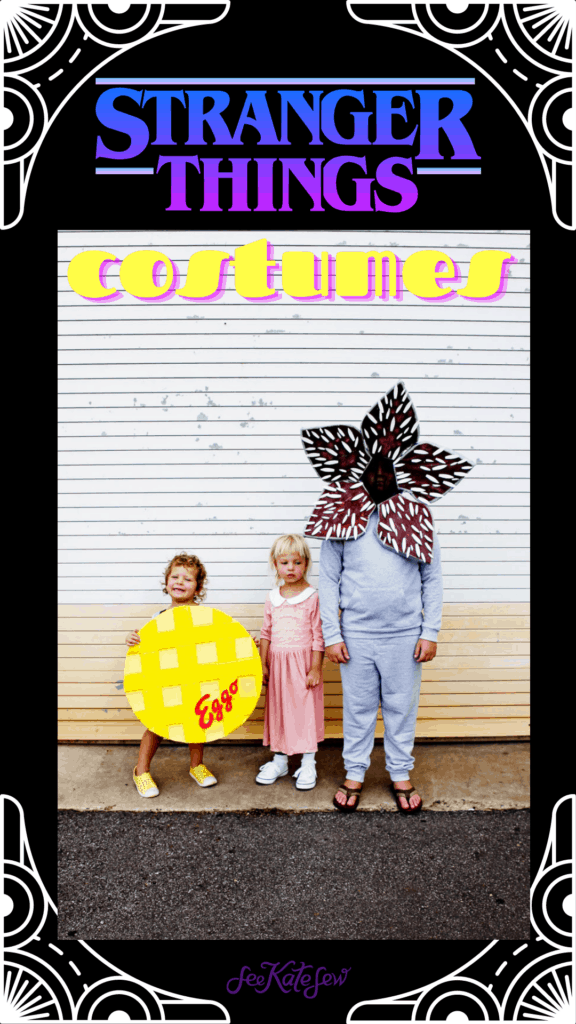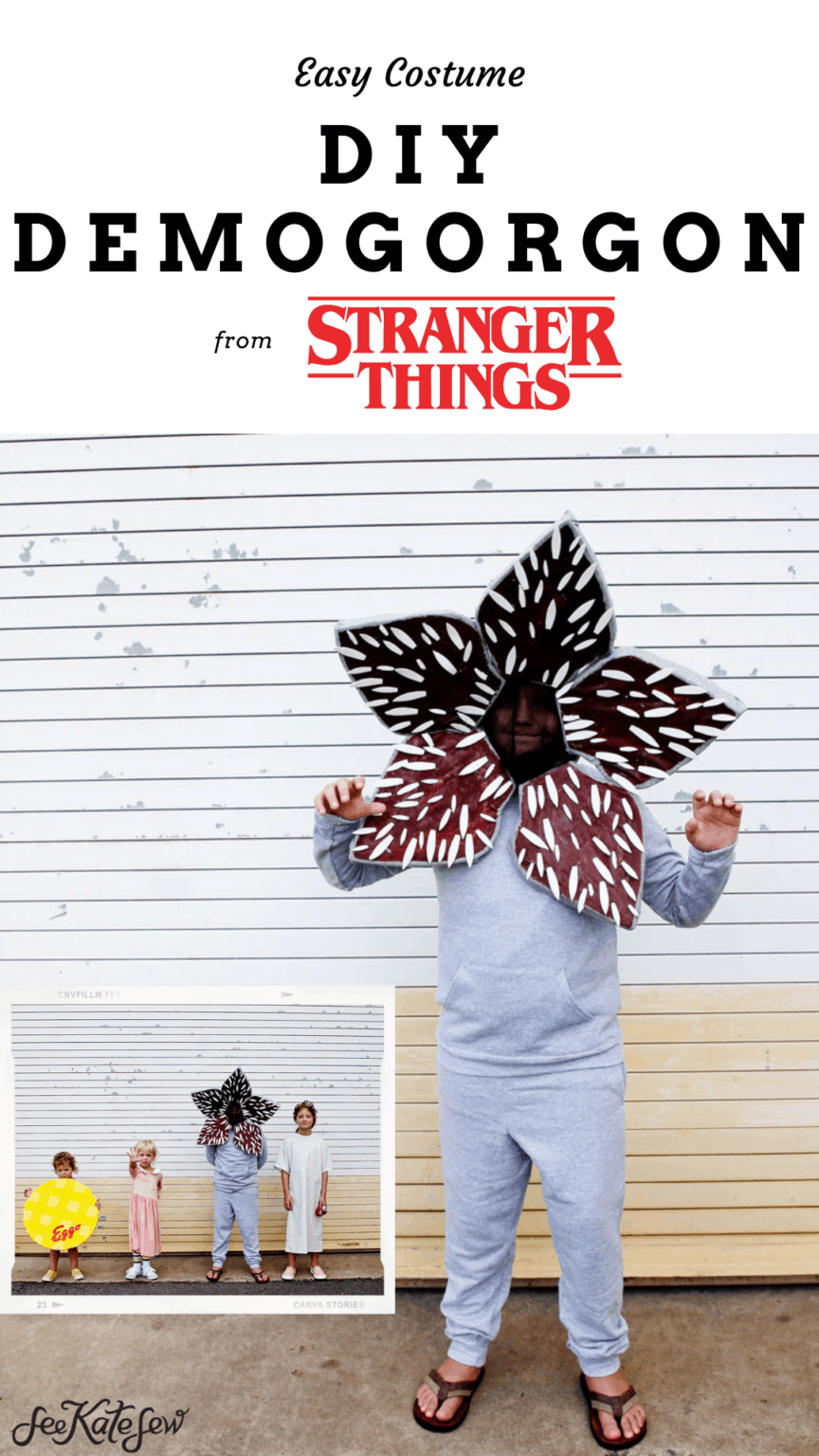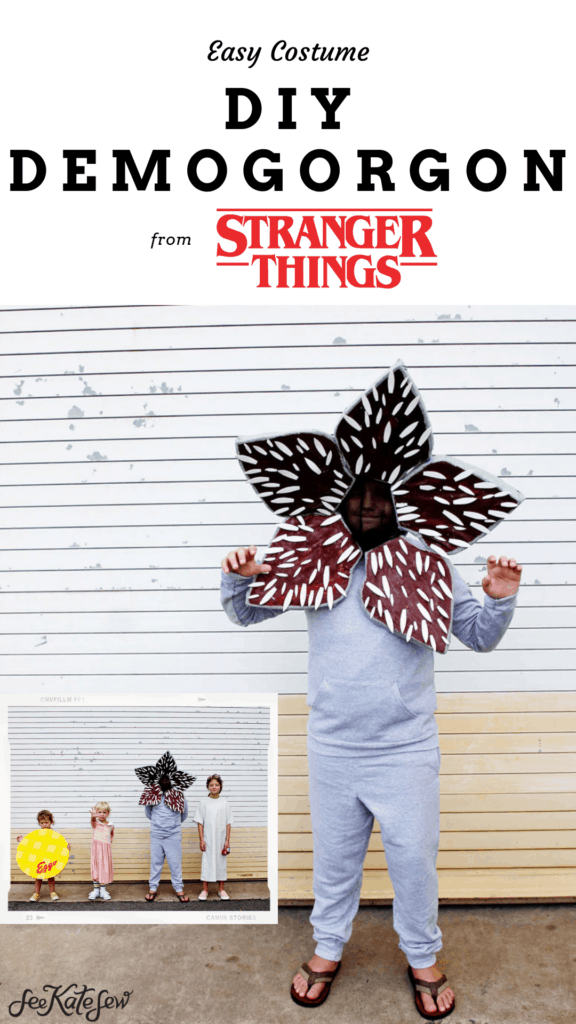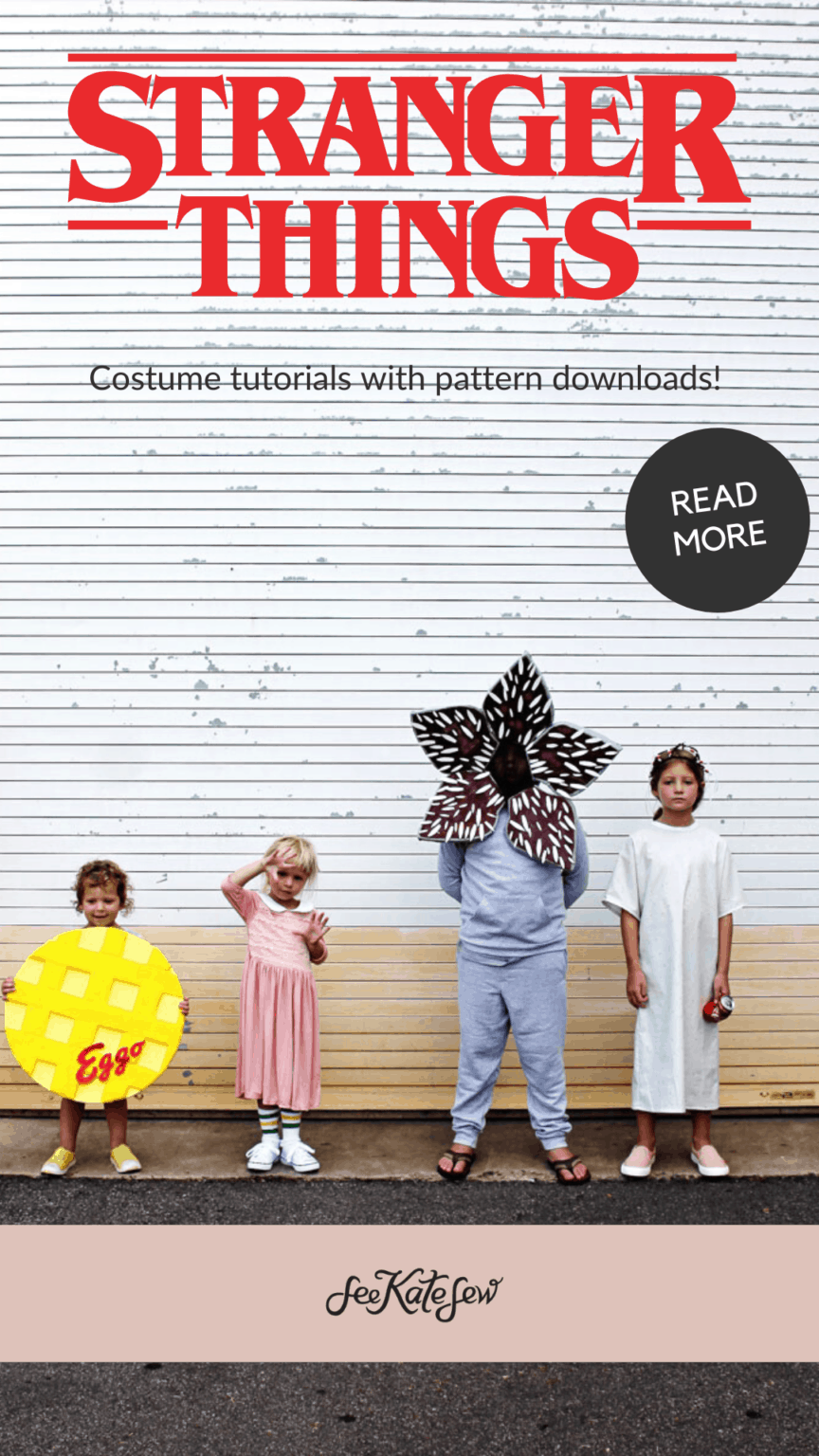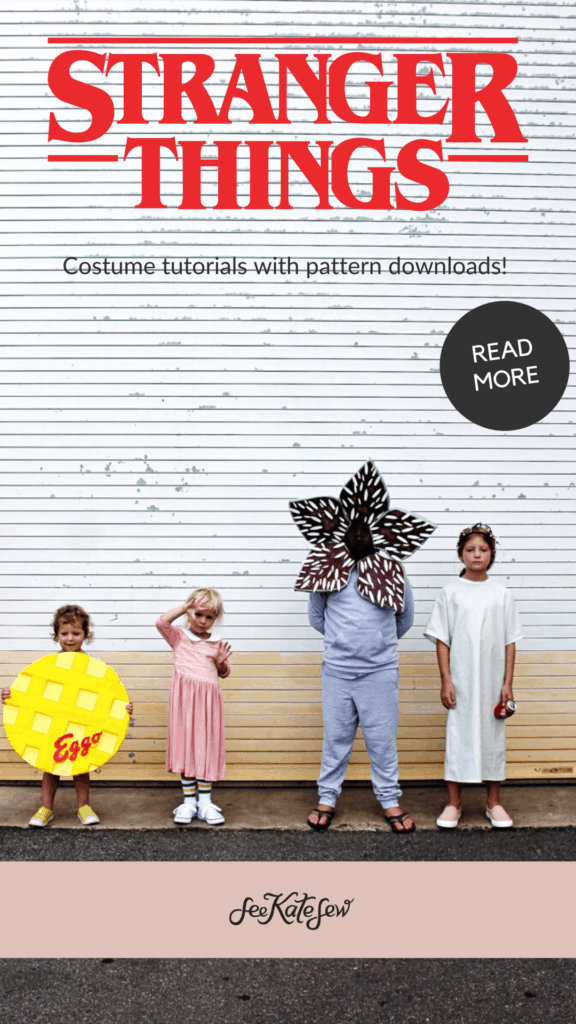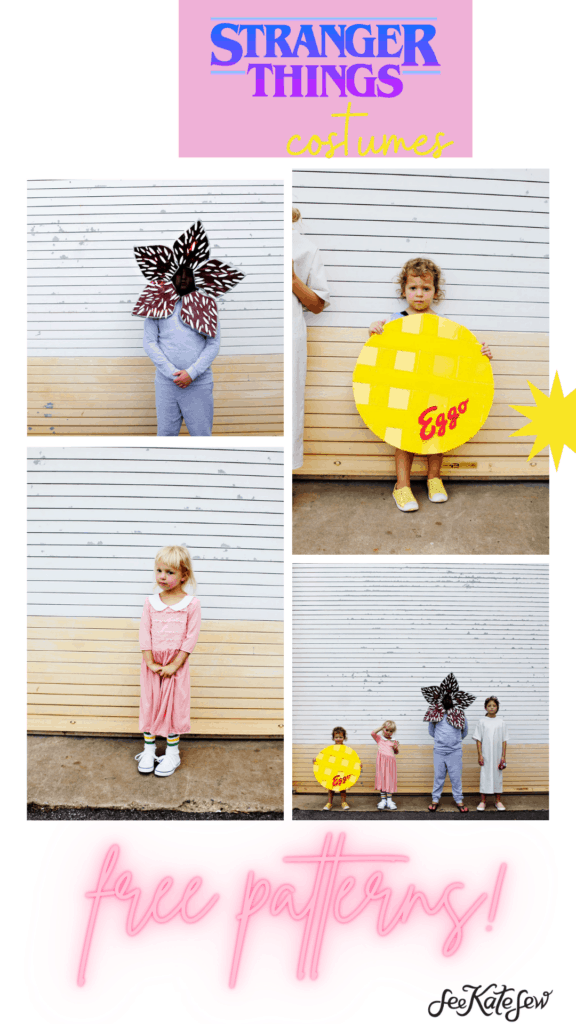 More Halloween Costume Ideas