Sewing for yourself can be the most fun sewing if you have the right pattern! Here are a few free sewing patterns for women to get you started!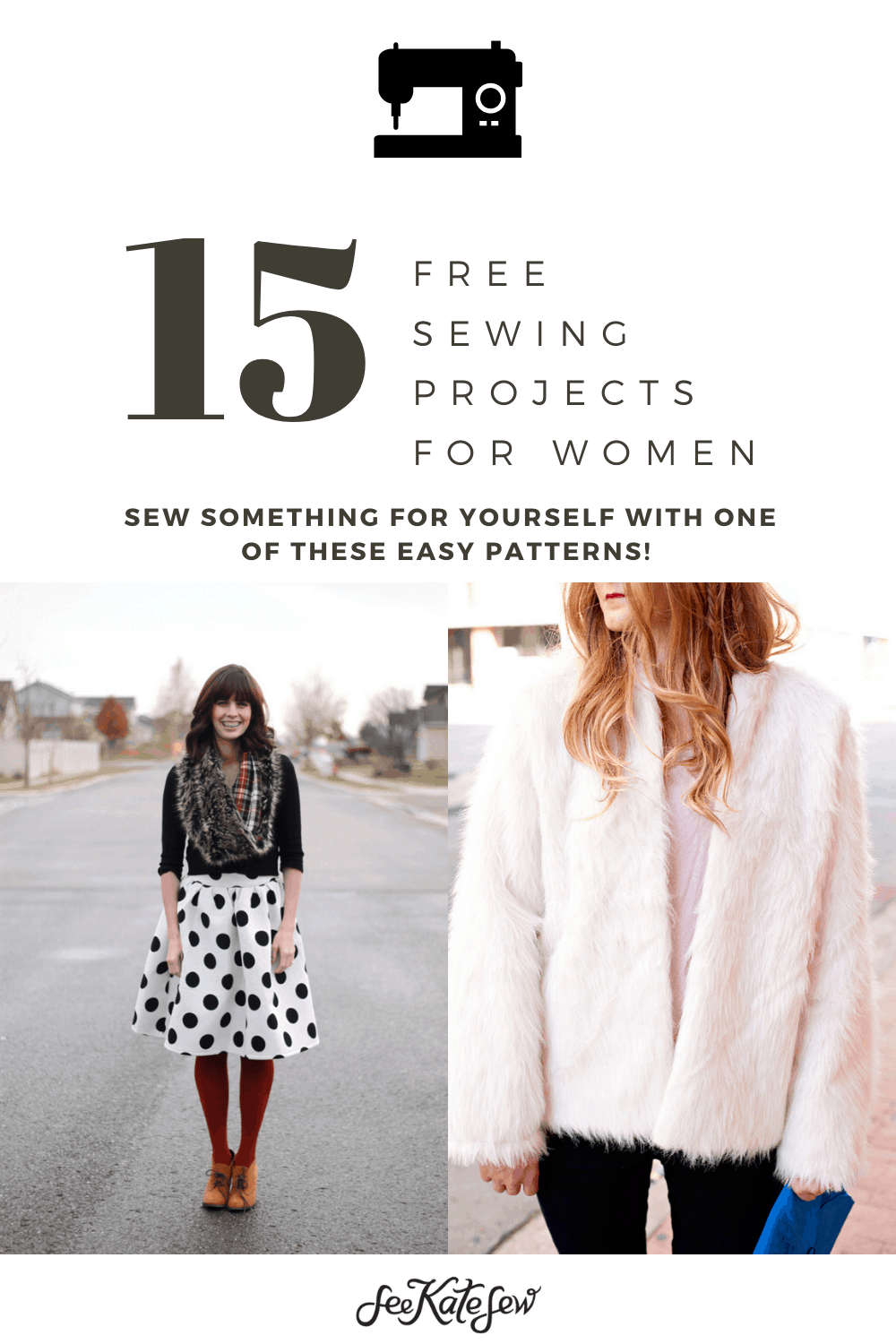 Pleather is such an underrated fabric! It's fairly easy to sew and has a beautiful sheen. Pleather is great for special occasions!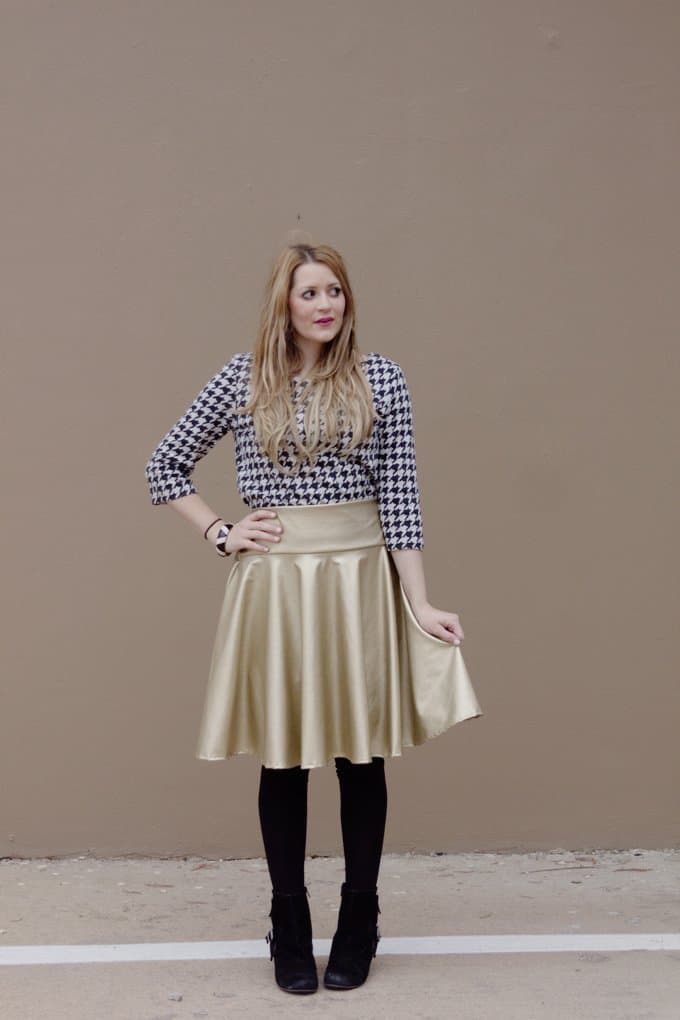 The paper bag skirt can be made with basic cotton and has pockets! I would love to have one in this pretty Butterscotch color!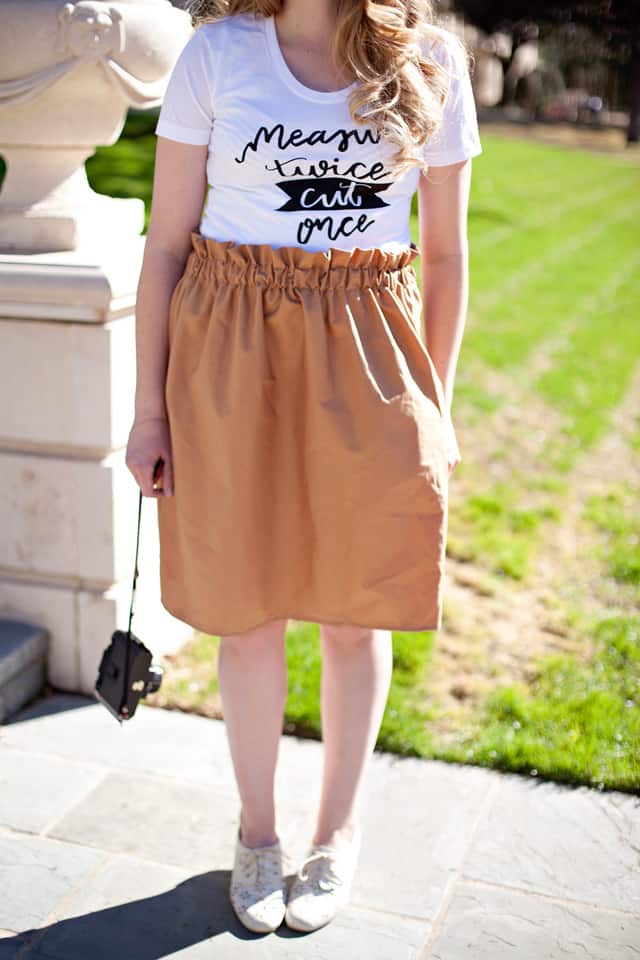 This is another great skirt for a beginner and it has so many outfit possibilities!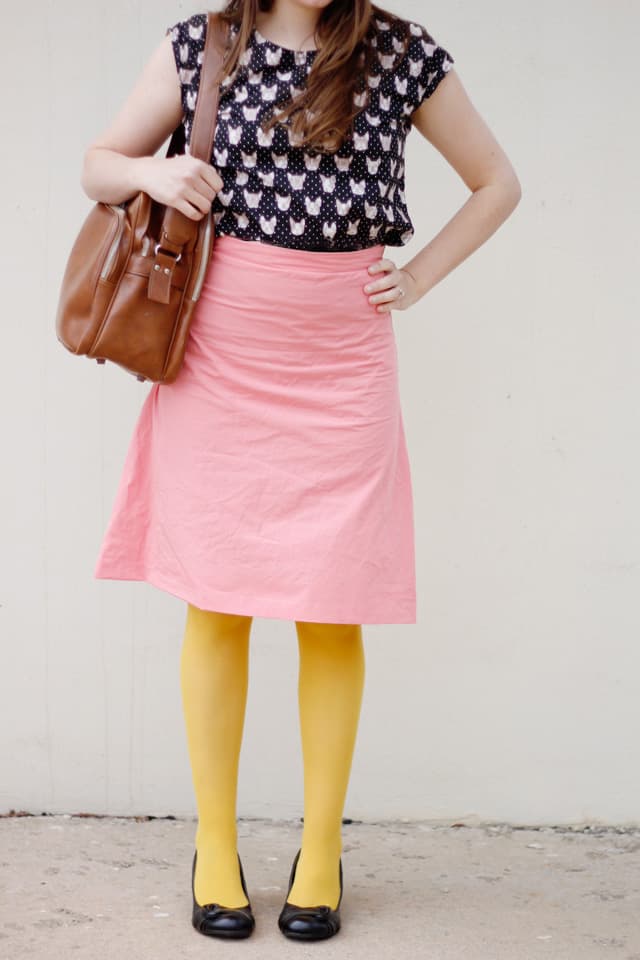 The pleated skirt is great for heavier fabrics with pretty flow!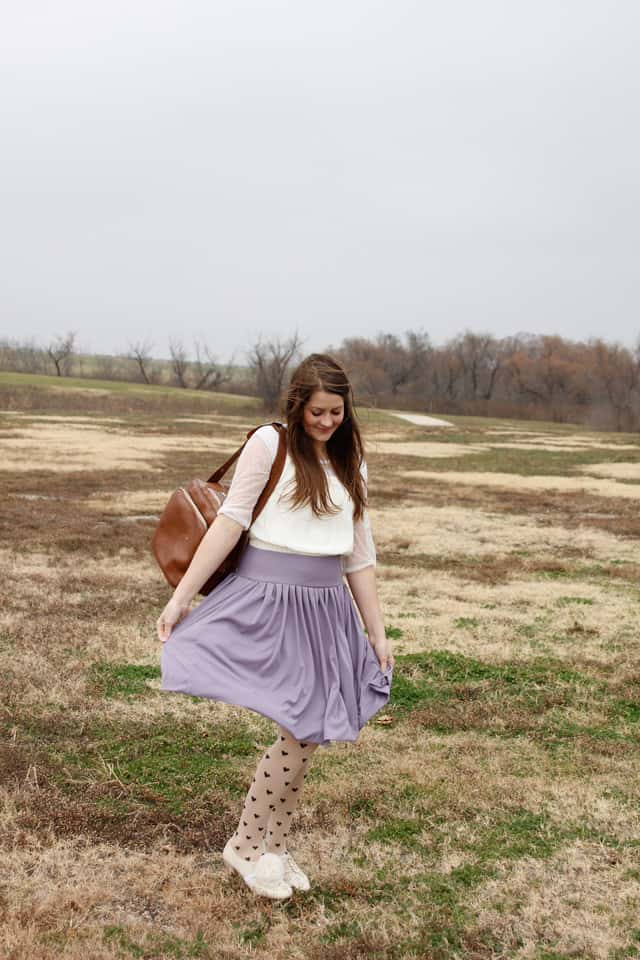 Plaid Lined Fur Infinity Scarf
Nothing says winter like faux fur and this infinity scarf will keep you warm!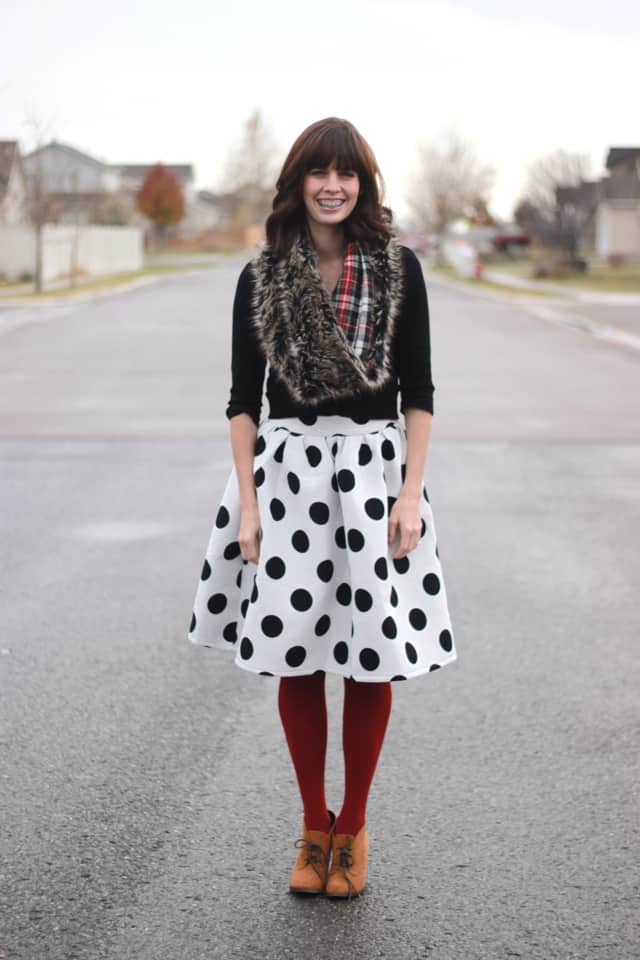 This is still one of my favorite pieces in my closet all these years later! A classic piece.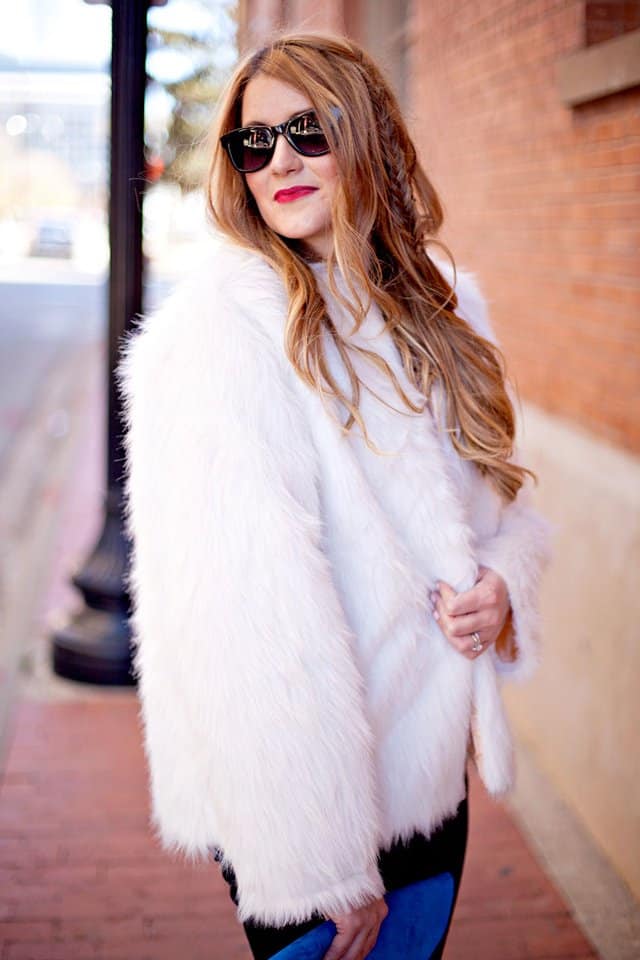 The cropped jacket is fun for transitional weather!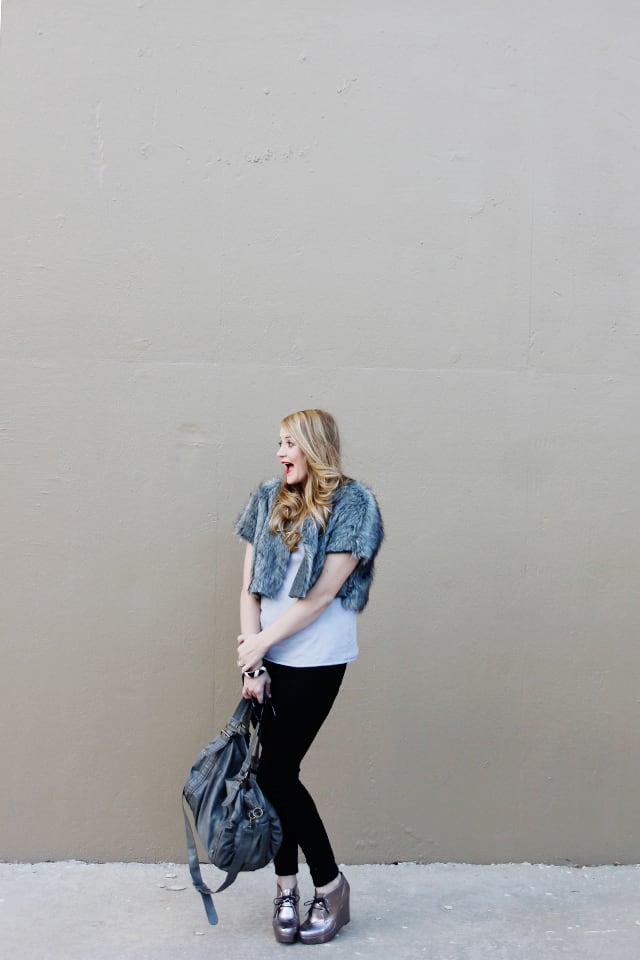 Fabric Headband with optional buttons
Make a few headbands with your favorite fabric scraps.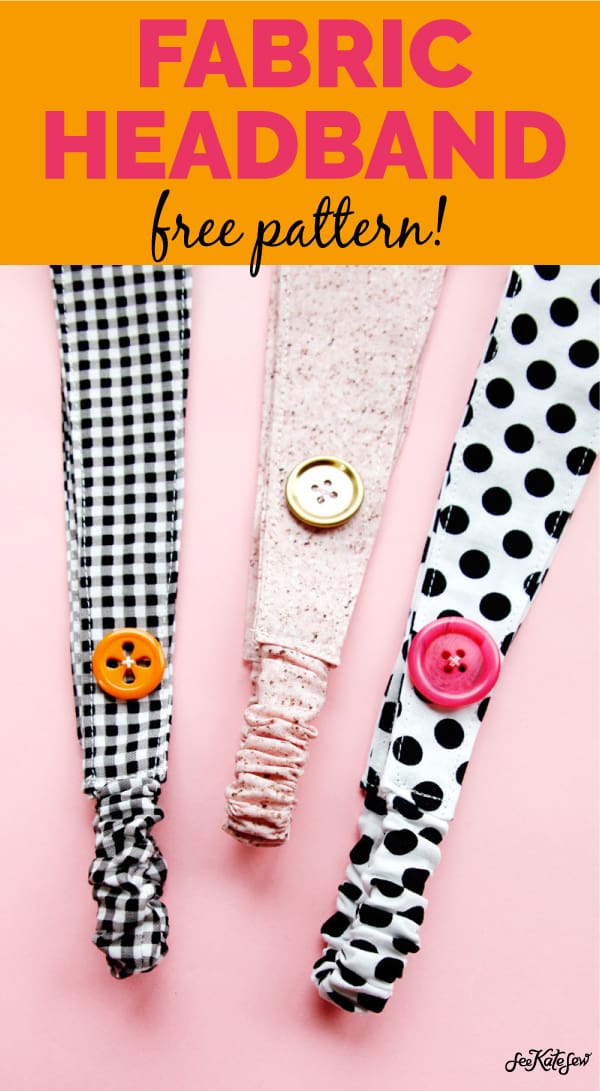 Find an old sweater and give it a boost with 5 sweater refashions you will love!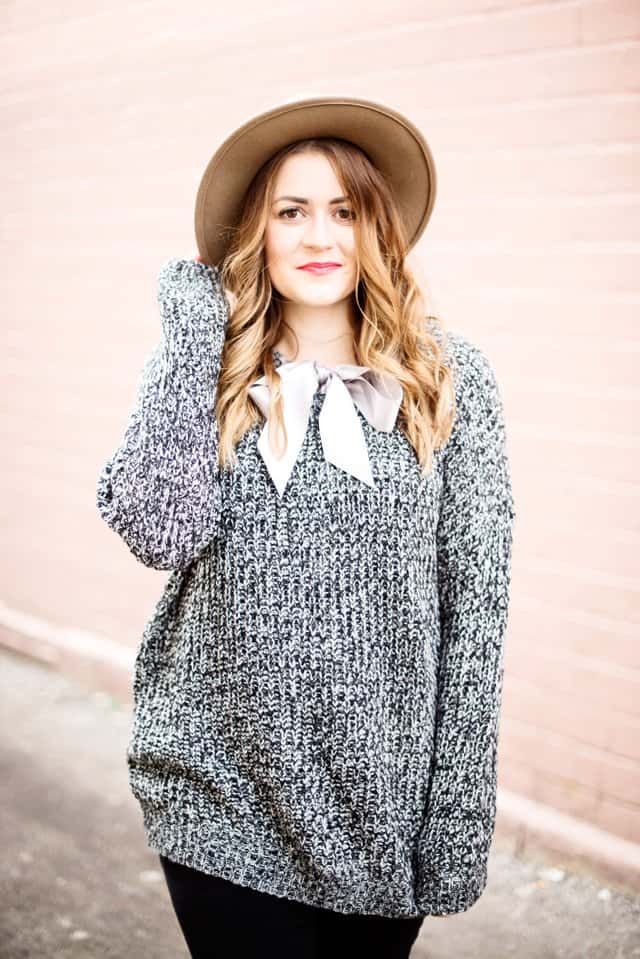 10 Ways to Refashion a T-shirt
10 ways to refashion a t-shirt to make it more exciting!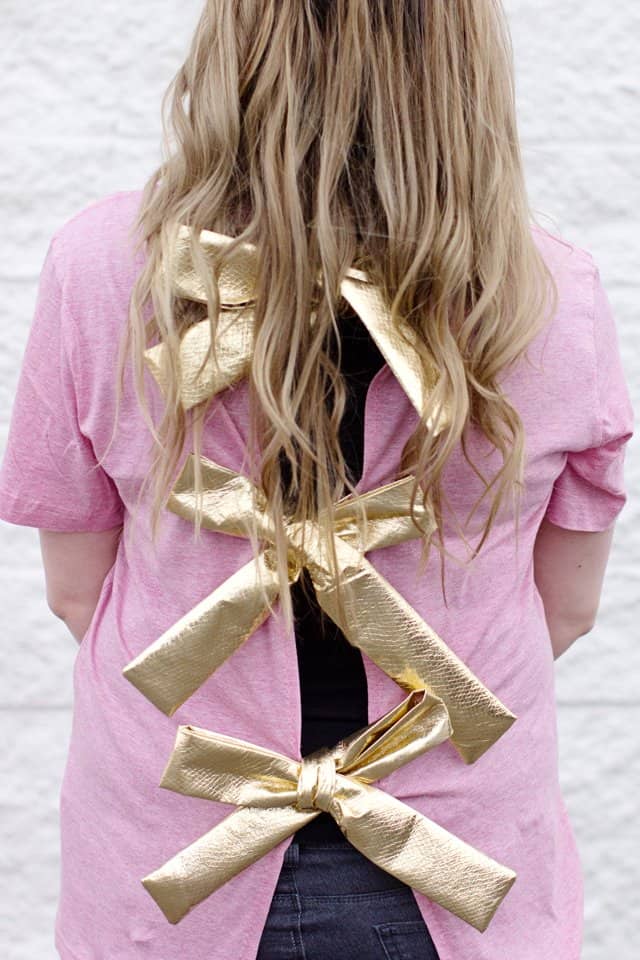 The Katniss Cowl Sewing Pattern (from a sweater!)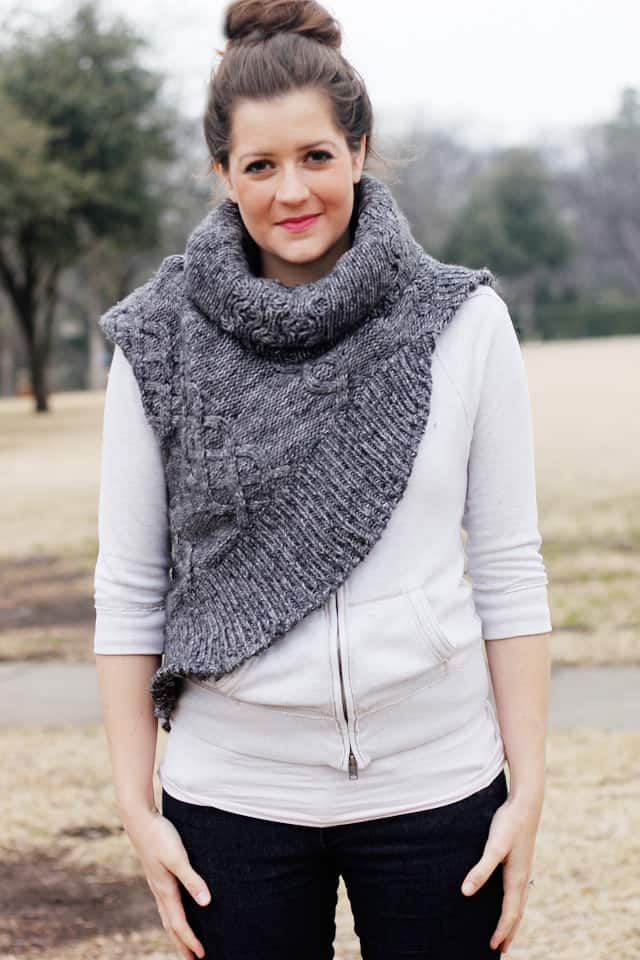 Put fabric on everything! This hat has a scrap of gorgeous floral fabric and is super easy to make!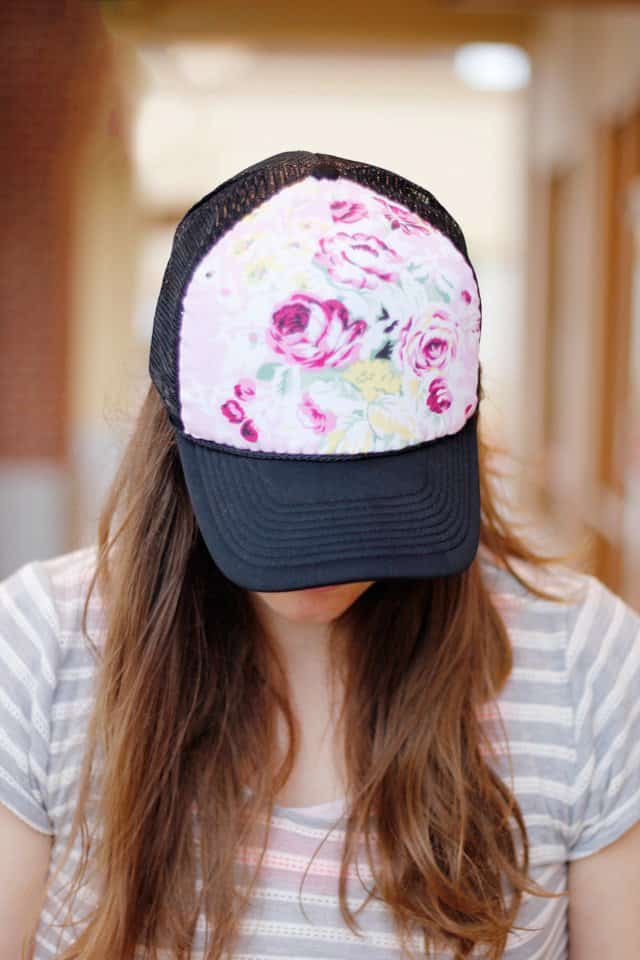 Bow headband (that turns into a mask!)
This tricky headband can be a mask or a headband!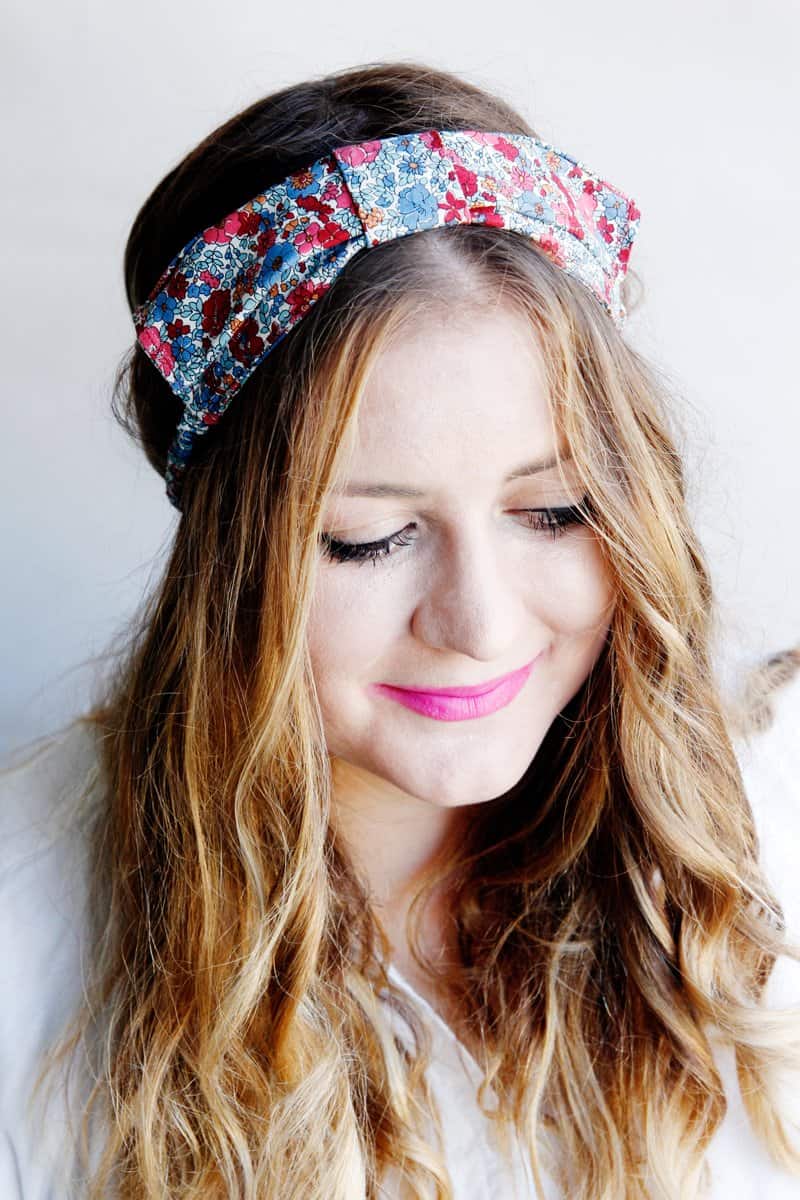 Add a little prep to any outfit with this crossover tie pattern! It's so easy to make and has a simple snap closure!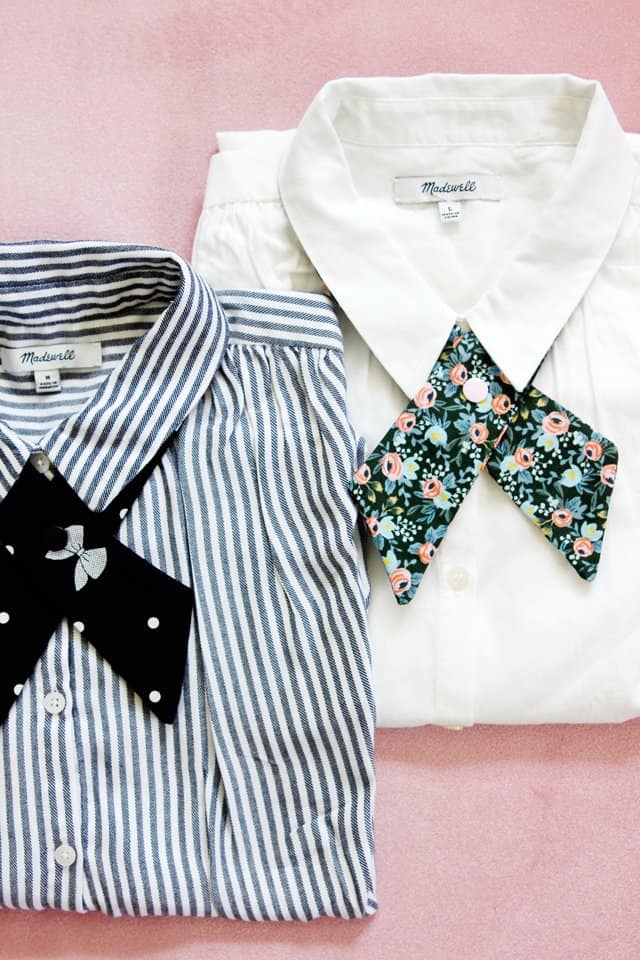 These are a great leather scrap project and have a modern feel!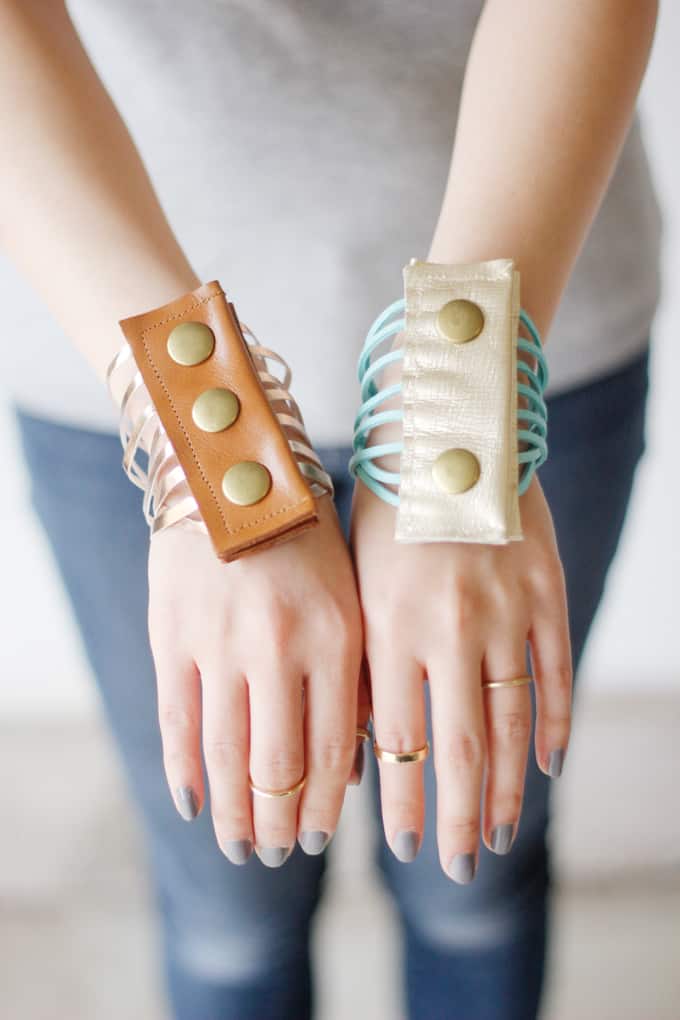 Are you interested in more women's sewing patterns? See this post!