Need a last minute Halloween costume? Here are more than 30 DIY Halloween costumes you can make!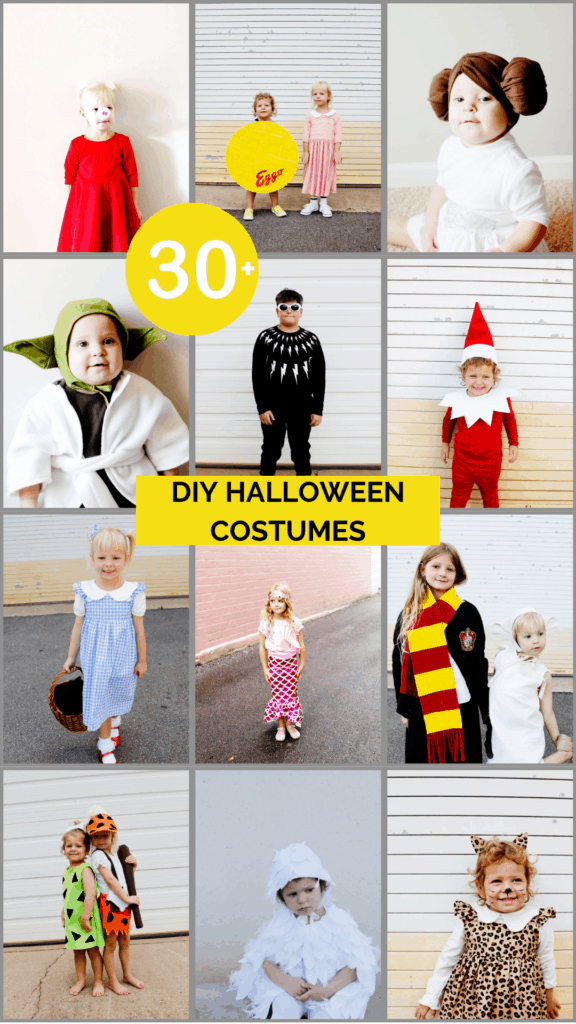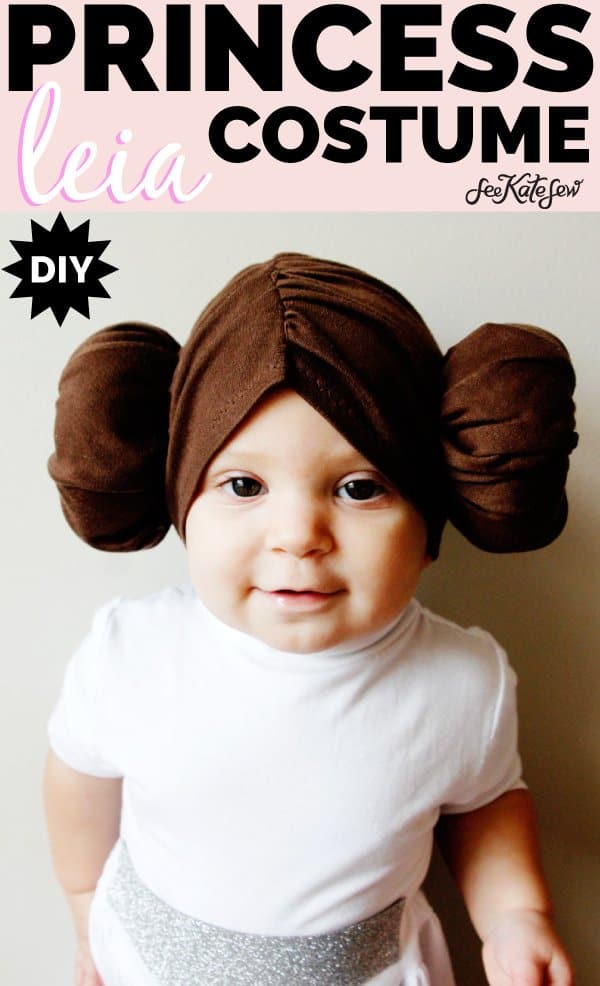 Handmade Halloween Costumes are so much fun. This Princess Leia Costume is just a white dress and a bun hat!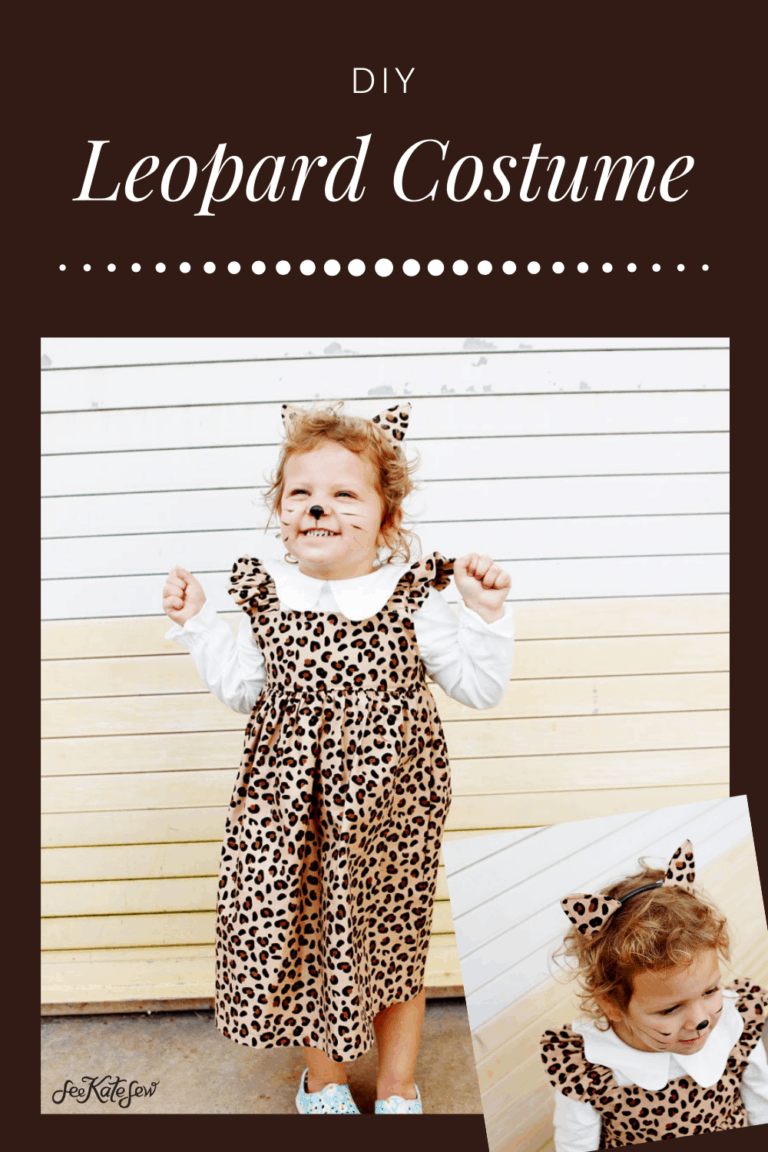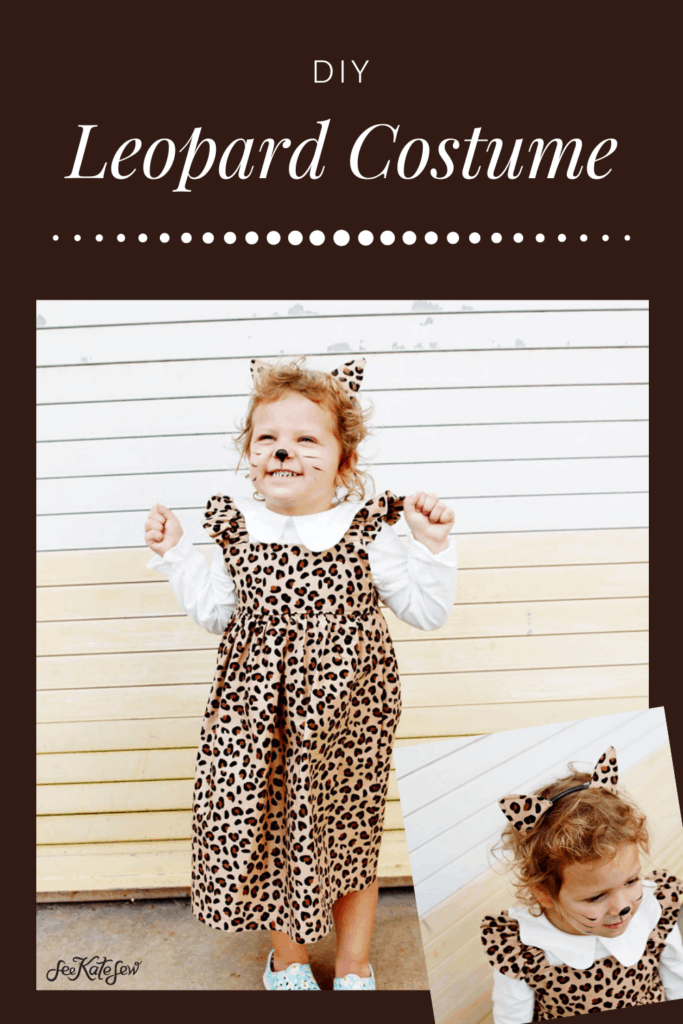 DIY Leopard Costume – Make this cute little cat costume in an hour or less!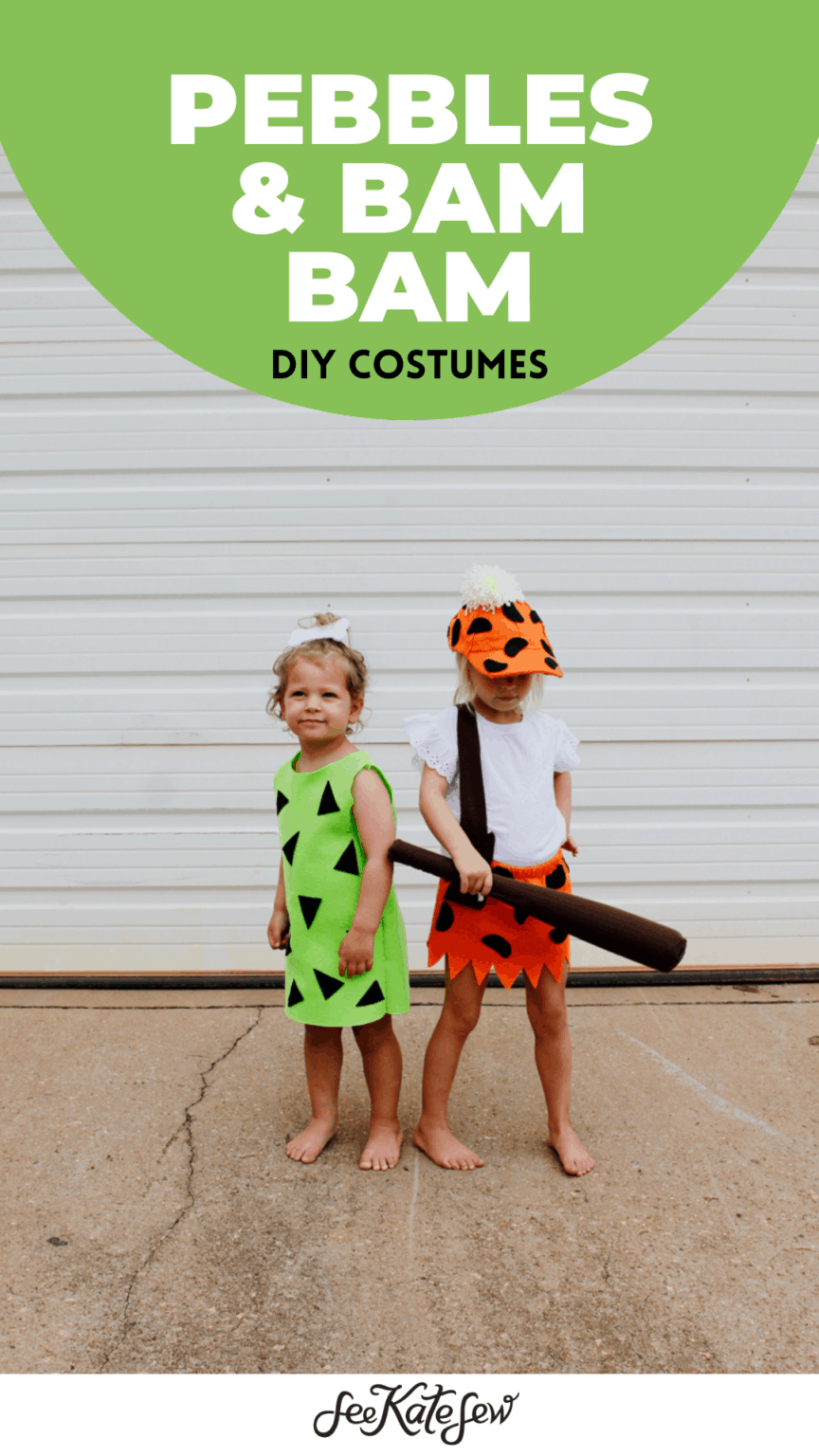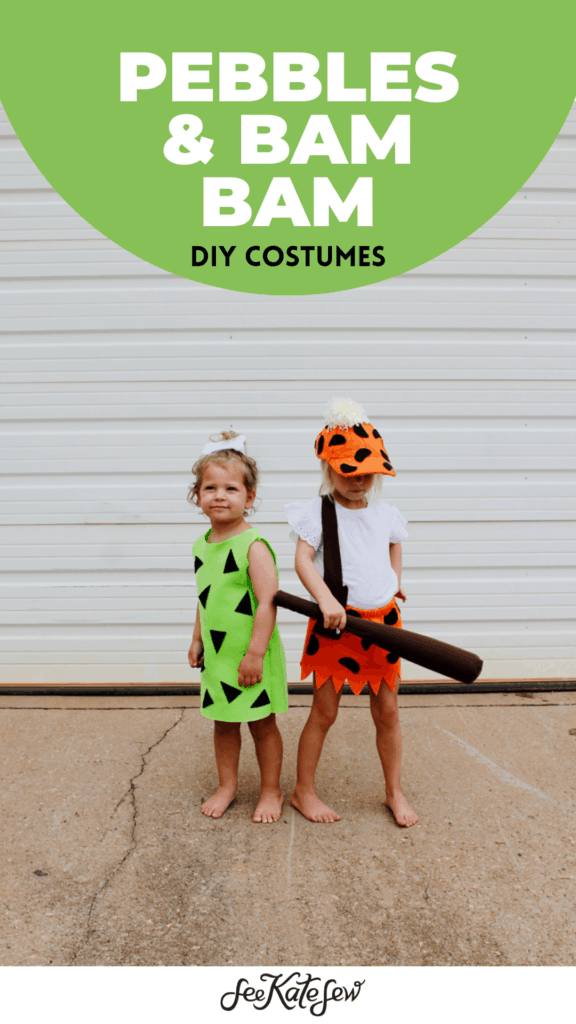 If you need a group costume, the Flintstones are great because you can add so many characters. Pebbles and Bam Bam are the perfect duo.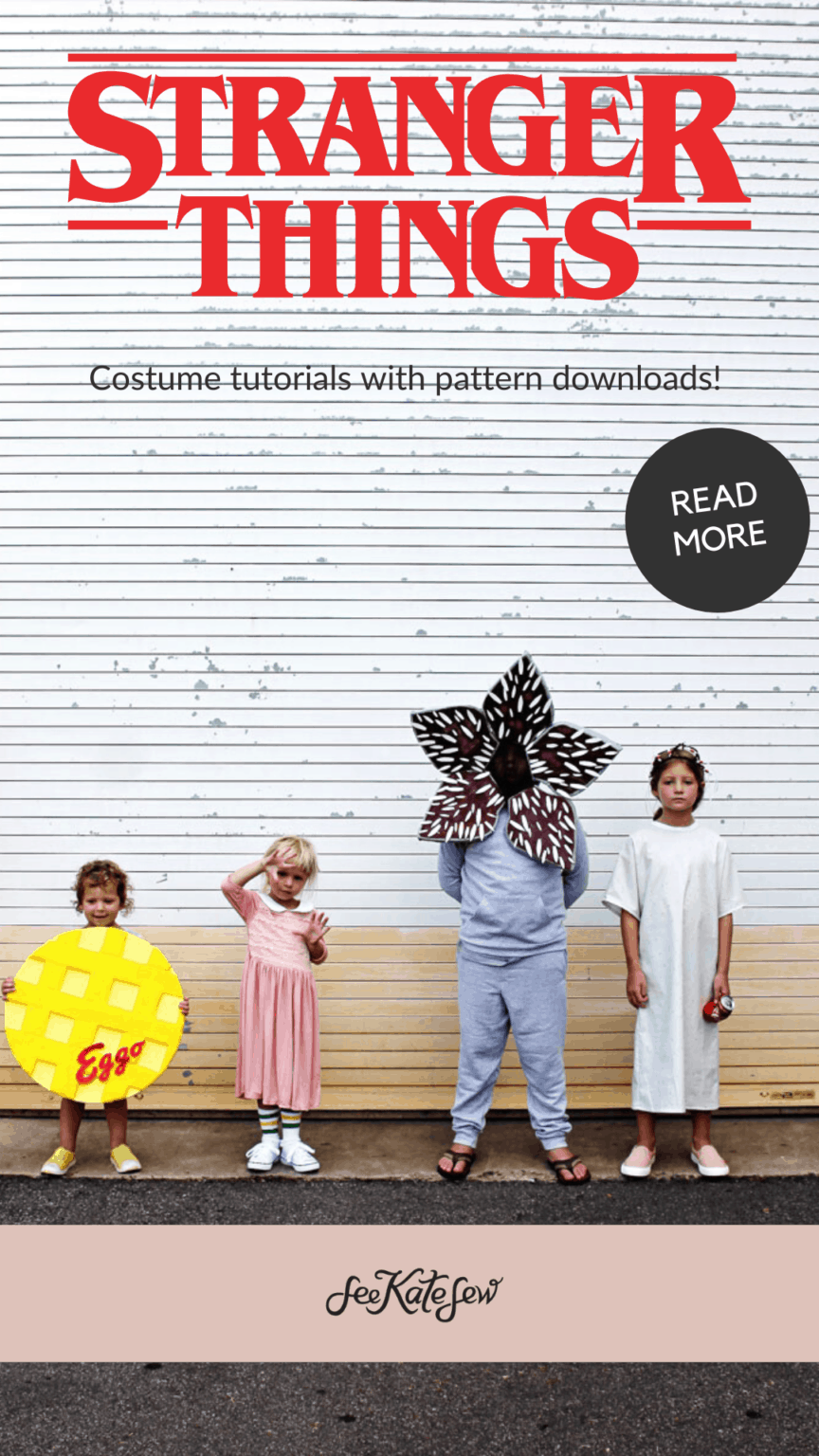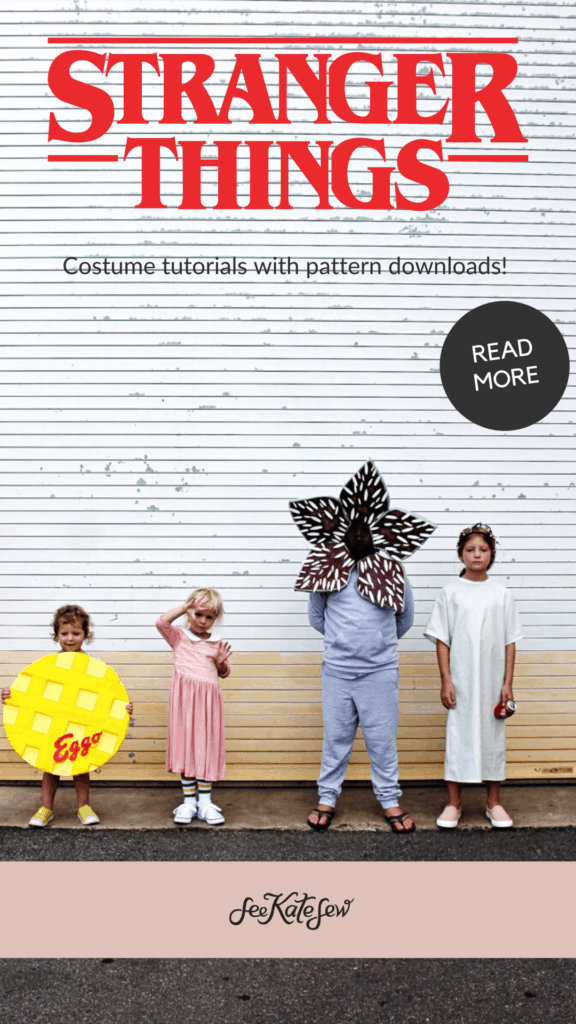 Stranger Things makes a great group costume! Get all these four costumes below: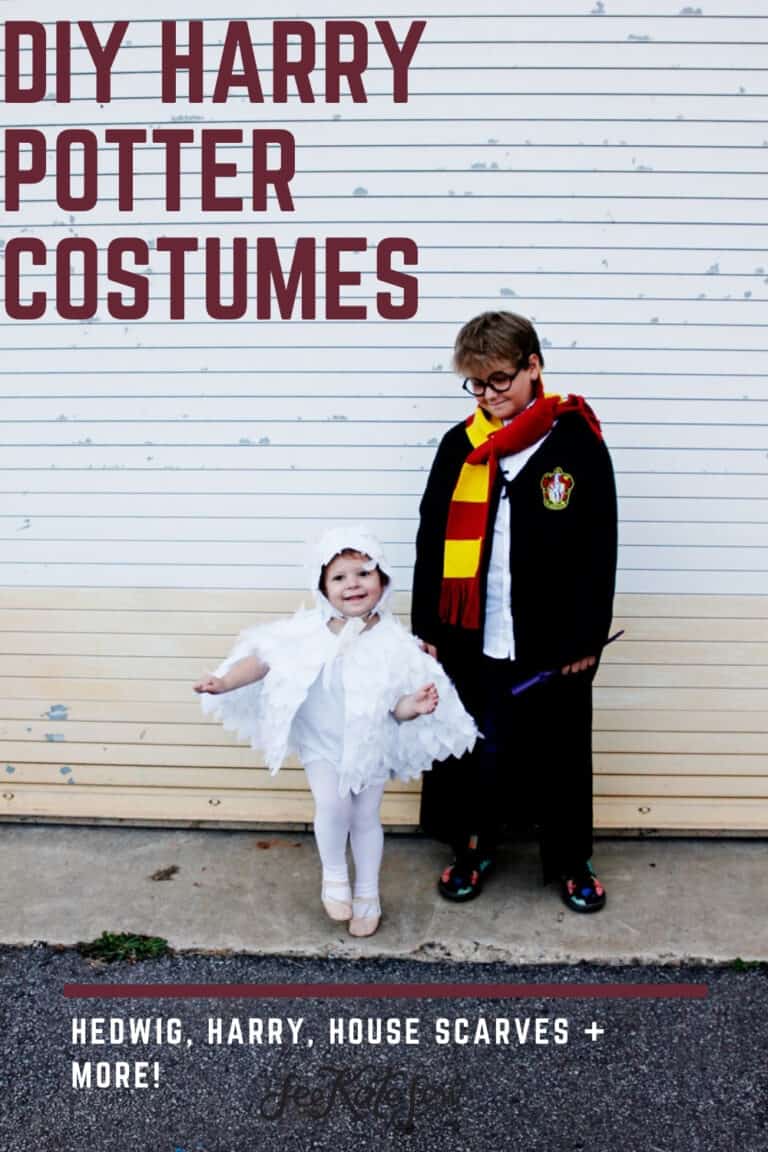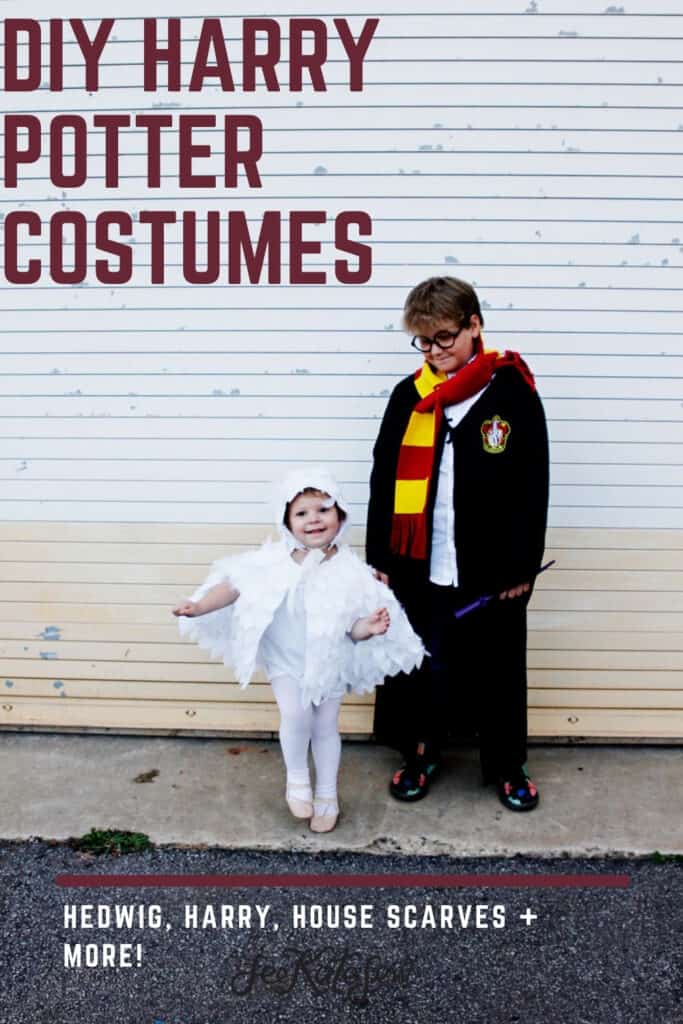 Another classic group costume is Harry Potter!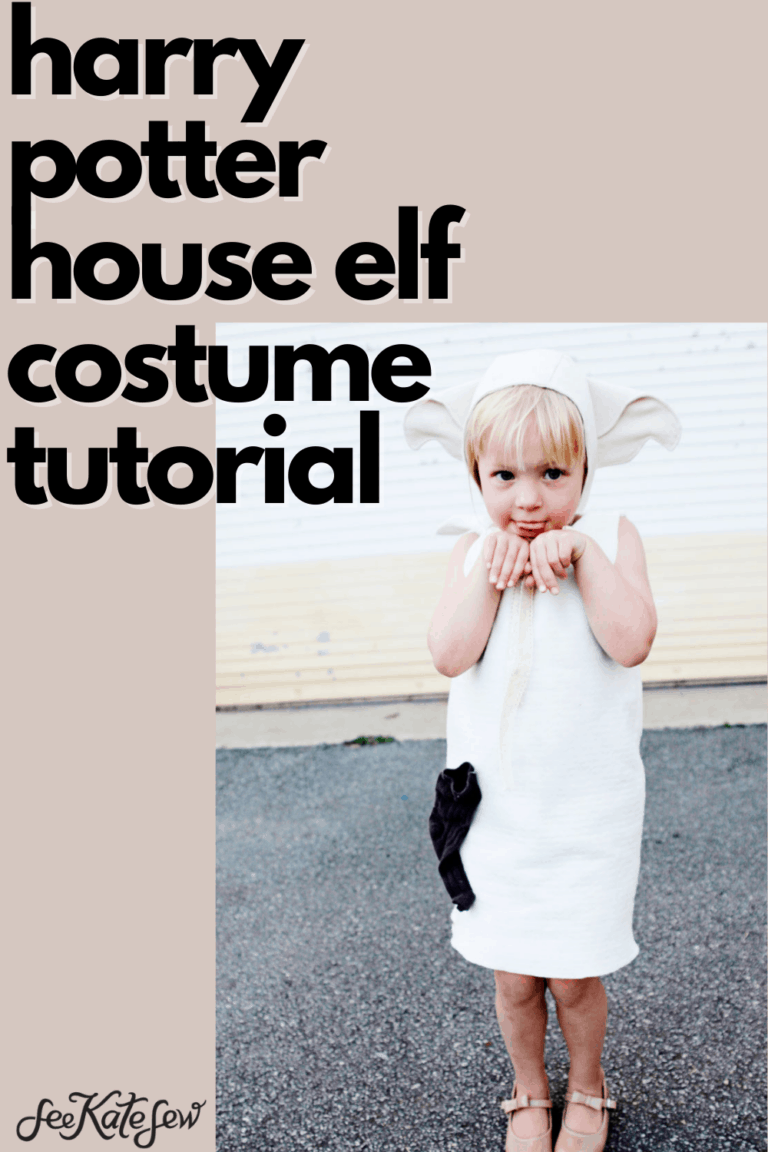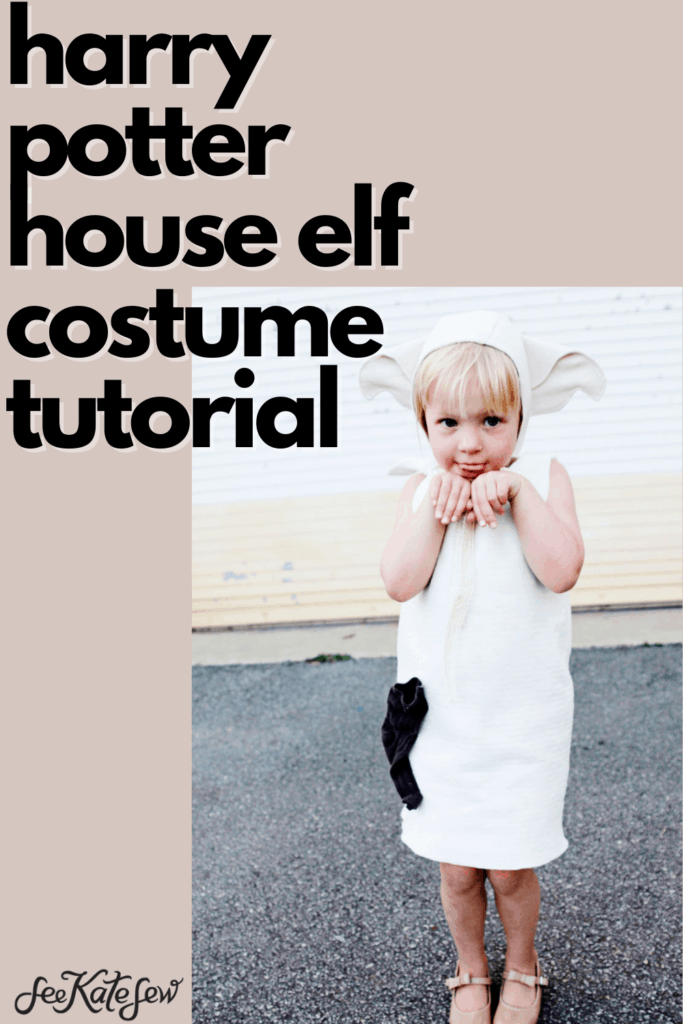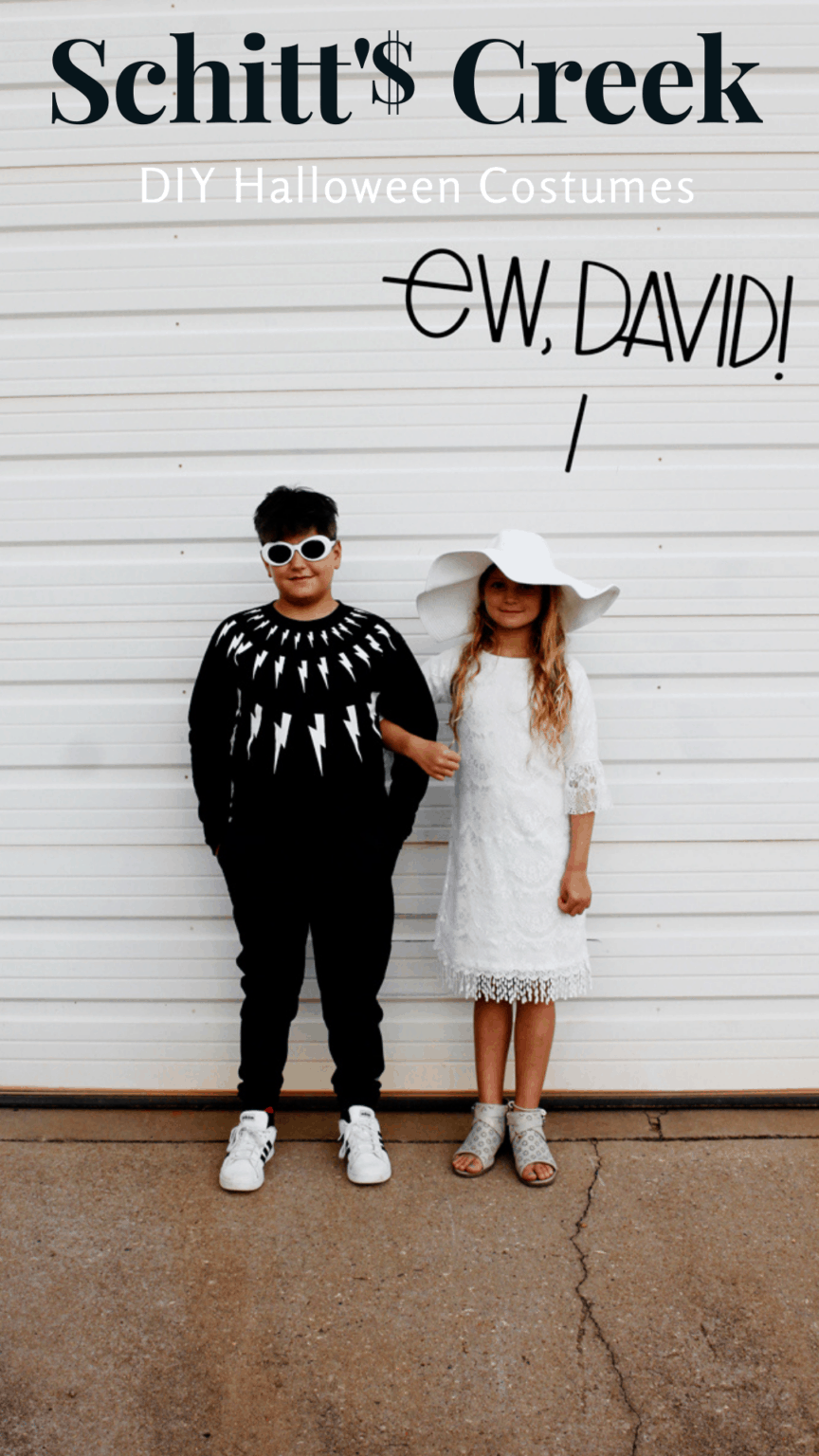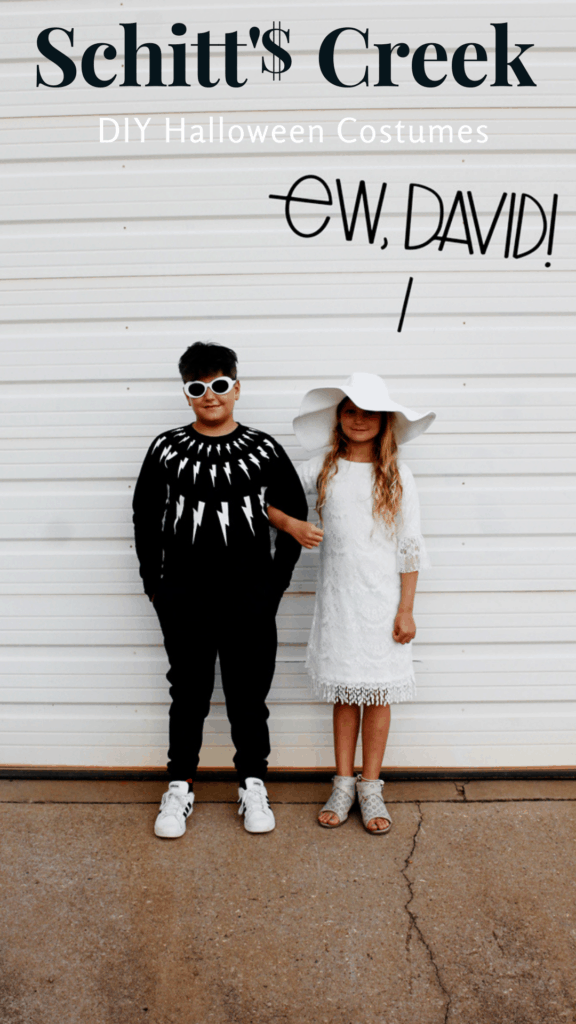 David and Alexis Costumes from Schitt's Creek are so quick and fun.
DIY Halloween Costumes for Baby + Kids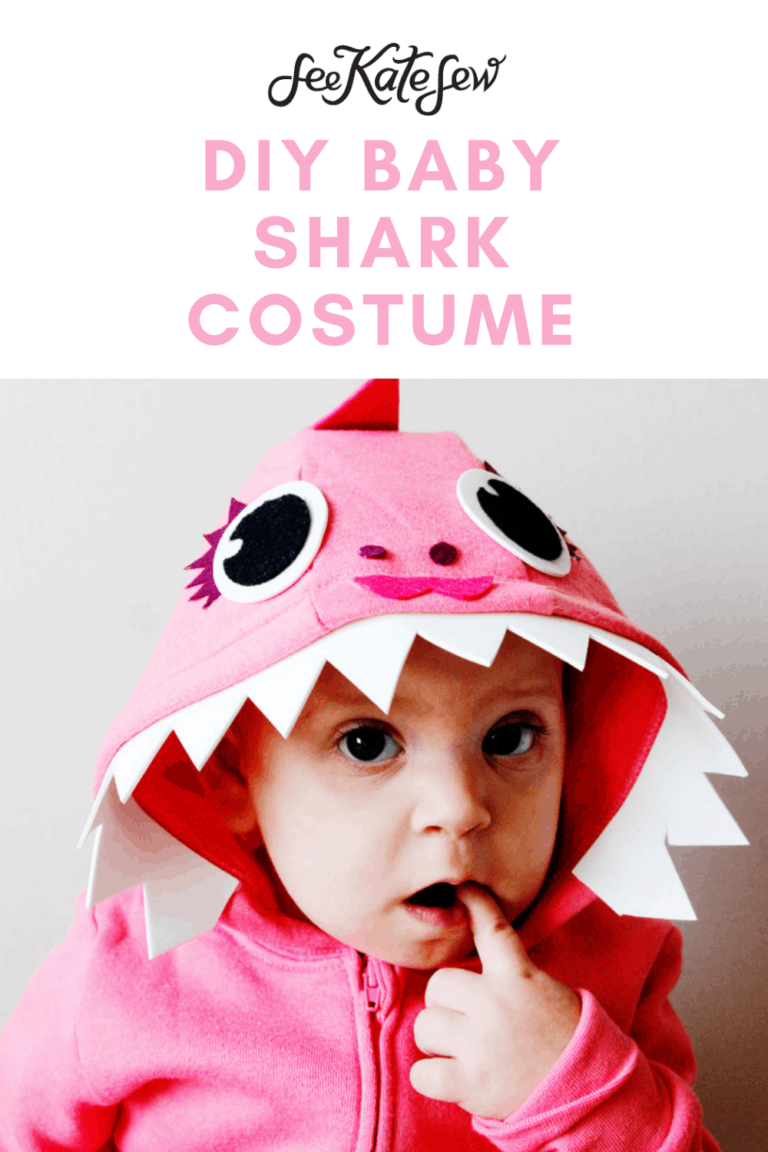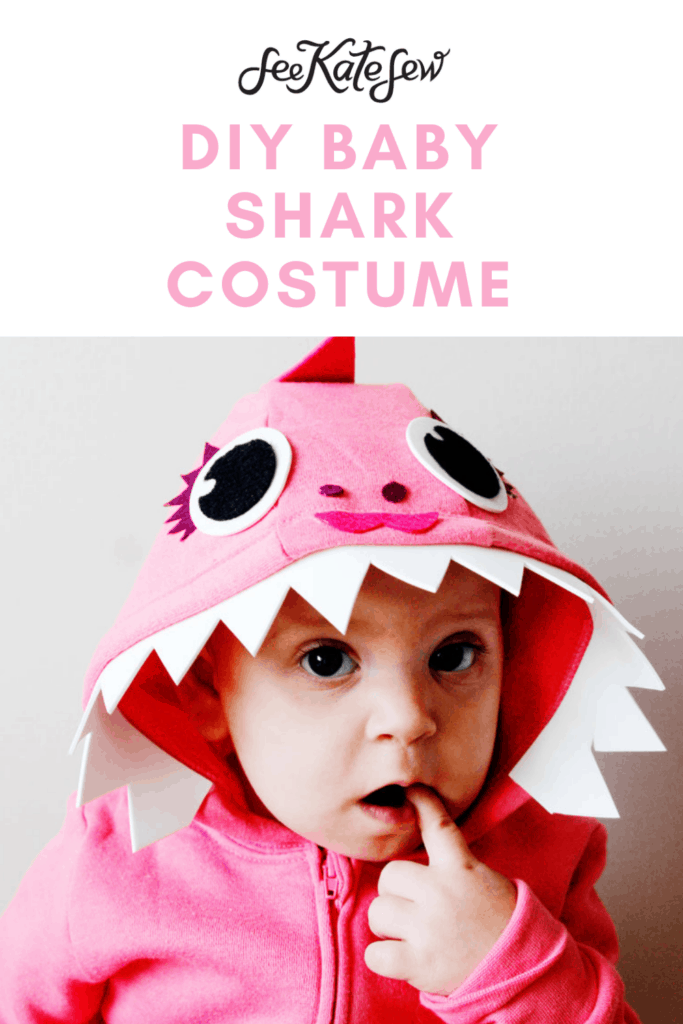 Baby Shark Costume made from a sweatshirt and sweatpants! This is a no-sew project!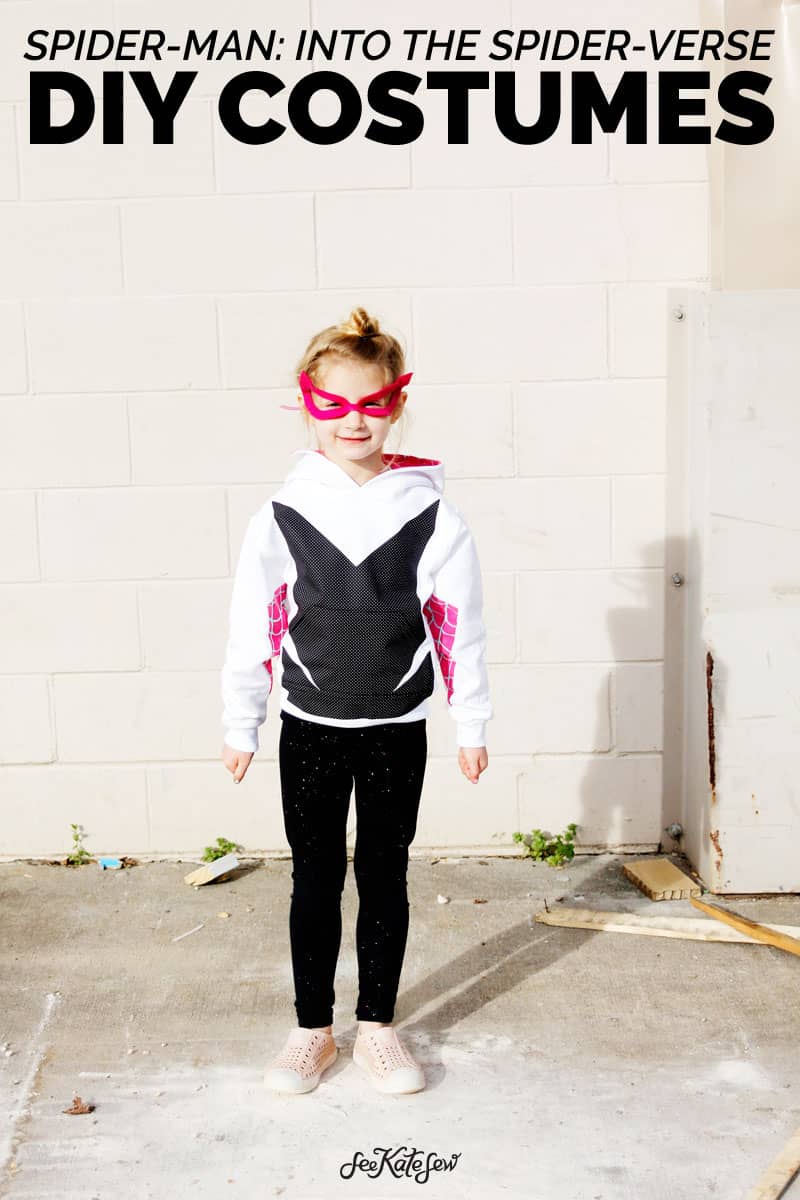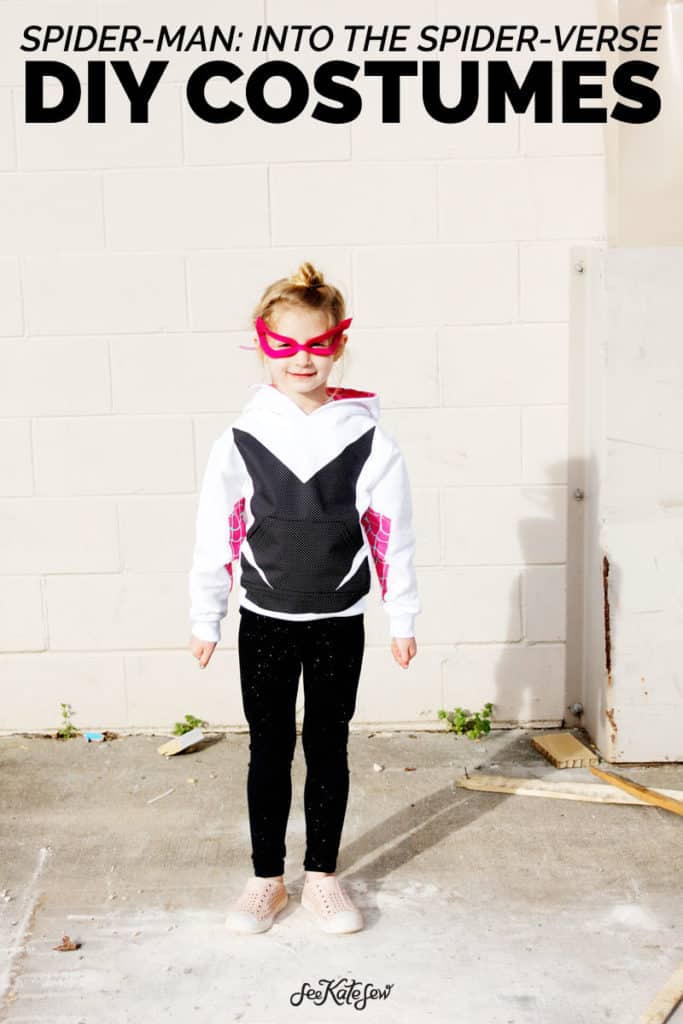 Spider Gwen Costume – This easy costume starts with a sweatshirt and uses iron-on vinyl and paint!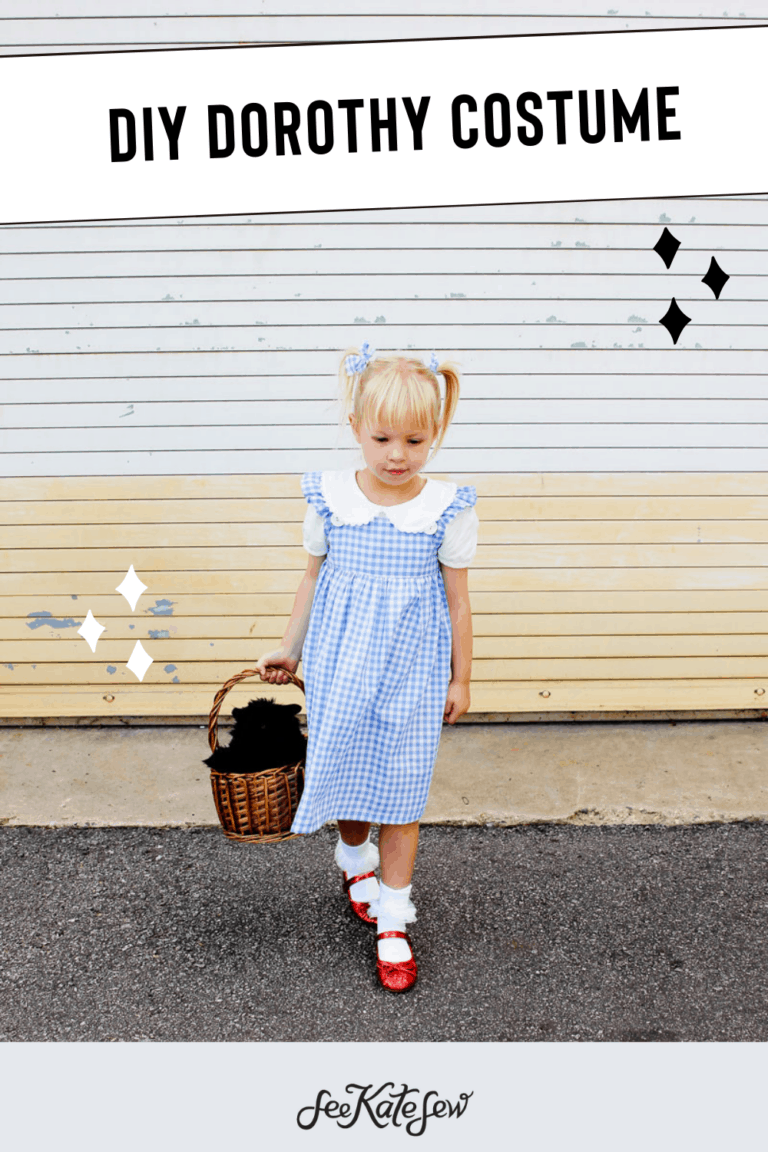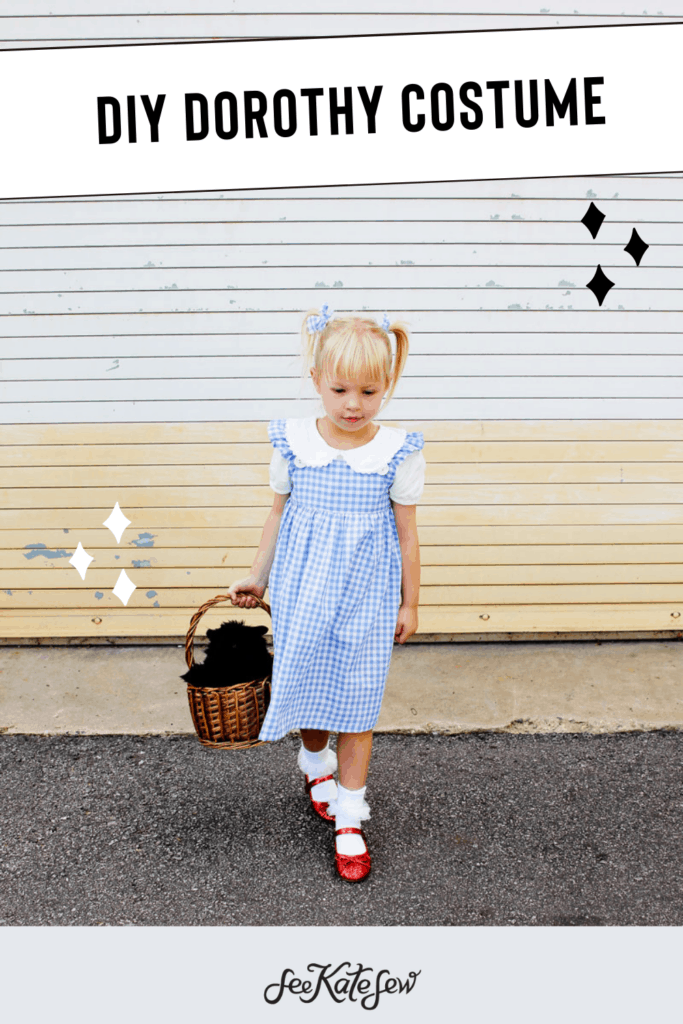 Dorothy Costume – Dorothy from The Wizard of Oz is a classic!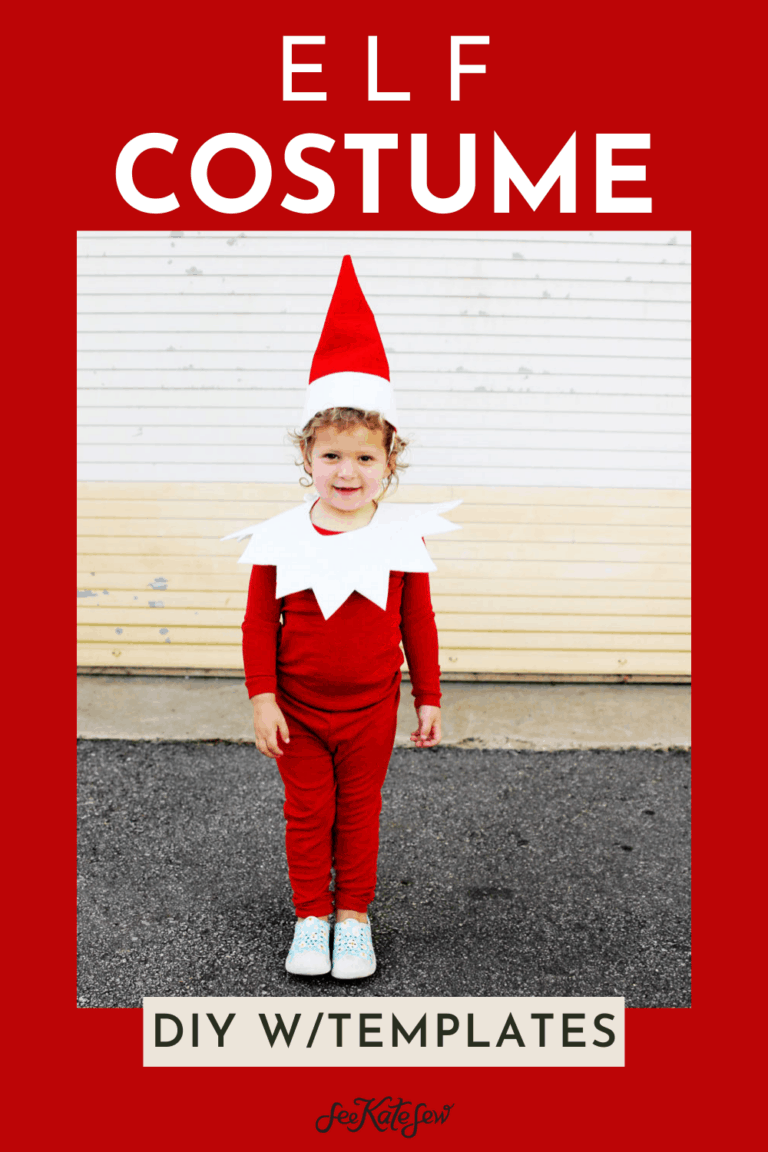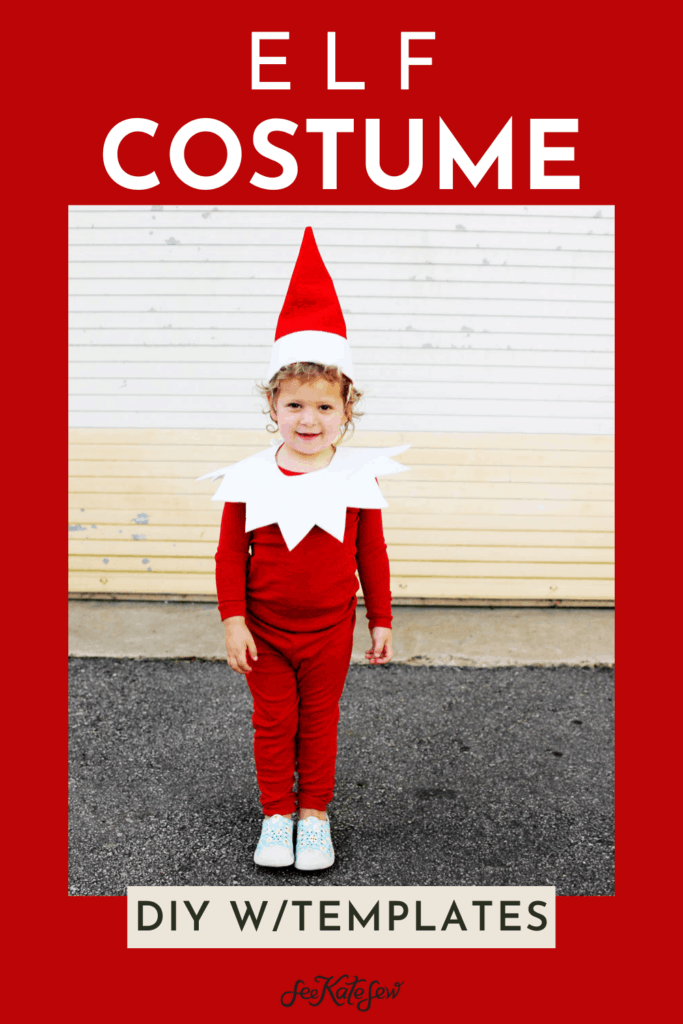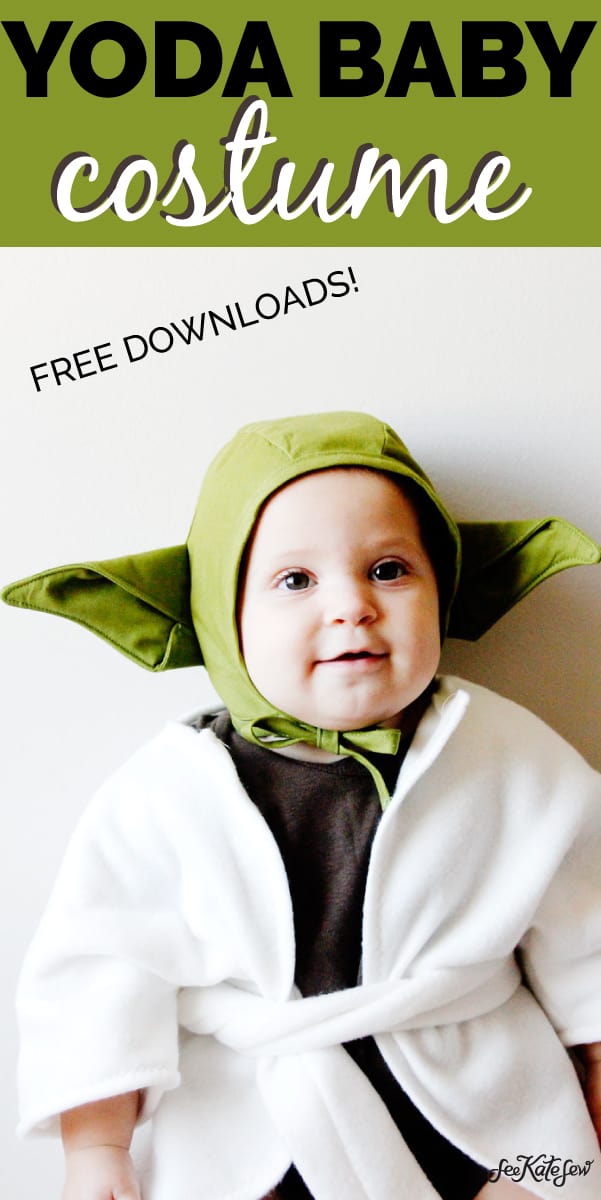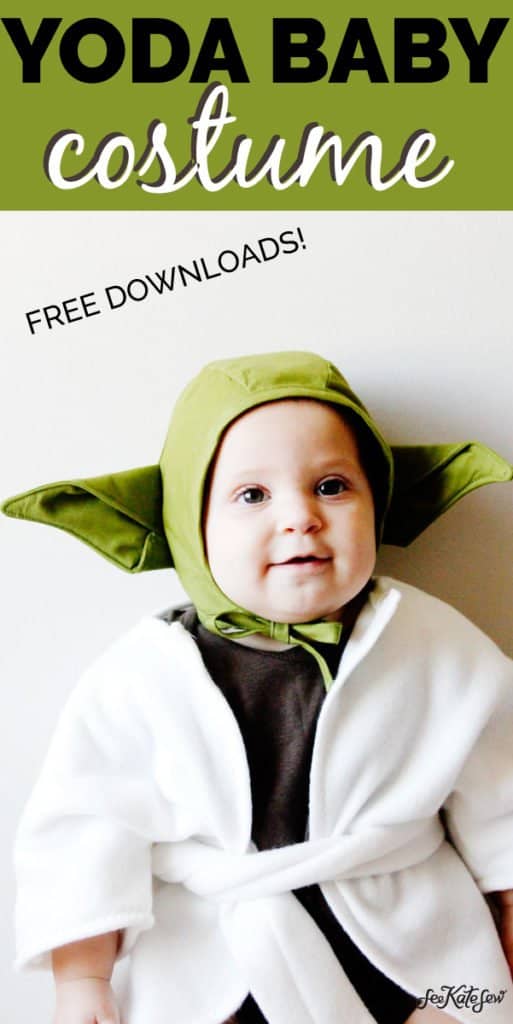 Baby Yoda Costume – There is nothing cuter than a Baby Yoda. This costume can be paired with any Star Wars or Mandalorian theme.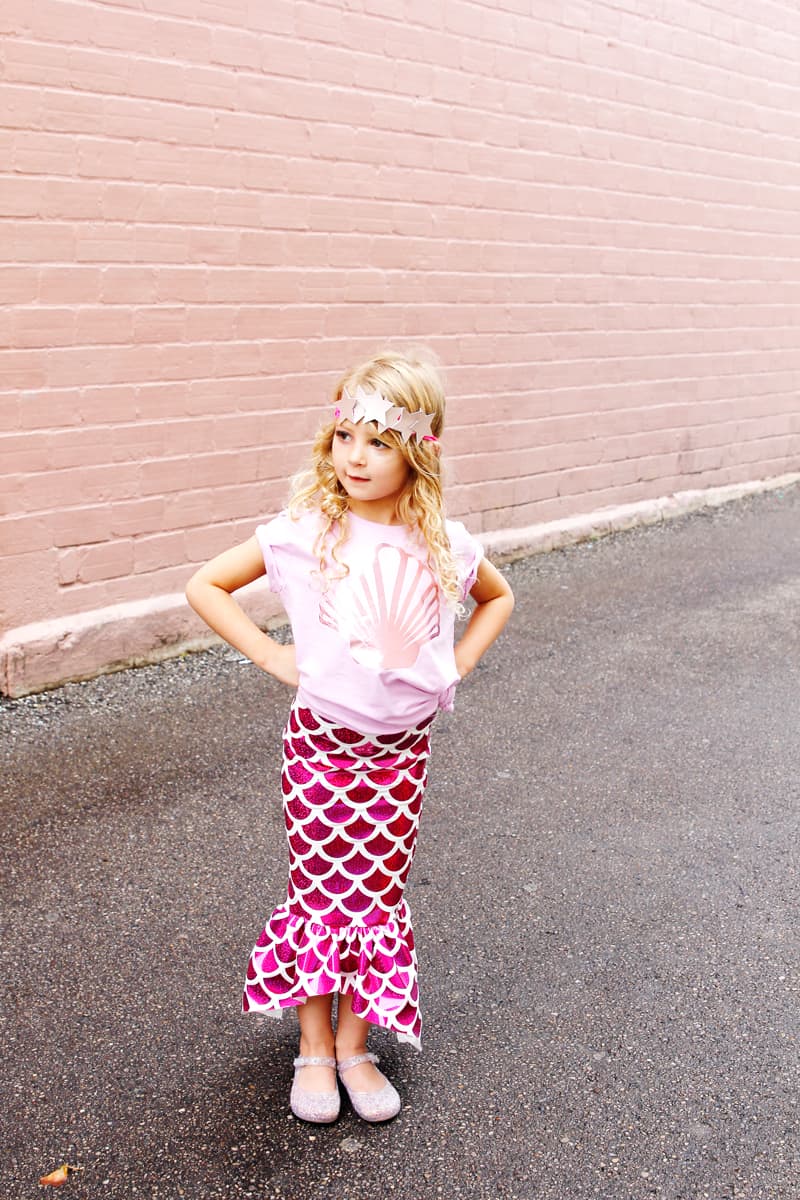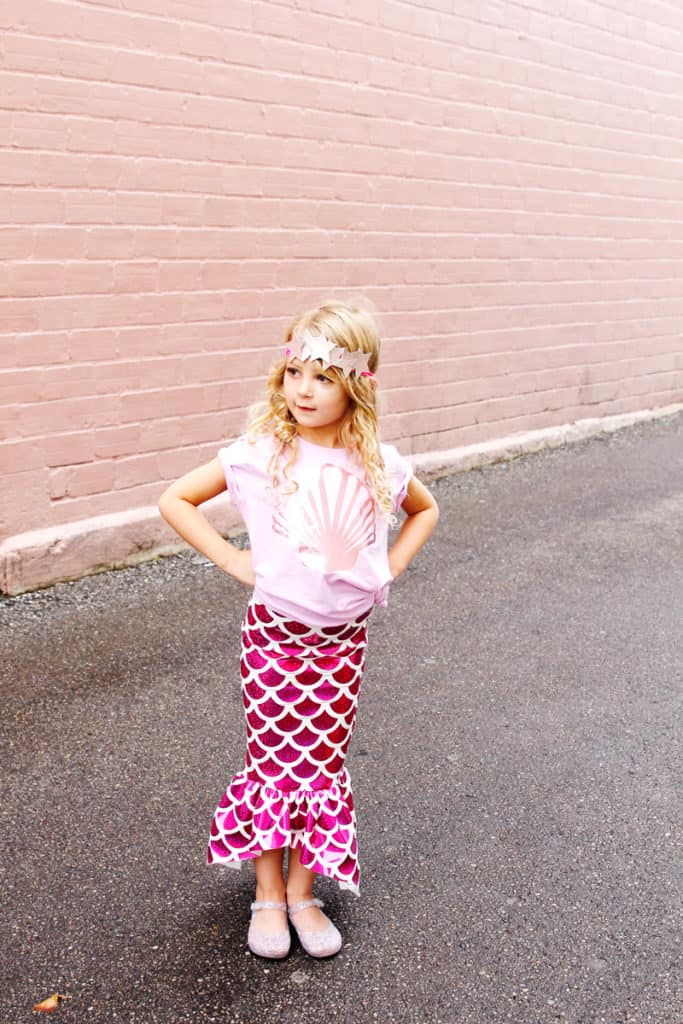 Mermaid Tail Costume – This pretty skirt is a total DIY! The metallic scales are iron-on vinyl!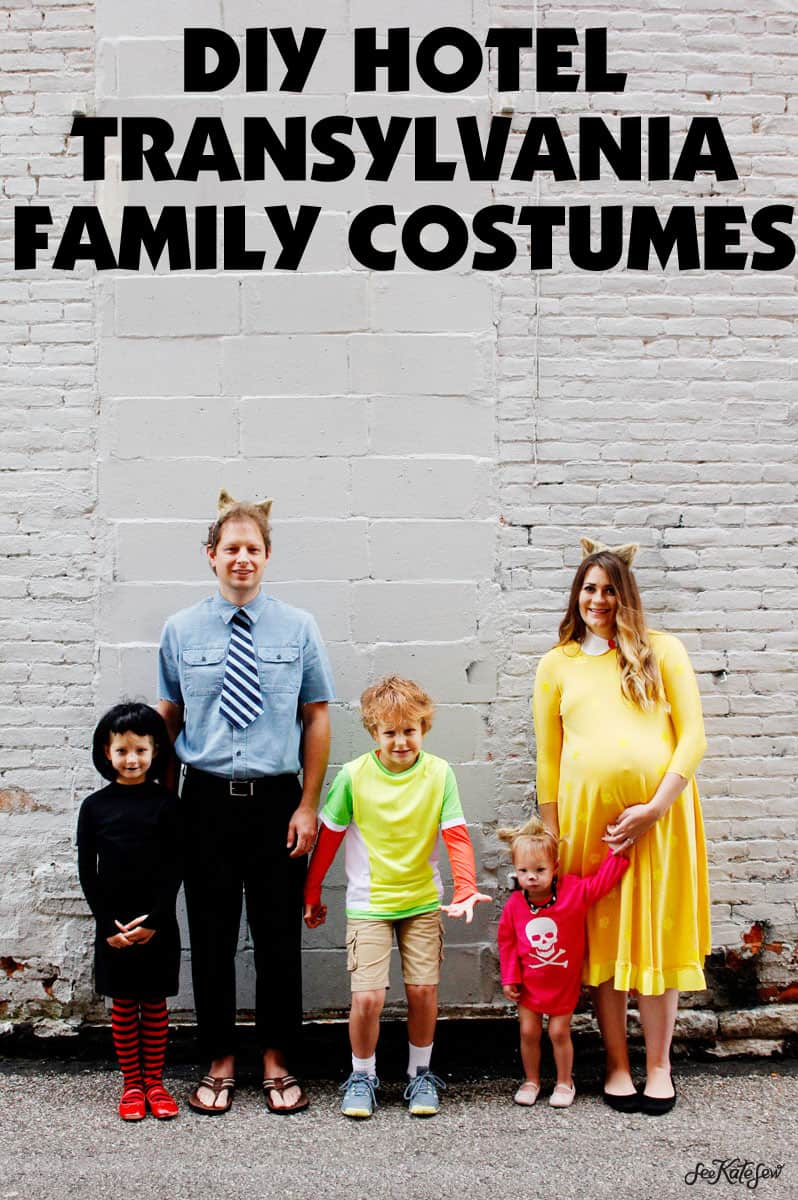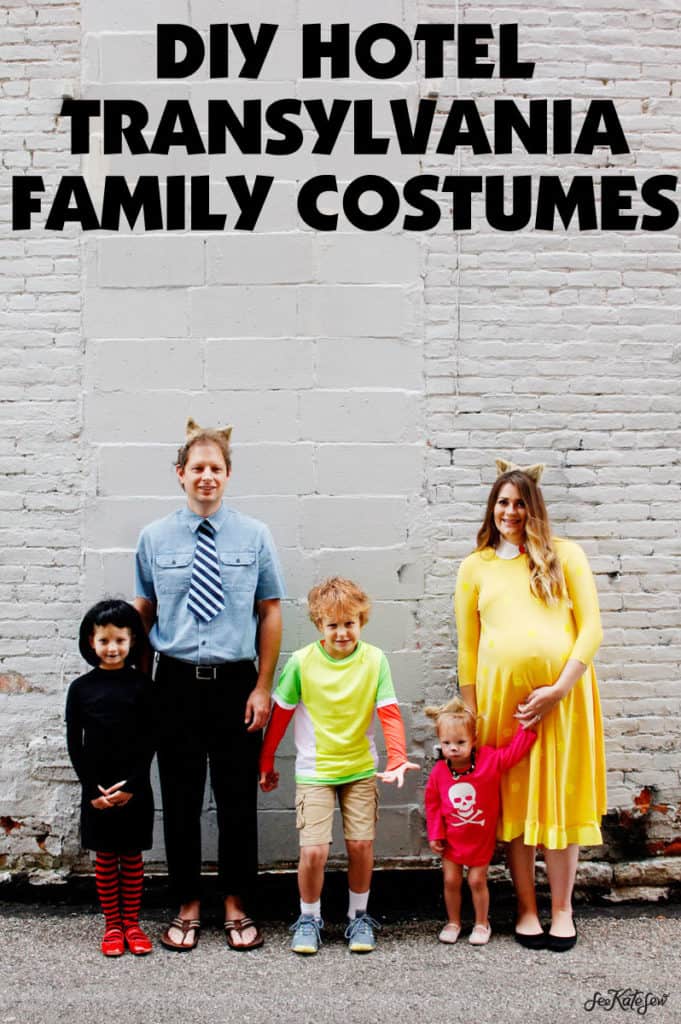 Hotel Transylvania Costumes – Make Mavis, Johnny and the wolf gang!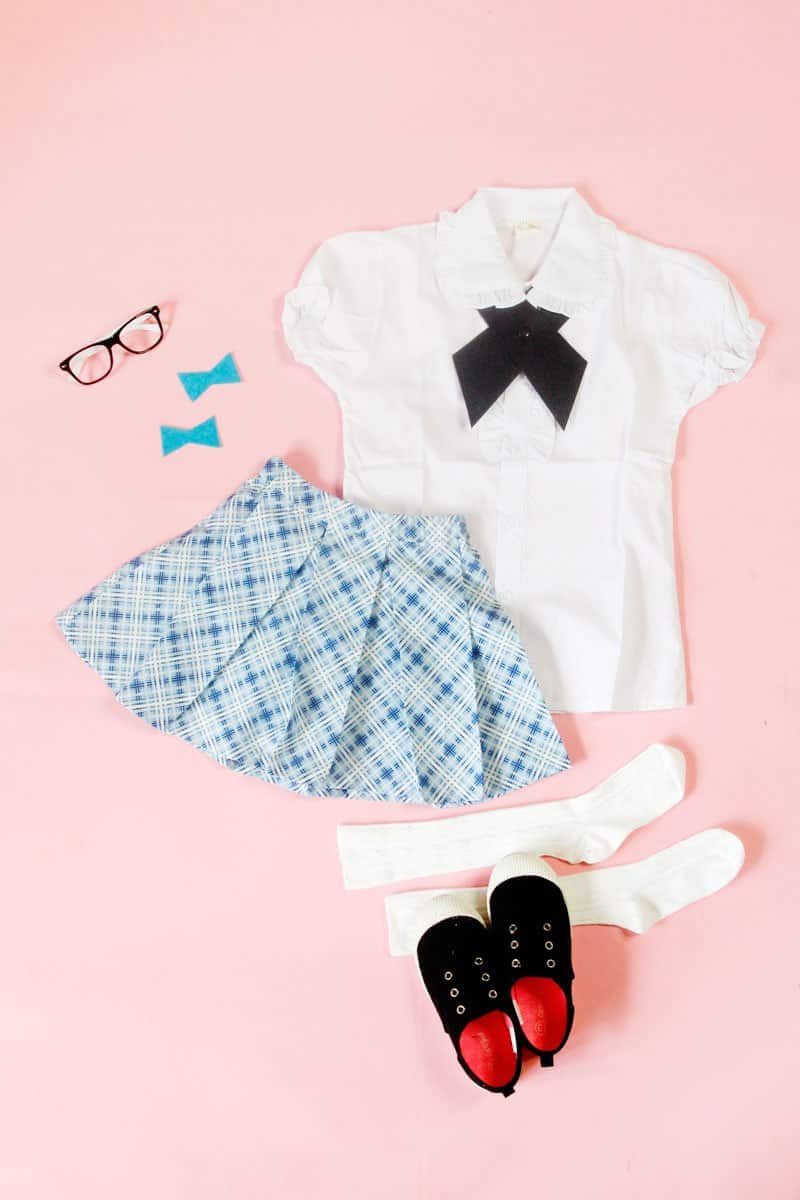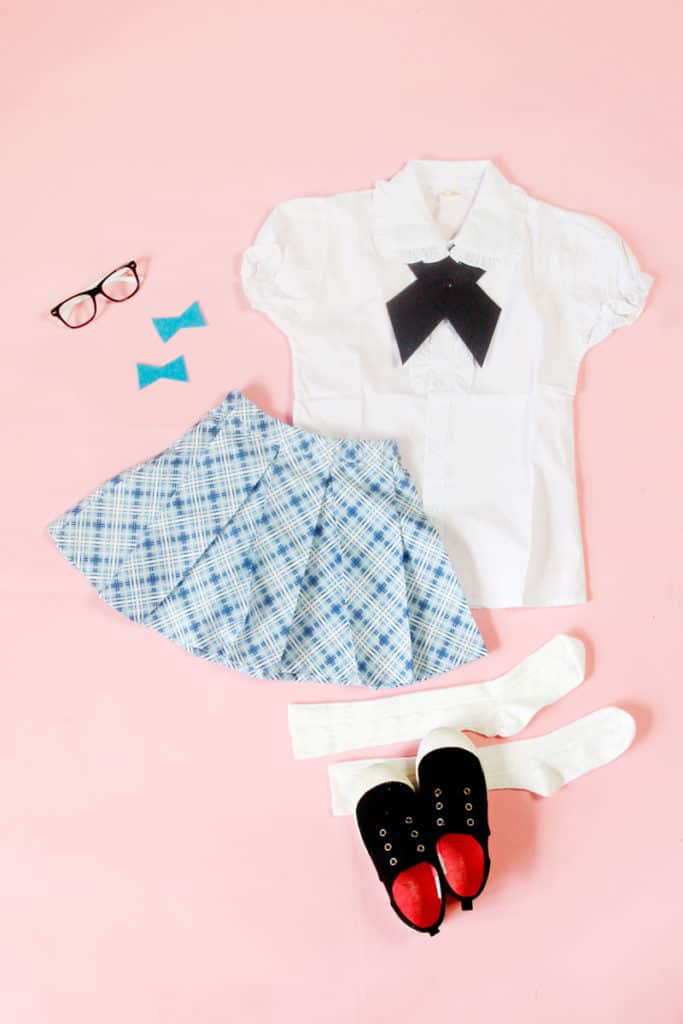 LOL Doll School girl costume – A little preppy costume that also works as regular clothing!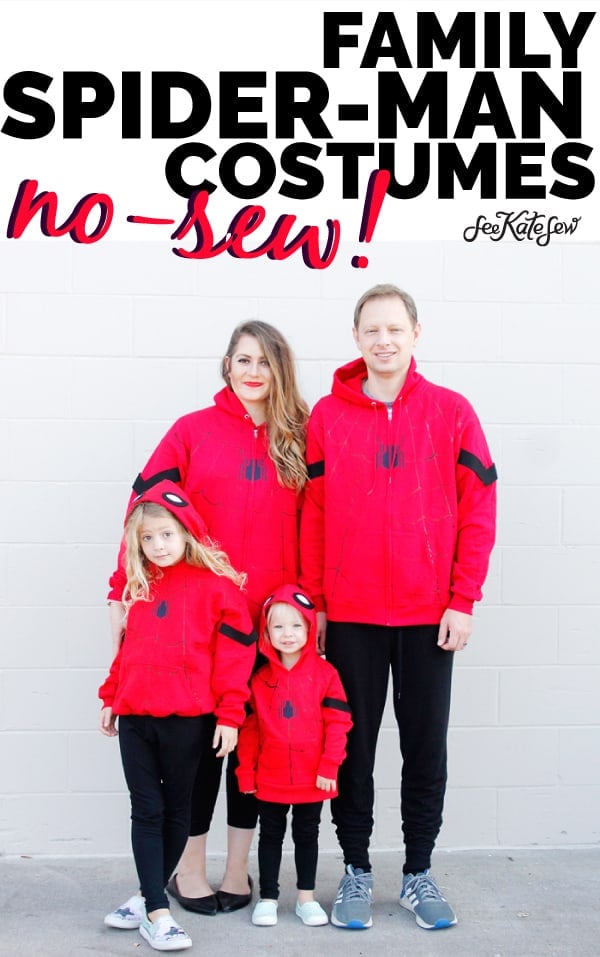 No Sew Spiderman Costumes – These costumes start with a sweatshirt!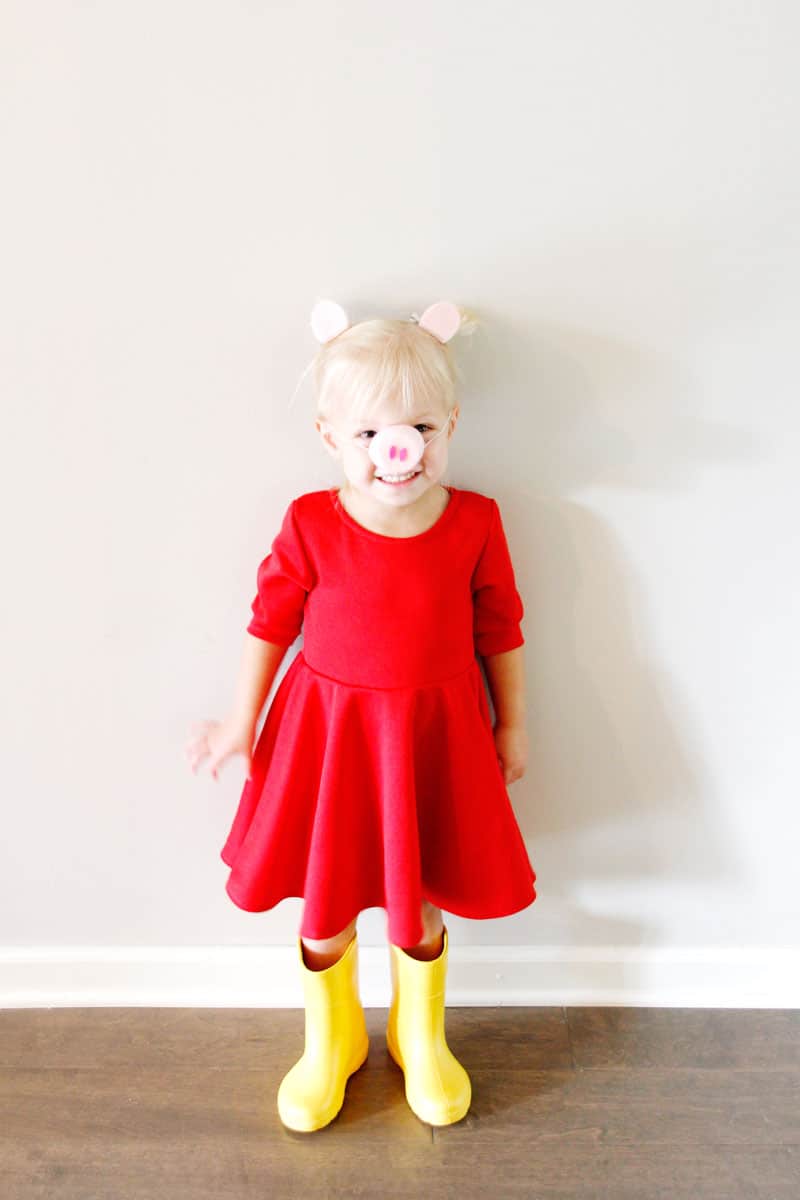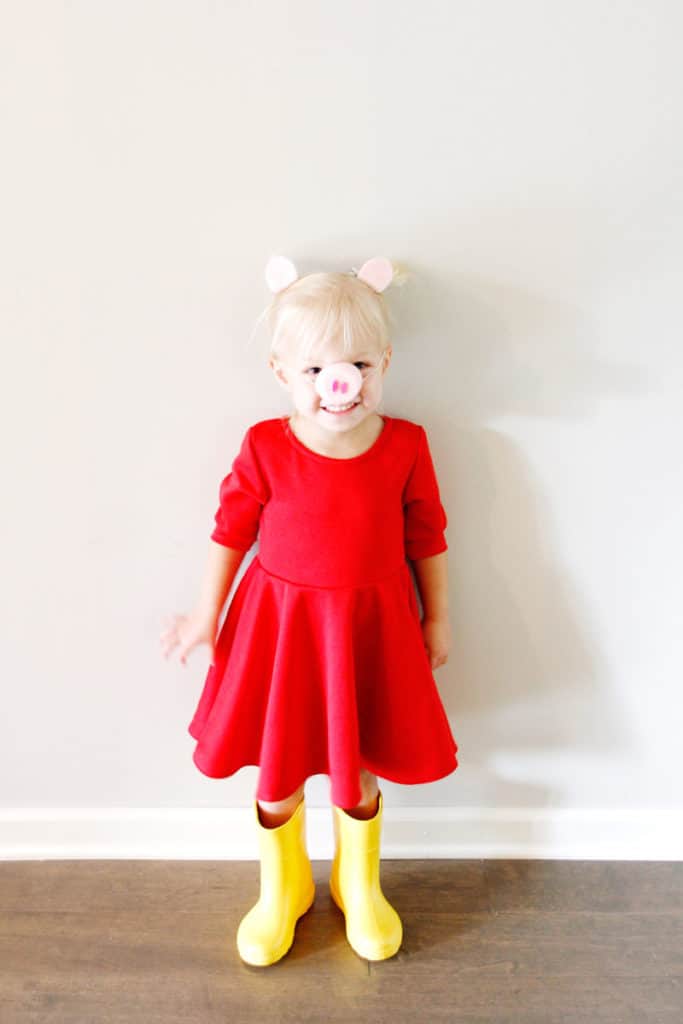 Peppa Pig Costume – A red dress complete with yellow boots for jumping in muddy puddles!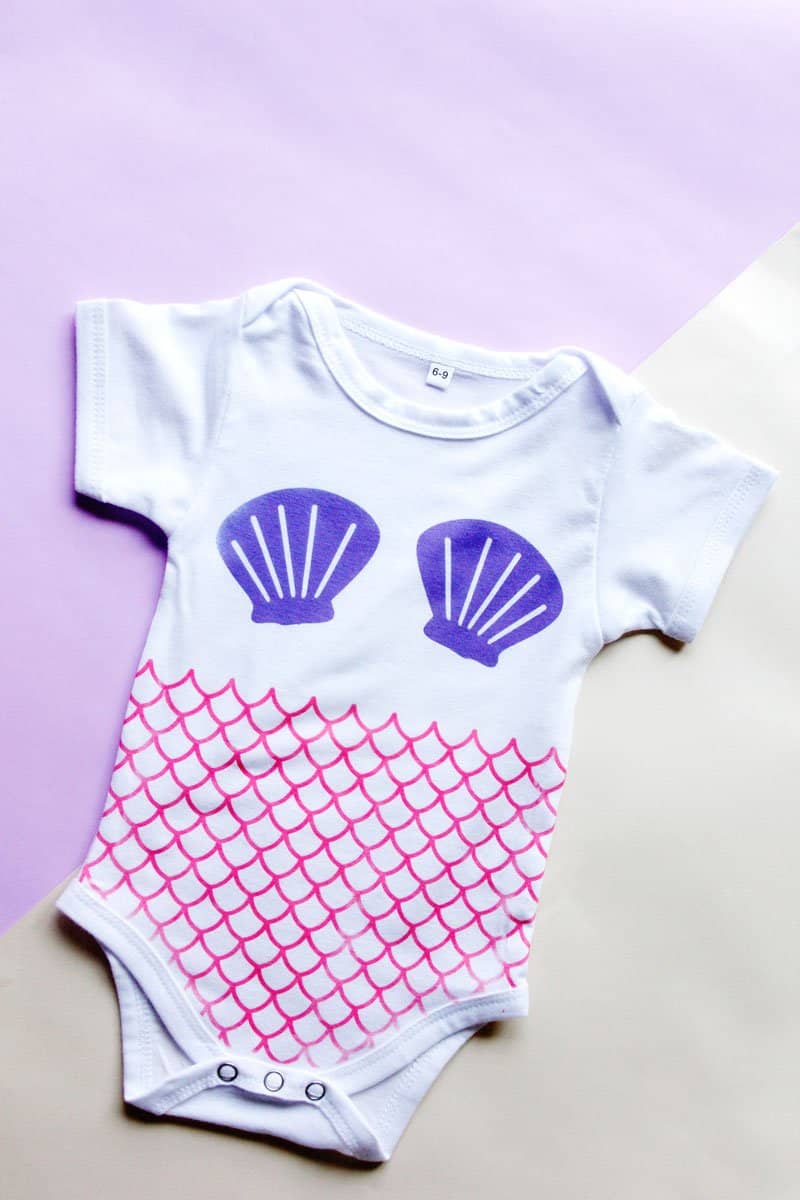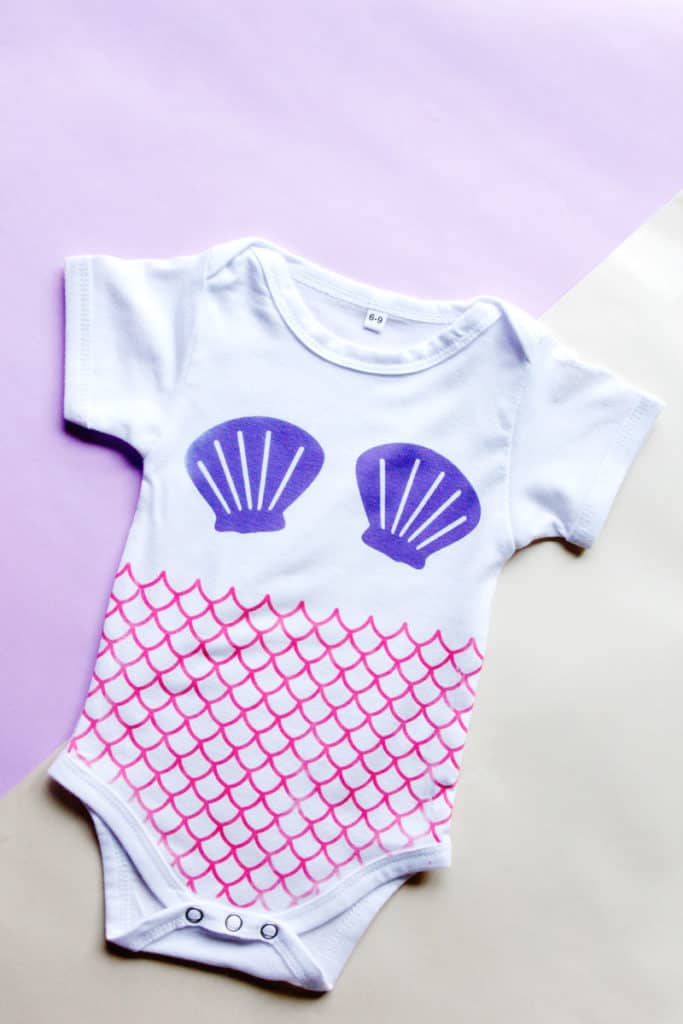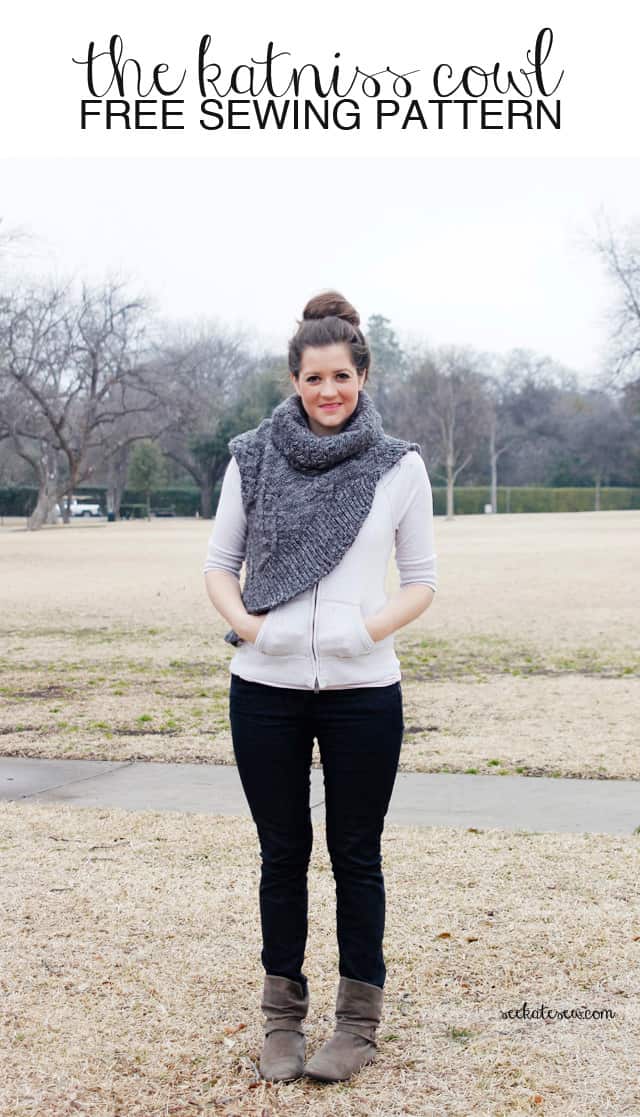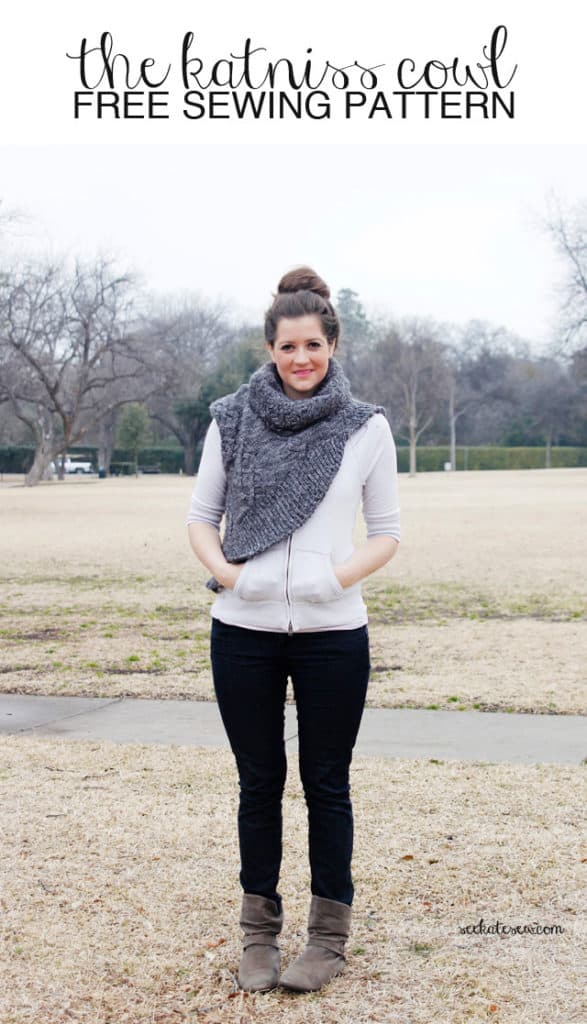 Katniss Cowl Costume – Add a bow for a true Hungar Games costume.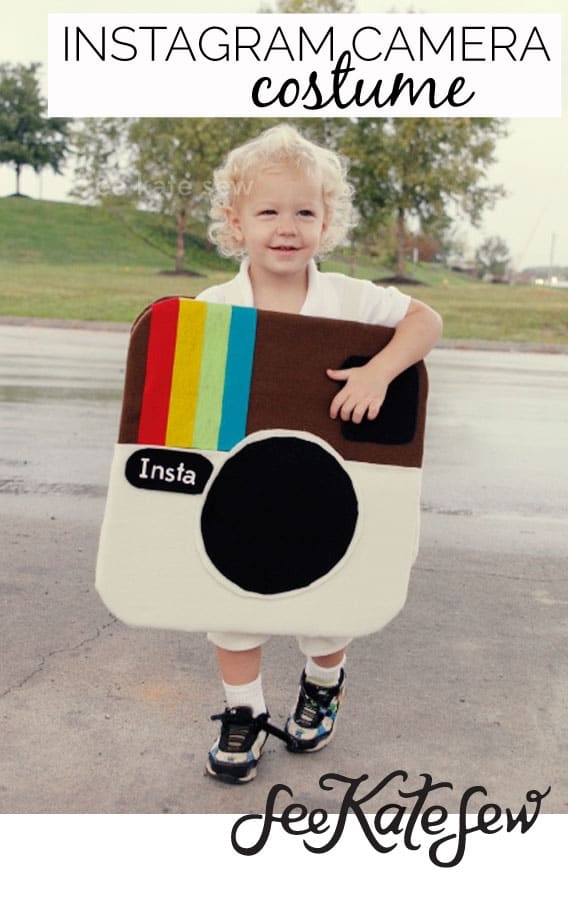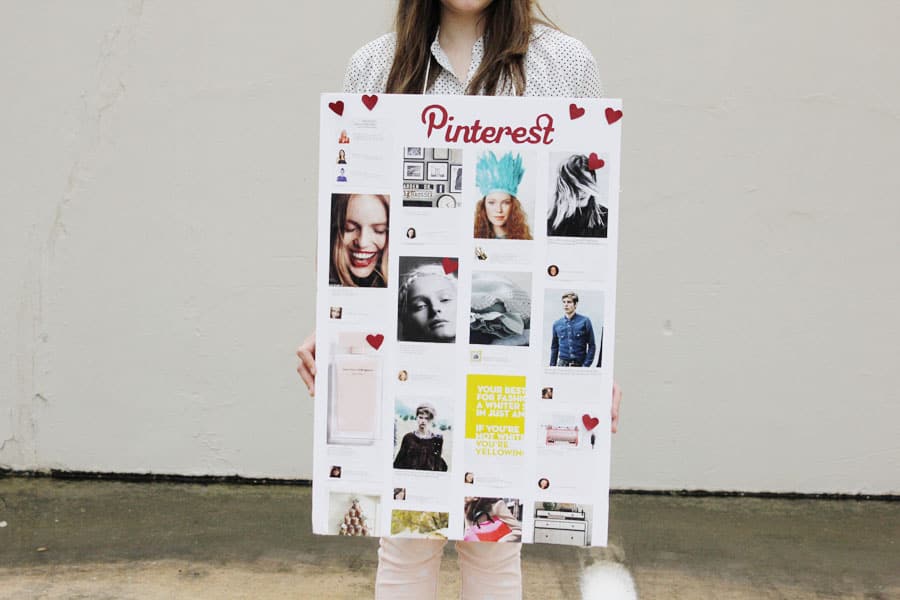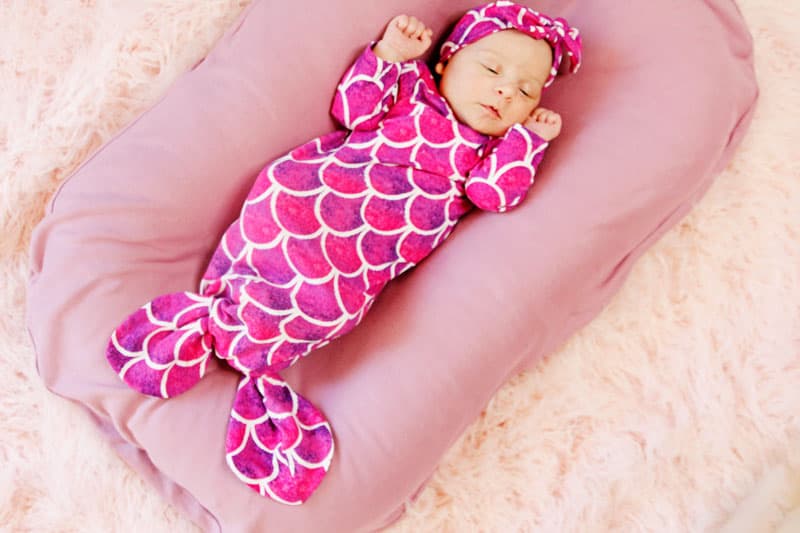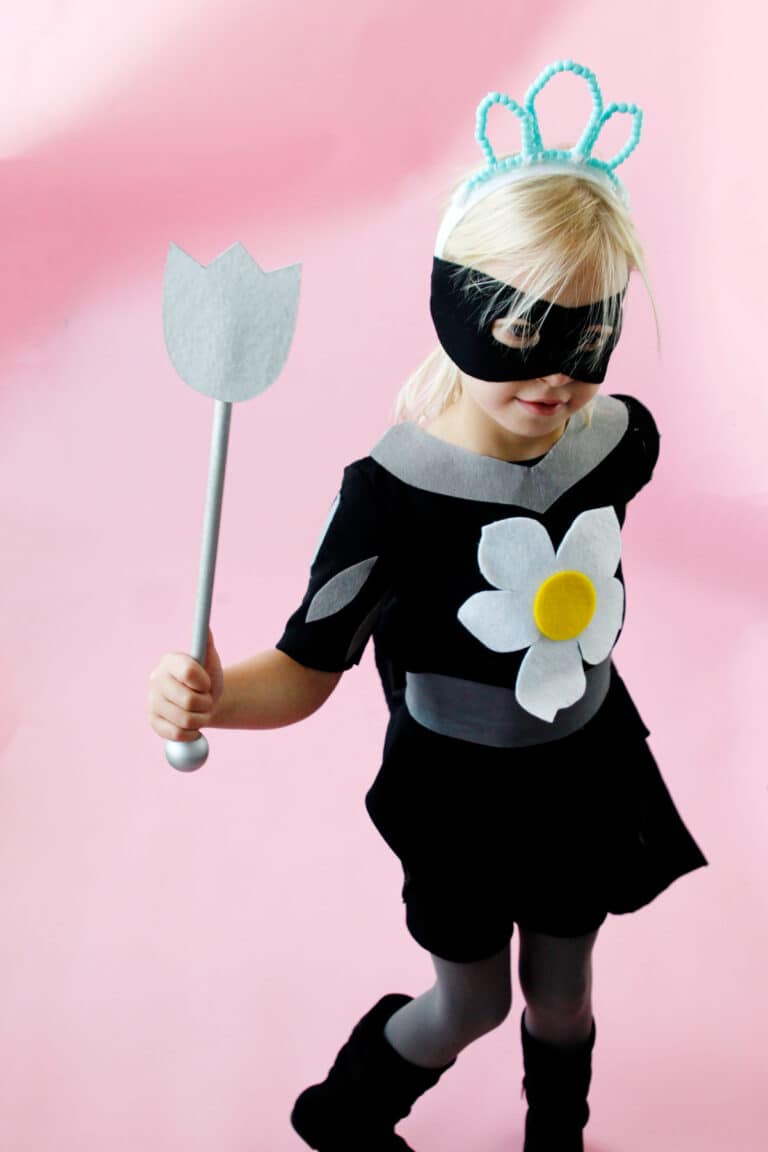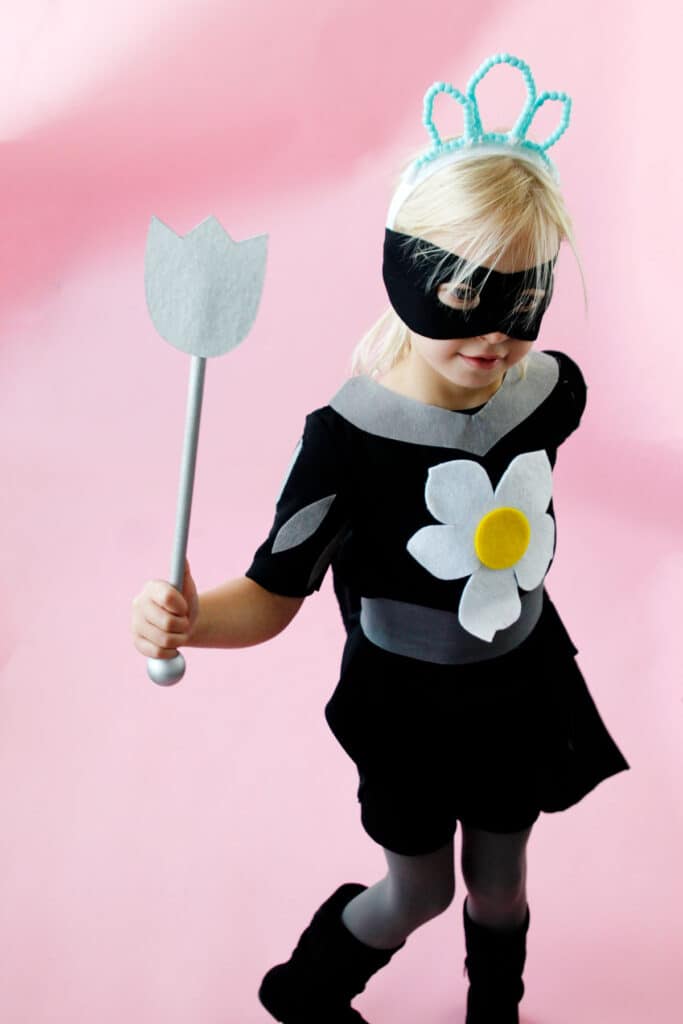 I hope this post helps you find a some DIY Halloween costumes but if you need more, check out the Halloween archives and my Halloween board on Pinterest!